"Stranger Things" has been successful in merging the thrill of supernatural mysteries with the nuances of human relationships. Romantic relationships such as Nancy and Steve, Nancy and Jonathan, Eleven and Mike, and Max and Lucas have tugged at the audience's heartstrings. But equally notable are the friendships that have become iconic in the series – Steve and Dustin, Robin and Steve, and the latest dynamic duo, Robin and Nancy. Amidst these, The Party, comprising Mike, Will, Lucas, and Dustin, stands out for its unwavering bond and commitment.
Diversifying "Stranger Things"
Robin's character has been a breath of fresh air in many ways. Apart from her unique dynamic with Steve, her coming out at the end of season 3 added a touch of diversity to the show. With Lucas being the only main character of color and Robin's revelation about her sexuality, it's evident that there's more room for "Stranger Things" to include diverse characters.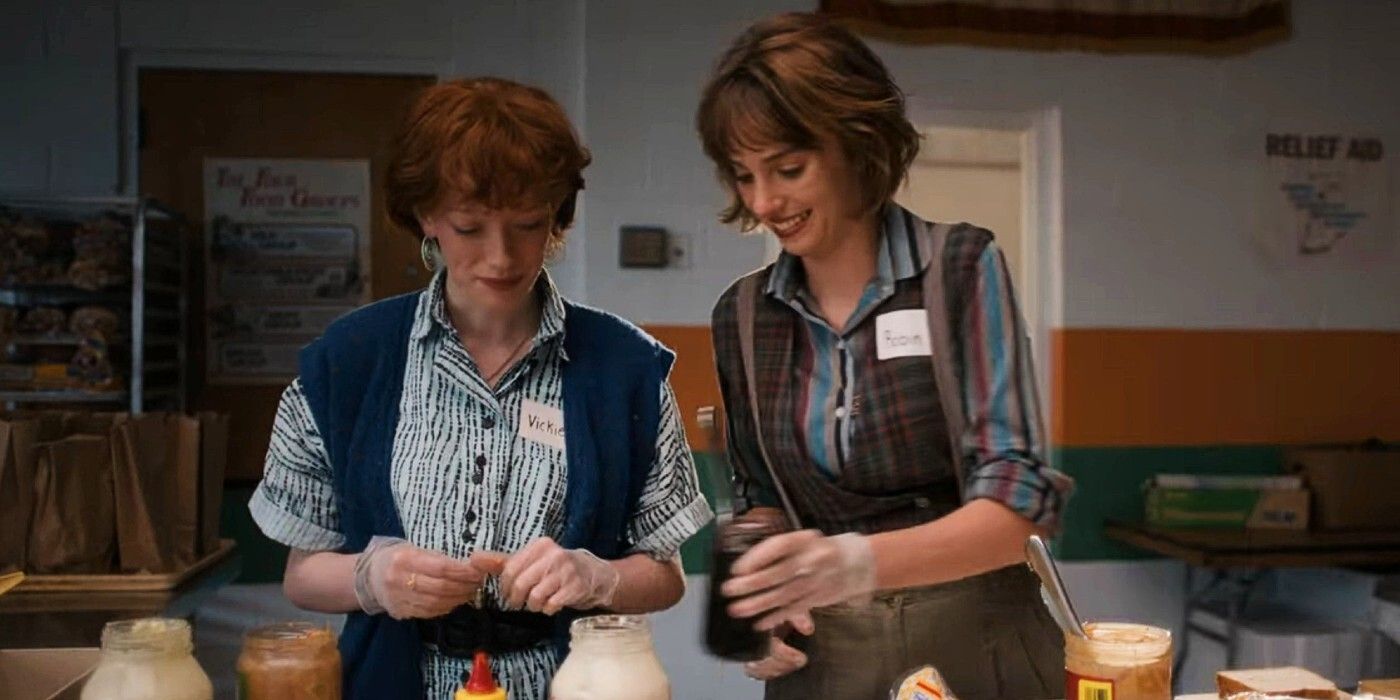 Robin's potential girlfriend, whether she identifies as lesbian or bisexual, would definitely be a welcome addition. It's intriguing to note that most characters have explored romantic story arcs except Will and Robin. While Will's sexuality has been hinted at, it's still not definitive. Robin, on the other hand, is ripe for a romantic storyline, making it a timely and essential move for the series.
Finding Balance Between Romance and Friendship
Maya Hawke, who plays Robin, might have reservations about her character diving into a romance, and there's also the potential challenge of fitting this storyline into what's expected to be a packed season 5. However, as "Stranger Things" has shown in the past, romance doesn't necessarily overshadow friendships.
For instance, Max and Eleven's romantic entanglements with Lucas and Mike, respectively, didn't dilute the essence of The Party. Similarly, a romantic arc for Robin wouldn't necessarily have to eclipse her deep-rooted bonds with characters like Steve.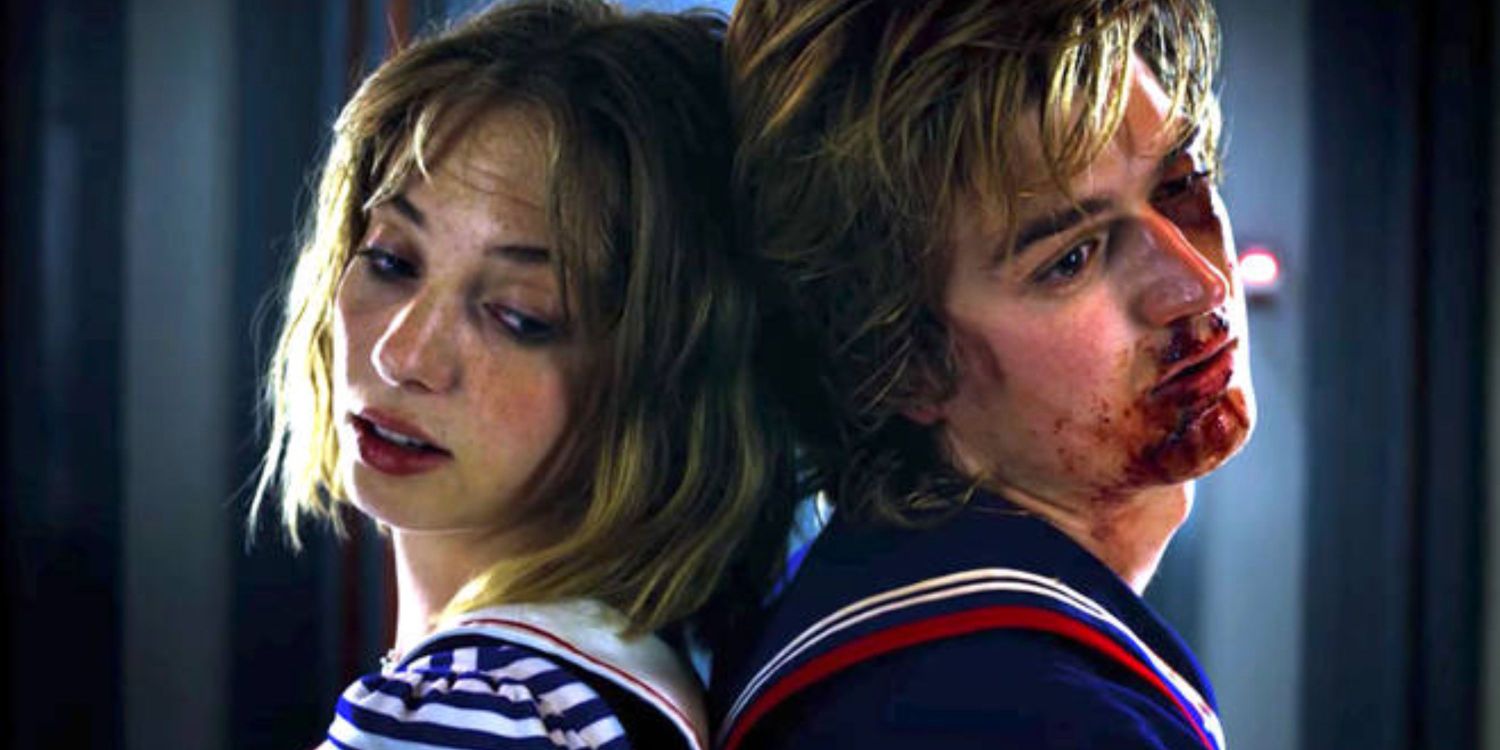 Who Will Be Robin's Love Interest?
One of the burning questions is the identity of Robin's potential love interest. Vickie, introduced earlier in the series, seems to be a plausible choice, especially given their interactions. But with a significant time jump expected in the final season, this coupling might not be in the cards. Robin's post-high school phase could introduce her to someone at college or another setting, reflecting her evolution and new chapters outside the realms of Hawkins.
Regardless of the direction the creators choose, Robin's potential love interest could play a pivotal role, possibly becoming the next individual ensnared in the enigmatic mysteries of the Upside Down. As with every new character integration in previous seasons, the addition promises a fresh dynamic, further enriching the "Stranger Things" narrative.