Robert De Niro is a highly acclaimed American actor known for his iconic roles in Hollywood. He gained widespread recognition for his roles in classic films such as Taxi Driver (1976), where he portrayed the troubled Travis Bickle, and Raging Bull (1980), for which he won an Academy Award for his portrayal of boxer Jake LaMotta.
Throughout his career, Robert De Niro has worked with some of the most prominent directors in the industry, including Martin Scorsese, Francis Ford Coppola, and Quentin Tarantino. His dedication to his craft and his ability to fully immerse himself in his characters have solidified his status as one of the greatest actors of his generation.
Aside from his professional accomplishments, the 80-year-old star has also gracefully embraced fatherhood. The Raging Bull actor is a proud father of seven kids. Here's all you need to know about his children.
About Robert De Niro's Kids
1. Drena De Niro
On September 3, 1971, Robert De Niro welcomed his first child, Drena, into the world. After the actor tied the knot with Drena's mom, Diahnne Abbott, in April 1976, he formally adopted the young girl and she became a part of the De Niro family. Now, almost fifty years later, Drena has accomplished so much.
Drena has had a go at many pursuits, such as modeling, fashion consulting, and DJing. Additionally, the brunette stunner has appeared in some television shows. These include Joy, Great Expectations, A Star is Born, and Love & Orgasms.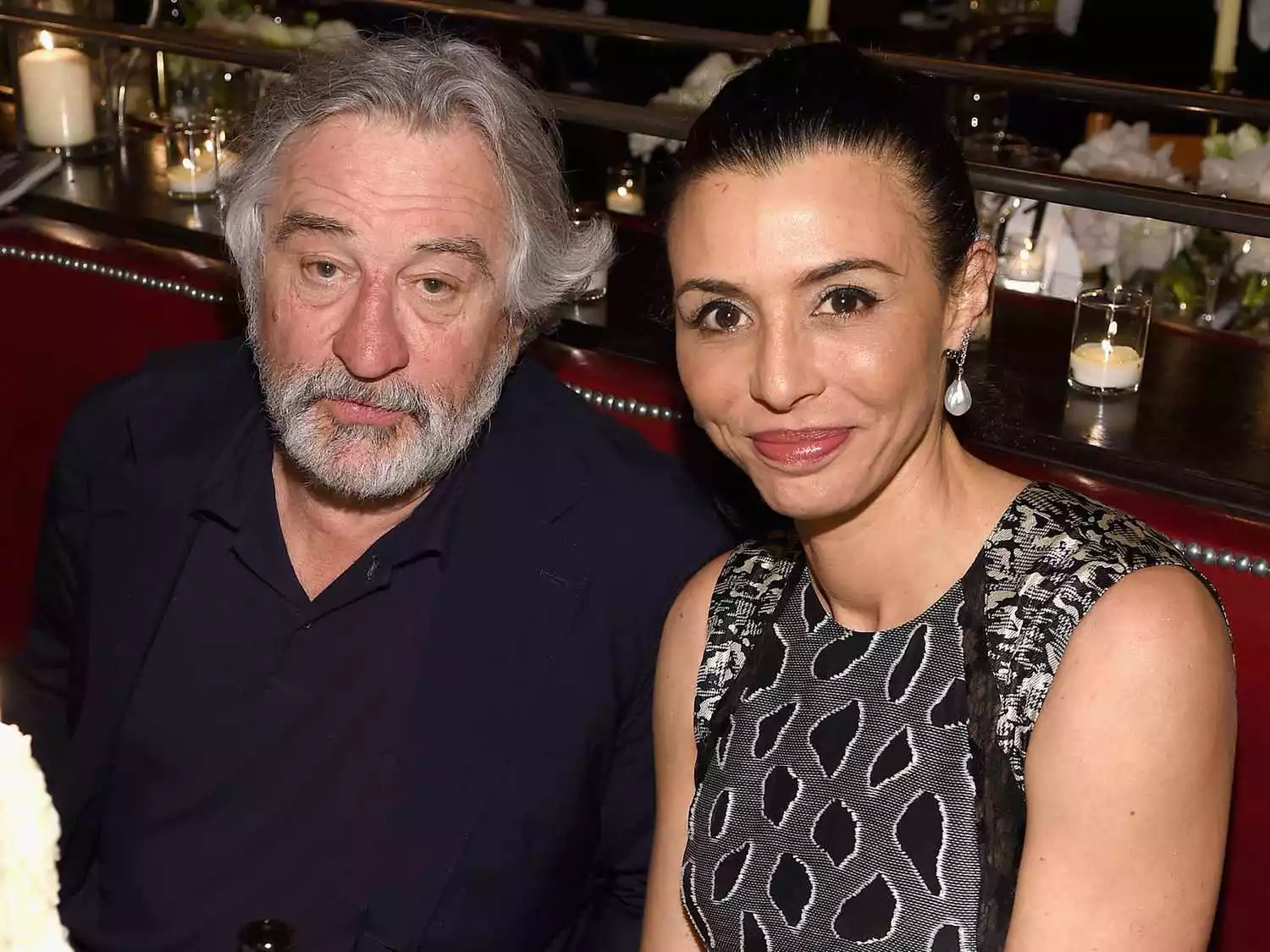 2. Raphael De Niro
Raphael, the firstborn and second child of Robert De Niro and Abott was welcomed into the world on November 9, 1976. Despite not having a prominent role in the film industry, the 46-year-old has achieved his own success as a real estate broker in New York City and is known to have associated with many well-known personalities in entertainment.
When not occupied with his real estate business, Raphael is an incredible dad to his three children. He has also had two marriages, the first of which began in 2008 and concluded in 2016, and the second occurring in 2020.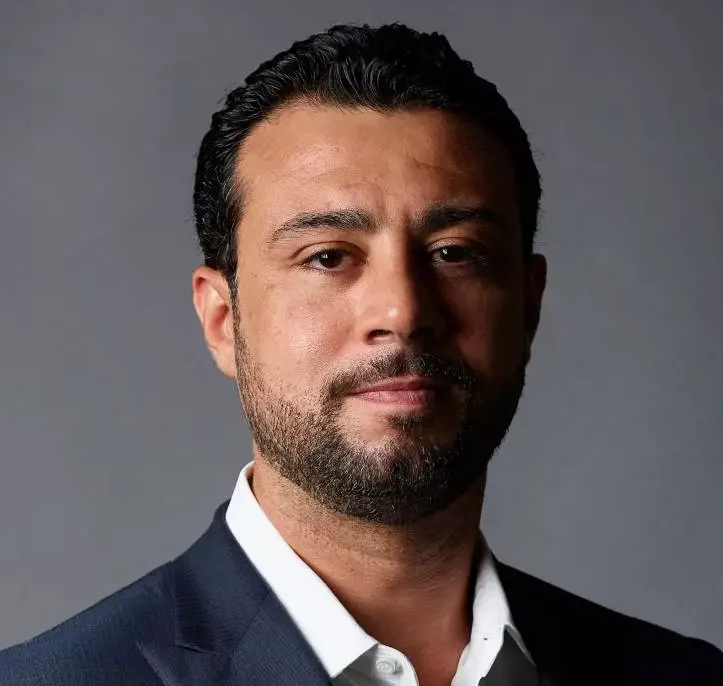 3. Julian Henry & Aaron Kendrick De Niro
Many may not be aware that Robert De Niro has seven children, including twins Julian and Aaron, who were the result of IVF treatment with Toukie Smith on October 20, 1995. Now, 27 years later, the two appear to be doing quite well. Aaron, in particular, is very private and prefers to stay away from the limelight.
Julian is quite the camera lover, having made his film debut in the 2016 movie In Dubious Battle with Selena Gomez and James Franco. Not only that, he also portrayed young Barack Obama in Showtime's First Lady. To top it off, Julian is currently attending New York University and pursuing a degree in science and mathematics.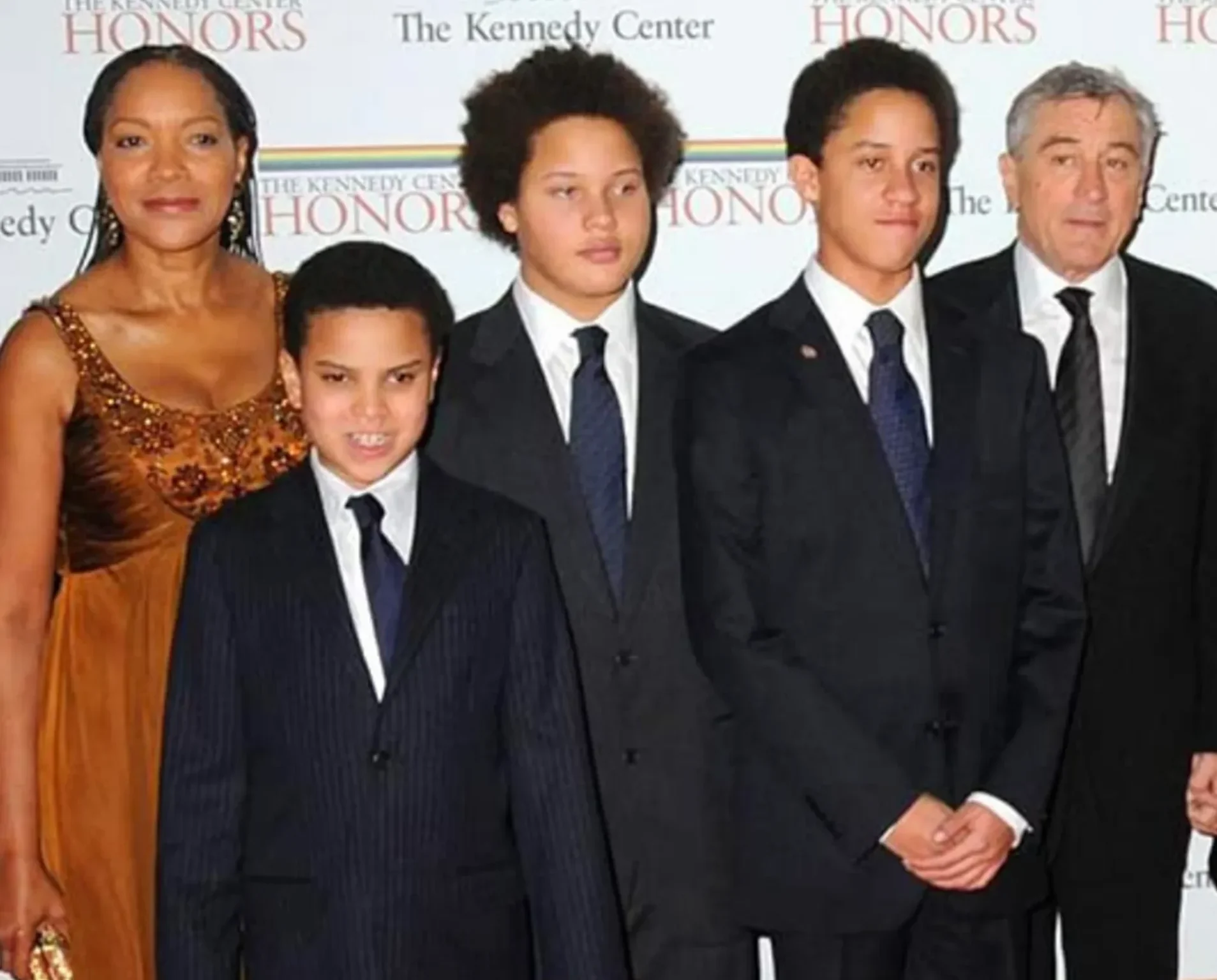 4. Elliot De Niro
Elliot was born to De Niro and Grace Hightower, who tied the knot in June 1997. Born on March 18, 1998, like his elder brother Aaron, Elliot chooses to stay out of the spotlight. The 25-year-old has been identified as being on the autism spectrum, a fact that De Niro disclosed at the Tribeca Film Festival in 2016.
Despite his diagnosis, Elliot is driven to accomplish great feats and make his family proud. He has previously taken part in the Special Olympics as a tennis player.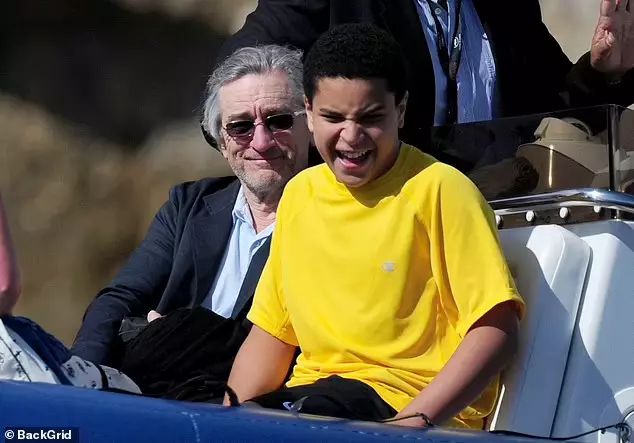 5. Helen Grace De Niro
Helen, the sixth child of Robert De Niro, was welcomed into the family on December 23, 2011, through a surrogate mother. Sadly, not much is recognized about her because her guardians, De Niro and Hightower, have kept her away from the public. Even though the two are not a couple anymore, taking care of Helen is still their number one priority.
After the two ended their lengthy relationship in 2018, De Niro expressed that his former spouse was an incredible mother. He also asked for the public's understanding to help them both become successful parents, something they have both achieved well.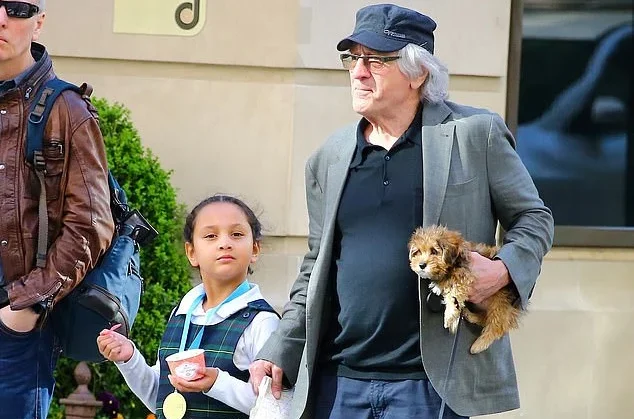 6. Gia Virginia Chen De Niro
Robert De Niro welcomed his youngest and seventh kid on May 8, 2023. Their youngest daughter is named Gia Virginia Chen De Niro. Gia was born to parents Robert and his girlfriend Tiffany Chen. De Niro and Chen were first spotted on vacation in the South of France in August 2021, two years after his divorce from his wife Grace Hightower after a long-term marriage.