Robbie Lawler vs Colby Covington is all set to be the highlight of the night at UFC Newark. A number of people are keen to watch the showdown between the two, where the legendary Lawler faces off against Covington, who is younger as well as considered to be a favorite. However, who do the betting odds support in this match?
Let us take a closer look at the winning odds of this fight and see if it is the legend who is at an advantage or does his younger opponent have a better chance of winning?
So hyped for Covington vs Lawler tonight. 5 rounds against Robbie Lawler is possibly the most dangerous experience in the Welterweight division but hoping Colby gets the job done. pic.twitter.com/94Ir01EBAB

— Gareth (@AFCGareth) August 3, 2019
Lawler vs Covington: Tale of the Tape
Robbie Lawler has won 28 matches and lost 13 in the UFC. On the other hand, Colby Covington has won 14 matches while losing 1. His solitary loss was against Warlley Alves, all the way back in December 2015. Lawler, on the other hand, has been around since 2001 and has been quite a dominant force.
However, historically, he has lost almost a third of the matches he has ever participated in. Besides, Covington is younger and more agile, leading us to believe that he has a better shot at winning this one.
I hope Robbie lawler sleeps Colby Covington

— Logan⚡️ (@_Loganrobinson_) August 3, 2019
Robbie Lawler vs Colby Covington Winning Odds: Who Will Win?
When one takes a closer look at the numbers of this match, it shows that statistically, Robbie Lawler vs Colby Covington sways in the favour of Covington winning the match. He is currently favored -225 as opposed to +205 of Robbie and practically every betting platform shows a reflection of this at the moment.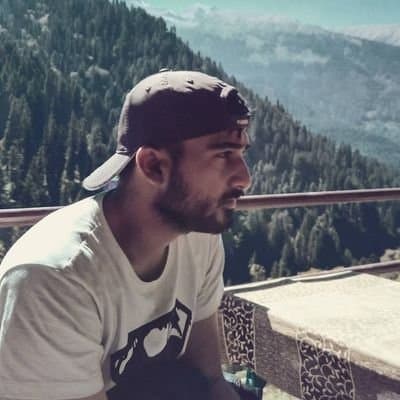 Marketing Strategist. My pen drives my passion—an avid book reader.