Robbie Lawler vs Colby Covington is all set to steal the show at UFC: Newark. The main event features the veteran Robbie Lawler face off against Colby Covington. Lawler, who has been in the UFC for 18 years now, is an aging veteran while Covington is younger and more agile. The betting odds indicate that Covington is going to defeat Lawler here tonight. However, the question that's on many peoples' minds is – Is this Lawler's swansong?
@ColbyCovMMA is gonna make Lawler retire

— Mark Hernandez💈 (@Markie_Trilll) August 3, 2019
Robbie Lawler: A Long Journey!
Robbie Lawler vs Colby Covington is likely to be the end of a very long journey for Lawler, which started in 2001! Over the years, he has racked up 28 wins and 14 losses (and one no-contest). However, given that Lawler is now 37 years old, the veteran is likely to hang his gloves after the match if he loses.
Even if he manages to survive this bout and come on top, it is unlikely that Robbie Lawler will continue with the UFC. He might appear for a guest fight or for expert commentary – but his active, in-ring career with the company is likely to come to an end.
Got a scary feeling that if Lawler looses later he's gonna retire ☹️ pic.twitter.com/VGQH1vbBIU

— Louie "The Iron Chin" Kearslake (@IronChin_Boxing) August 3, 2019
Is Time Up for Robbie Lawler? Will He Win His Last Fight?
It will be interesting to see if Lawler does make this announcement after the Robbie Lawler vs Colby Covington fight. However, let us now take a look at his winning odds.
Going purely by the numbers, Robbie Lawler is more experienced. However, he has lost a third of his total fights. Moreover, he's considerably older and his body has suffered more than that of Covington. Even betting odds indicate that Covington is favored at -225 when compared to Lawler, who stands at +205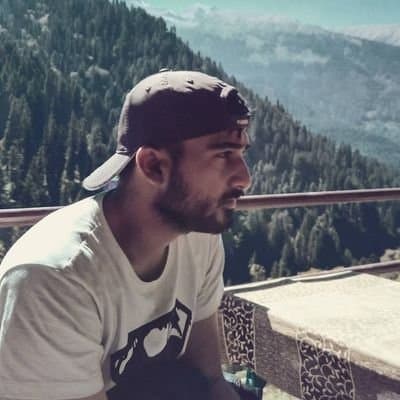 Marketing Strategist. My pen drives my passion—an avid book reader.