Robbie Lawler vs Colby Covington is all set to be the main event of UFC Newark. While Miller vs Guida is also a co-main event, we know that the highlight of the night is indeed going to be the match featuring the legendary Robbie Lawler, a UFC mainstay since 2001! Millions of UFC fans across the world are wondering as to how they can watch this fight online and live stream it!
In this article, we take a closer look at how exactly to do so and how to watch Lawler vs Covington online.
This one-sided beef between Colby Covington and Robbie Lawler is funny because Lawler has no clue what Colby is talking about when he says it's 'personal'.

— Opie (@AyoCarl) August 3, 2019
Robbie Lawler vs Colby Covington: Date and Time
The main card of UFC Newark is all set to start off Saturday, the 3rd of August, at 3 PM ET. This means that the main event, i.e. Robbie Lawler vs Colby Covington would be on air at around about 4:30 PM ET. However, we strongly recommend you to keep a close eye on the main card as one never knows how long the matches might go for!
Expect Covington to call out Usman after he fights Lawler setting up their bout later in the year.

— Brock Lesnar Stan Account (@FreeGerm2k) August 3, 2019
Lawler vs Covington: How to Watch Online and Live Stream?
While Robbie Lawler vs Colby Covington will air on ESPN, those looking forward to watch this match online can also do so! You can watch it on multiple platforms – Hulu with Live TV is one of the most popular places where you can watch this fight.
Those using Sling TV should check the 'Sling Orange' package to get ESPN and ESPN 2 where these fights are aired. If you have a PlayStation, you can watch it on PS Vue which gives you a 4 day trial where you can watch it for free!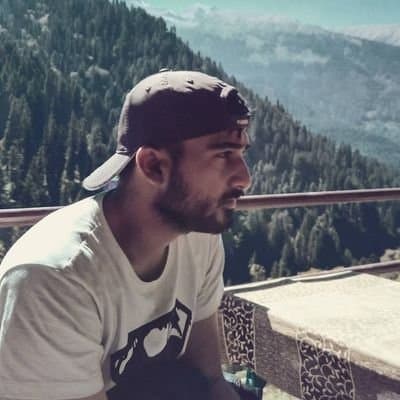 Marketing Strategist. My pen drives my passion—an avid book reader.