In the realm of professional basketball, certain names resonate with excellence and grandeur. North Carolina, a state renowned for nurturing legends like Chris Paul, James Worthy, and the incomparable Michael Jordan, has long awaited its next great NBA story. Enter LaMelo Ball, the Charlotte Hornets' rising star, whose extraordinary start to the 2023-24 season marks a new era of excitement and potential for the team.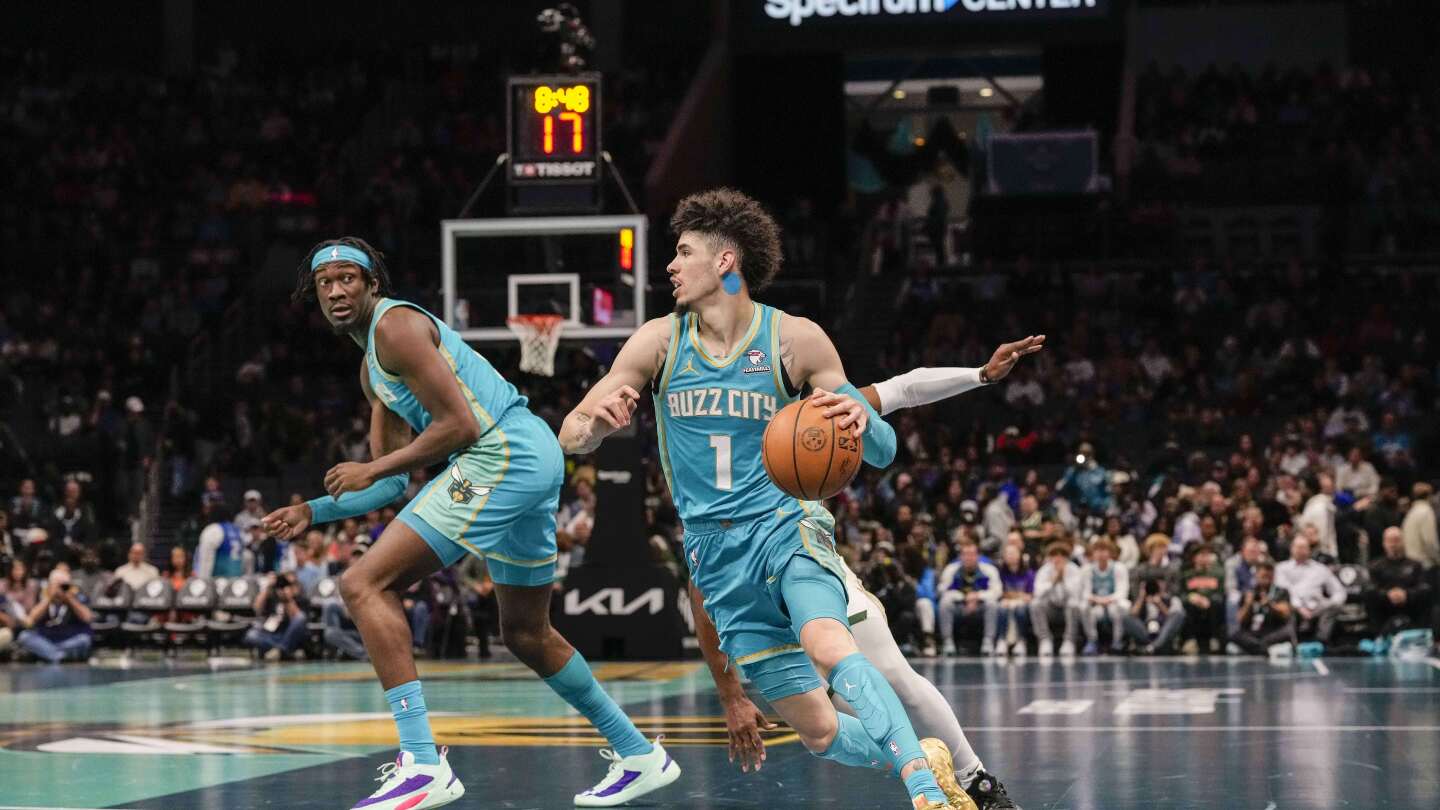 Shattering Records and Defying Expectations
Drafted third overall in the 2020 NBA Draft, LaMelo Ball arrived amidst skepticism and high expectations. Many doubted his ability to shine on the grandest stage of basketball, predicting a lackluster career. Yet, Ball's undeniable talent and charisma quickly dispelled any doubts. Garnering the Rookie of the Year title over Anthony Edwards, he proved his mettle and signaled the dawn of a new epoch in the Hornets' history.
LaMelo Ball in his last 7 Games:

31.4 PTS – 8.1 AST – 6.1 REB – 49.4 FG% – 45 3P% – 89 FT%

Superstar.

— Israel (@iohandles) November 20, 2023
A Historic Achievement in the NBA
LaMelo Ball's prowess this season is not just impressive; it's record-breaking. Joining the likes of Luka Doncic and Nikola Jokic, Ball became one of only three players to record at least 100 field goals and 100 assists in the current season. Even more remarkably, he is the first in Hornets history to achieve this milestone within the first 12 games of a season, averaging 24.4 points, 8.3 assists, and 5.3 rebounds per game.
The Hornets' Path Forward
Despite LaMelo's individual triumphs, the Hornets face challenges, currently placed 13th in the Eastern Conference. The team's future hinges on leveraging Ball's talent effectively. With a five-year, $260 million contract, LaMelo is a central figure in the Hornets' long-term plans. The team also boasts young talents like Mark Williams, Miles Bridges, and the promising Brandon Miller, hinting at a brighter future.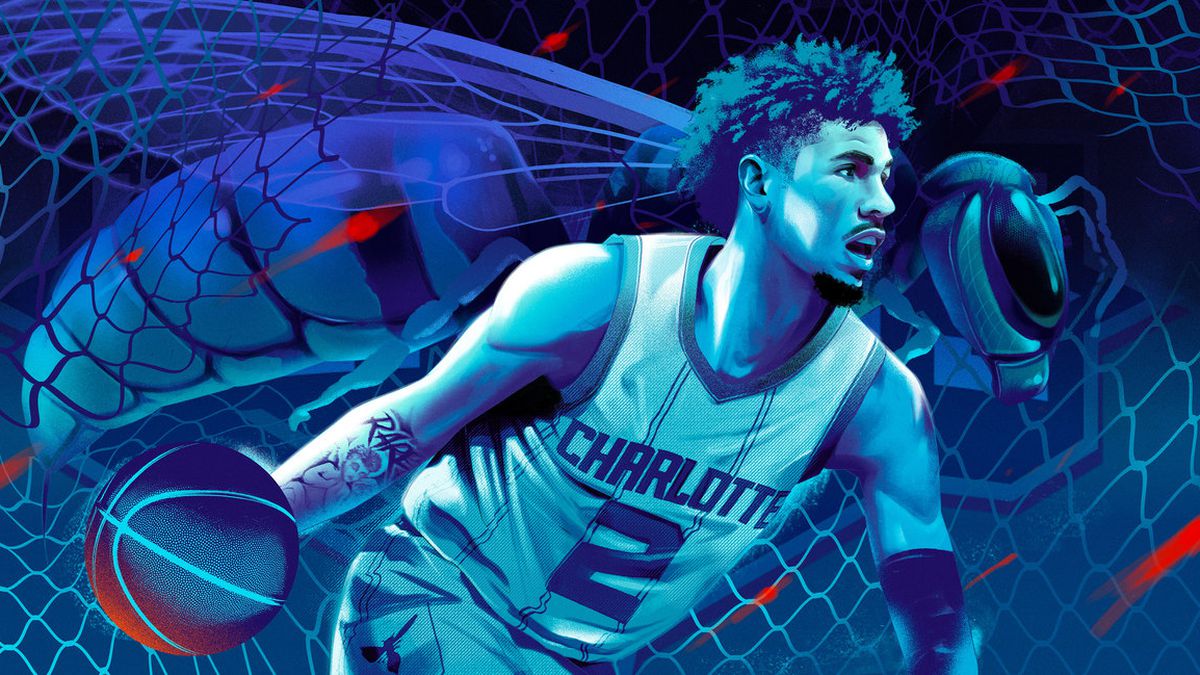 Conclusion: A New Chapter for the Hornets
LaMelo Ball's rise in the NBA isn't just a personal success story; it's a beacon of hope for the Charlotte Hornets. As the team looks to capitalize on its young roster and transform into a formidable contender, the question remains: can the Hornets leverage their potential under Ball's leadership? Only time will tell, but one thing is certain – LaMelo Ball has carved his name into the annals of basketball history and reignited the spark of optimism for the Hornets and their fans.
Engage with Us
Loved reading about LaMelo Ball's journey and the Hornets' future prospects? Share your thoughts and predictions in the comments, and don't forget to follow us for the hottest NBA updates.