LaMelo Ball is one of the best players in the NBA. However, he is struggling to perform well in the NBA 2023-24 Season. The guard has performed like a superstar throughout his career. But currently, he is struggling as he missed most of the games in the last season.
Could the Charlotte Hornets trade Ball, or will they give him some more time to make a comeback? If they trade him, which team could be his potential trade destination?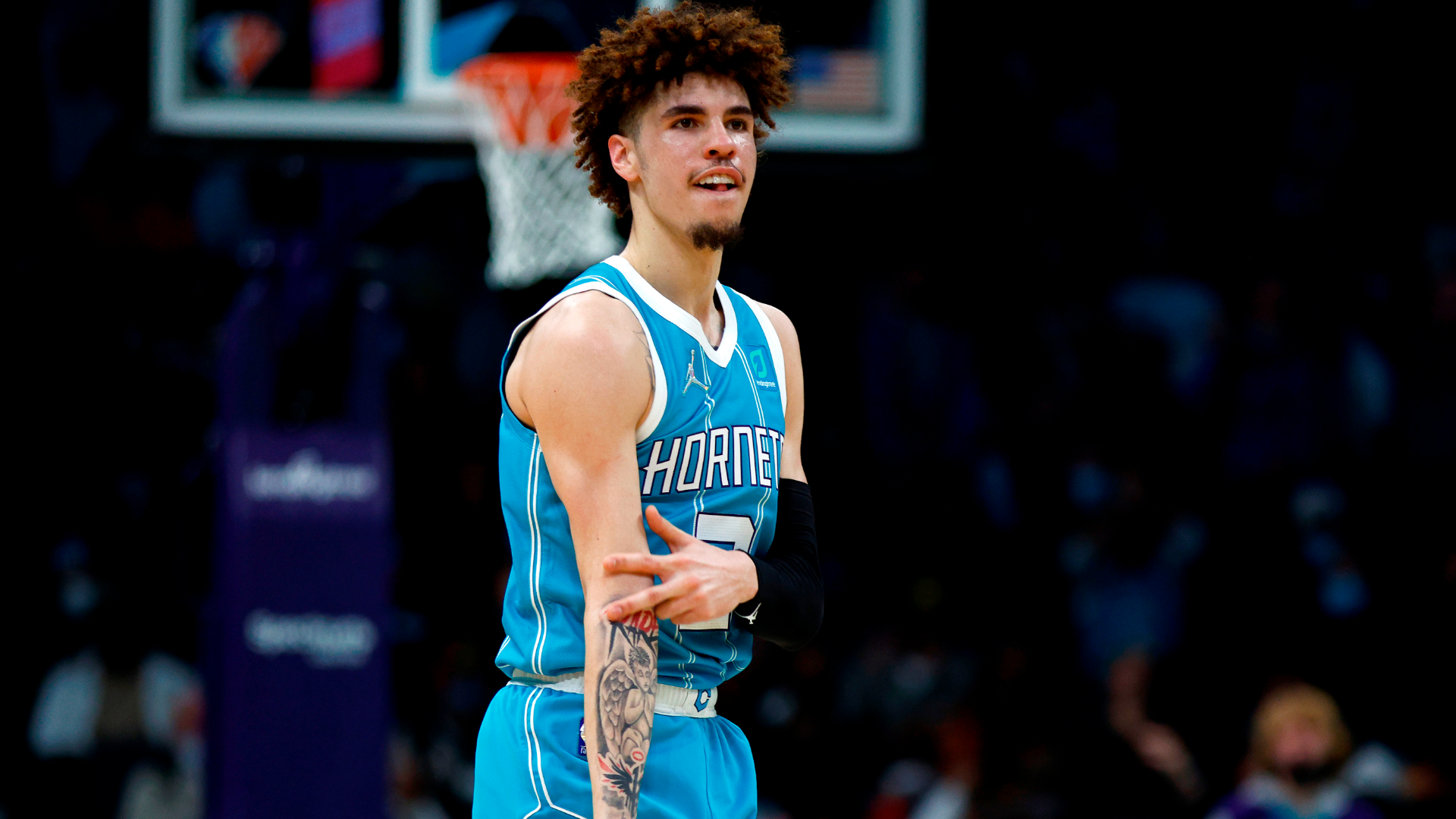 The Utah Jazz Landing LaMelo Ball – The Trade Proposal
The Charlotte Hornets will receive the forward/center John Collins, the guard Collin Sexton, the guard/forward Talen Horton-Tucker, a 2025 First-Round Draft Pick (Minnesota Timberwolves via Utah Jazz), a 2027 First-Round Draft Pick (Minnesota Timberwolves via Utah Jazz, and a 2028 First-Round Draft Pick (Utah Jazz).
The Utah Jazz will receive the guard LaMelo Ball.
Sometimes, players experience a sudden spike in performance, while sometimes, they become regular players, especially after they recover from the injury. The second one is the case with LaMelo Ball.
He has just recovered from the injury, and he is not even close to what he was in the past seasons. Should the Jazz take the risk by acquiring Ball from the Hornets?
LaMelo Ball had 23 4th quarter points!

30 PTS | 13 AST | 10 REB | 5 3PT

— Ballislife.com (@Ballislife) November 6, 2023
Why Do the Utah Jazz Want to Trade for LaMelo Ball?
LaMelo Ball is one of the best players in the league. Sooner or later, he will return back to his previous form. It would be a wise decision of the Jazz to trade for him.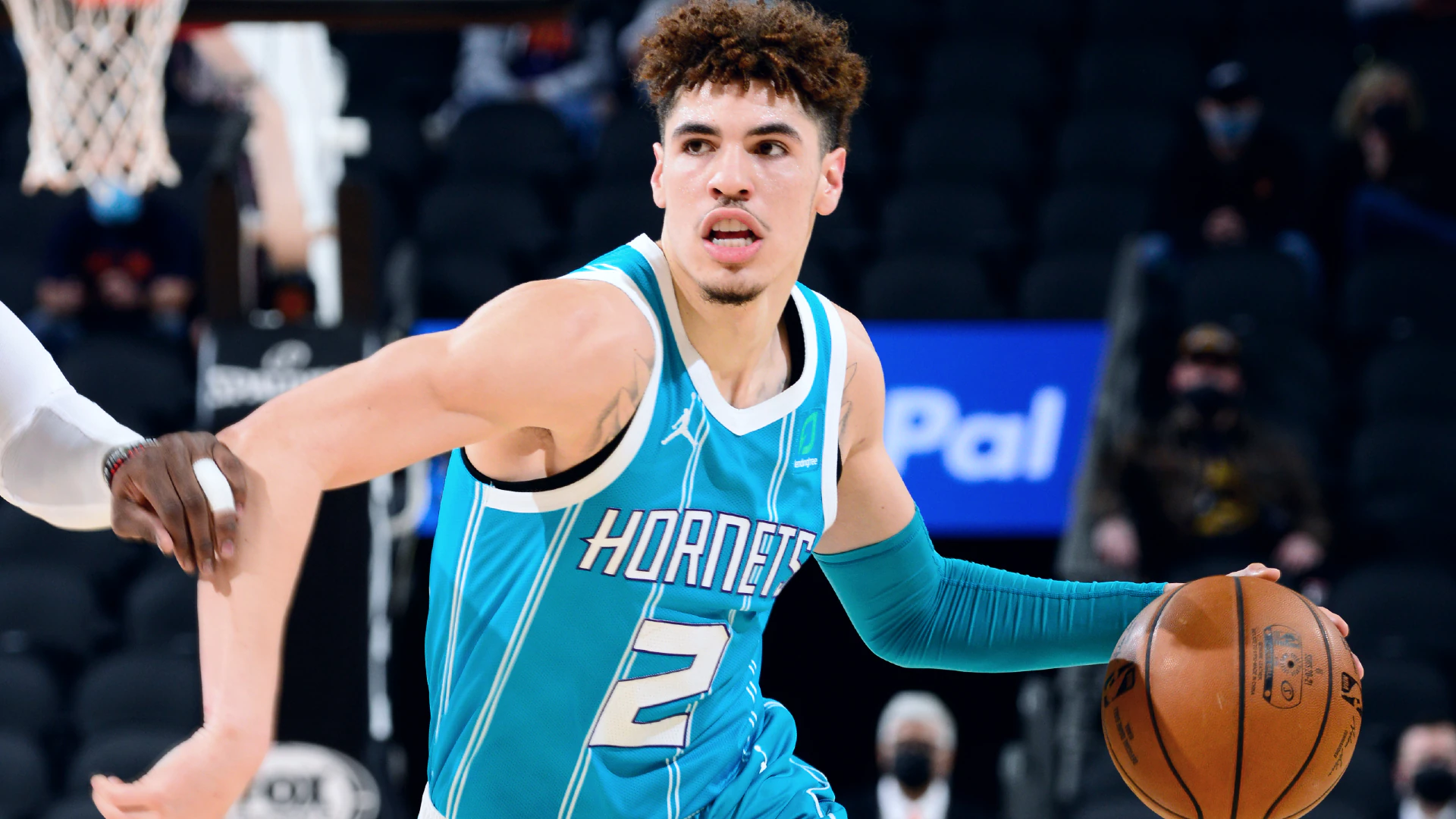 The Jazz want to acquire LaMelo as he is one of the best guards who can be their primary defensive anchor. He is an ideal addition to the Jazz's roster. But could the Hornets send him to the Jazz?
Could the Hornets Trade the Ball to the Jazz or Wait for Him to Be Back in Form?
Ball was one of the best players on the Charlotte Hornets' roster when he was in form. They are most likely to retain him while he is trying to get into his previous form.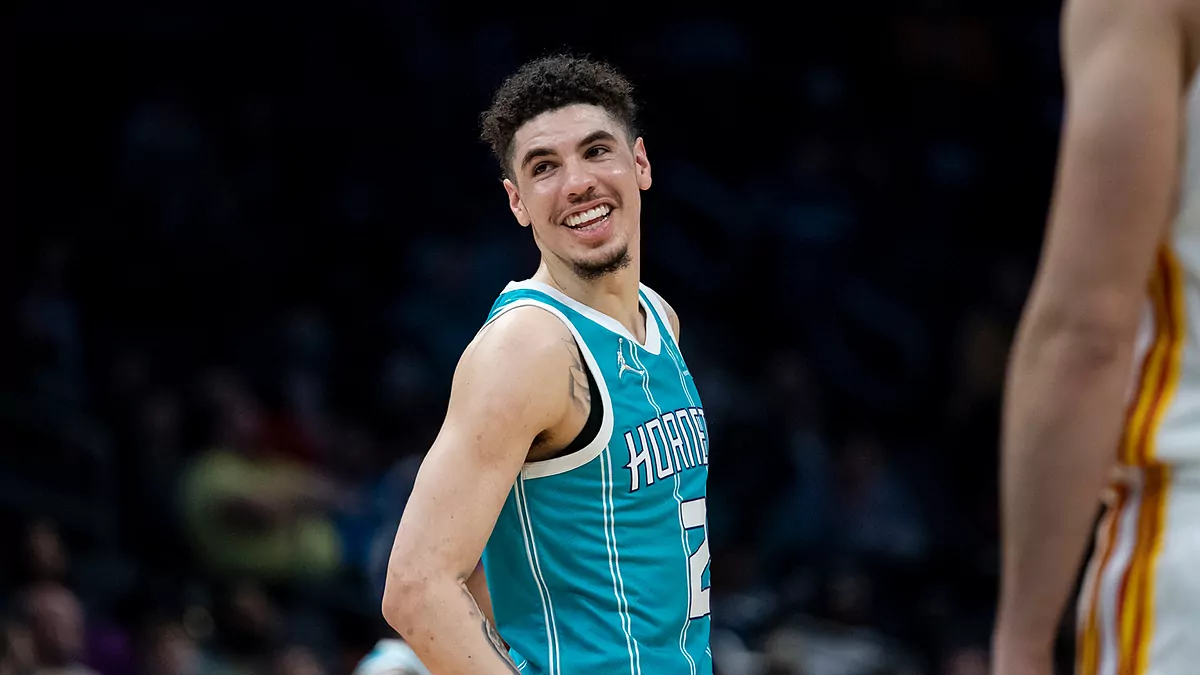 However, the trade rumors suggest that the leading guard is not happy with the organization and wants to have a change in scenery. Hornets could consider moving Ball if they have a bad season this year.