Rihanna is in trouble because she is said to have hired Johnny Depp for her upcoming Savage X Fenty fashion show, which will start next week.
CNN said that sources directly told them that the 59-year-old actor will be in the show at some point, even though he didn't make his debut in the trailer or any of the press materials that came with the show. One of the first places to report the news was TMZ.
When fans heard the news, some of them turned on the "Unfaithful" singer and criticized her for working with the Pirates of the Caribbean actor on the project. This was five months after a Virginia jury gave him more than $10 million in damages for defaming his ex-wife, Amber Heard.
Some people even said they would stop buying her brand of lingerie.
why would rihanna ask johnny depp to be featured in her LINGERIE campaign like what's that got to do with that ugly ass man please be fucking serious pic.twitter.com/RN5hnUIv49

— 🫶🏼 (@Iavendrhazes) November 3, 2022
But some fans came to her defense and wondered why she made such a controversial choice.
"Just a reminder that Johnny Depp and Rihanna are survivors of domestic violence," one Twitter user said.
The same idea was also hinted at by a Twitter account called Stand By Johnny, which said: "The fact that it was Rihanna who wanted to work with Johnny tells you everything you need to know."
Later, comments under the tweet that said "a survivor knows a survivor" confirmed that it was a bit unclear about what it meant.
These tweets may be referring to the fact that Rihanna has talked in the past about the abuse she got from singer Chris Brown when they were together in 2009. During one fight, Rihanna hurt her face and had to go to the hospital. Later, Brown pleaded guilty to one count of felony assault.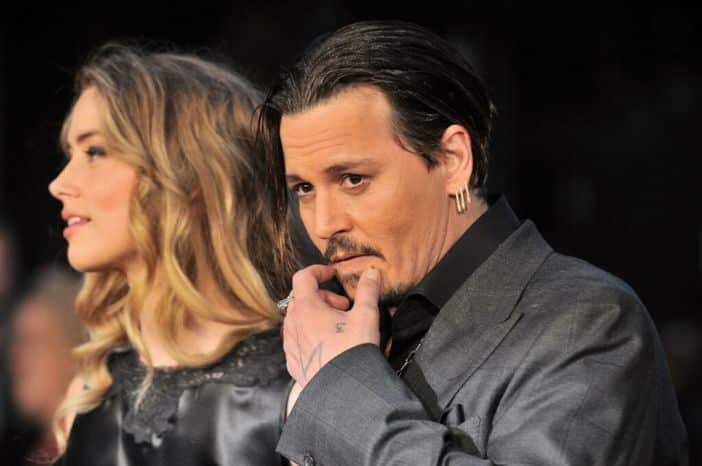 The news comes after the high-profile defamation trial between Depp and his ex-wife Amber Heard ended on June 1.
Even though the jury found Depp's favor in the case, it seems that many people still find it hard to see him in a good light because of the accusations and evidence that were brought up.
Even though it's been months since then, the internet still hasn't gotten over the verdict, and any news about either party is a hot topic online.
In the same week that Heard ended up leaving Twitter, it looks like Depp is ready to move on with his latest project in the world of Savage X Fenty.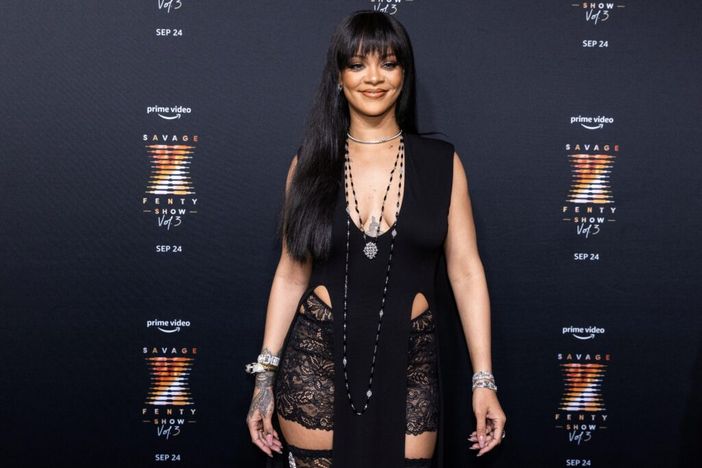 The Savage X Fenty show, which has been called one of the "fashion experiences" of the year, will debut on Amazon Prime on November 9. It will feature stars like Irina Shayk, Cara Delevingne, Simon Liu, Precious Lee, and Bella Poarch.
Fans will also be able to see big names like Anitta and Burna Boy perform at the 4th edition of this glitzy event.