Even though everyone knows that actor Michael J. Fox has had Parkinson's disease for years, internet trolls were still mean. The star's son had to say that the critics were being awful.
Michael J. Fox had had Parkinson's disease for 20 years by November 2020. Even though the condition caused the star's health to get worse, he kept working as an actor. However, his life hasn't been easy because of his condition.
The Guardian asked Michael, who was on "The Good Wife," how he was doing in the year 2020. The actor told Hadley Freeman what had changed since the last time he talked to her in 2013.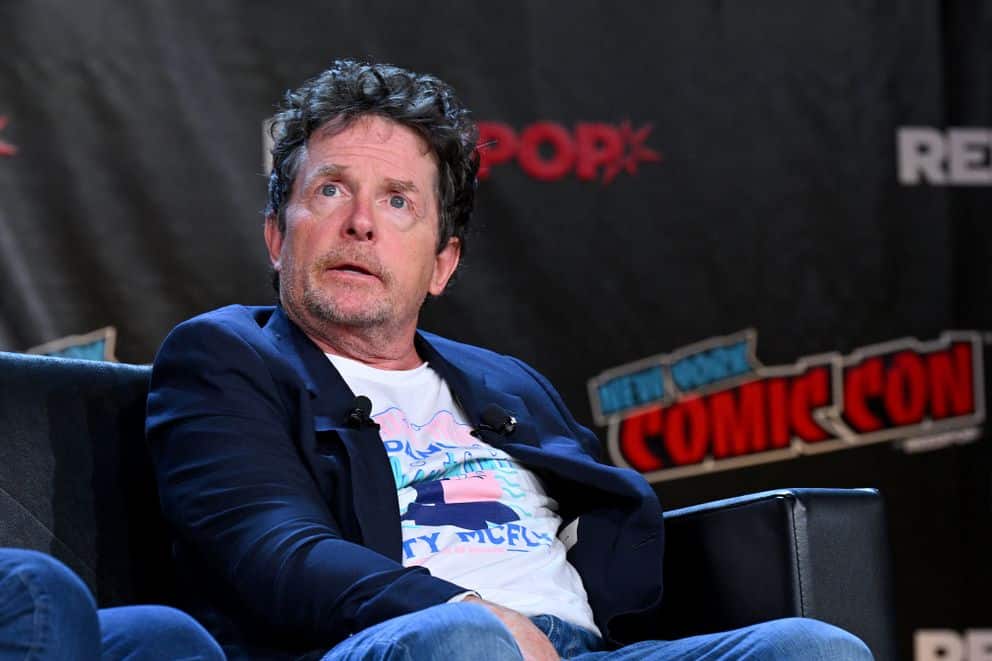 The "Rescue Me" star said, "I used to walk fast, but every stop is now like a frigging math problem." Over the years, Michael's condition got worse, but that didn't stop internet trolls from making fun of him.
Even though the actor didn't really care about what people said about him, there was one time when he wanted to answer someone who was being mean to him because of his diagnosis. In 2022, when his son was 33, Sam Fox, saved the day with his quick thinking and new ideas.
Michael's health has given him lots of trouble over the years. Not only did the star have trouble walking, but his choice of career also got a lot of criticism.
What is Michael J. Fox's health like?
In 2020, when Michael talked to Freeman, he told her that walking had become so hard that he took his time. He also said that his diagnosis was having an effect on his acting career.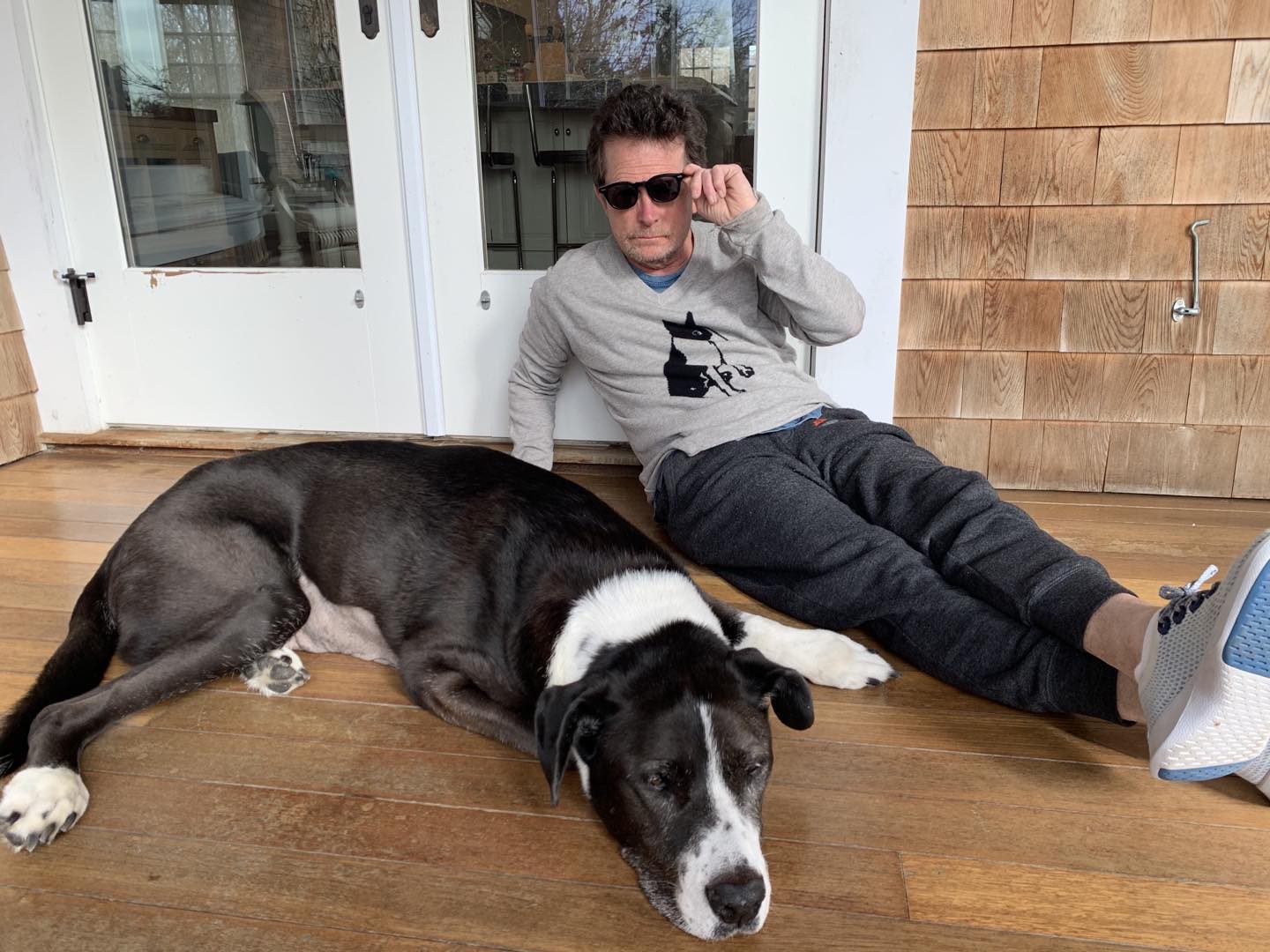 The star said that he used to be able to get to the joke quickly, but now he has to pay attention because he can't just "skate" through any moment. Since 2018, the actor has stopped working, and he has said: "If something changes, great, or maybe I can figure out how to do it a different way."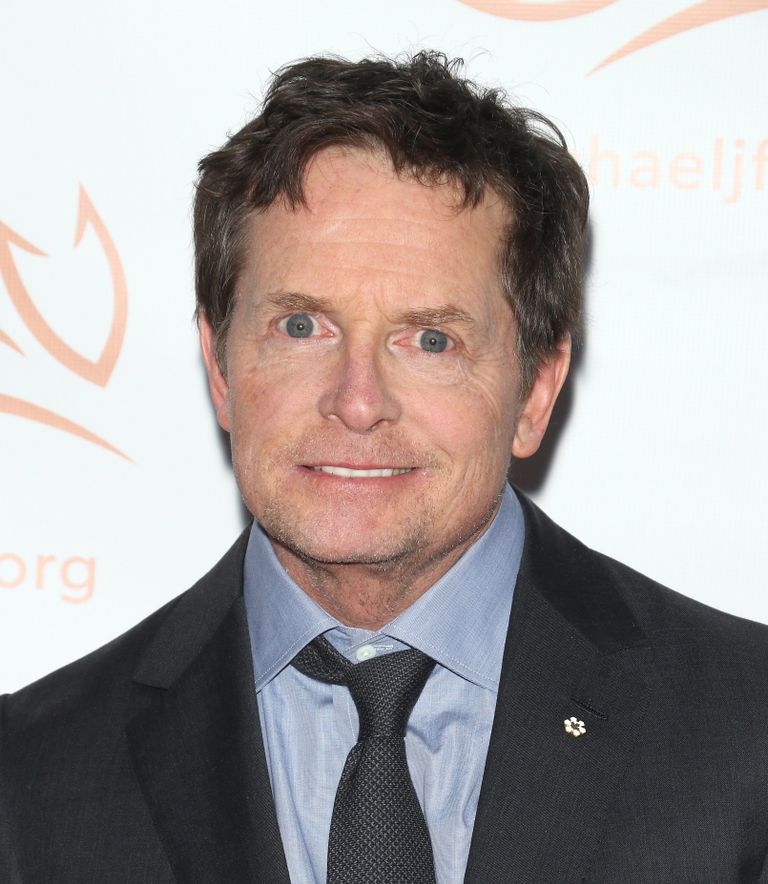 Michael said he felt especially ready for the COVID-19 lockdown because he usually went to meetings online and stayed five feet away from other people. In one of his books, the star wrote about how worried he was when he went to see his mother for her 90th birthday.
He told her he was afraid of knocking her down because his balance was getting worse. Michael said that the disease was harder on the people around him than on himself since he was sometimes frozen and sometimes hurtled down the street.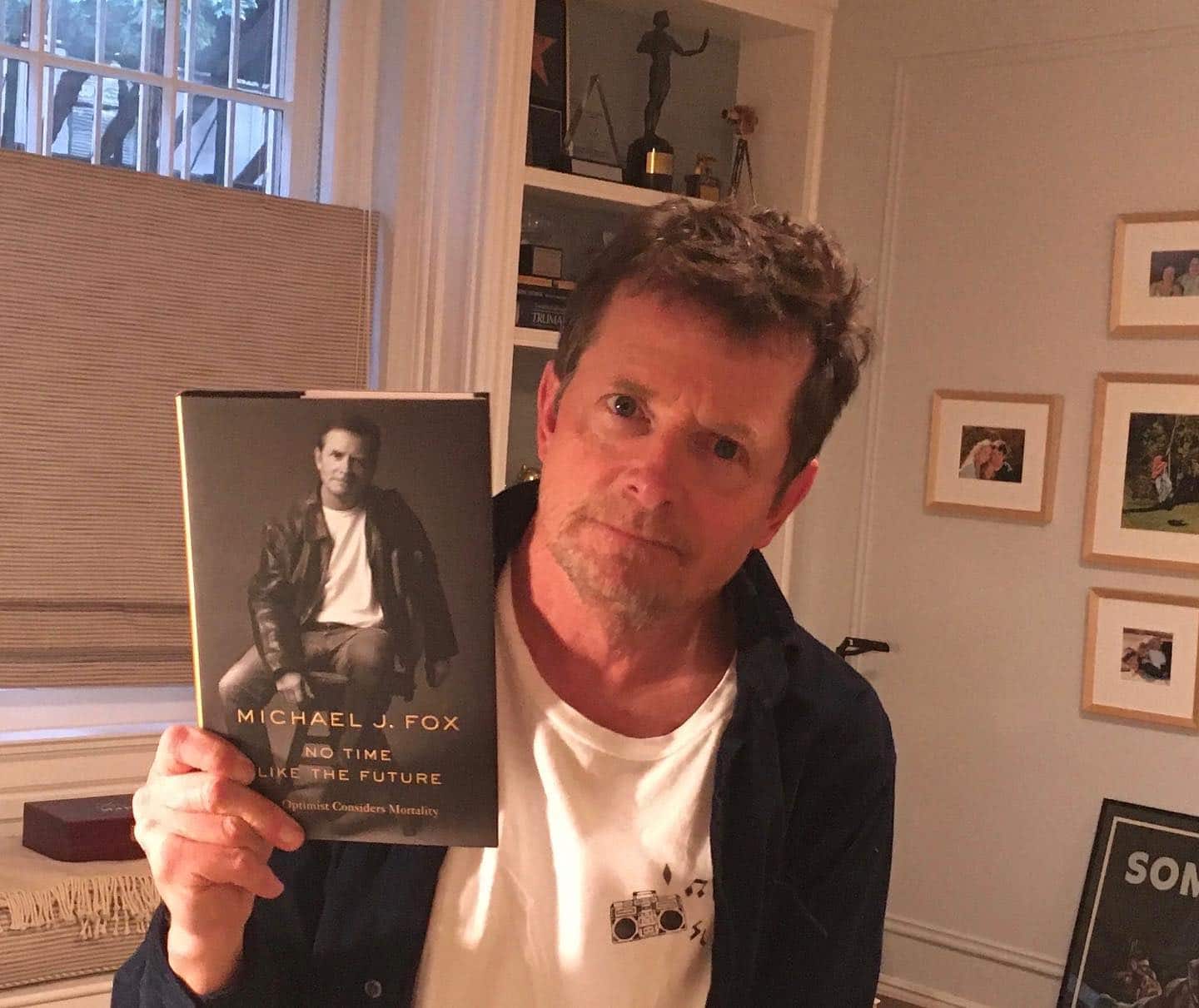 He still accepted, though, that the way the disease was getting worse was just a part of his life. Sam's father said that he had gotten "dimmer or softer" over the years, which could be because of age or the progression of Parkinson's.
Even with everything that had happened, he still didn't feel sorry for himself. He said he didn't see any point in making his life about how weak he was or getting people to feel sorry for him.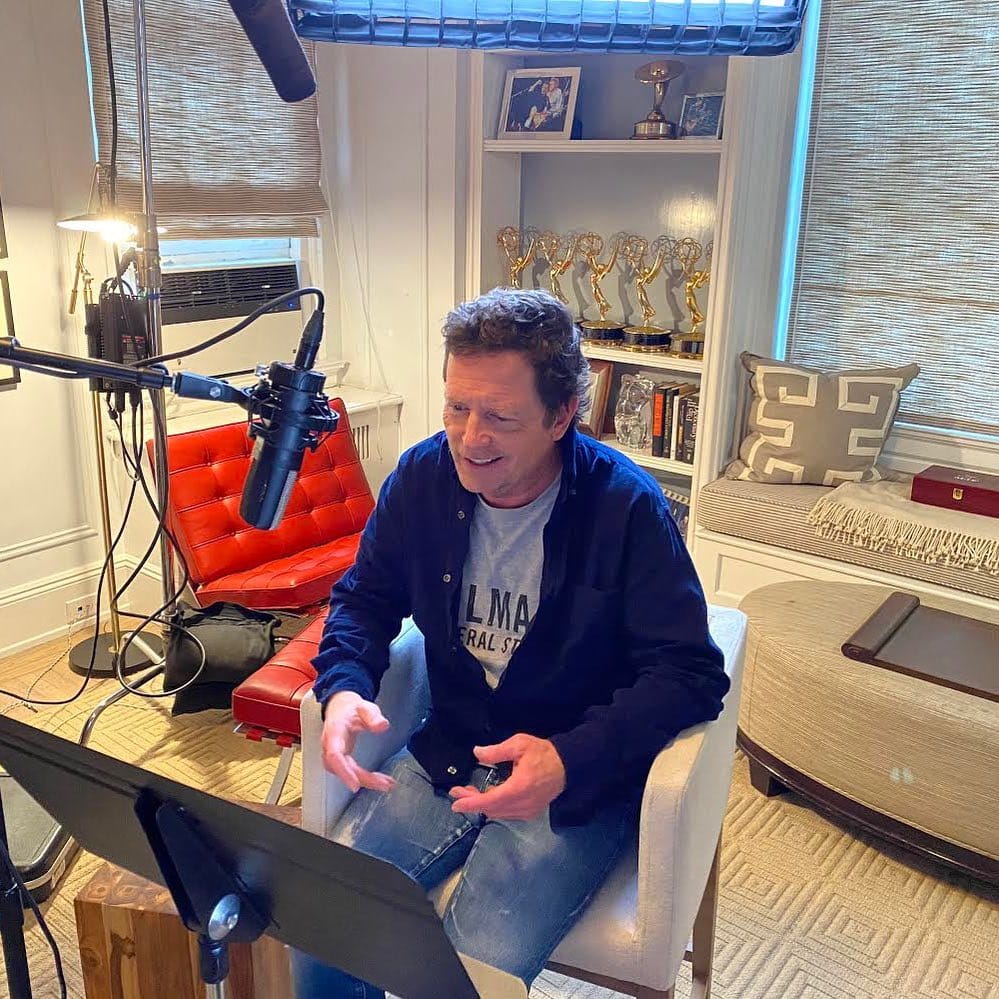 Michael thought that people had to get him before they could help him. Tracy Pollan, who has been his wife for a long time, knew what was going on and treated him like any other person, like when she would ask him if he was wearing a certain shirt.
During an interview with AARP, the actor was called a "rapid speaker." His disease tried to make his words hard to understand, but he kept talking anyway, and sometimes his thoughts stuck together. The star said that people often thought that Parkinson's was a disease of the eyes.
But he said the visuals didn't mean anything because some days his hands barely moved and other days they moved a lot. Michael said that the effects that couldn't be seen were the worst ones.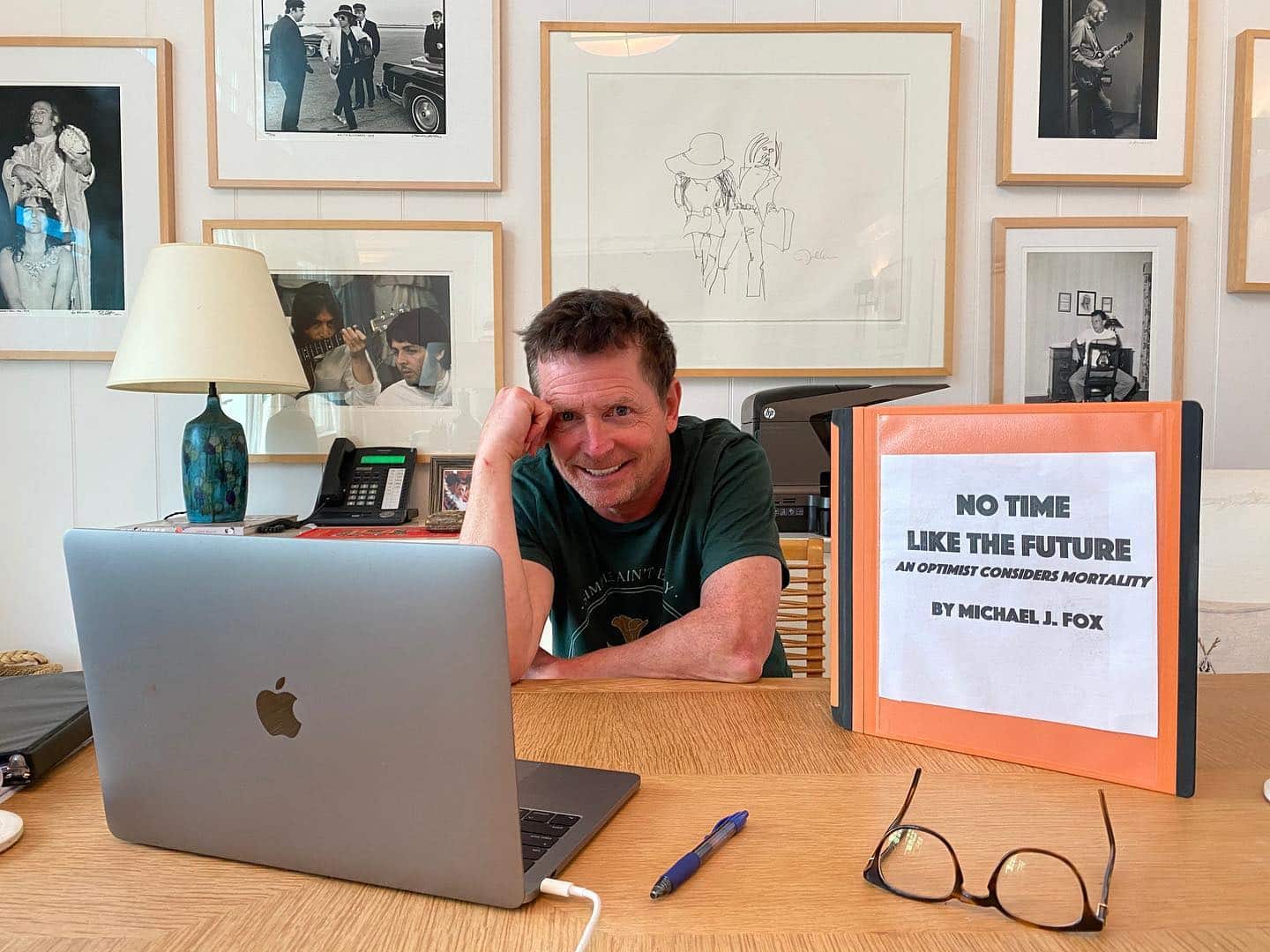 The actor had to deal with more than just having a disease that made him weak. When he met an online troll who thought it was okay to say mean things about his condition, his son had to save him.
Critics are stopped by the son.
In December 2020, when he was 59 years old, the star was on "The Graham Norton Show," where he talked about a time when his son helped him stand up to a Twitter troll. He said that someone went out of their way to say "something mean" about his diagnosis.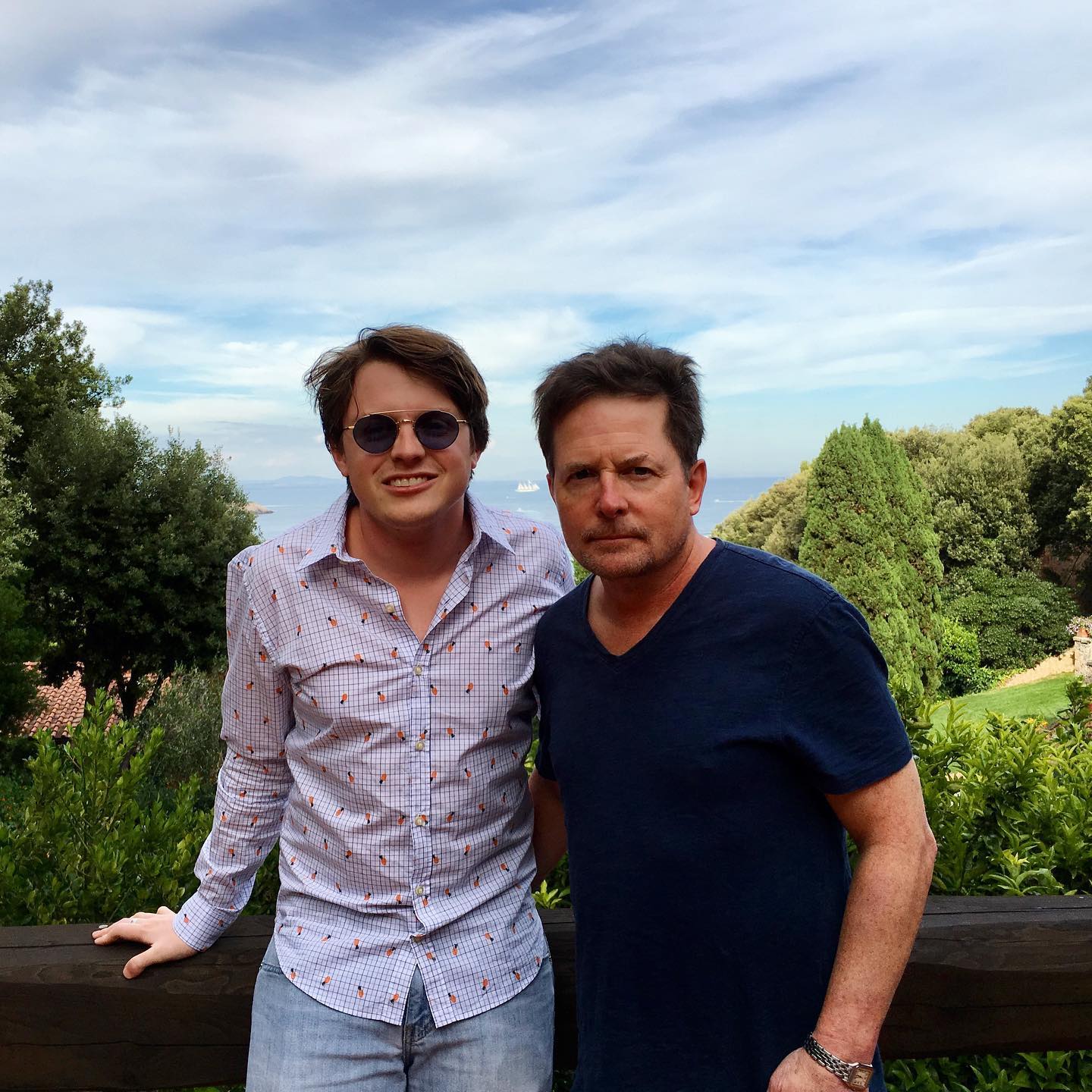 Michael said that he usually didn't mind when people were mean to him because it didn't happen very often. But the actor said that when it did, he didn't care much about it, but he did want to say something to the mean troll.
When the star asked his son for help, Sam told him to "Do SMH." When the author of "No Time Like the Future" asked what "SMH" meant, his son told him that it meant writing those three letters.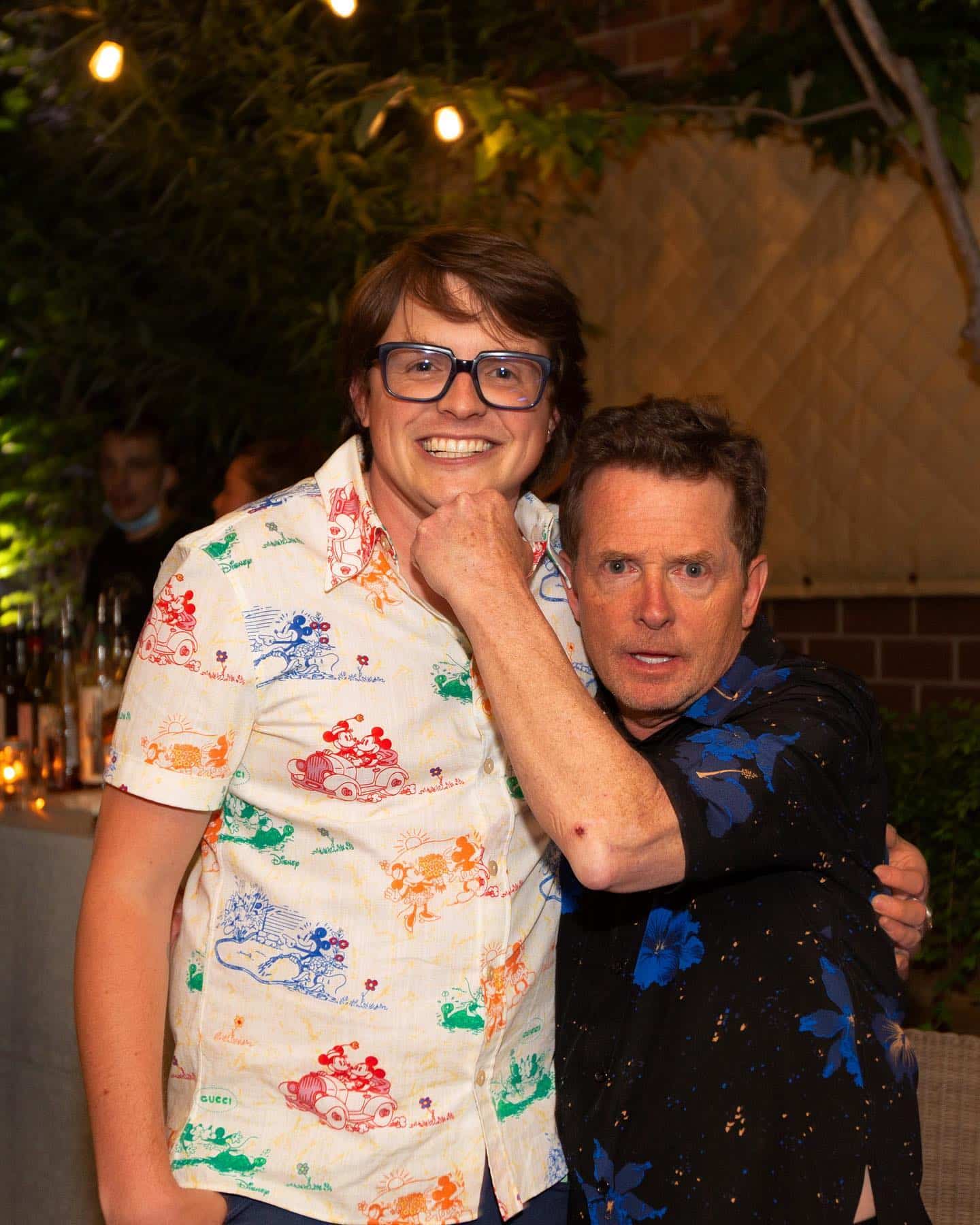 The moment Sam answered the troll, his father saw what he said, and he was surprised. The hater said that the actor's response was the funniest thing he'd ever read, and he called the actor the "king of the internet." "I apologize for anything I said to you."
The star didn't know what SMH meant, so he didn't understand what he had said to the troll. He asked his son-lookalike what he meant, and Sam told him that the letters meant "Shaking my head!"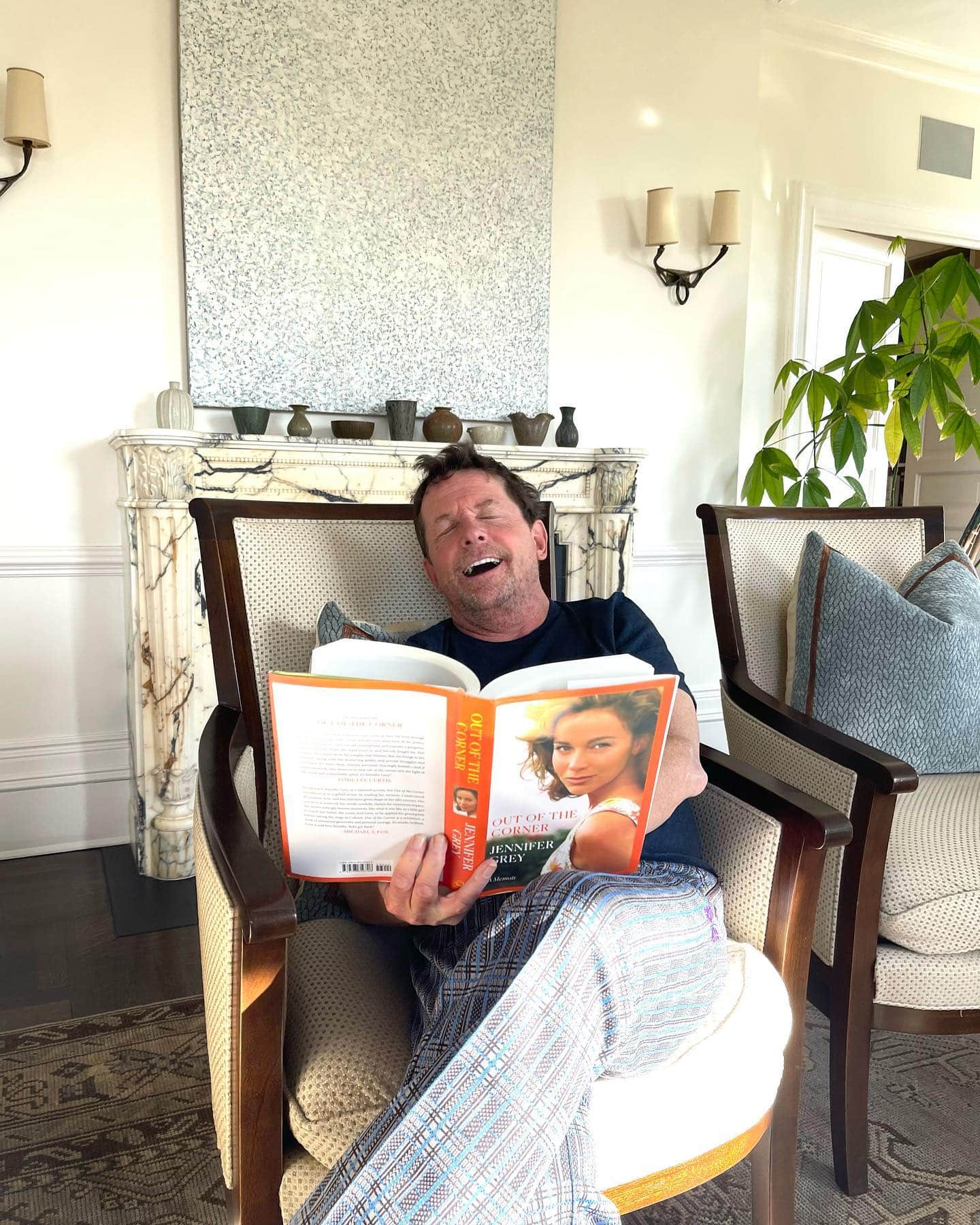 Michael starred in "Back to the Future" a long time ago. Years later, he met up with a former co-star, and everyone got to see how he was doing. Fans were shocked to see how sick he had become because of the disease.
What does he look like now?
Michael and Christopher Lloyd met again in early October 2022, 37 years after they were both in the "Back to the Future" movies. Both of them were at the New York Comic Con (Comic Con).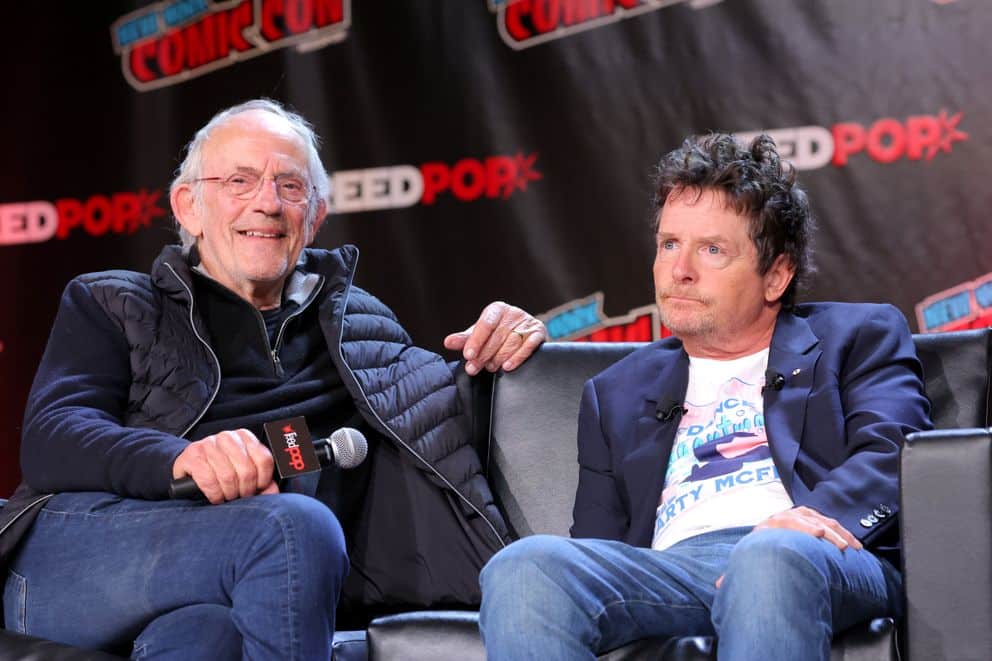 When Michael spoke in public for the first time in a long time, fans were shocked by how he looked. The actor almost couldn't stand or walk because he was shaking so much when he hugged Lloyd, which made the audience applaud.
One person wrote on Twitter under a video of Michael's arrival at the event that it "killed" them to see him like that. The fan also said that the star was an "admirable" person.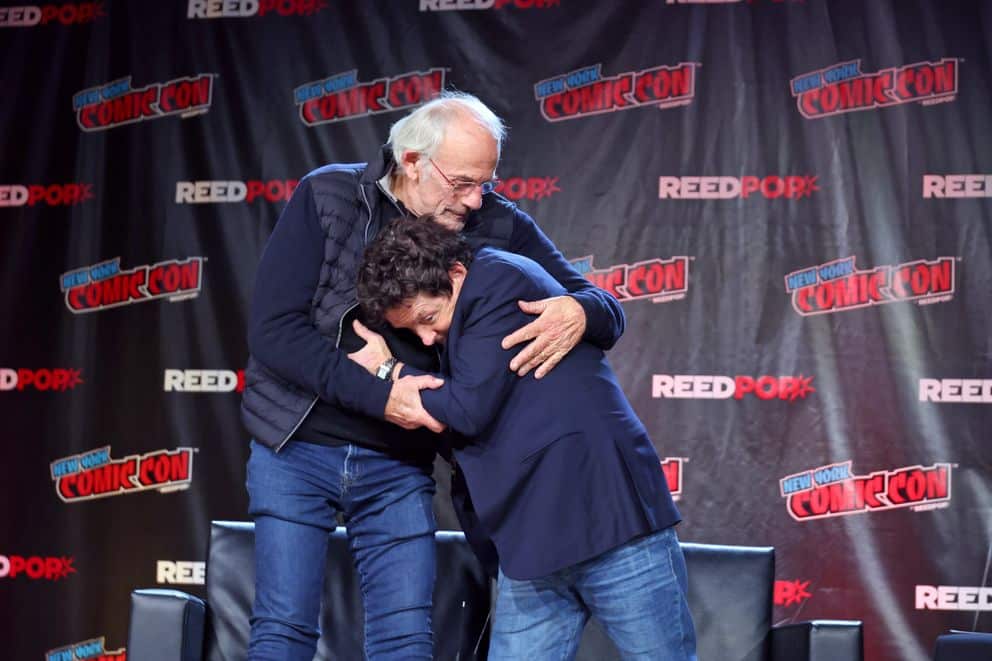 Another person felt sorry for Michael's situation and said, "It broke my heart to see that." A third fan talked about how "sad" it was to see the star in 2022.
But the fan remembered one good thing about the actor's Comic Con appearance. The person on Twitter said that they loved it when Sam's dad played air guitar!