Since Ticketmaster canceled the general sale for Taylor Swift's "Eras Tour" on Thursday, resale prices for tickets to the tour are going through the roof.
For example, a die-hard "Swiftie" who wanted to see the show on March 31 at the AT&T Stadium in Arlington, Texas, could pay up to $12,287 on StubHub for a front-row ticket. And that doesn't count the $3,400 fee for processing.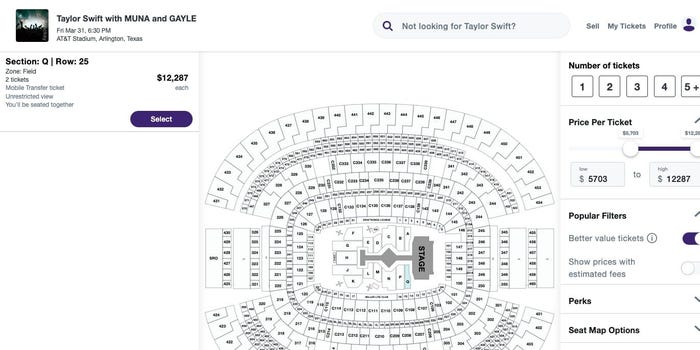 Ticketmaster said in a statement on Thursday that it was canceling the general sale of Taylor Swift's tour because there were so many people trying to buy tickets and not enough tickets left to meet the demand.
The statement didn't explain why the seller ran out of goods before the public sale.
Even though the five-figure price tag on Stubhub is an outlier, the cheapest tickets for Swift's first nationwide tour since 2018 were between $200 and $300 on the resale website.
Ticketmaster is not the only company that sells tickets for live entertainment, but it has a large share of the market, especially since it merged with Live Nation in 2010.
Rep. Alexandra Ocasio-Cortez and Sen. Amy Klobuchar, both Democrats, have recently asked for an investigation into the company. They are worried that Ticketmaster has set up a monopoly in the ticket sales market.
Daily reminder that Ticketmaster is a monopoly, it's merger with LiveNation should never have been approved, and they need to be reigned in. Break them up,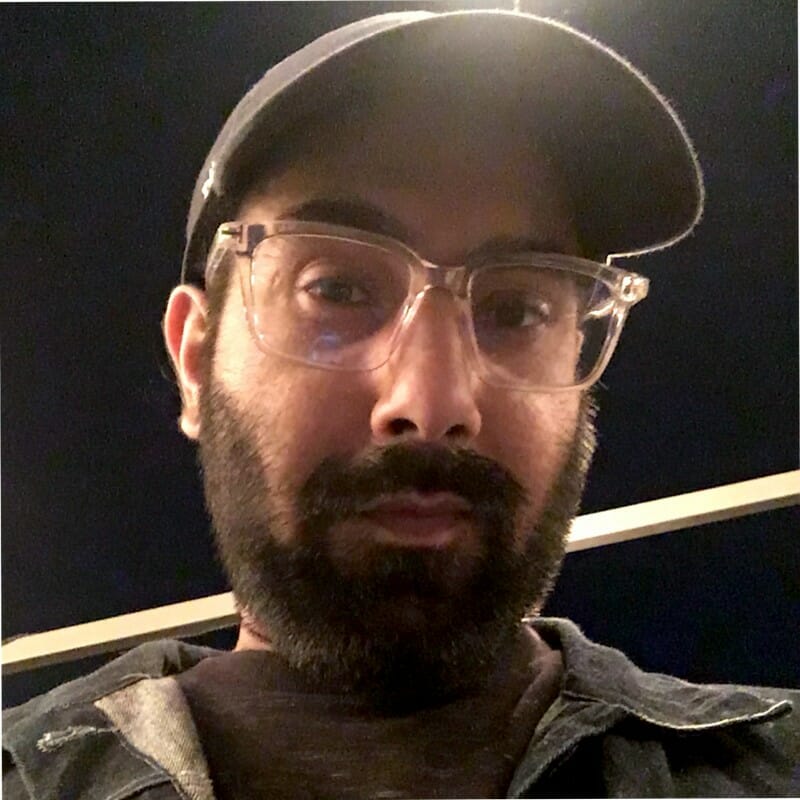 Fascinated by everything that goes beep. Strong passion for music, tech, and all things Marvel.