Rent a Girlfriend Season 3 is one of the most awaited romance-drama anime series on Crunchyroll. Since season 1 premiered in July 2020, the anime series has gained a lot of popularity among the anime fans community.
BREAKING: "Rent-a-Girlfriend" Season 3 announced!pic.twitter.com/OsISgG1eWj

— Anime Trending (@AniTrendz) September 16, 2022
What is the Storyline of Rent a Girlfriend?
Japan is weird. You can rent dads, mothers, children, even a girlfriend. When Kazuya's love rejects him, he is just as desperate to try the service. Good for him, the girlfriend he hires is very cute, but he wants to hide his relationship from his acquaintance.

Too bad his new girlfriend goes to his university, their grandmothers are good friends, and they are neighbors. Kazuya also finds out that his new girlfriend is not as sweet as in the real life.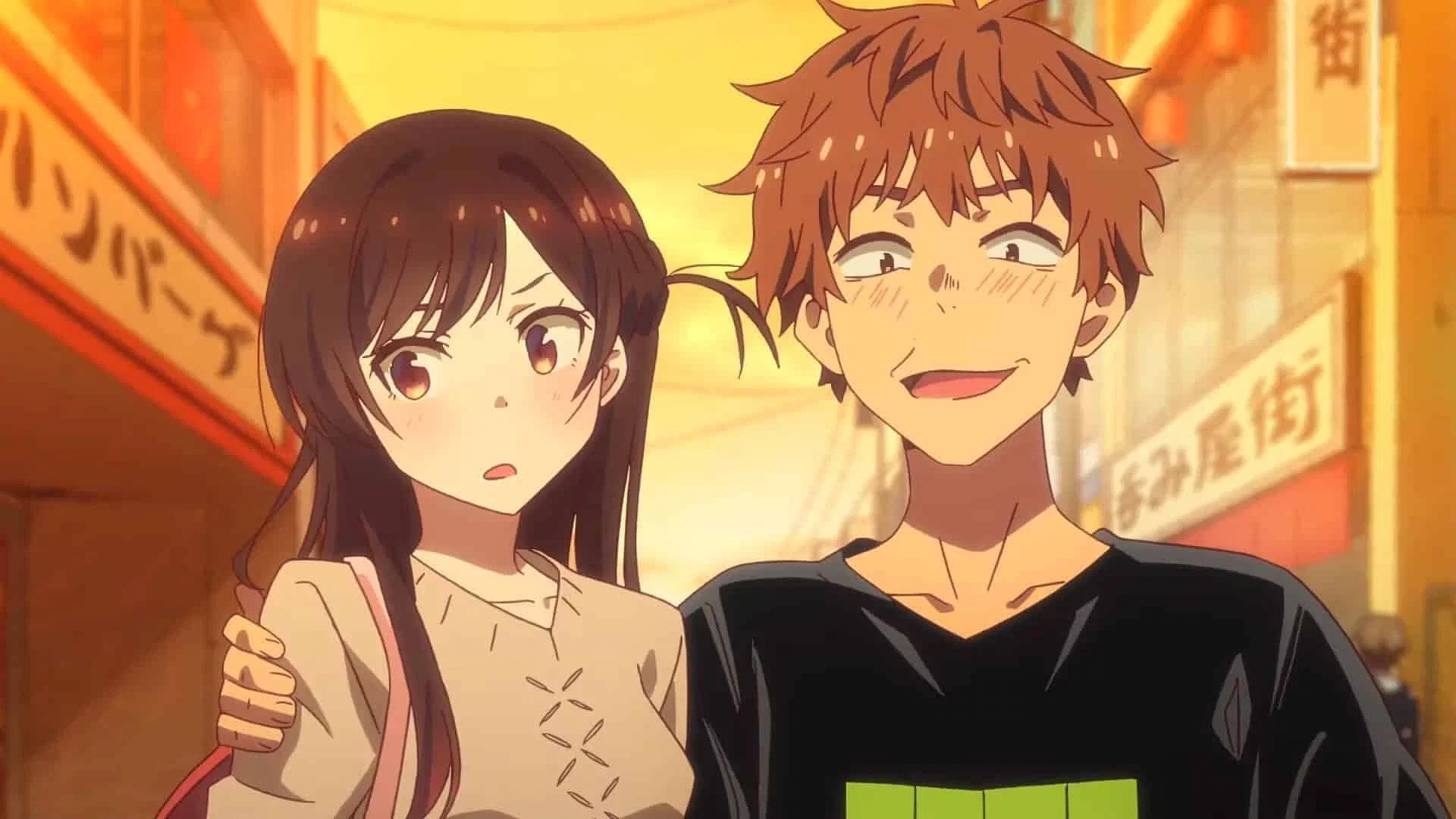 Rent a Girlfriend Season 3: Renewed or Canceled?
Rent a Girlfriend Season 3 has been renewed by Crunchyroll. The show will soon be released on the anime streaming platform.
Crunchyroll has also released various key visuals for the anime series, which features the main characters. Apart from that, a trailer for season 3 of Rent a Girlfriend has been released on YouTube. The trailer is available to watch on the AnimeUS YouTube channel in English dub.
Rent a Girlfriend Season 3 Release Date Announcement
Rent a Girlfriend's Season 3 release date has been officially confirmed. The anime series will make its comeback in July 2023 on Crunchyroll. However, the exact release date for season 3 is yet to be confirmed by the streaming platform.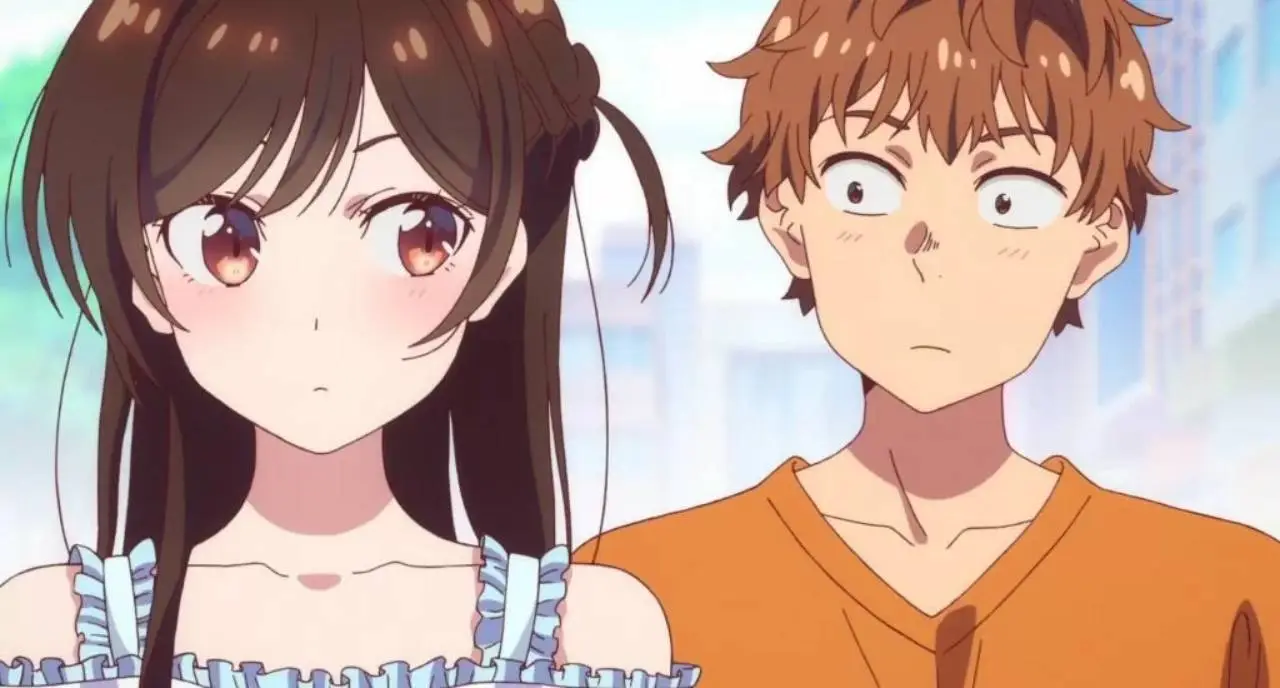 There are only 2 months left for the release of the upcoming season. The release date is expected to be announced this month later or in the next month.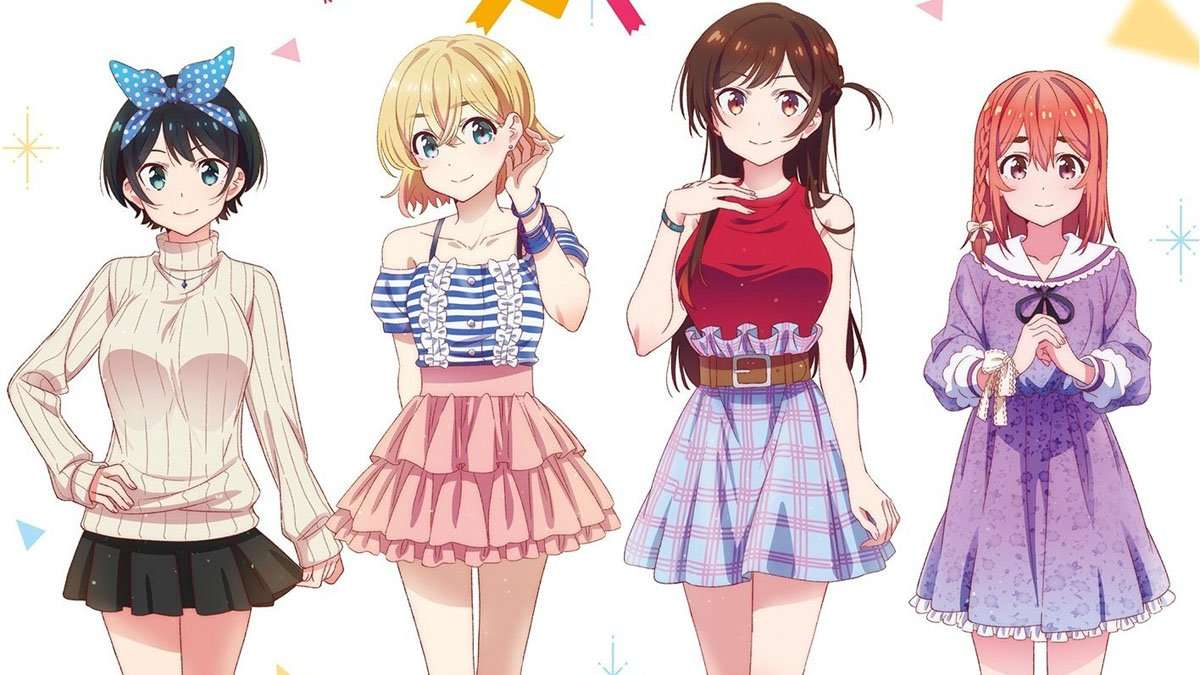 Rent a Girlfriend Season 3 Trailer Release
A trailer for Rent a Girlfriend Season 3 has been released officially. Have a look at it.
Where to Watch Rent a Girlfriend Season 3 online?
【NEWS】Rent-a-Girlfriend Season 3 – Anime Teaser Trailer!

The anime is scheduled for July 2023.pic.twitter.com/m2Zr6SYO0L

— Anime Trending (@AniTrendz) March 5, 2023
Rent a Girlfriend Season 3 will be available to watch on Crunchyroll. Fans will need to subscribe to the streaming service or make use of the 14-day free trial to watch the latest installments in the anime series.