The release date for Rent-A-Girlfriend Chapter 272 is out. Read on to find out more about the release date, spoilers, and other details.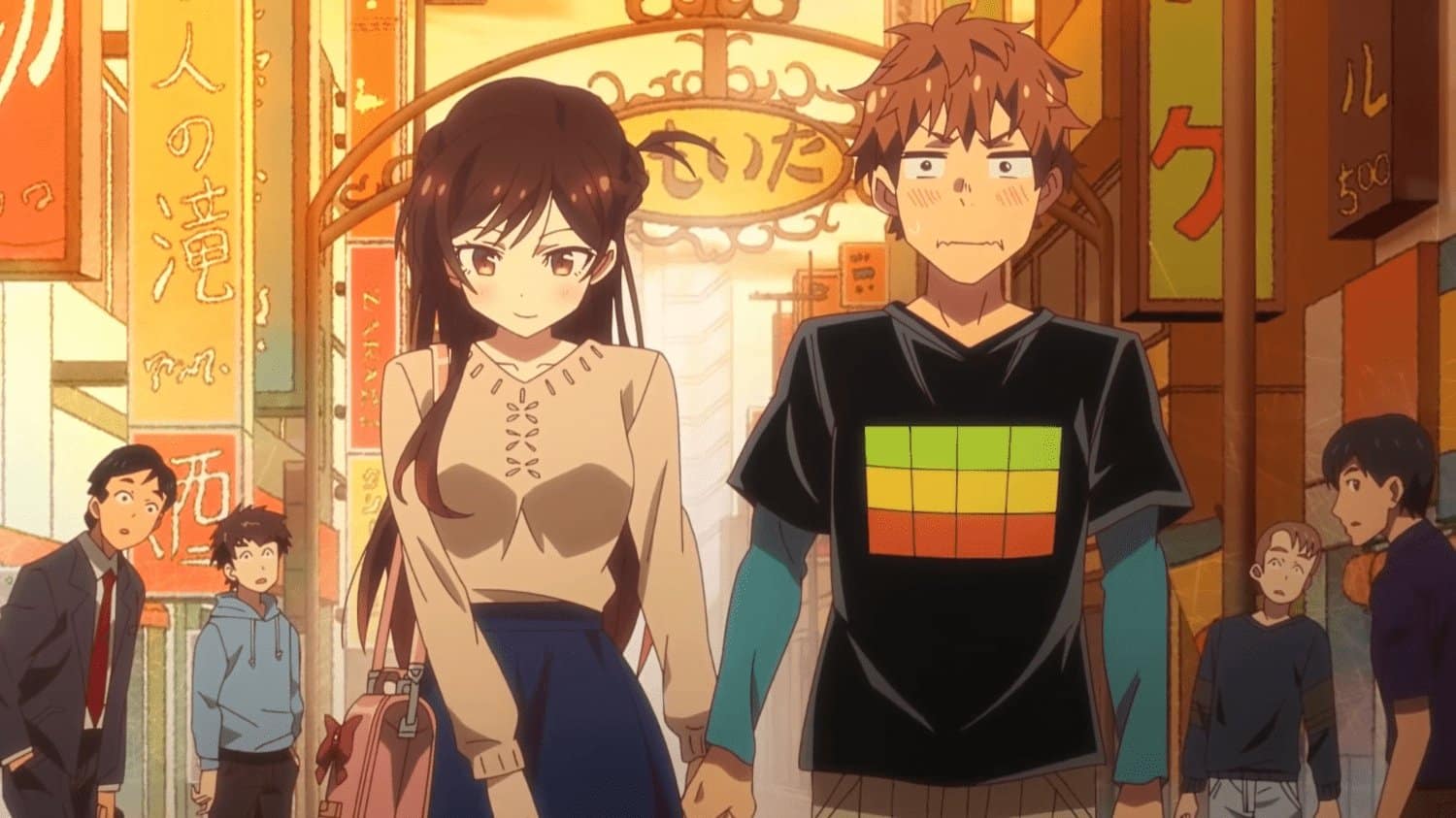 About Rent-A-Girlfriend
Rent-A-Girlfriend (Kanojo, Okarishimasu) is a Japanese manga of the harem and romantic-comedy genre. It was written and illustrated by Reiji Miyajima. The series is being published in July 2017 in Kodansha's Weekly Shōnen Magazine. The rent-A-Girlfriend manga got super popular and adapted into an anime produced by TMS Entertainment. The first season aired from July to September 2020. The second season aired from July to September 2022, and a third season is set to air from July 2023.
【Key Visual】
Rent-a-Girlfriend Season 3
Scheduled for July 2023!

✨More: https://t.co/7Xz7N9bgsJ pic.twitter.com/8SmnRdGmJm

— AnimeTV チェーン (@animetv_jp) February 16, 2023
Plot
The plot revolves around Kazuya Kinoshita and Chizuru Mizuhara. Kazuya gets dumped by his girlfriend of one month named, Mami Nanami. He uses an online dating app to hire a girlfriend, Chizuru Mizuhara. However, Kazuya thinks she wasn't authentic enough and gives her a low rating. The next time they meet, Chizuru berates him for it. Despite this, she accompanies Kazuya to visit his grandmother who collapsed and was admitted at a hospital. Impressed by Chizuru's good behavior, Kazuya's grandmother asks him to being her along again. Kazuya keeps renting her to keep up appearances among his family and friends.
Things begin to get complicated when Kazuya and Chizuru discover they are next-door neighbors. They also attend the same college. Later in the series we also get introduced to a shy girl with pink hair who also works at the same rental company as Chizuru named Sumi Sakurasawa. She falls in love with Kazuya. Another girl named Ruka Sarashina, who works for a different rental company also starts to like Kazuya from the way he treats Chizuru.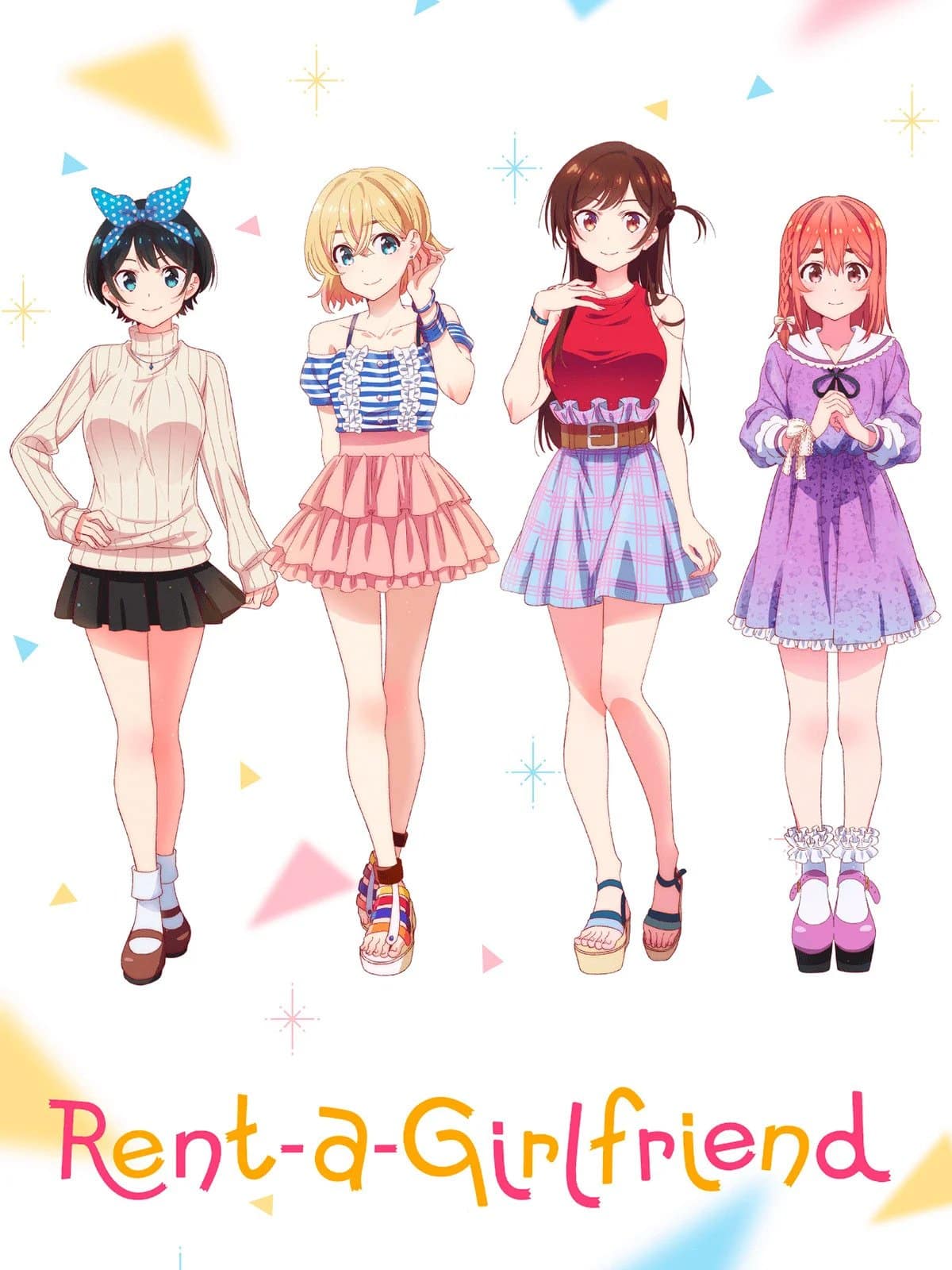 Chapter 271 recap
After the birthday celebration finished, Mini and Sumi left. Kazuya blames himself for forgetting to get Chizuru a gift. He understands that it was late at night and that no stores would be open at this time for him to buy her a present quickly. Kazuya walks up to Chizuru while she is doing the dishes and offers to do the dishes, but she declines. He is asked by Chizuru how the play is going. Kazuya retorted that it was "very, really wonderful," in response. She was the greatest there was, in his opinion, and she was smart. He gets agitated, worrying that he gave Chizuru what she wanted to hear.
She does, however, thank him and let him know that she is taking a bath. Once more, the idea of Chizuru having a bath makes him upset, but he manages to keep it under control and gives her something he had brought with him. He made several "Anything I Want" tickets himself. As Chizuru reveals that she didn't want all of them, he becomes anxious and believes that he messed up everything. She consents to take one, though and bids him good night. Kazuya begins to criticize himself again, wondering if he should have given her an elementary school gift. Yet he understood that all that mattered was that she appeared content.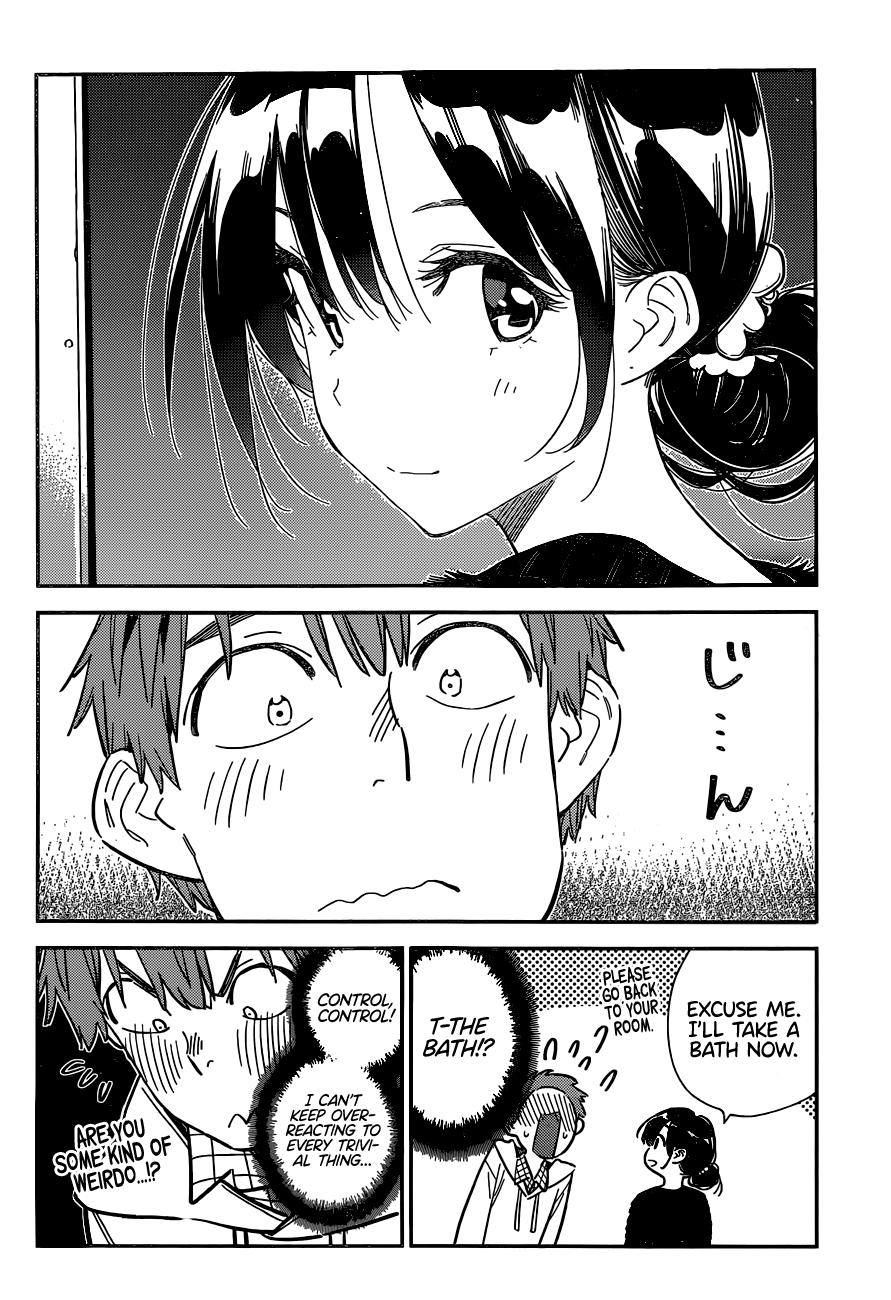 Rent-A-Girlfriend Chapter 272 Release Date
As per the schedule, the Rent-A-Girlfriend Chapter 272 will be available to read online in Japan at 12 PM on March 1st, 2023, Wednesday. The global timings are given below.
Japanese Standard Time: 12 PM, March 1st, 2023, Wednesday
Central Daylight Time: 11 AM, February 28th, 2023, Tuesday
Pacific Daylight Time: 9 AM, February 28th, 2023, Tuesday
British Summer season Time: 5 PM, February 28th, 2023, Tuesday
Spoilers for Rent-A-Girlfriend Chapter 272
As of now, no spoilers are available for this chapter. The spoilers or raw scans will be available on online forums such as Reddit, 4Chan, and Twitter. We will update you once anything related to the chapter is leaked.
Where to watch Rent-A-Girlfriend Chapter 272
The manga is available to read on Kodansha's Shonen Magazine website online. The English translations are also available to buy on Kodansha's US website.