Knowing that we are not alone is one of the best parts of being alive. Some of the best posts of the last month can be found in this collection. Don't forget to vote for your favorites.
1. What a breakup move.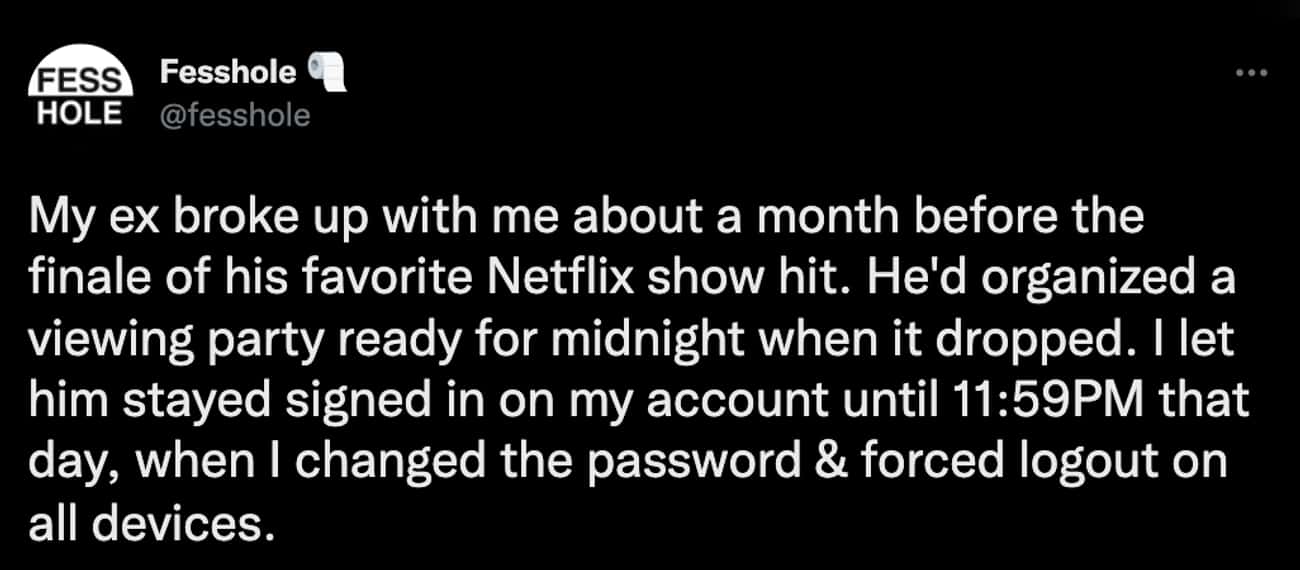 2. Got A Workout In.

3. The driver needed the precise year.

4. Must Be Nice.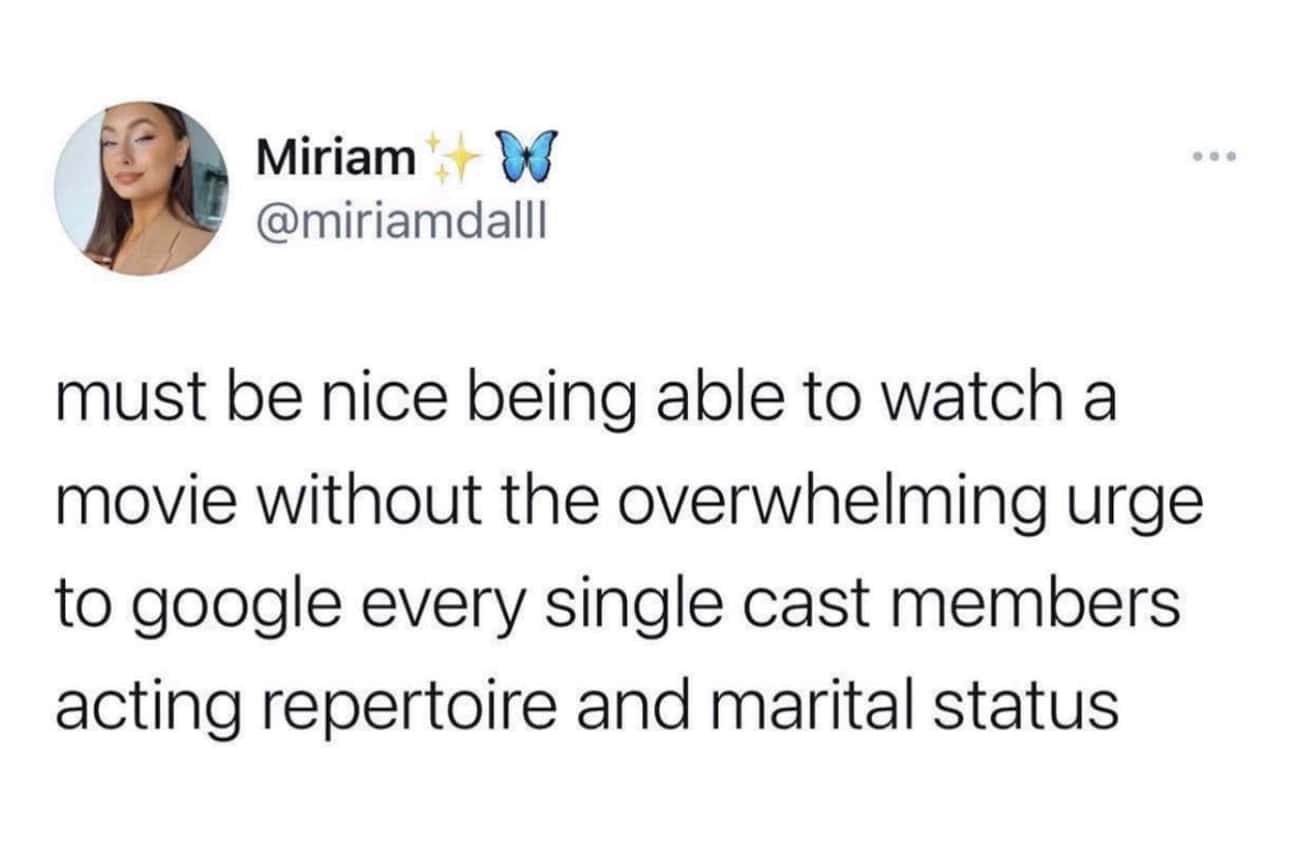 5. A good idea can be pretty bad.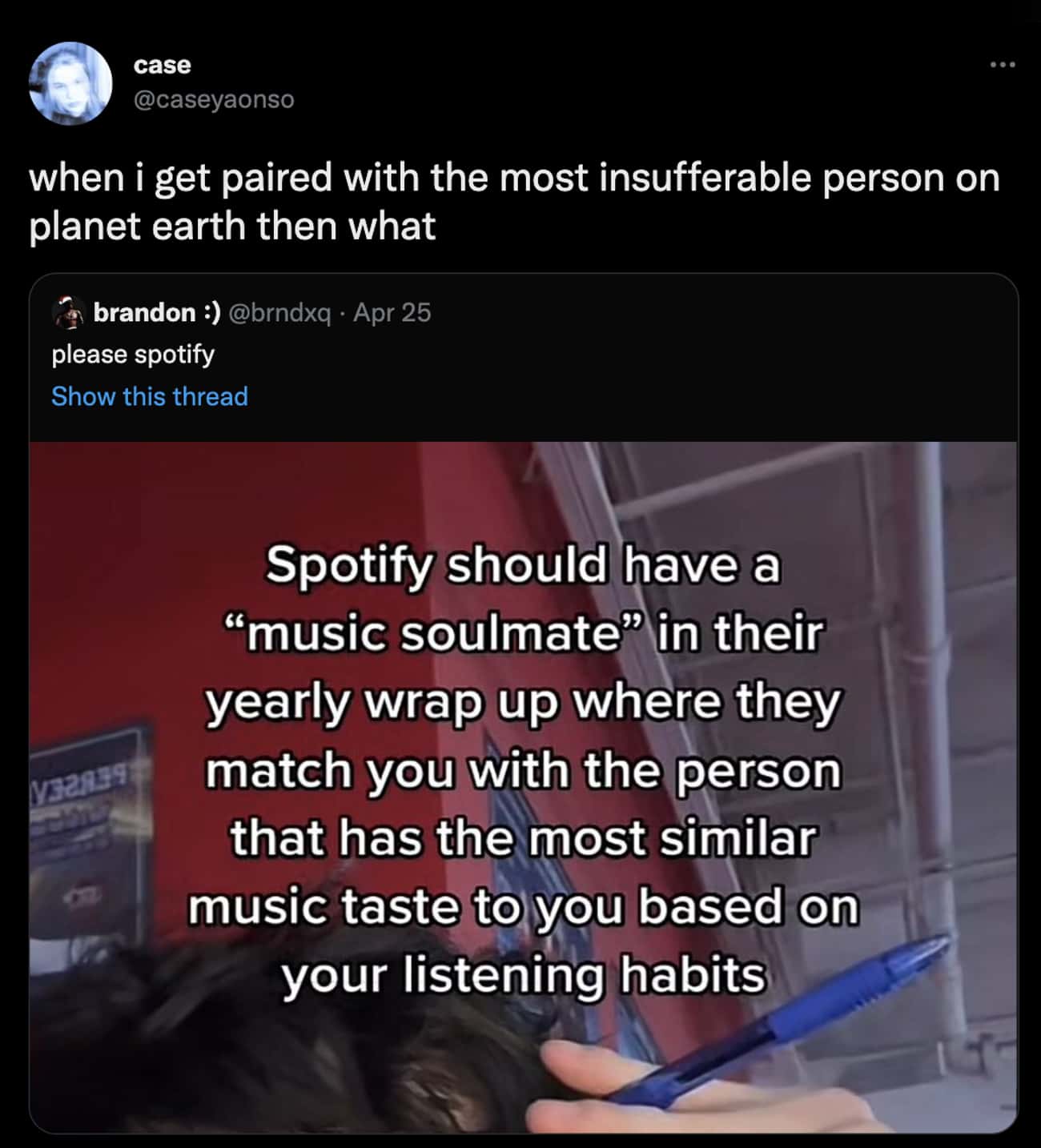 6. New York Miracle.

7. No Shame In Sharing A Snack.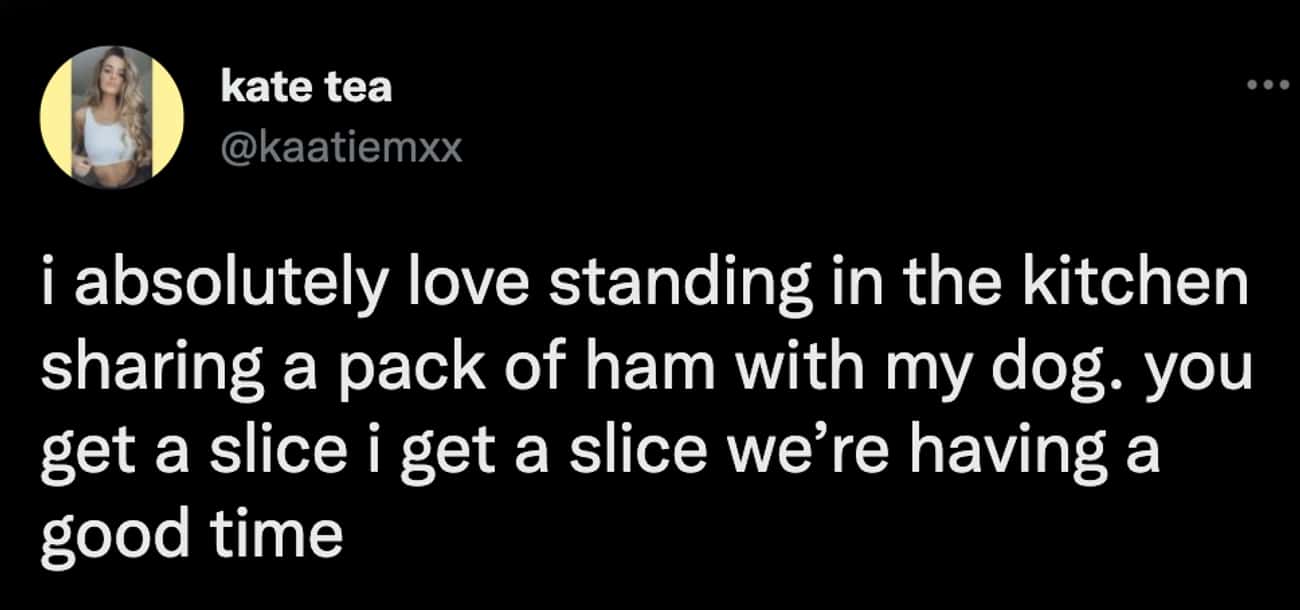 8. Dating Apps Are Tricky.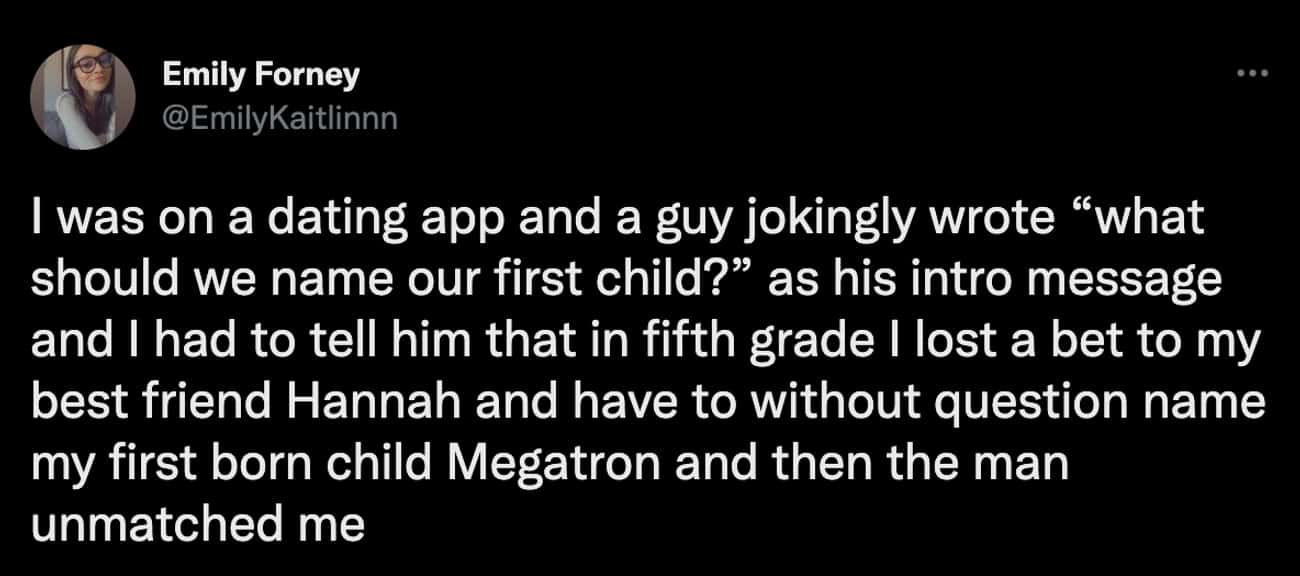 9. The Shrimp Tails Stay.

10. Podcats Are Kind of Weird.

11. It is hard to forget about just one of those days.

12. Wait Until They Find Out.

13. Better Late Than Never.

14. Funny Drive-Through Experience.

15. Cooking Is Hard.

16. Important Question About Post-Haircut Ritual.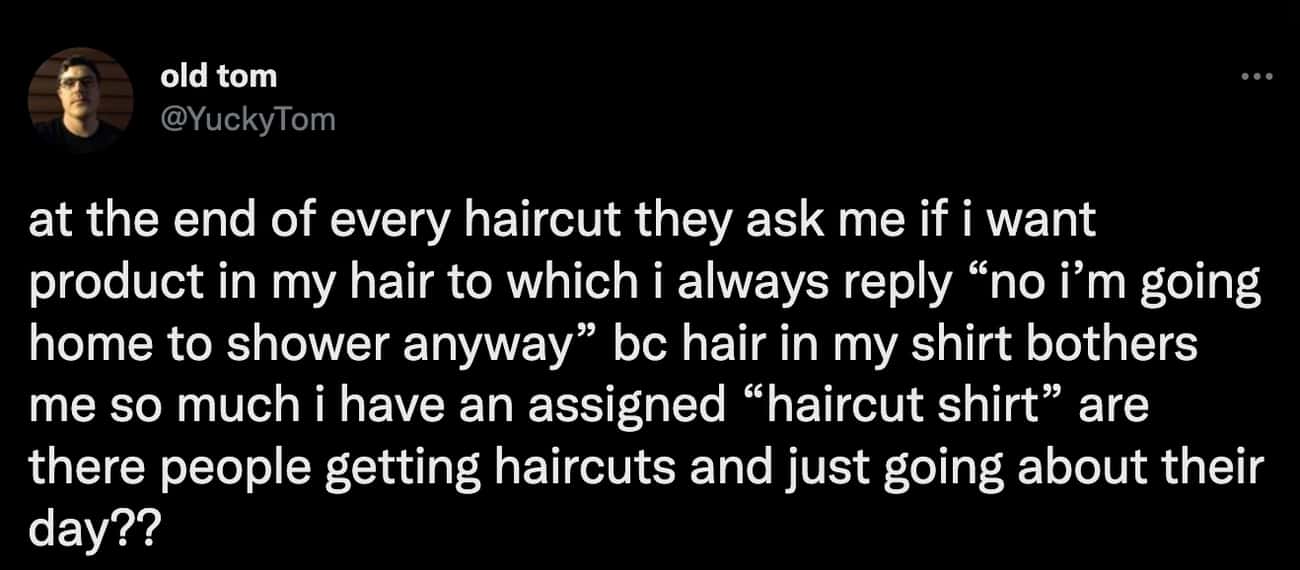 17. No Small Talk Here.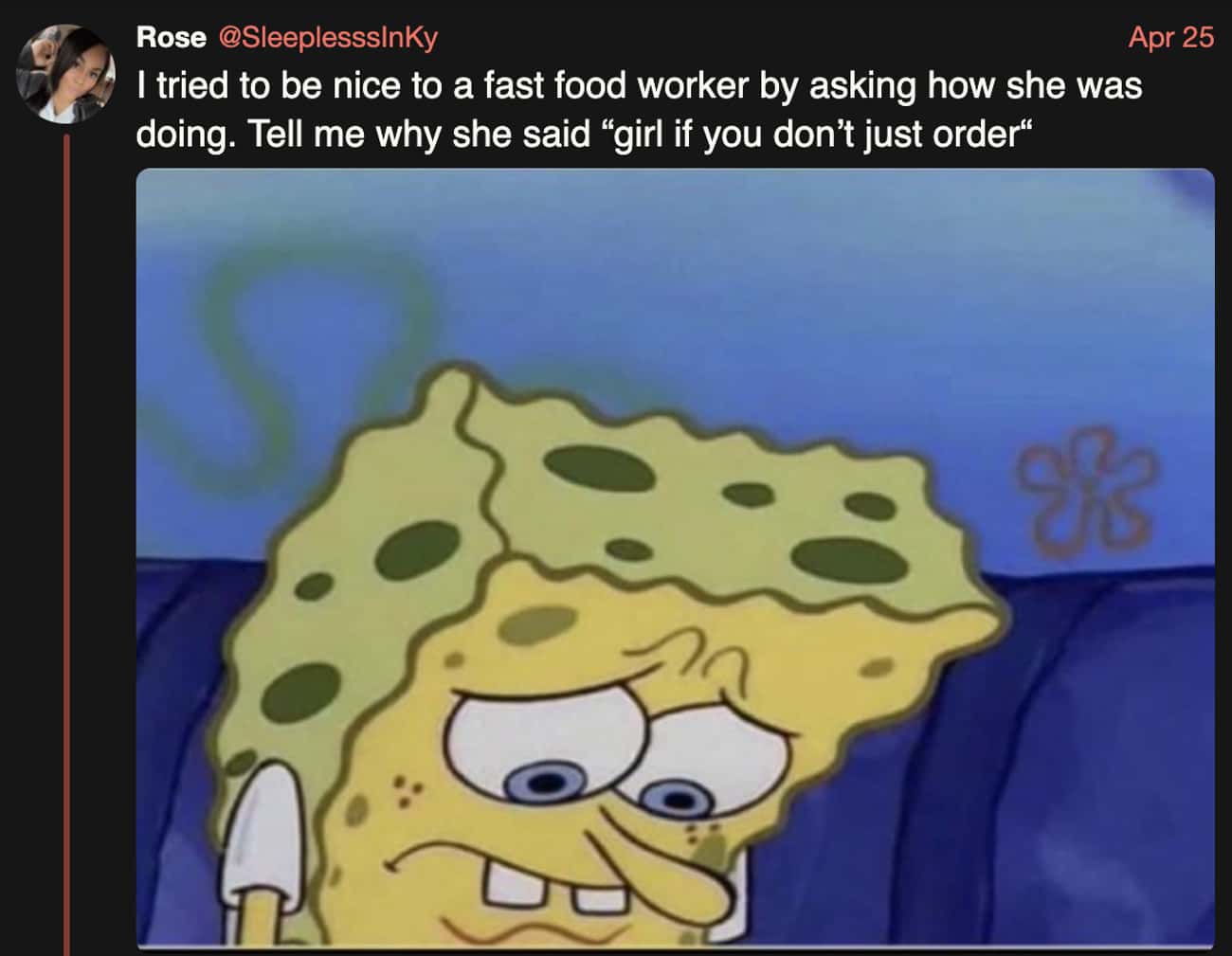 18. 90s Babies Will Get This.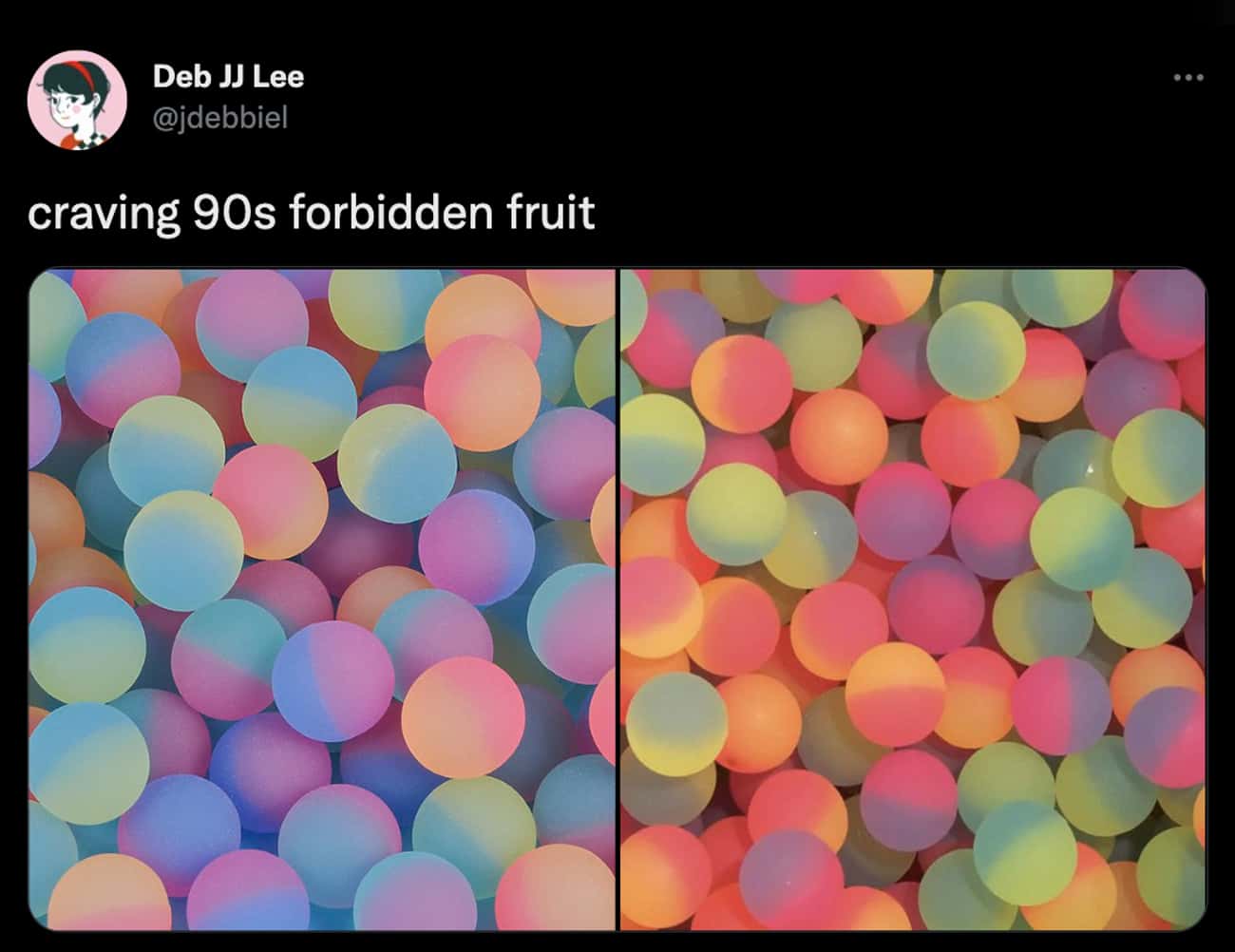 19. From Civilian To DJ.

20. When your dad thinks you are older than you are.