It's inevitable that others will criticize famous people, whether it's their looks, their actions, or their lifestyle. Sometimes the insults are so good that you can't even be upset about them.
The most accurate and creative insults found on the internet are called Rare Insults. We made a list of the best insults in which people are roasting celebrities.
1.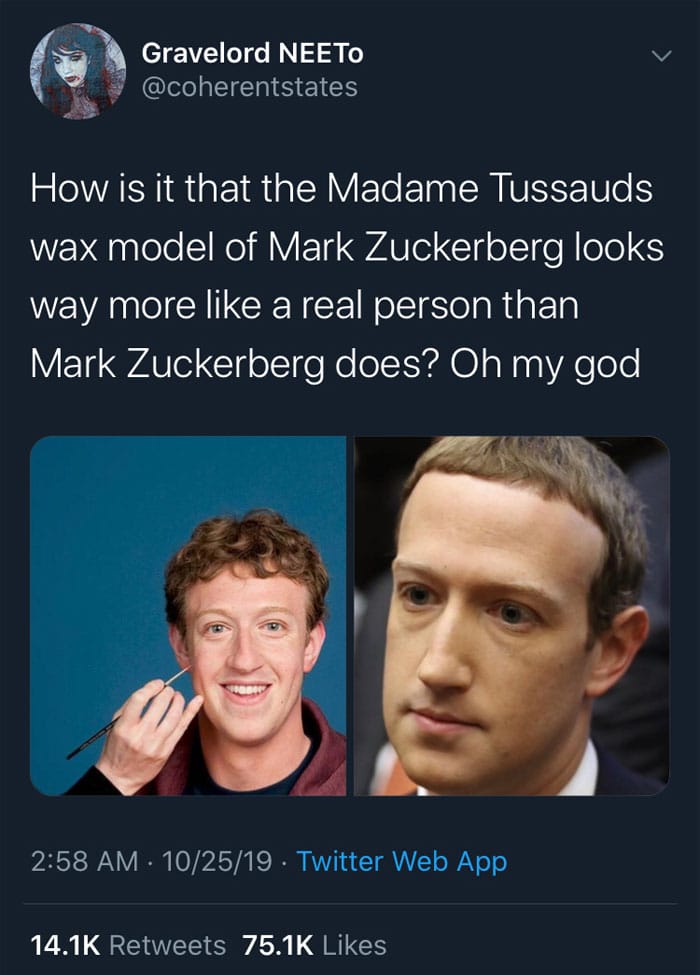 The Rare Insults community has over one million members. We reached out to a person in the community. After inviting some other moderators, the page caught people's attention, but it wasn't an instant hit.
As social media users can be savage but so creative at the same time, you can see yourself agreeing with the insults and laughing because they make sense. There are a lot of witty comments about random people on the subreddit.
2.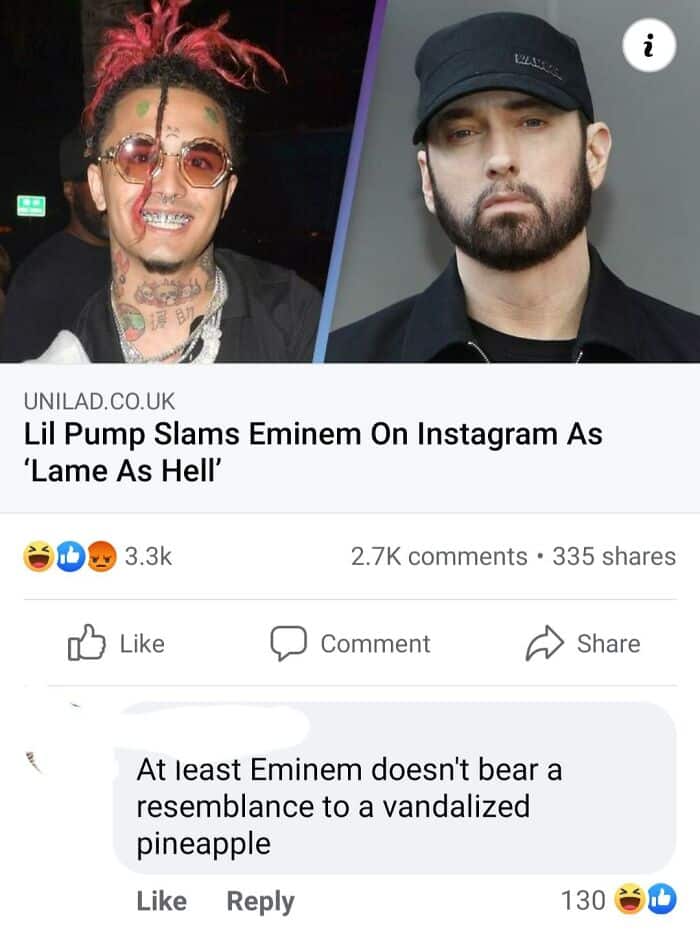 3.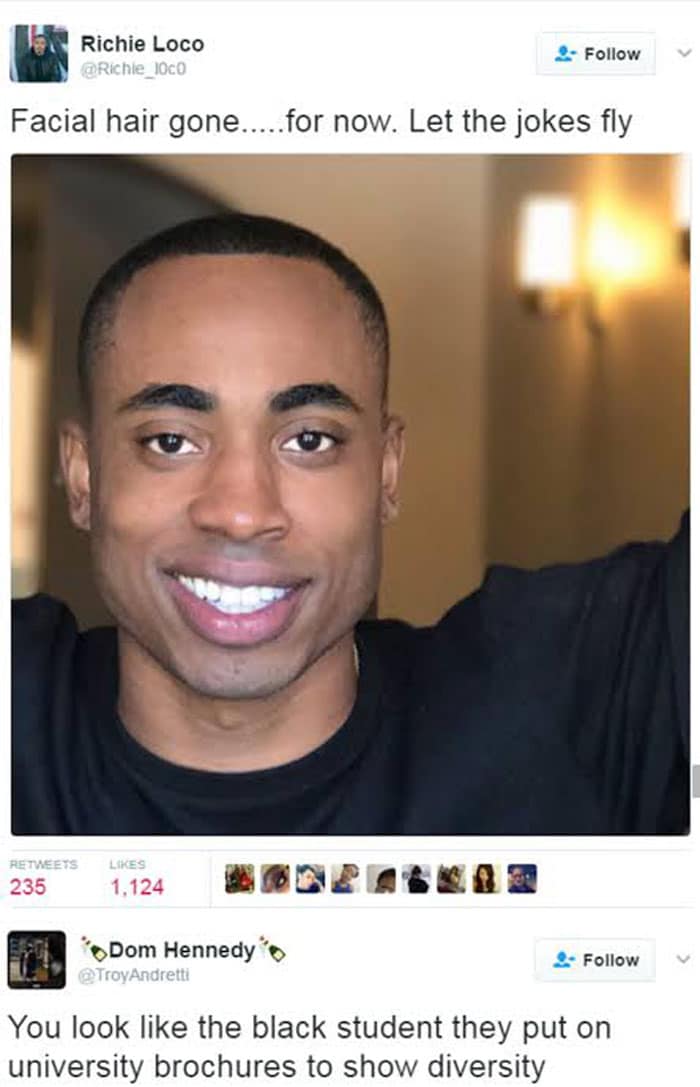 If you look at a linguistic point of view, we know that languages have their own fixed expressions meant to insult someone, but you won't find them in this subreddit, because these comparisons are spontaneously and improvised, expressing a personal point of view. It is reflected in rule 11 of the subreddit that states "Insults from r/RoastMe are not allowed, as people have time to sit and think of clever insults rather than coming up with them at the moment."
Being nice to each other is one of the rules. Insults are expressions that mean disrespect and can get nasty. In this community, the insult itself is the main point and not the person at which it is directed or the qualities that are pointed out.
4.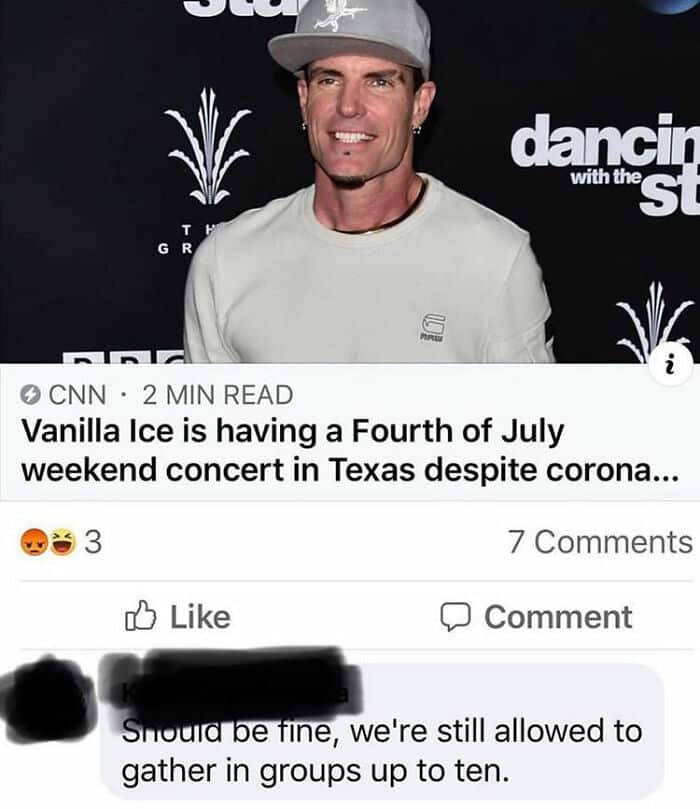 5.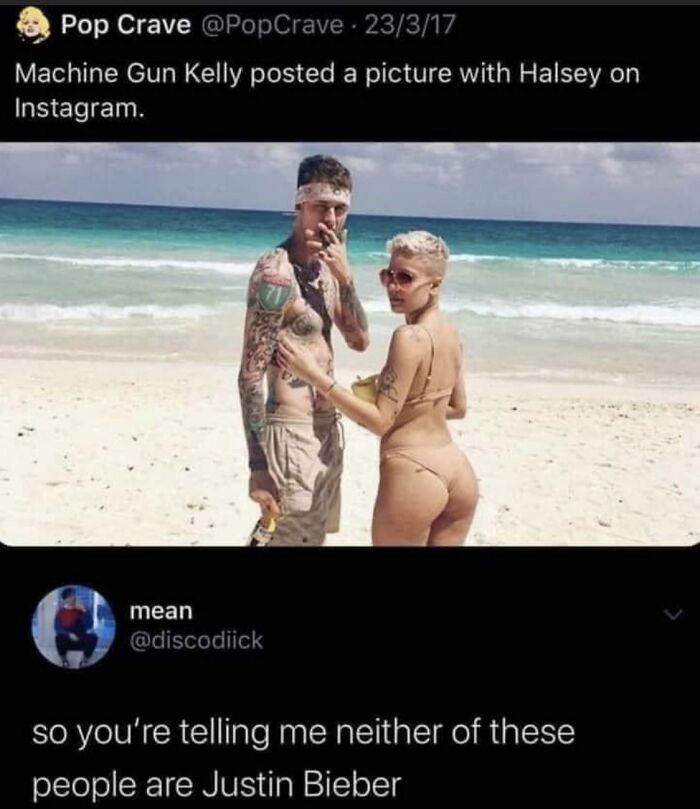 6.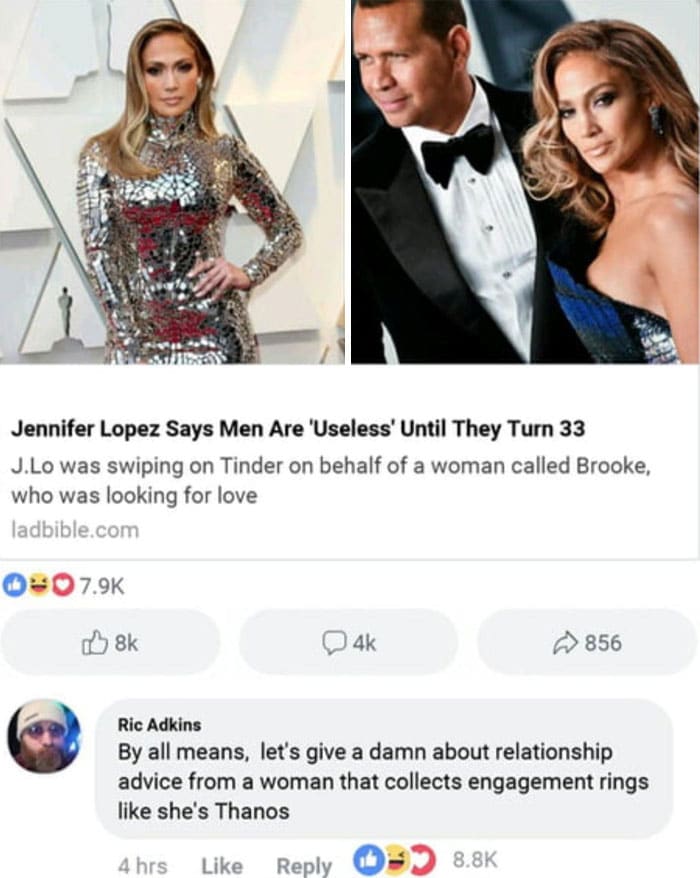 7.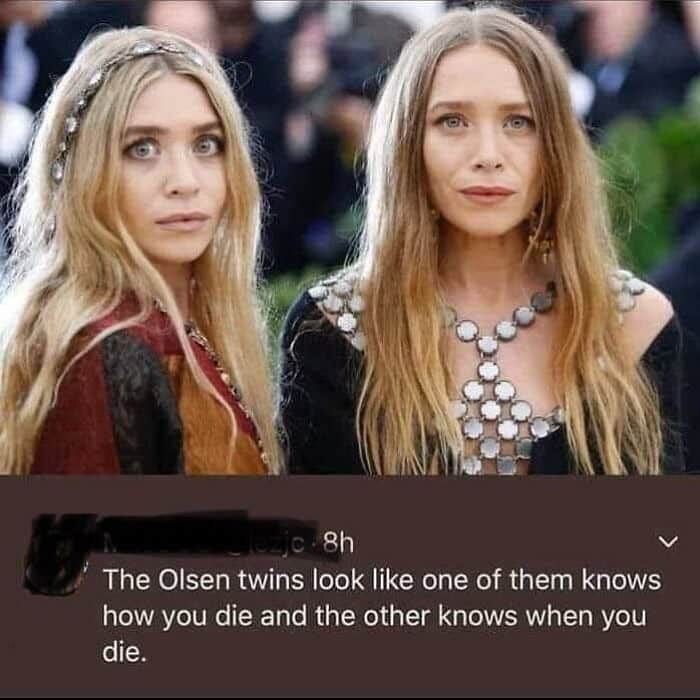 Did you know that you can get in big trouble for making fun of people in other countries? For example, The Swedish Criminal Code states, "A person who […] directs accusation, a derogatory statement or humiliating conduct at another person is if the act is liable to violate the other person's self-esteem or dignity, guilty of insulting behavior and is sentenced to a fine. If the offense is gross, the sentence is a fine or imprisonment for at most six months."
8.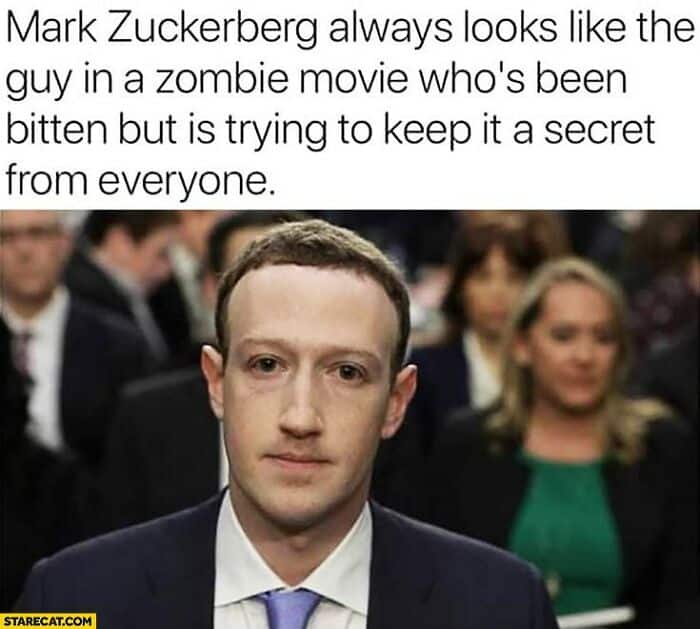 9.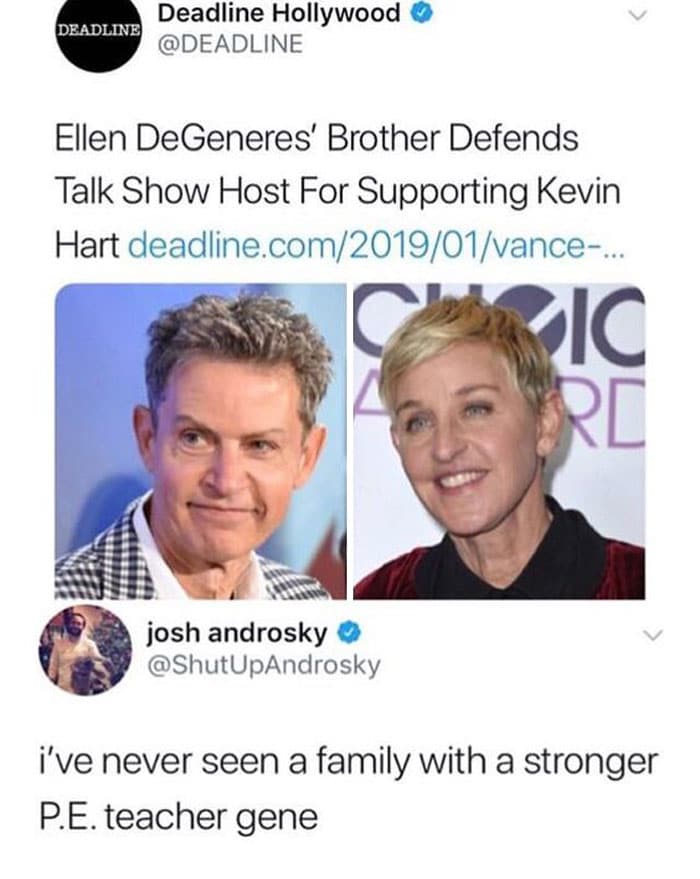 10.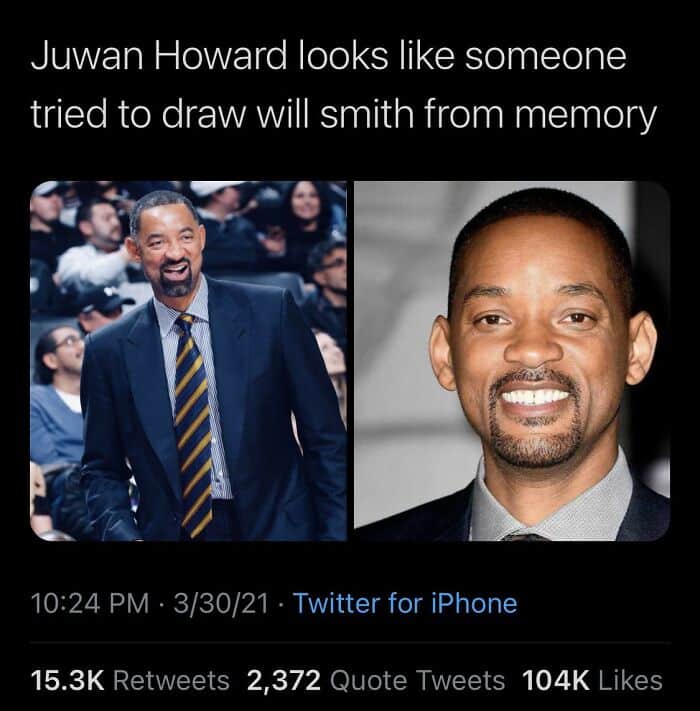 What are some of the most creative and rare insults you have ever heard? Maybe you were the author of the insult? Don't forget to vote for the insults that are most imaginative and witty in the comments.
11.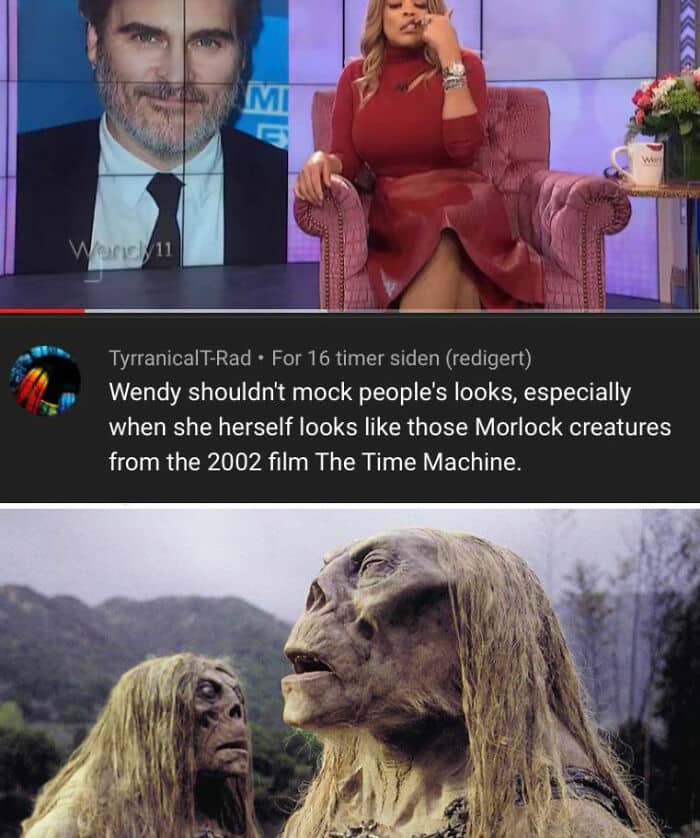 12.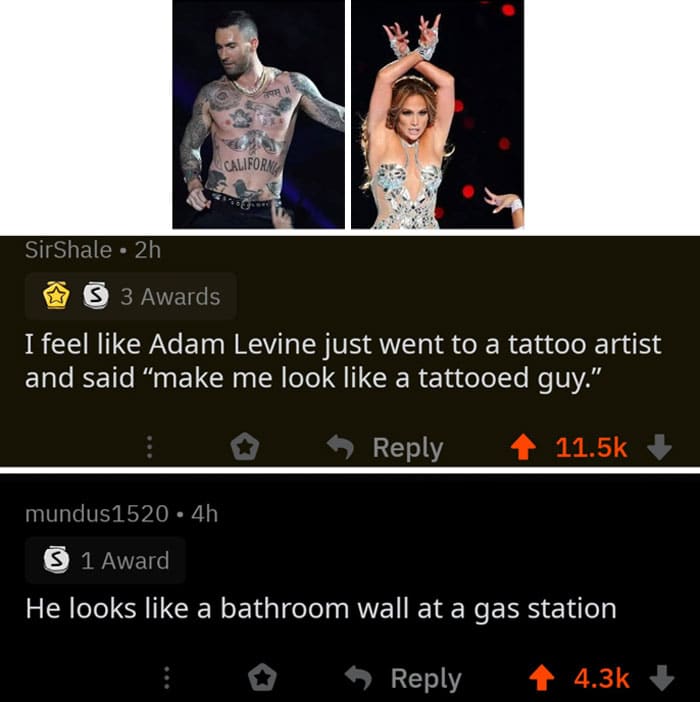 13.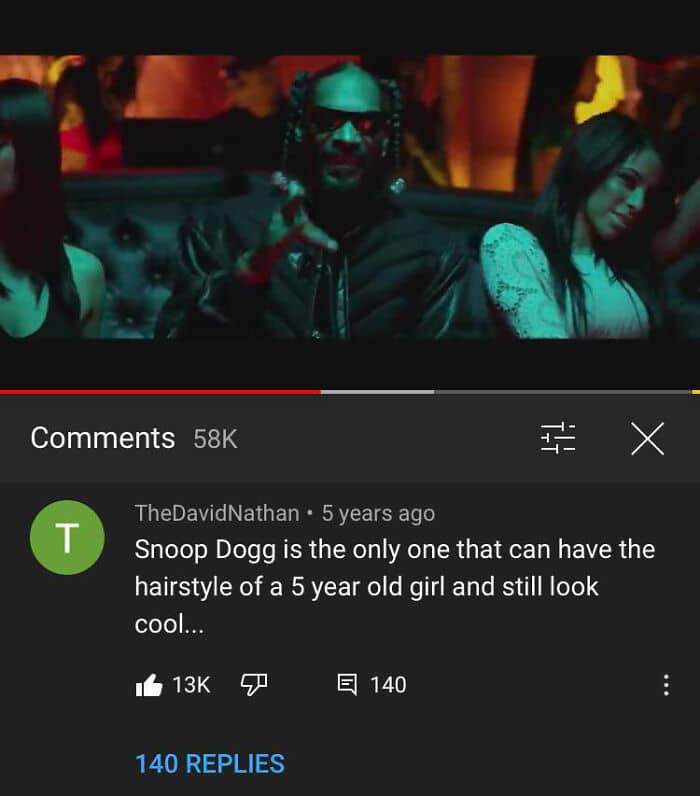 14.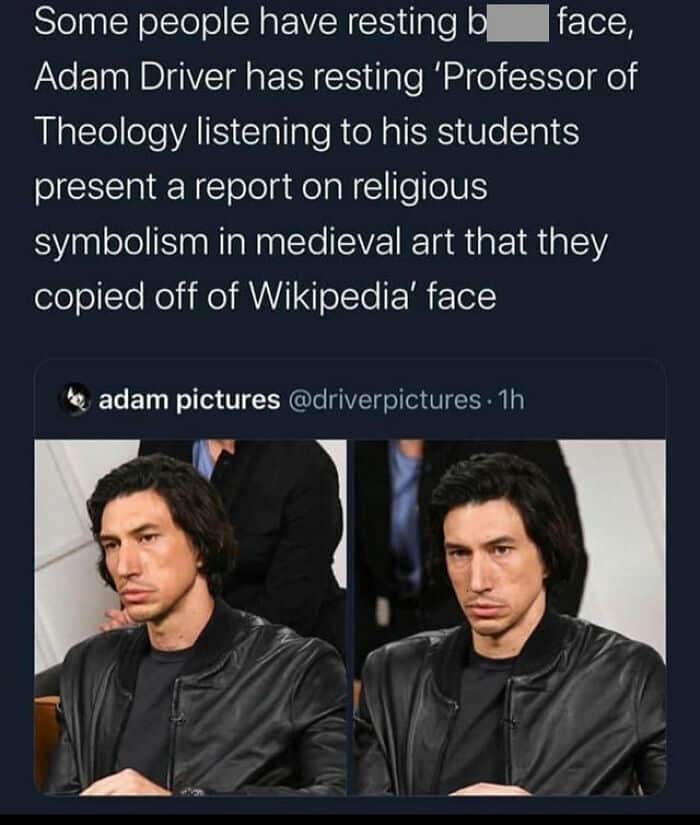 15.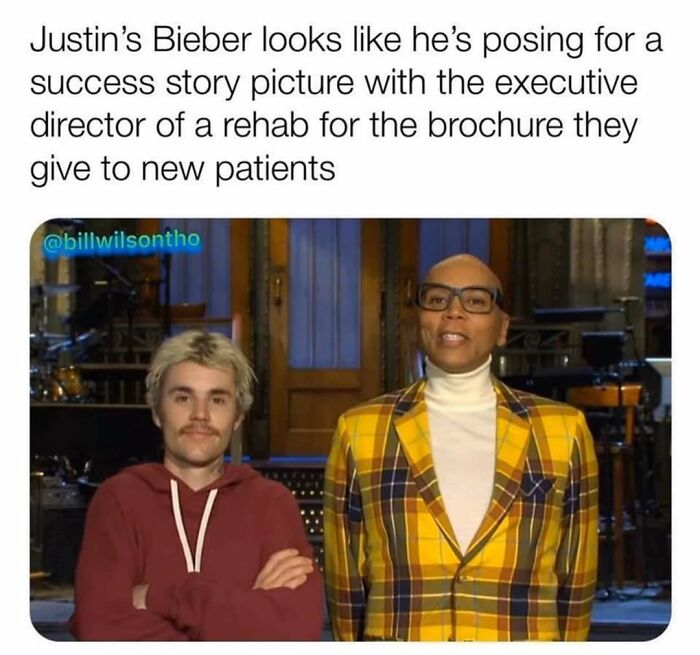 16.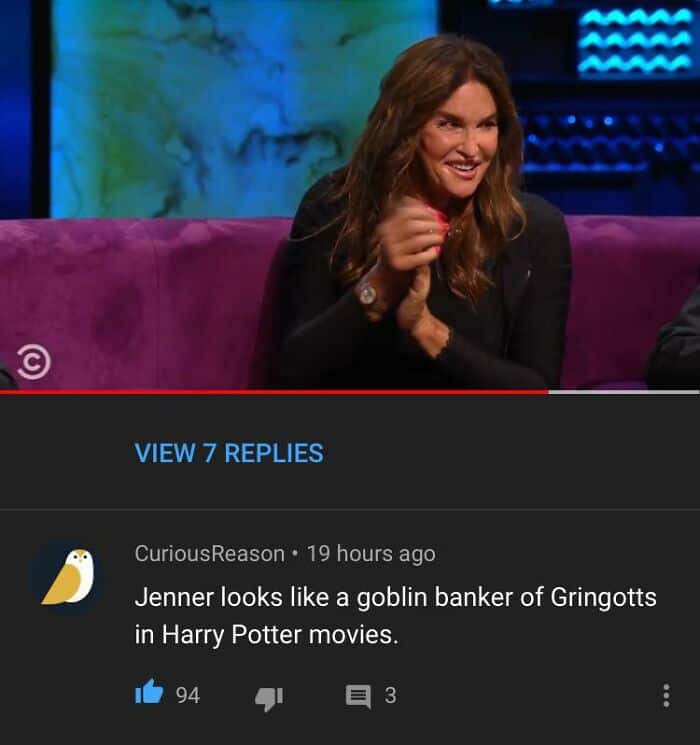 17.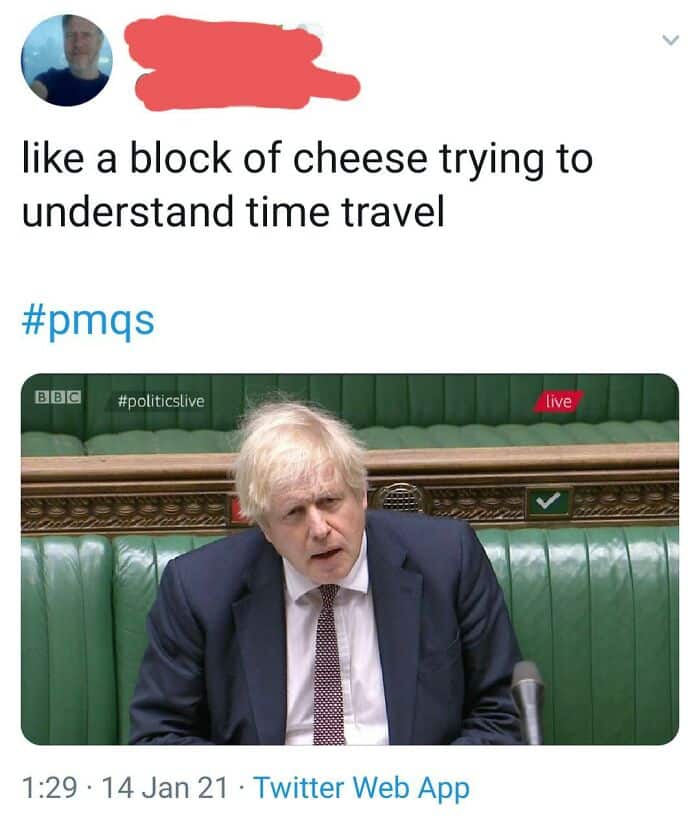 18.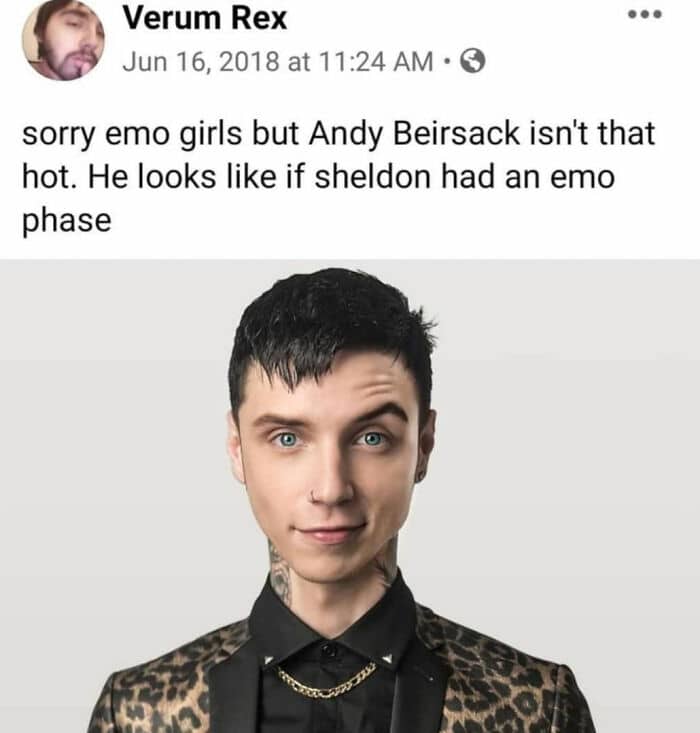 19.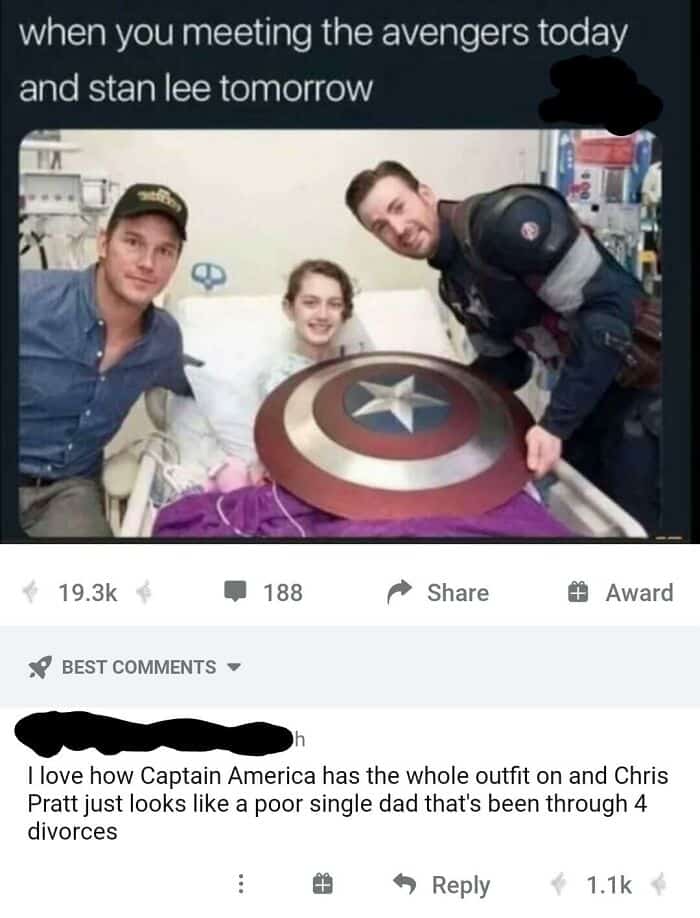 20.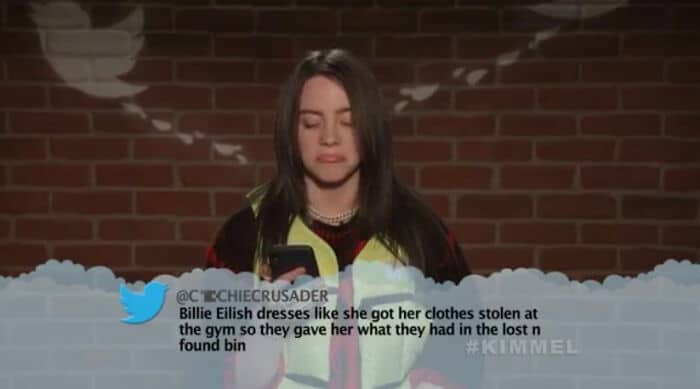 21.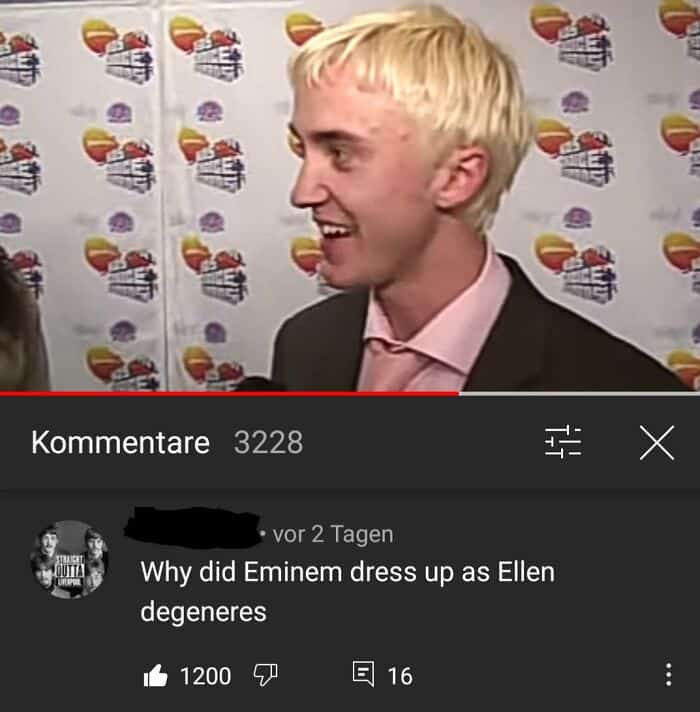 22.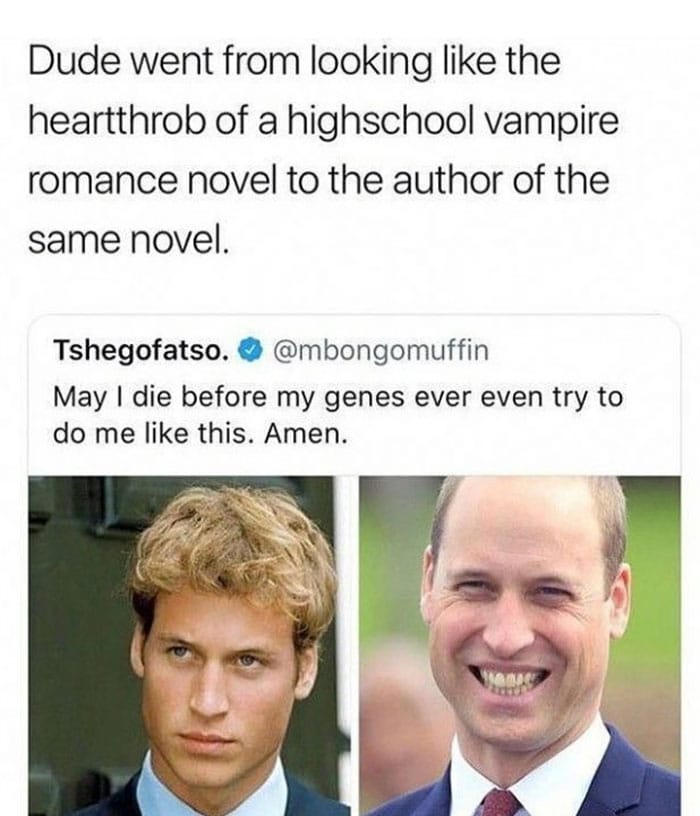 23.
24.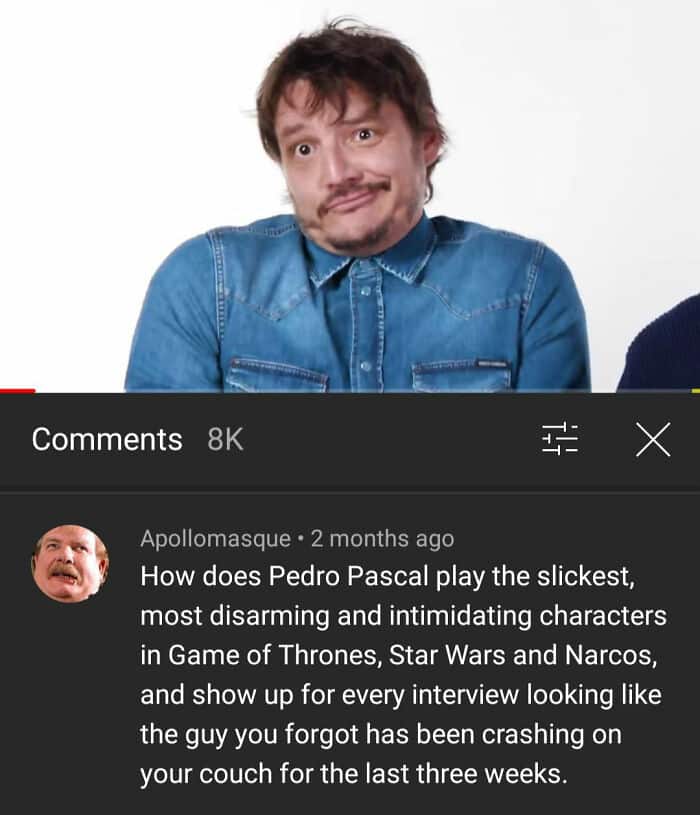 25.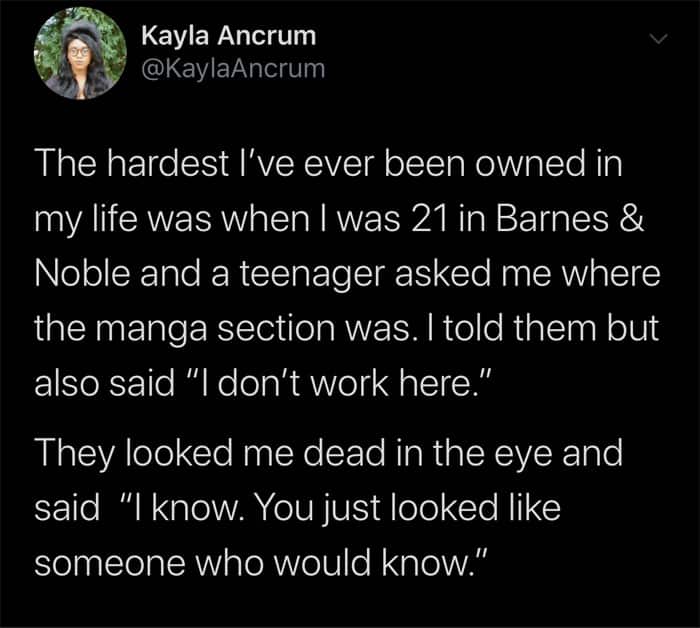 26.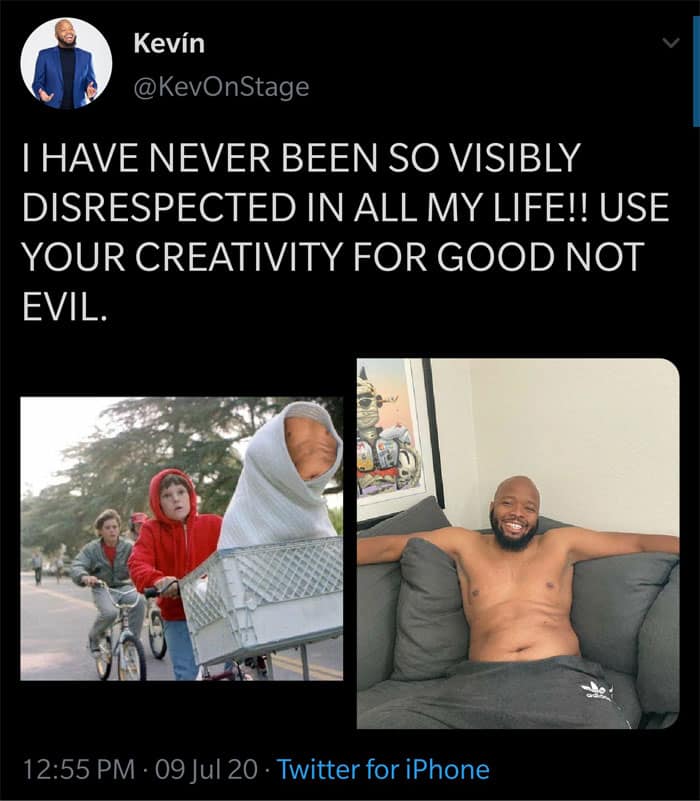 27.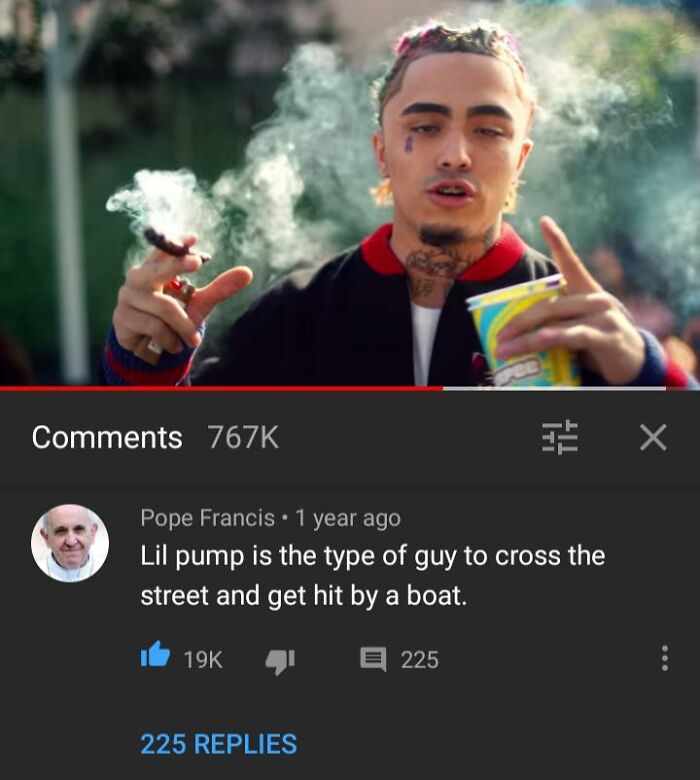 28.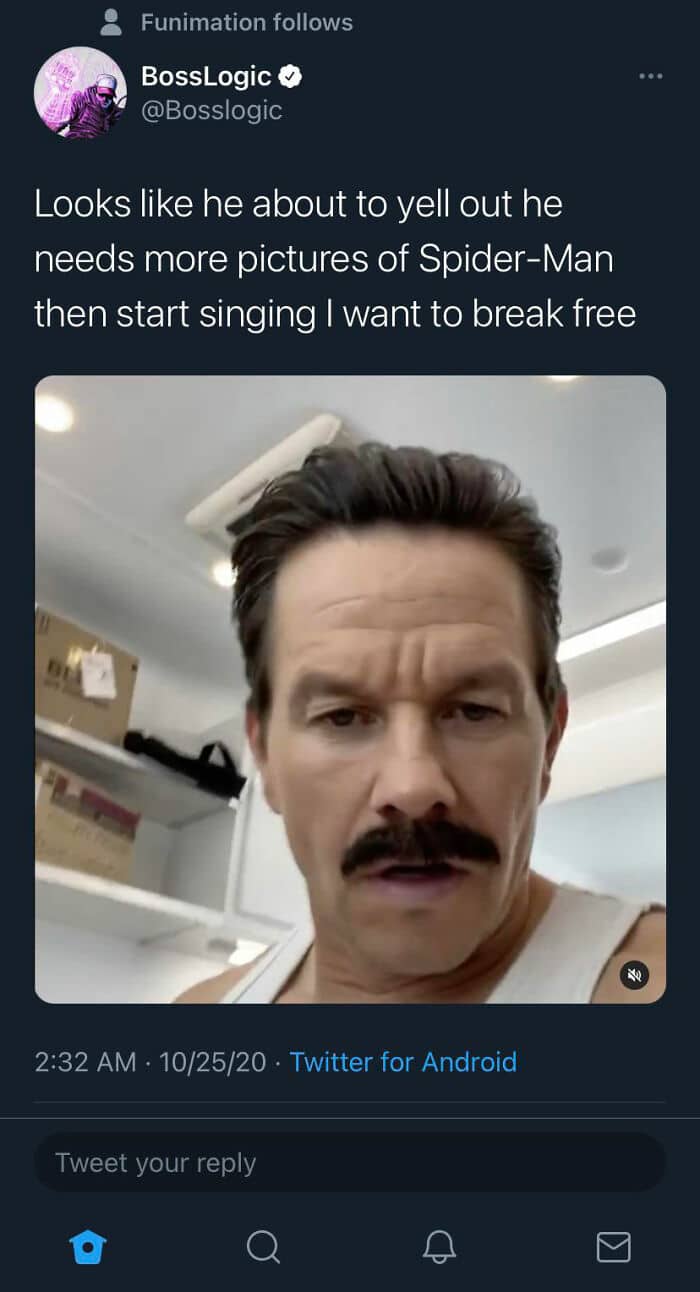 29.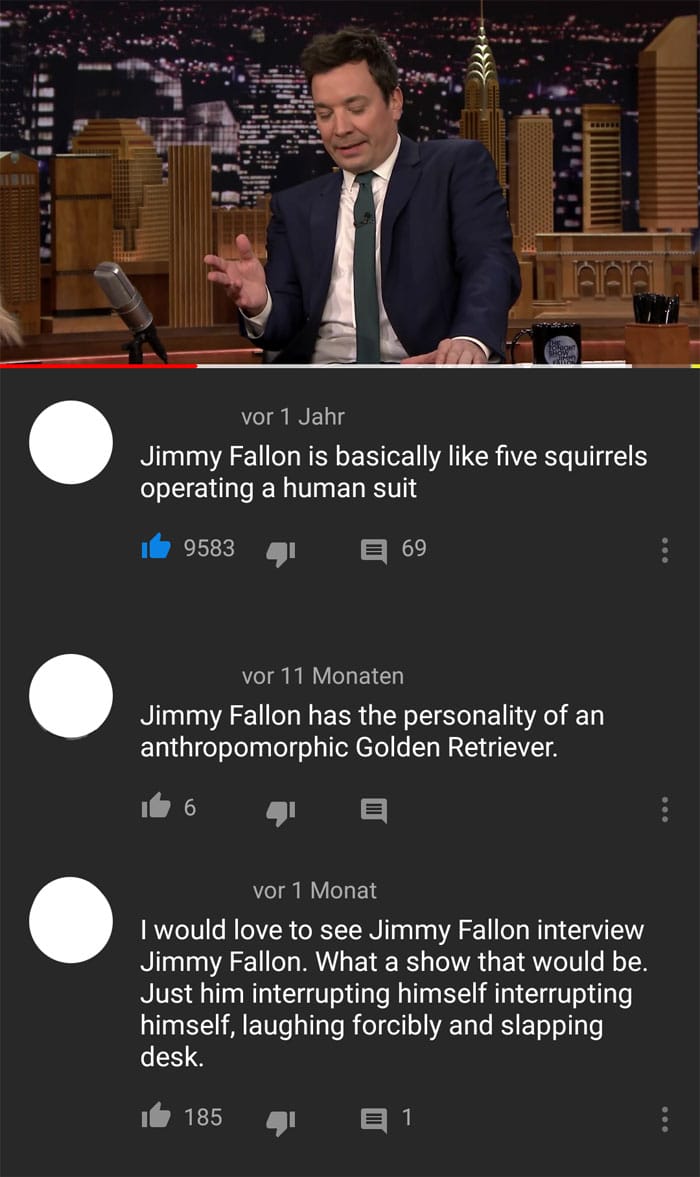 30.