Rebel Wilson has been criticized for going to a fancy Beyoncé show in Dubai.
Over the weekend, the Pitch Perfect star shared a video of her and her girlfriend, Ramona Argruma, in the Gulf nation to celebrate the opening of the new, luxurious hotel, Atlantis The Royal.
The luxurious 406,000-square-meter hotel has six towers, 795 rooms, 17 restaurants and bars, and the world's largest jellyfish aquarium as if that wasn't already rich enough.
The news source says that Kendall Jenner, Liam Payne, Ellen Pompeo, Sonia Kruger, Jules Robinson, and Natalie Bassingthwaighte were also there.
During their stay, the legendary singer is said to have performed at the hotel for around $34 million.
But since being gay is against the law in Dubai, the actor has been called a "hypocrite" for her trip.
One person wrote:
Gee Rebel. You do know that it's the death penalty in Dubai for homosexuality?? Supporting such a country is really really poor form, especially as a member of that community.
Another said:
Human rights? LGBTQ? Unfollowing now.
A third commented:
Aren't You a member of LGBTQ+ community? The hypocrisy of it all.
While another shared:
A nice free trip, to a place that you can't be gay in. I had friends who were homosexual in Dubai; they had to get a two-bedroom apartment just in case the authorities knocked on their door.
In June 2022, the comedian wrote on social media that, after years of looking for a "Prince," she had finally found her "Disney Princess."
Many people praised her for coming out, but Wilson said she felt like she had to tell everyone because a reporter from the Sydney Morning Herald called her representatives to ask for comment before putting the news in a story.
On June 12, she wrote on Twitter:
Thanks for your comments, it was a very hard situation but trying to handle it with grace.
Even though Andrew Hornery wrote an article to defend himself, which has since been taken down from the Sydney Morning Herald's website, he has since apologized for what he did.
In an article called "I made mistakes over Rebel Wilson, and will learn from them" the writer said that he "mishandled" the situation and that, as a gay man himself, he would never do something like this on purpose to hurt someone else.
He wrote:
I assumed there was a good chance she might be happy to discuss it.
She had already revealed a month ago that she had been dating and was very happy.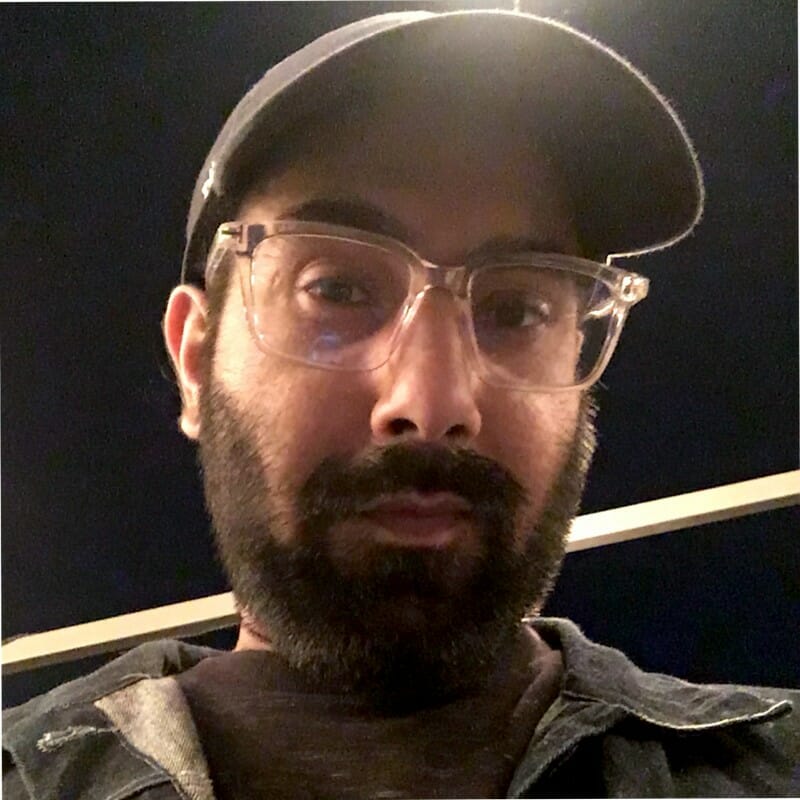 Fascinated by everything that goes beep. Strong passion for music, tech, and all things Marvel.