Christmas is that time of the year when children are excited and eagerly wait for Santa to come and give them presents. All these years, children have been listening to tales of Santa Clause coming on his raiders and leaving a present under the Christmas Eve under the tree. But that is all fictional, and we know that already.
There is one man who we want you to know about. He has been the actual Santa for the last 50 years for children who belong to families who can't afford a Christmas gift.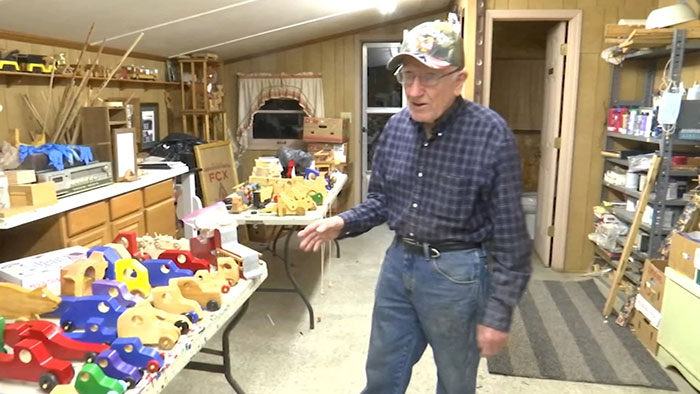 Jim Annis, an 80-years-old veteran has been making toys for almost the past 50 years. He just wants to put a smile on the faces of children rom struggling families.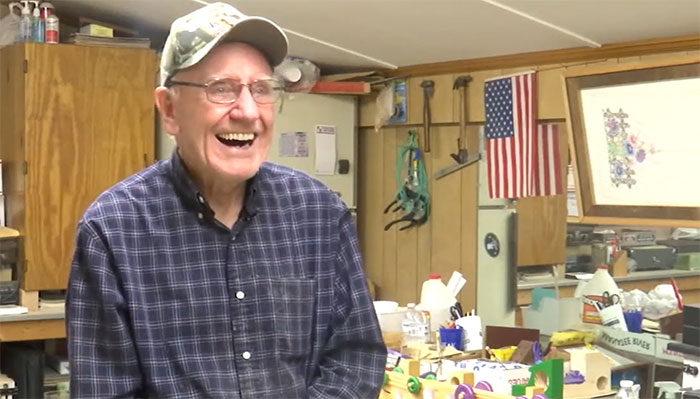 "When the Salvation Army gives out food and clothes to people in this area, I give out my toys," said Annis.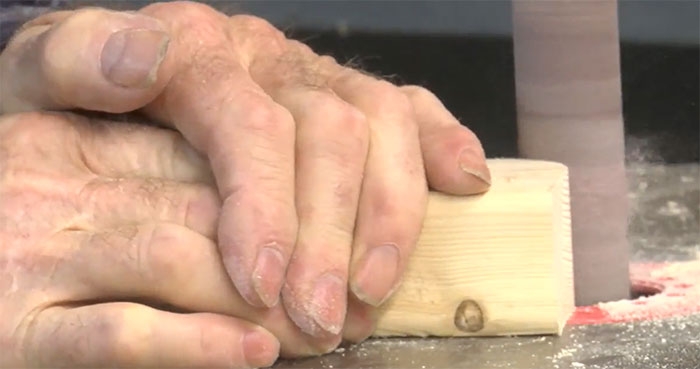 Every year, he donates about 300 toys to the Salvation Army of Sanford. He gets help for collecting wood from his neighbours and buys the rest of the material.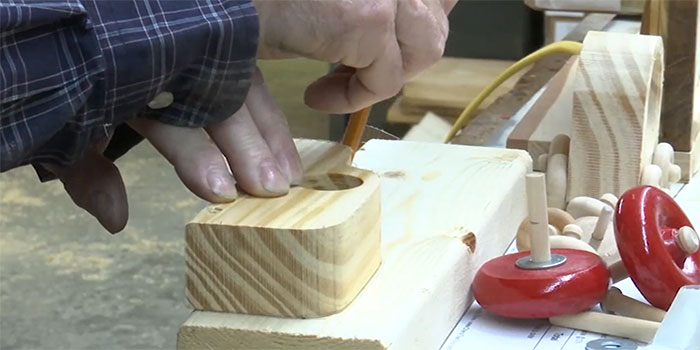 For him, money does not matter as far as he is successful in putting a smile on their faces.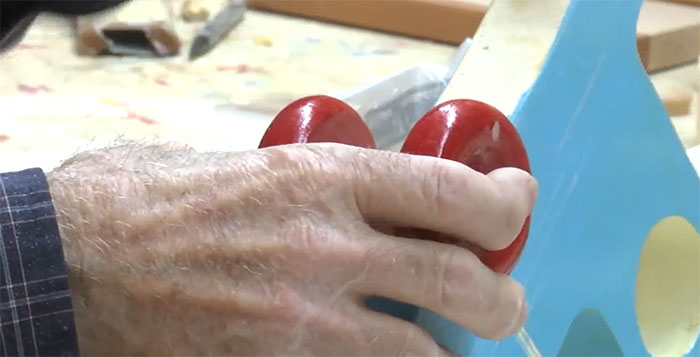 "My dad he worked, but didn't make a lot of money. It's hard to have a big Christmas with five kids," he said.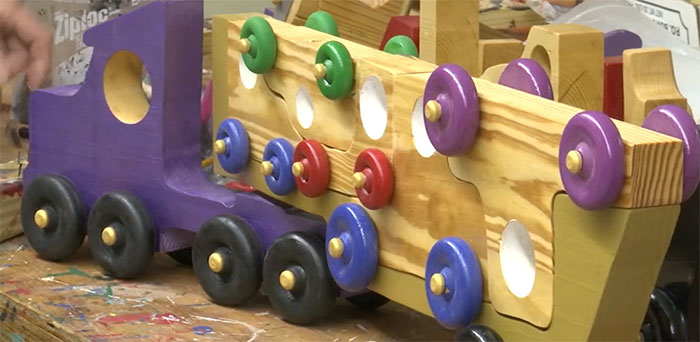 He makes piggybanks, trucks and many other toys. He wishes to continue doing this for as long as he can.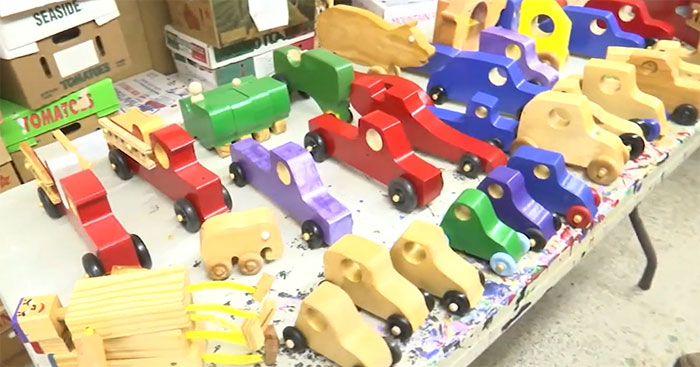 "I love when people ask me how much do I get paid for making these toys. I tell them my pay is when I see the smile on kids' faces," said Annis. "I hope to be able to do this until my toes curl up."
Here's how people reacted