Where can you read One piece Manga online for free and legally? Most websites have bad translations or are illegal websites, ridden with ads. We have just the source for you if you want a free website with a good experience!
Why should you read One Piece?
One Piece is one of the Big 3 in anime. The Big 3 Jump animes include One Piece, Naruto, and Bleach. Most new anime fans begin their journey with the big three before they step out for anything new. One Piece, among the 3, is the longest and the most time-consuming anime to follow. One Piece follows Monkey D fluffy in his adventures to be a pirate king. Luffy expands his crew members with each adventure he has in a new land while sailing the seas. The ultimate aim of the series is to find the one-piece treasure.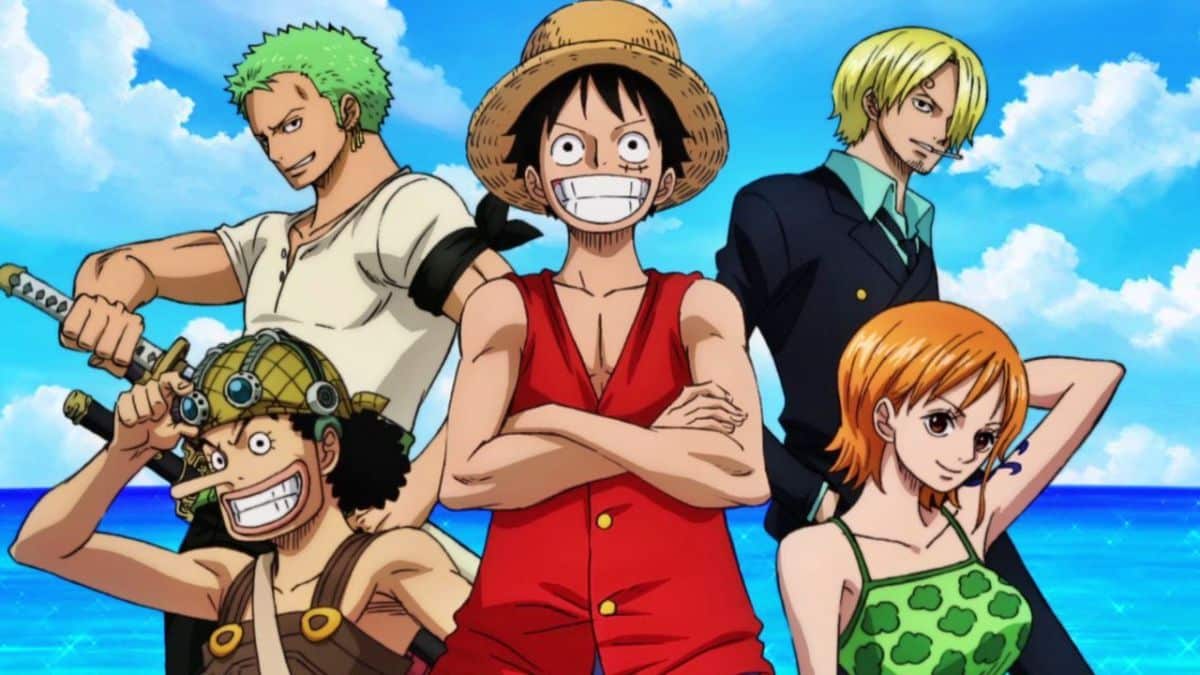 One Piece has about 1075 chapters in the manga, and 1049 episodes of the anime have been released. Along with manga and anime, One Piece has 15 featured Movies. It has to be the longest-running anime with the most episodes ever. The writer Eiichiro Oda has included as many interesting adventures and eccentric characters in the anime as possible.
Where can you read the One Piece manga online for free legally?
Anime has gained So much traction due to covid. People that had no idea about the thing learned about it due to the internet. Anime has formed a culture of its own. Japan has produced over 6000 anime and much more manga (usually the resource material for an anime). Moat manga is written in Japanese and non-Japanese fans find it difficult to find accurate translations and websites that host legal content without having too many ads.
Huh. Wonder who THAT'S for. pic.twitter.com/KdohDNU5bw

— One Piece (@OnePieceAnime) February 8, 2023
One Piece is at its peak, and the author is wrapping up the most exciting arcs. It is all the more reason to read the manga. Bing on the series would be better to say! It would be wiser for fans to follow the manga in order chapter-wise. Finding good websites that do not sell your data, have good English translations, or force you to pay for subscriptions is challenging. Fans can read the anime online on Viz media. The first three and the last three chapters of the series are free; the rest can be subscribed for $1.99/month or pay per issue.