Blue Lock Chapter 210 has already garnered some fantastic reactions from fans. Here's how you can read the chapter online legally and all the spoilers so far.
The ongoing manga Blue Lock is written by Muneyuki Kaneshiro, while Yusuke Nomura is its illustrator. A new chapter of the manga is published every Wednesday in the Weekly Shonen Magazine by Kodansha. It was first published in August 2018. A new installment of the manga is set to release soon, and here's what we know about it!
Spoilers and Release date of Blue Lock Chapter 210
Blue Lock Chapter 210 Summary!

Translations: @hoshi801_ pic.twitter.com/x9PUnO5Ti9

— Rayuga (@RayugaX101) March 10, 2023
The next chapter of Blue Lock will release on 15 March 2023. A new chapter of the manga releases every week on Wednesday as it follows a weekly schedule. The next chapter will publish at 5:30 am JST.
Here are the release timings of Blue Lock Chapter 210 in different time zones around the world!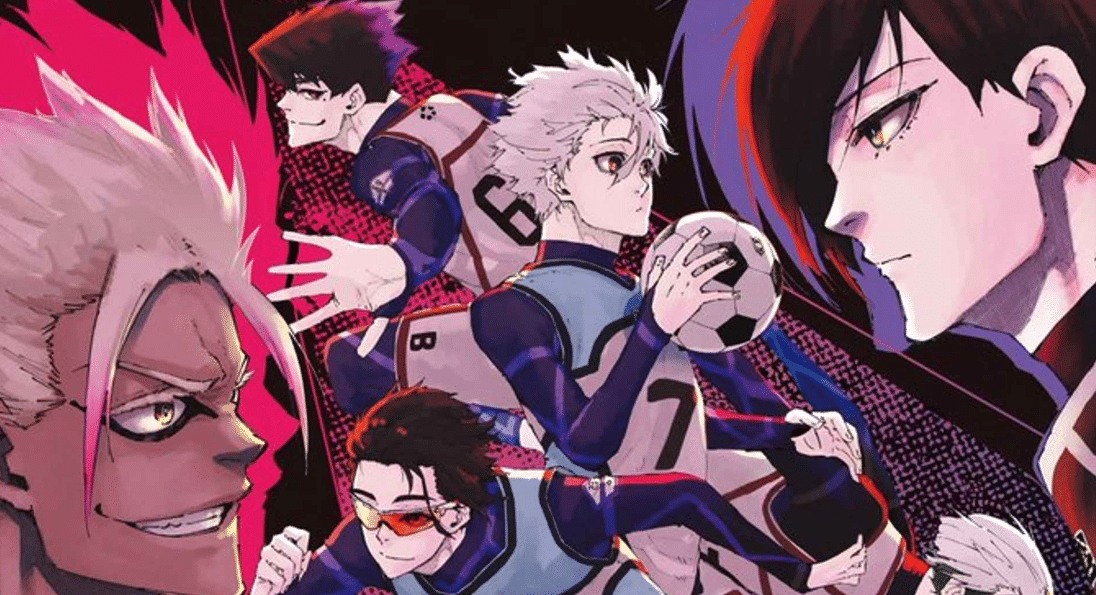 Pacific Daylight Time at 8:30 AM
Central Daylight Time at 10:30 AM
Indian Standard Time at 6:00 PM IST
Where can you read Blue Lock Chapter 210 online?
King Barou ready for battle with his new hair #BLUELOCK

Blue Lock Chapter 210 Manga Coloring for @apairof2

Support me on Pateron! The Link in my Bio! #bllk #bluelock209 #bllktwt #barou pic.twitter.com/UWmdKiFXTj

— The Two Horned One | COMMISONS OPEN (@TheTwoHornedOne) March 12, 2023
The manga is available on the official website of Kodansha. You can access the manga on this website easily.
What to expect in Blue Lock Chapter 210?
Chapter 210 of Blue Lock is titled 'Ace-Eater.' As per the raw scans, the next chapter will begin with Barou meeting Isagi. Barou head butts Isagi and both of them are left in pain as a result. Barou dyes his hair afterward, and Isagi calls him arrogant for doing so.
But the Ubers team reveals that the only reason Barou changed his look was anticipation for the match against Isagi. However, Barou will go on to deny this and claims that it was only to reverse his image. Make sure to put a reminder for the release date of the next chapter of Blue Lock and read it as soon as it is out.
Don't forget to share these updates with your friends, and stay tuned for more soon!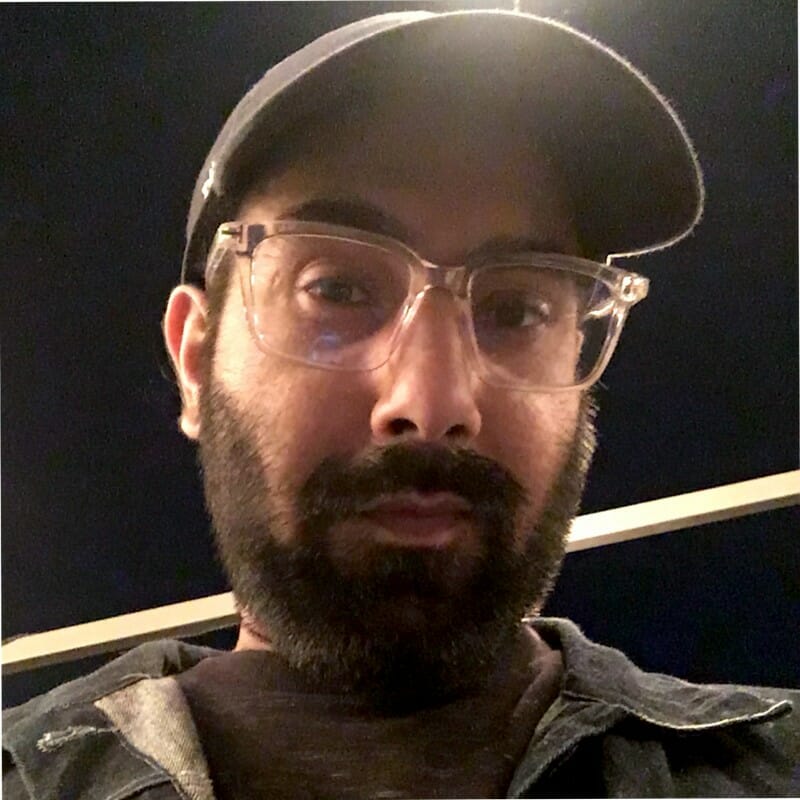 Fascinated by everything that goes beep. Strong passion for music, tech, and all things Marvel.