The Rise of Stoner Comedy Pioneers
Cheech and Chong, widely regarded as the founding fathers of stoner comedies, emerged as a comedic force in the late '60s. Their journey began in Vancouver, Canada, where music was their initial pursuit. However, their destiny took a sharp turn towards comedy, leading to a series of hit records and the landmark film "Up in Smoke" in 1978. This movie set a new standard for stoner comedies and solidified their iconic status.
The Cheech & Chong Filmography: A Mixed Bag
From classics to lesser-known titles, Cheech and Chong's impact on the comedy genre is significant. Their unique blend of crude humor and laidback charm created a new archetype in comedy. As a biopic looms on the horizon, it's a fitting time to revisit their film legacy.
Ranking the Cheech & Chong Movies
"Up in Smoke" (1978) –
"Up in Smoke," the duo's 1978 debut, stands as a classic in stoner comedy and remains their best film. Its simple plot, memorable characters, and non-stop humor created a new genre in comedy. The film's enduring appeal sets a high benchmark for stoner comedies, securing its place as a timeless classic.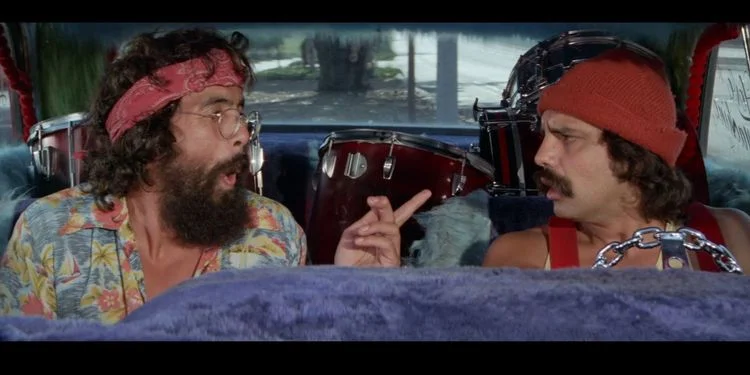 "Cheech & Chong's Next Movie" (1980) –
"Cheech & Chong's Next Movie," their second cinematic outing, remains a standout. Following their misadventures and odd jobs, the film delivers consistent laughs and showcases their enduring chemistry. Despite some narrative stumbles, it represents a high point in their filmography.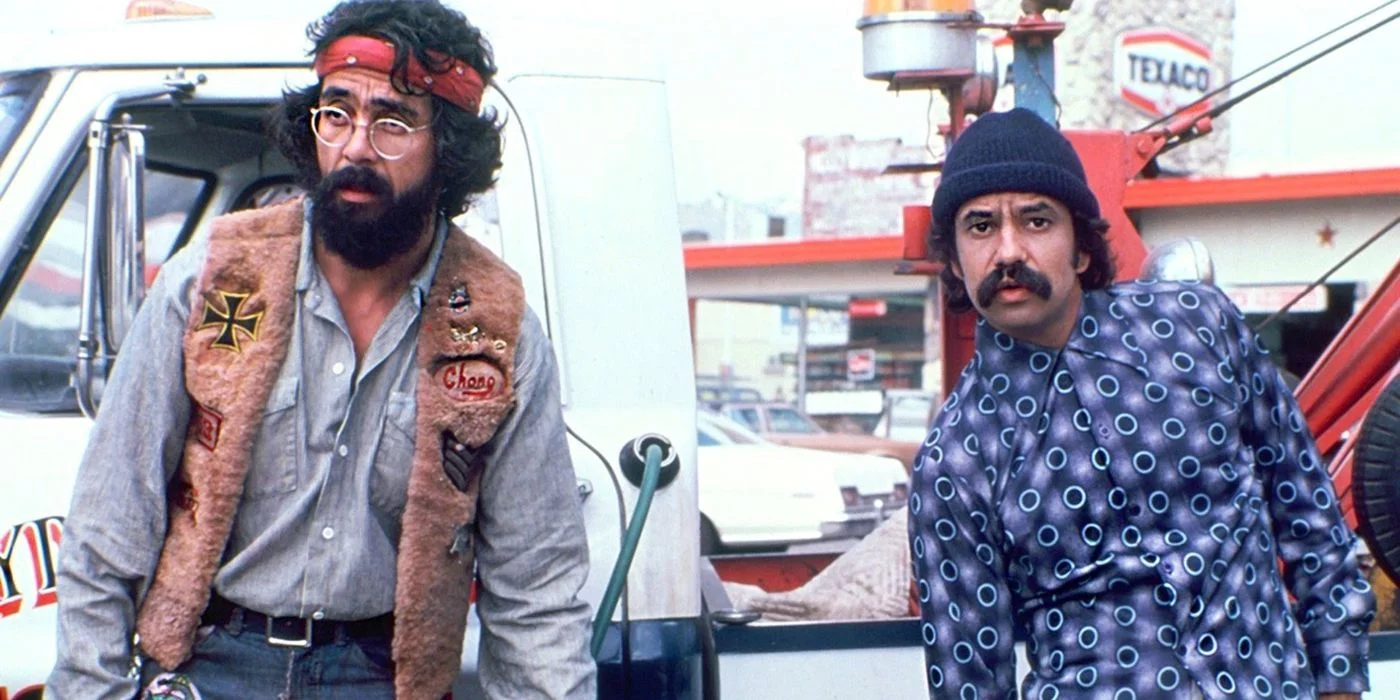 "Nice Dreams" (1981) –
"Nice Dreams," released in 1981, falls just short of replicating the success of their best films. It follows the duo selling weed from an ice cream truck in a surreal Los Angeles, providing their signature comedic anarchy but showing signs of their routine becoming slightly stale.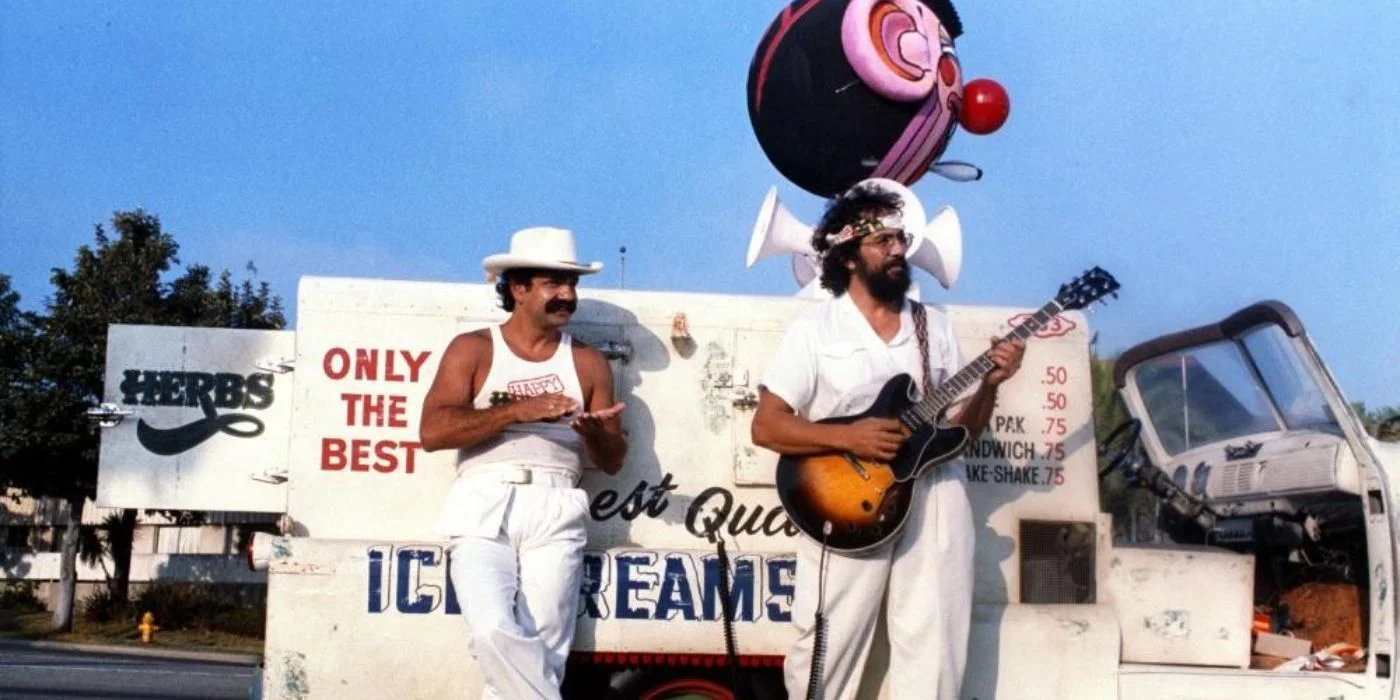 "The Corsican Brothers" (1984) –
"The Corsican Brothers" sees Cheech & Chong deviating from their stoner comedy roots to parody classic swashbuckler tales. This shift marked a significant change in their comedic dynamic and foreshadowed their eventual split, playing a pivotal role in their partnership history.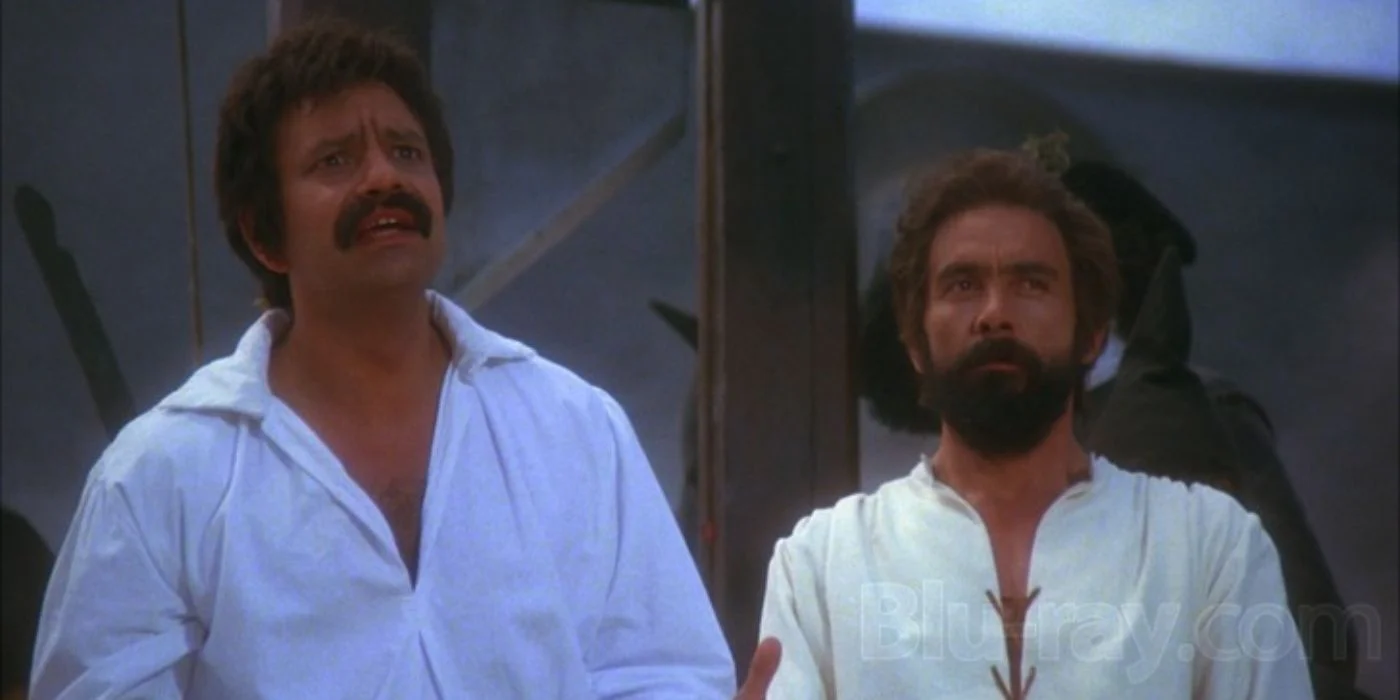 "Things Are Tough All Over" (1982) –
1982's "Things Are Tough All Over" takes the duo from Chicago to Las Vegas in a limo unwittingly loaded with cash. While it attempts to breathe life into their fourth installment, it remains an overlooked and somewhat unmemorable film in their catalog.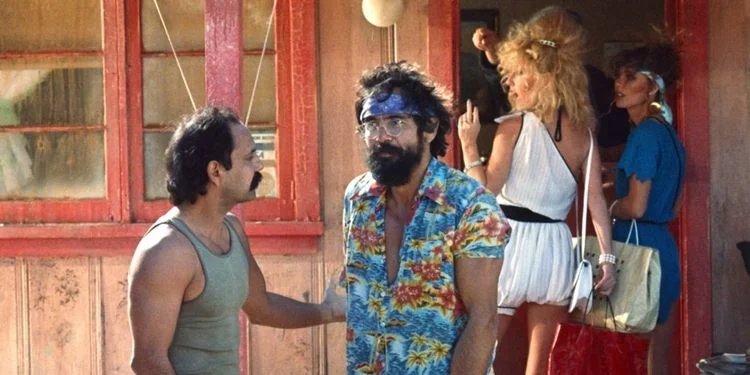 "Get Out of My Room" (1985) –
"Get Out of My Room" is a mockumentary that follows the duo as they create a video album. Mixing behind-the-scenes footage and fictional interviews, the film aims to entertain but doesn't quite reach the comedic heights expected from Cheech & Chong, offering a tepid addition to their body of work.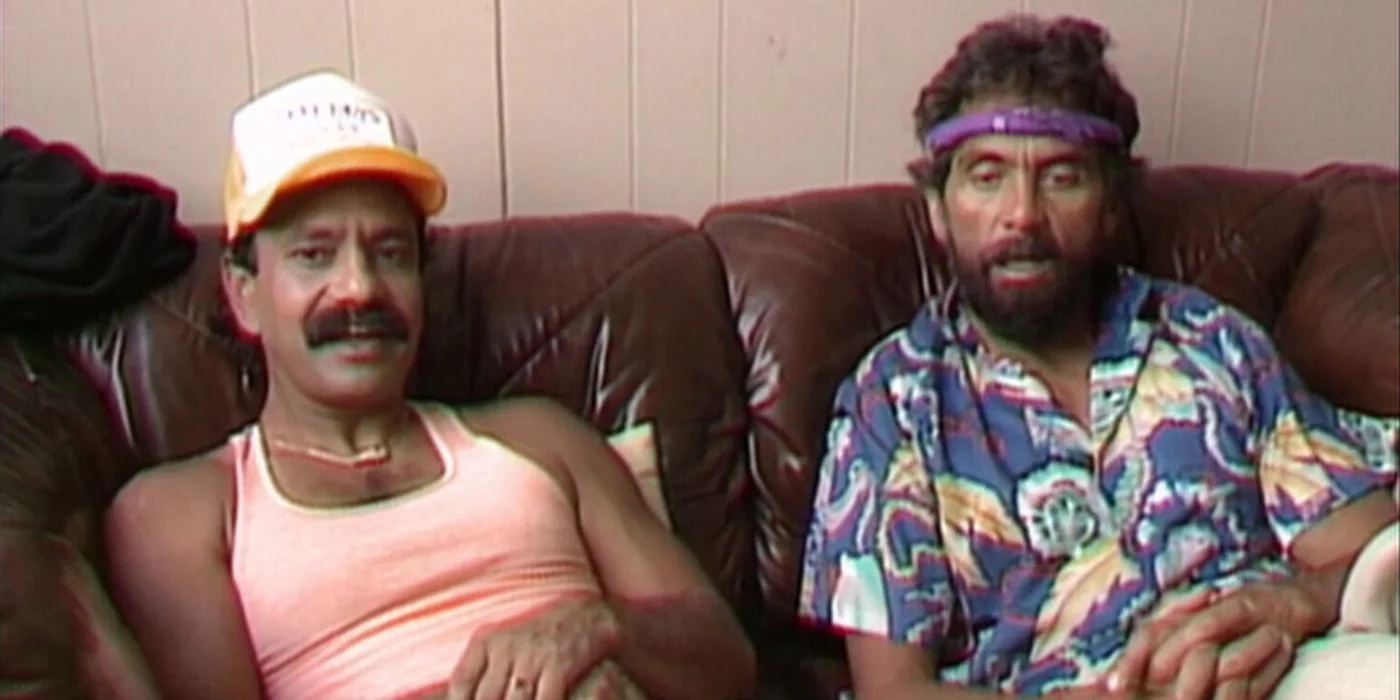 "Hey Watch This" (2010) –
"Hey Watch This" is a concert film from Cheech & Chong's late-2000s reunion tour. While it nostalgically recaptures classic gags, the film is critiqued for its lack of fresh material, relying heavily on the duo's well-known humor from decades past.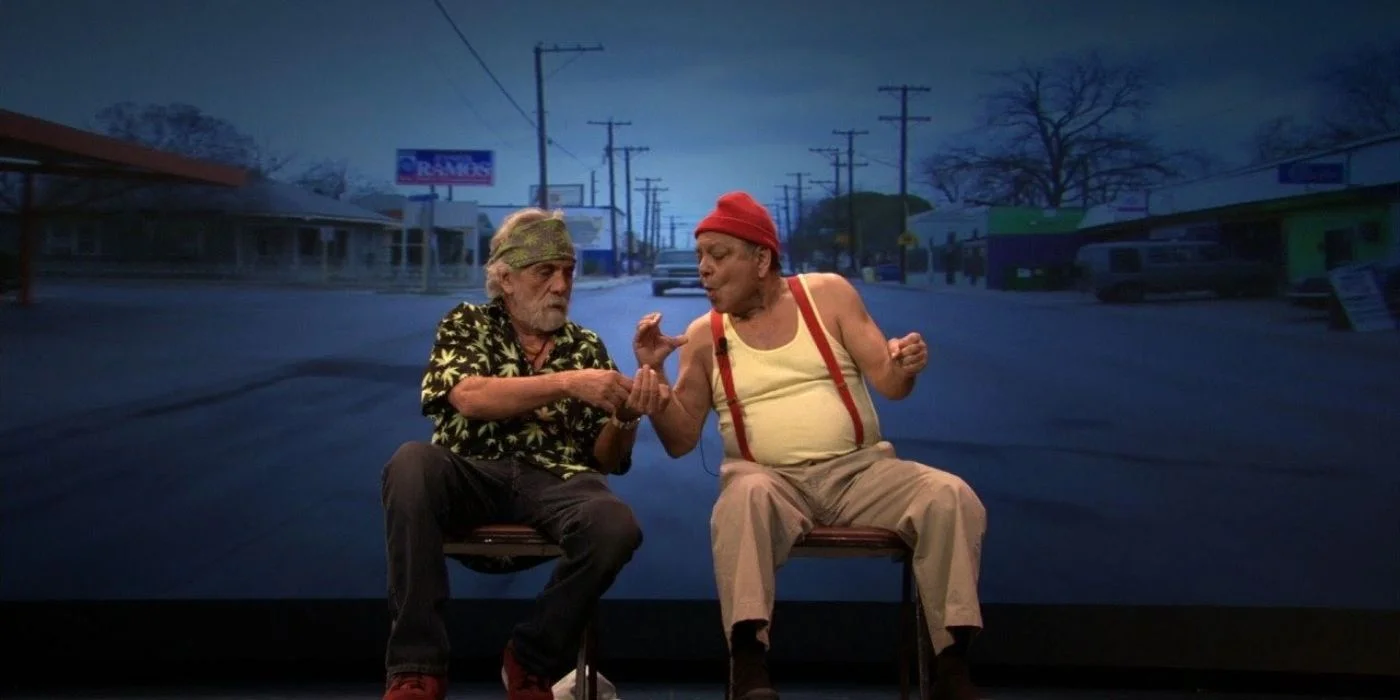 "Still Smokin'" (1983) –
1983's "Still Smokin'" sends the duo to Amsterdam under mistaken celebrity identities. Despite the intriguing premise, the film is disjointed and lacks the humor of their previous works. The movie's inability to leverage Amsterdam's infamous drug culture into comedic gold places it at the lower end of their live-action film list.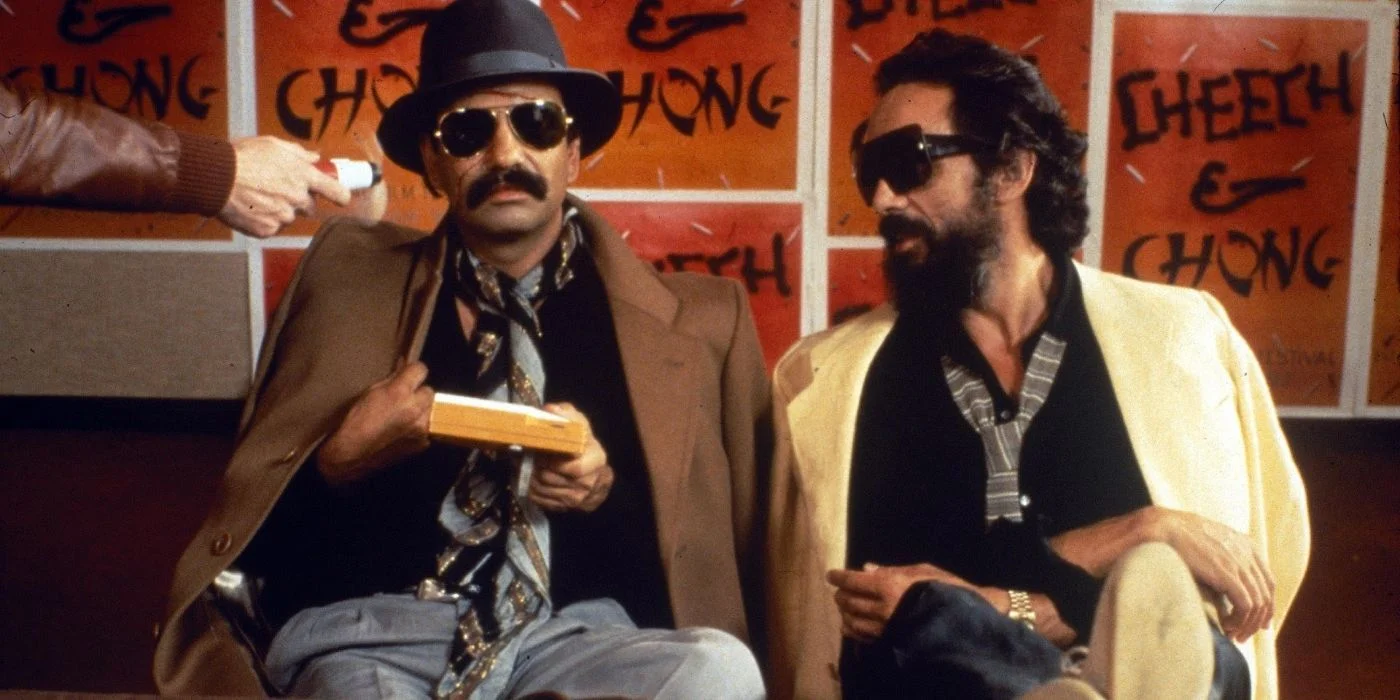 "Cheech & Chong's Animated Movie" (2013)
"Cheech & Chong's Animated Movie," released in 2013, was an attempt to revitalize the iconic duo's legacy in an animated format. However, it failed to live up to expectations. The film, featuring a body crab named Buster alongside classic sketches, was criticized for its subpar animation and lack of humor. Even dedicated fans found this movie to be a regrettable addition to Cheech & Chong's filmography.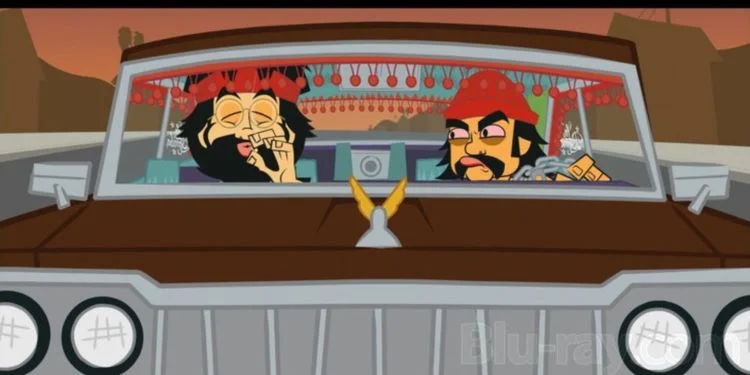 The Legacy of Cheech & Chong
Cheech and Chong's influence extends beyond their filmography. They not only pioneered a genre but also captured the spirit of an era. Their films, with their hit-and-miss nature, offer a fascinating insight into the evolution of comedy over decades.
Looking Towards the Future
With a biopic in development, the legacy of Cheech and Chong is set to be introduced to a new generation. Their story is one of innovation, creativity, and an unapologetic embrace of counterculture humor. As we look back at their filmography, it's clear that Cheech and Chong's place in the annals of comedy history is firmly secured.