The conclusion has come. Ozark's Netflix run is coming to an end after four seasons. Since the show's premiere in 2017 and instant success, viewers have been anticipating and perhaps even dreading its conclusion. Jason Bateman and Laura Linney, who play the Byrdes, immediately captivated the audience with their attempt to launder $500 million in drug money.
Ozark consistently delivers an emotional whirlwind with breakneck pacing, wild revelations and reversals, world-class performances, and every aspect of behind-the-scenes craft delivering a slick, smart presentation. Few shows have so compellingly managed to be both riveting audience favourites and esteemed prestige television.
We're here to break down Ozark information from all across Ranker and even the internet at large in light of the second half of the fourth and final season's Netflix release. Take a tour of the Ozarks right now before you discover what happens to the Byrdes.
This year, a number of beloved crime dramas are coming to an end.
Many well-liked TV programmes will be ending in 2022. Better Call Saul, a Breaking Bad precursor that could be regarded as Ozark's spiritual cousin, is also ending its run this year, and Ranker voters are sadder to see it go than Ozark. Better Call Saul has been chosen by viewers as the number one show on the list of those ending this year, with Ozark now coming in a close second.
Interestingly, the top three television programmes of this year that received the most votes are all crime dramas about morally grey antiheroes who play risky games: Peaky Blinders, a six-season historical crime saga, comes in third.
The Finale Focuses On Closure And "Choicefulness".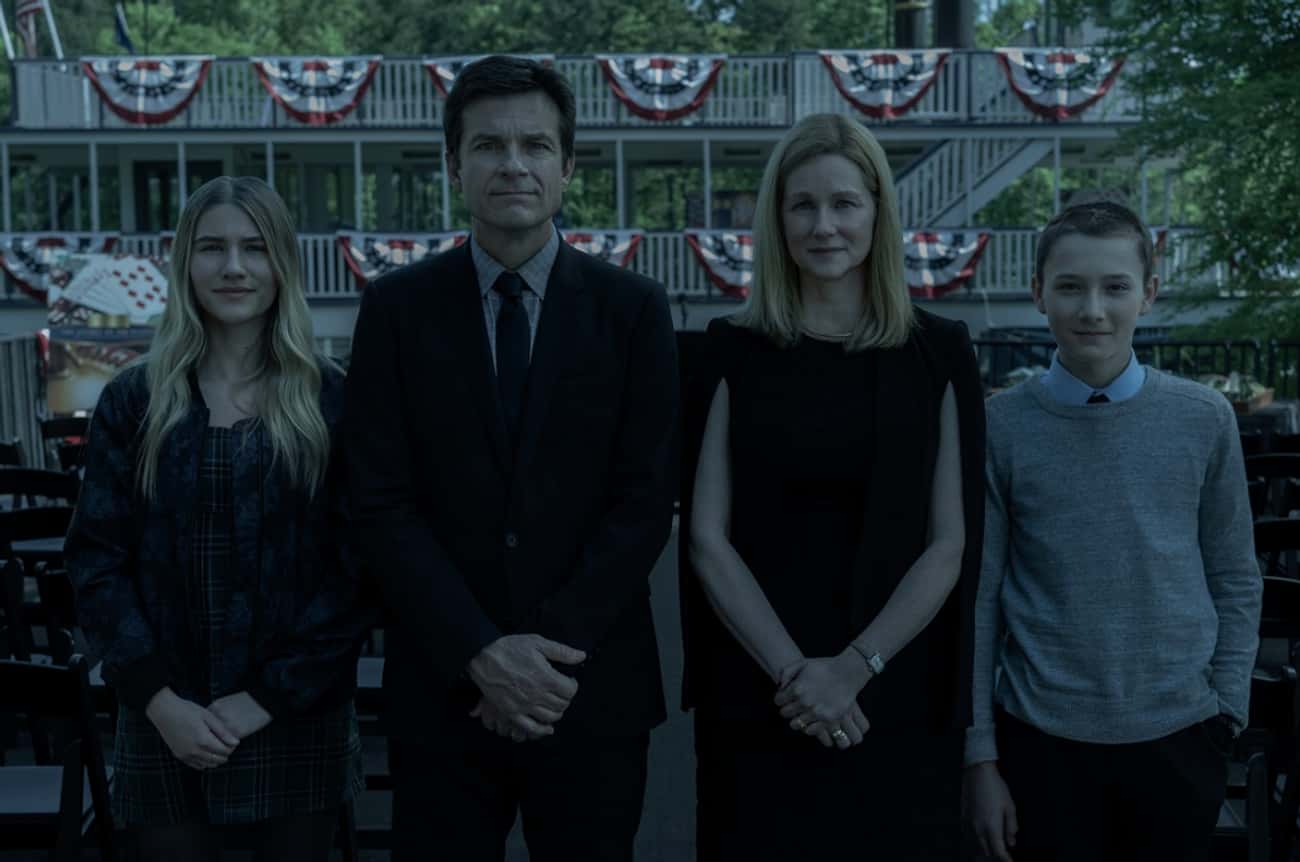 Ozark is riding off into the sunset triumphantly at the natural end for a story that has played out over four seasons, in contrast to some TV shows ending this year that are going gently into that good night after being cancelled (the kid-friendly aardvark Arthur finally unclenched his fist after 25 seasons on PBS). The last season of Ozark is divided into two halves, each with seven episodes. The final run of seven episodes focuses exclusively on the ideas that have defined the programme, just like its fellow prestige show heavyweights Mad Men, Breaking Bad, and Game of Thrones.
"For us, we were talking about love and family through the end – and choicefulness," showrunner, executive producer, and writer Chris Mundy tells THR. "If it's smart to love unconditionally or if you should actually put conditions on things. Can you choose whether or not you stay in a family or not? How much is blood, and how much is what you decide for yourself as you grow up?"
According to fans, "Ozark" does a good job at capturing the Ozarks.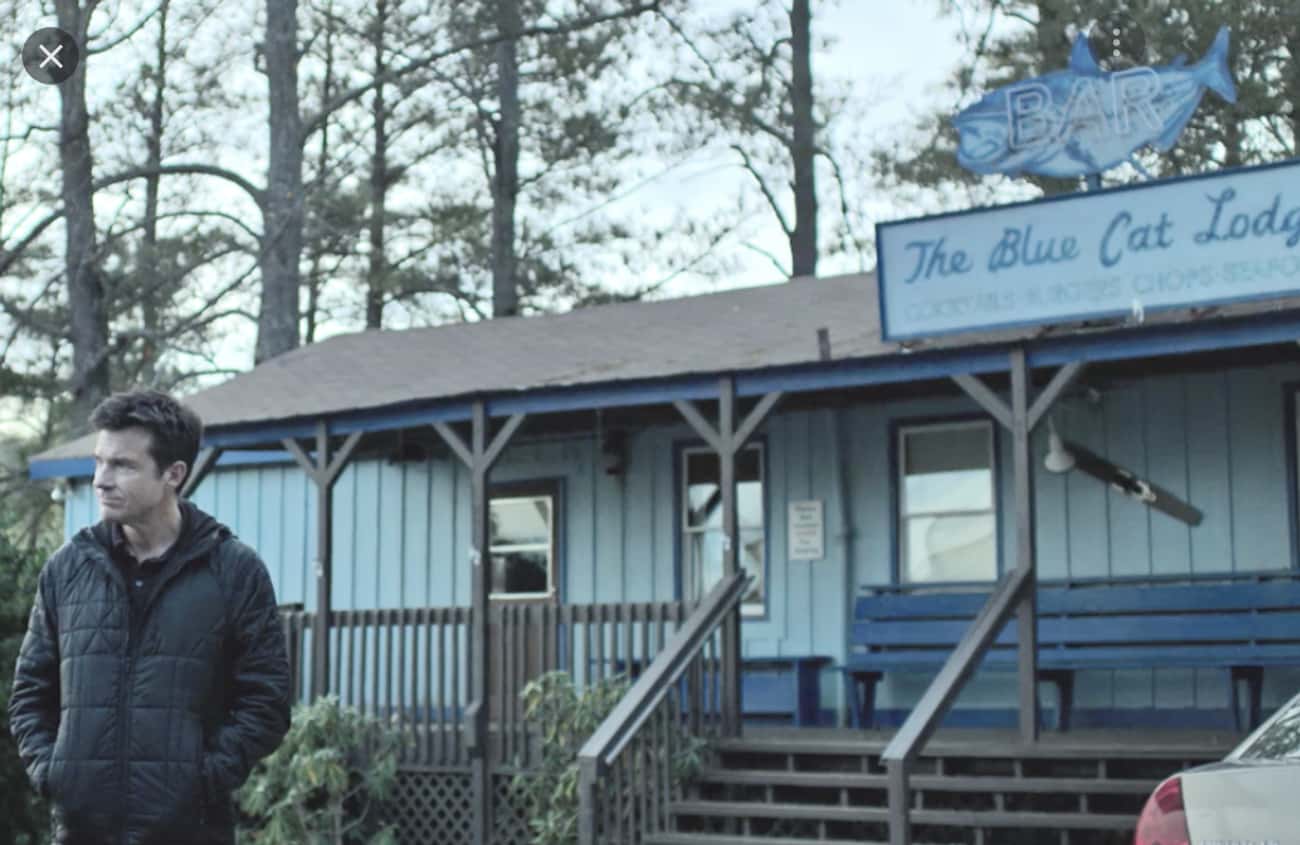 Obviously, Ozark's setting is essential, and Ranker viewers seem happy with how the show portrays its namesake. On our list of TV Shows That Exactly Recreate Their Real-Life Settings, the programme comes in at number two. It is threatening to surpass Veep's scathing portrayal of Washington, DC's political scene in terms of viewership, and it is far ahead of The White Lotus, which Hawaiian resort staff feel does a good job of capturing that particular setting.
The real Ozarks range from Missouri through Arkansas, Oklahoma, and Kansas, but most of the programme takes place along the Lake of the Ozarks in Missouri. For logistical reasons, most of the show is filmed in and around Atlanta, Georgia, although it makes an effort to capture the vibe of Osage Beach, Missouri. Bill Dubuque, the author of the series, worked at a real lakeside lodge that was a lot like the Blue Cat Lodge in the series.
"The lake is both a real thing and a metaphor for capitalism," he explains to St. Louis Today. "You can buy property right down to the water. It attracts all kinds of people and all kinds of boats, from bass boats to yachts. There's wealth, and there's poverty. You can see $4 million homes and in minutes see trailers."
Netflix Takes Finale Spoiler Prevention Very Seriously.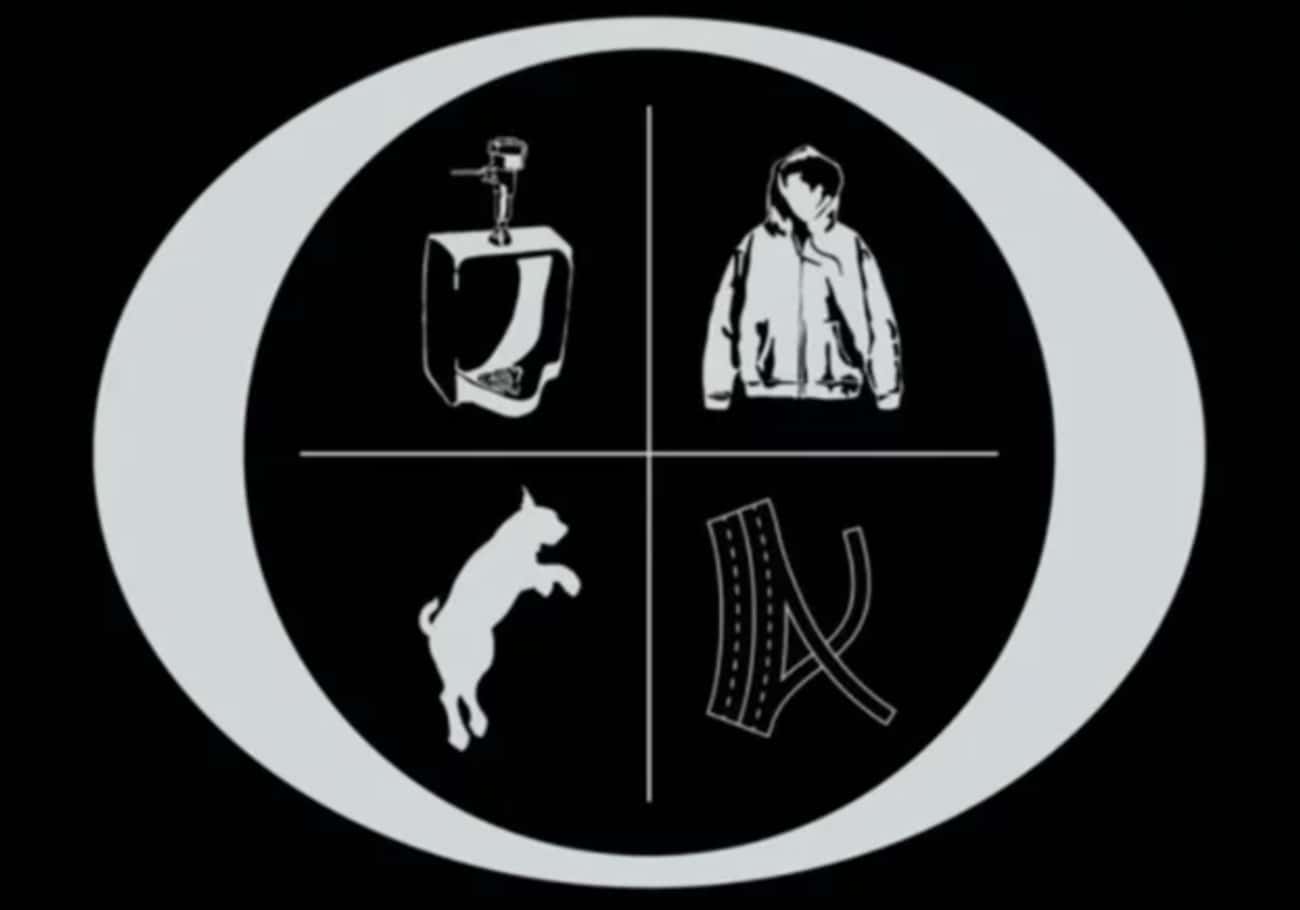 Netflix is in an odd position with a show like Ozark because it created the binge model of releasing a complete season (or half-season) all at once. Although they will do so at various times, from hours after the most recent batch of episodes aired to weeks, months, or even years later, viewers are eager to reach the finish line. In other words, how can the streamer foster the kind of pop-culture domination that results from practically everyone viewing a series finale at the same time?
owning the entire weekend, I suppose. For the first time during Ozark's run, Netflix and the show's creators mandated that the press and reviewers refrain from revealing plot details until the Monday following the episodes' debut. Fans are encouraged to binge over three spoiler-free days in this way, reviving some of the excitement of communal appointment viewing from the past.
"There's this feeling of, we've invested five years in this thing, so doing it together seems more substantive," Mundy explains to the Wall Street Journal.
Jason Bateman Has a Big Role in "Ozark" Being a director.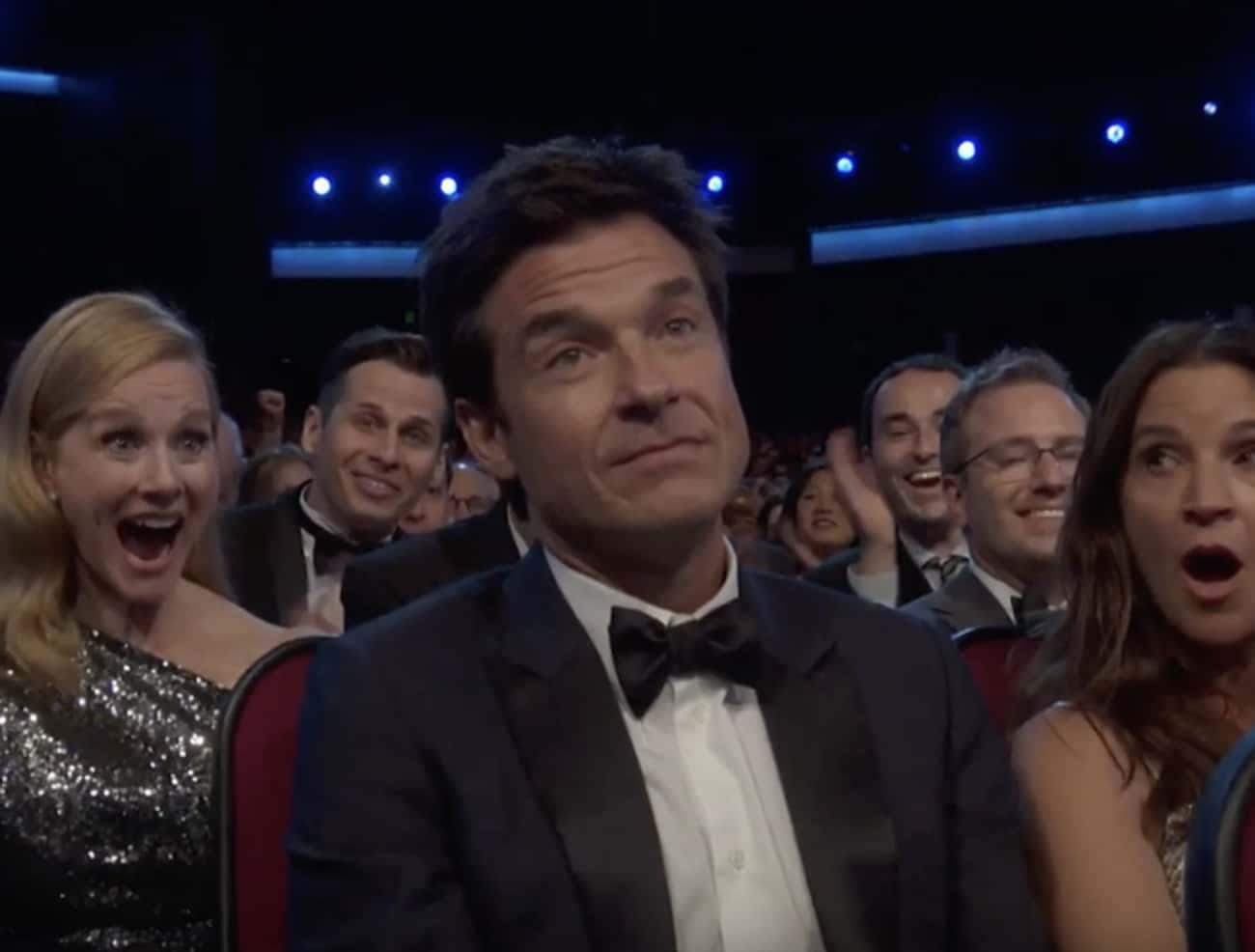 Since 1981, Bateman has been performing in films and television shows. He is a true movie and TV star. But many people were not aware of his modest rise to prominence behind the camera until Ozark. He has directed numerous television episodes, including "Afternoon Delight," which is frequently cited as one of the funniest Arrested Development episodes. In 2014, he made his debut as a feature film director with the biting comedy Bad Words.
Bateman set the visual language of the entire series as the director of the Ozark pilot, and he did so in a tasteful manner. He returned to direct a total of 11 episodes, including the series finale "A Hard Way to Go." Ranker voters mistakenly anticipated that Bateman would win an Emmy for acting in the same year that his efforts earned him an Emmy for directing the episode "Reparations."
The first two episodes of HBO's 2020 version of Stephen King's The Outsider were directed by him thanks in part to his work on the Ozark. On our list of the Best New TV Dramas of the Past Few Years, that show, which he also executive produced, is ranked third, just below the Netflix hits Squid Game and Bridgerton.