The singer R. Kelly's letter was obtained by the website TMZ. One of Kelly's alleged victims Jocelyn Savage is engaged to him.
Kelly was sentenced to 30 years in prison on June 29th after being found guilty in a sex trafficking case. In a letter to the court, one of his alleged victims claimed that the two were engaged.
Kelly was sentenced to 30 years in federal prison on June 29 by US District Court Judge Ann Donnelly.
So now Jocelyn Savage and R.Kelly engaged?? Chileee when are they going to prosecute the parents again?

— ①dιorr ☺︎ (@DiorrRichie) July 11, 2022
According to CNN, nine of the charges appeared to stick to him and included one racketeering count and eight violations of the Mann Act.
Kelly used his fame to lure girls into his home and studios with the promise of helping their careers but with the ultimate goal of exploiting them and controlling their lives.
Many of the girls were isolated from their families.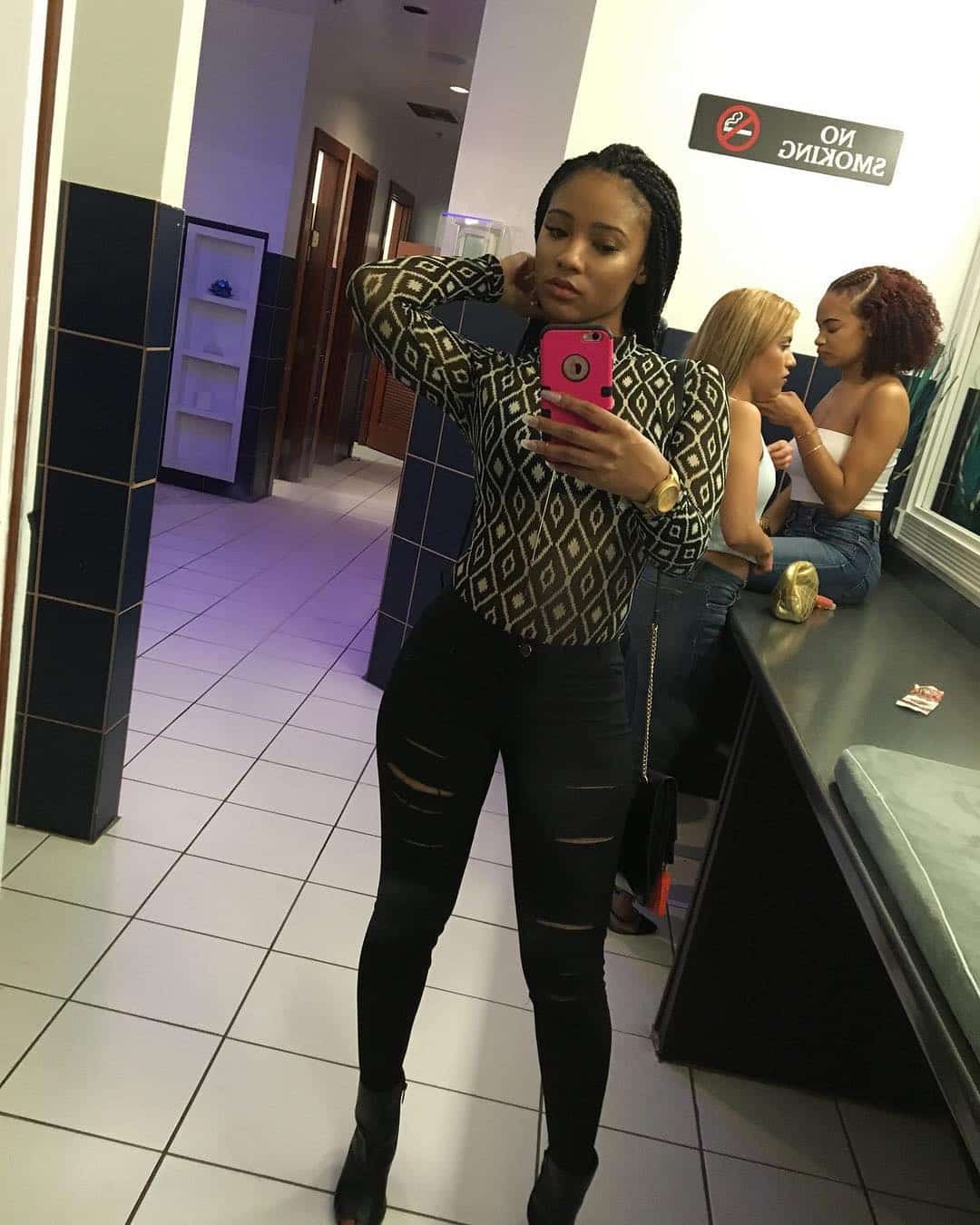 One of the girls has spoken out multiple times in favor of and against Kelly. On an exclusive Patreon page, Savage once wrote, "It started getting worse by day by day, he would raise his voice at me if I didn't call him by those two names. If Robert called me I would have to reply with 'Yes, daddy' or 'Please daddy' he was so controlling," about their relationship.
She spoke out in Kelly's defense.
WATCH: @GayleKing spoke to Joycelyn Savage & Azriel Clary about living with R. Kelly.

"When I first met Robert, my parents told me to lie about my age." — Clary

Both families have denied receiving any payments from Kelly.

See more on @CBSThisMorning Thursday. pic.twitter.com/yg05KUh2BS

— CBS Mornings (@CBSMornings) March 6, 2019
Speaking to Gayle King, Savage said in defense of Kelly that "Both our parents are basically out there trying to get money and scam because they didn't agree on what happened, you know, with music or whatever it could be. And they're just very upset," and denied that she had been abused.
In a letter written to the judge in Kelly's case, Savage claimed to be his fiancée.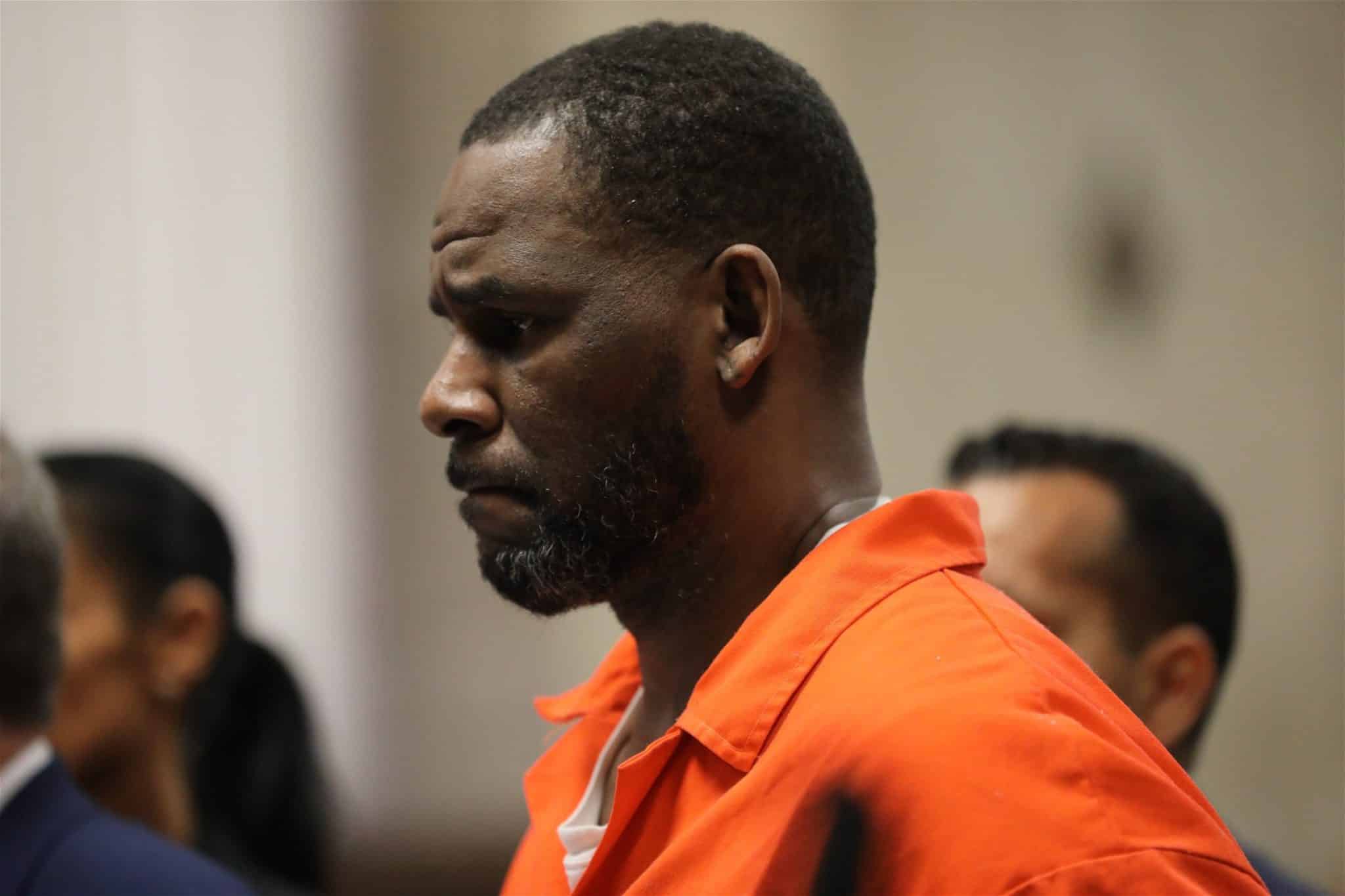 "My name is Joycelyn Savage, and I'm Robert Kelly's fiancé. I'm writing this letter in support of Robert in advance of his sentencing, so I can explain to the court that I'm not the victim that the government has portrayed me to be," the letter reads, obtained by TMZ.
In the letter, she claimed her relationship with Robert was amazing.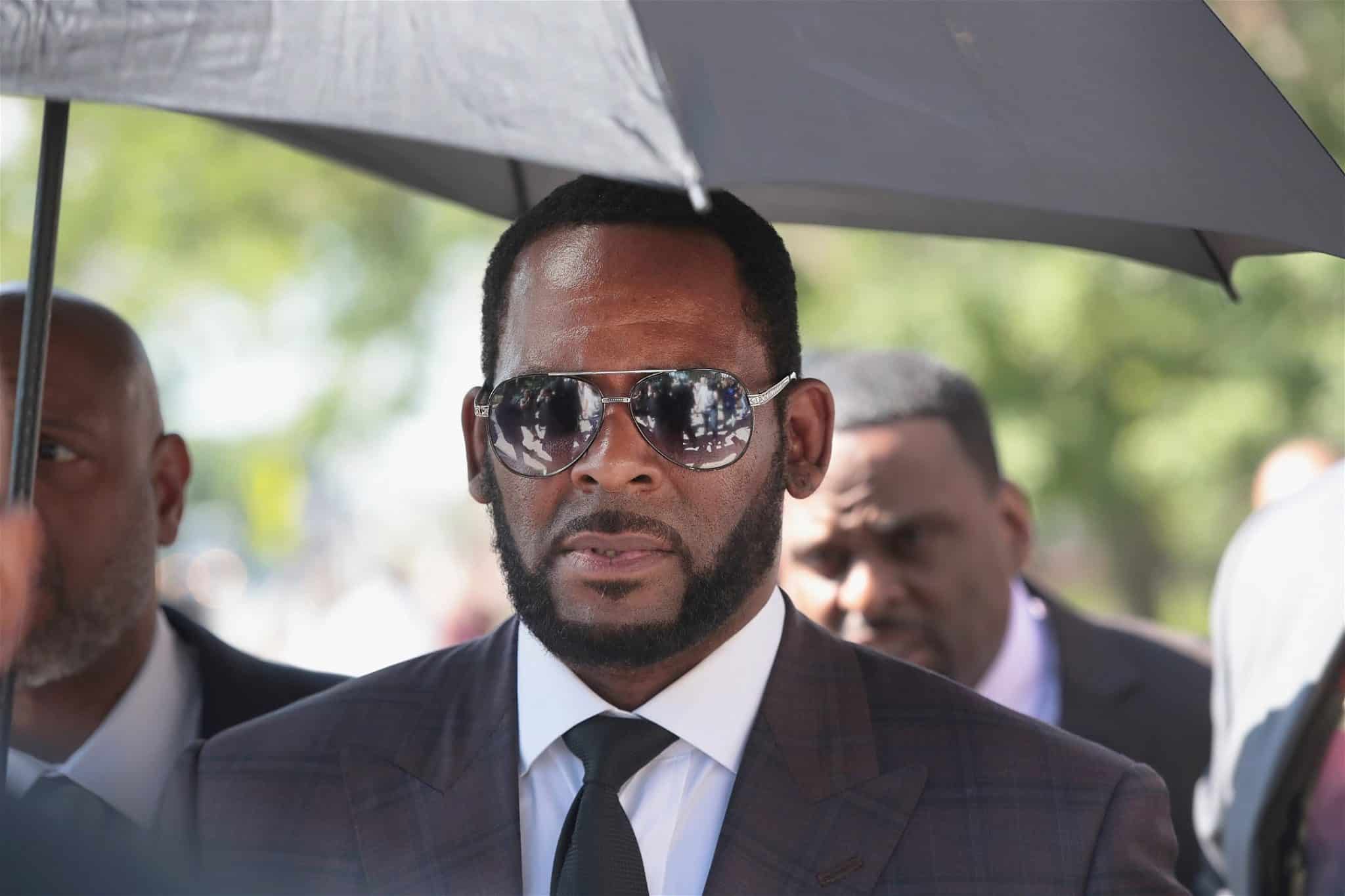 "He's the best thing that's ever happened to me. We have a very special connection and are deeply in love. I still support Robert to this day because I love him and will always be here to support him. Robert is not the monster that the government has described him to be. The Robert I know is very sweet, gentle, and kind."
"Robert's an all-around incredible person."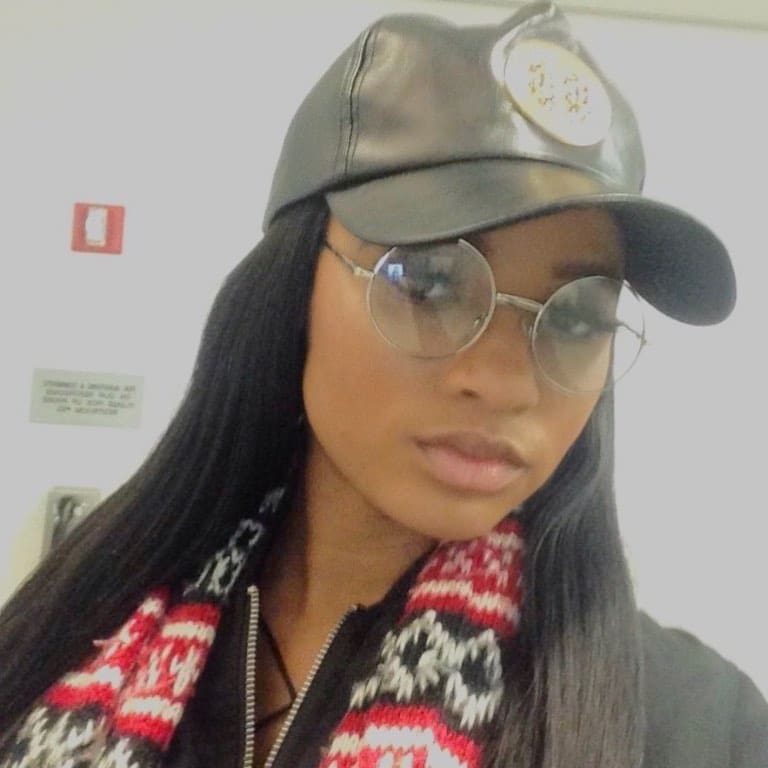 "He loves his music and is very passionate about that. He's positive, outgoing, and very generous. He always takes any opportunity he can to help those in need."
In court, he was not portrayed accurately.
So R Kelly and Jocelyn Savage are engaged now…..that's now the move, bestie

— Dragon Bitch (@Dragonb_tch) July 11, 2022
"He's very determined and focused on his goals, and the things that have been said about him, with me and other women being held against our will is absolutely untrue. It's the complete opposite of who he is and what my relationship is like with Robert."
"Robert and I are deeply in love and it breaks my heart that the government has created a narrative that I'm a victim," she writes.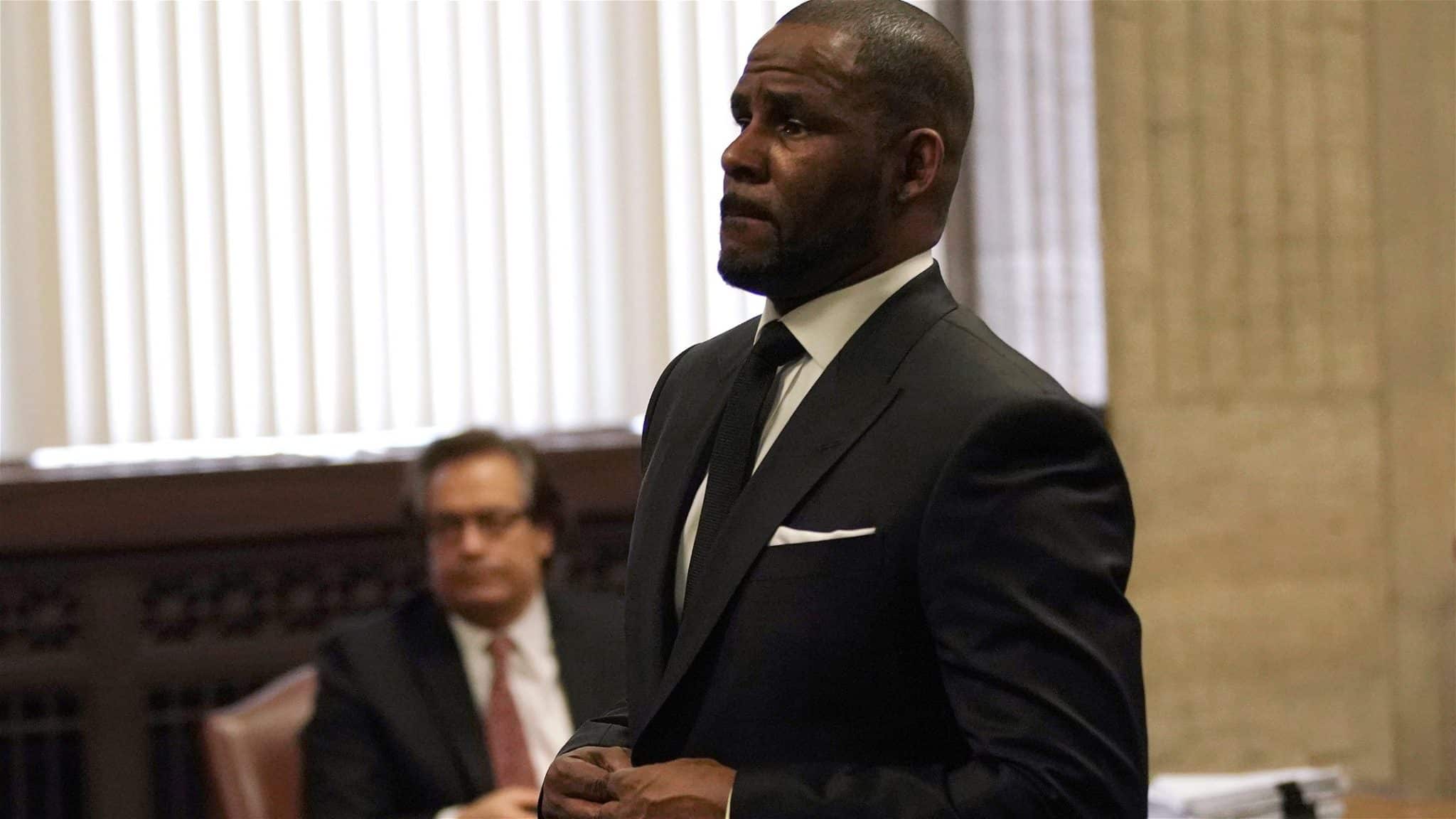 "I'm a grown woman and can speak for myself which is why I wanted to provide this letter to the court. I respectfully ask that the Court take my words into consideration when sentencing
Robert. He is a great man, with a great heart and deserves to be home with his loved ones who are ready to support him."
Gerald Griffs, Savage's parents' attorney, states that they were not aware of the engagement before it happened.