The UK and the Commonwealth will celebrate Queen Elizabeth II's Platinum Jubilee from June 2 to June 5, 2022. The 70th anniversary of her accession was on February 6th, 1952. She is an icon to many and beloved by all.
This year, Prince Louis is making headlines for his adorableness, or at least for the fact that he was screaming his head off.
This was probably not funny for his parents. I think that this is the funniest thing that we could have asked for, as a person who is watching from the sidelines.
Queen Elizabeth II is celebrating a milestone.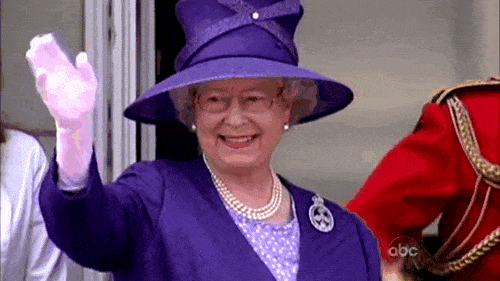 This is to remember when Her Majesty took the throne. The 70th anniversary is this year.
The Queen's Birthday parade is a ceremony performed by the British Army that started in the 17th century. It gives the people great photos and videos that they can look at and smile at.
Prince Louis was not into it this year, which made for some great photos.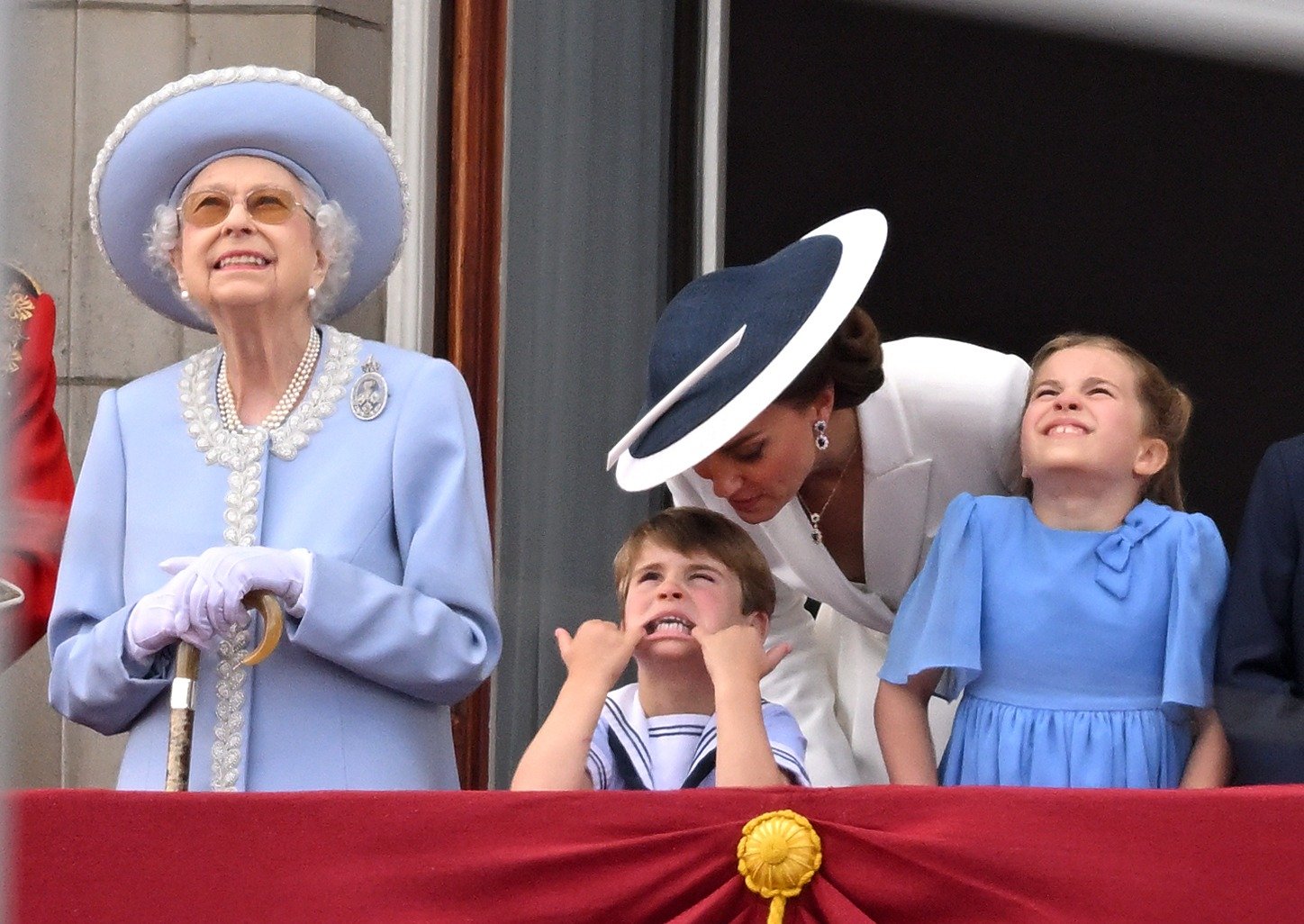 You can see in the photos that he is not having it. Kate has to lean down and give him a word.
I can't really blame him since there is so much noise at these ceremonies.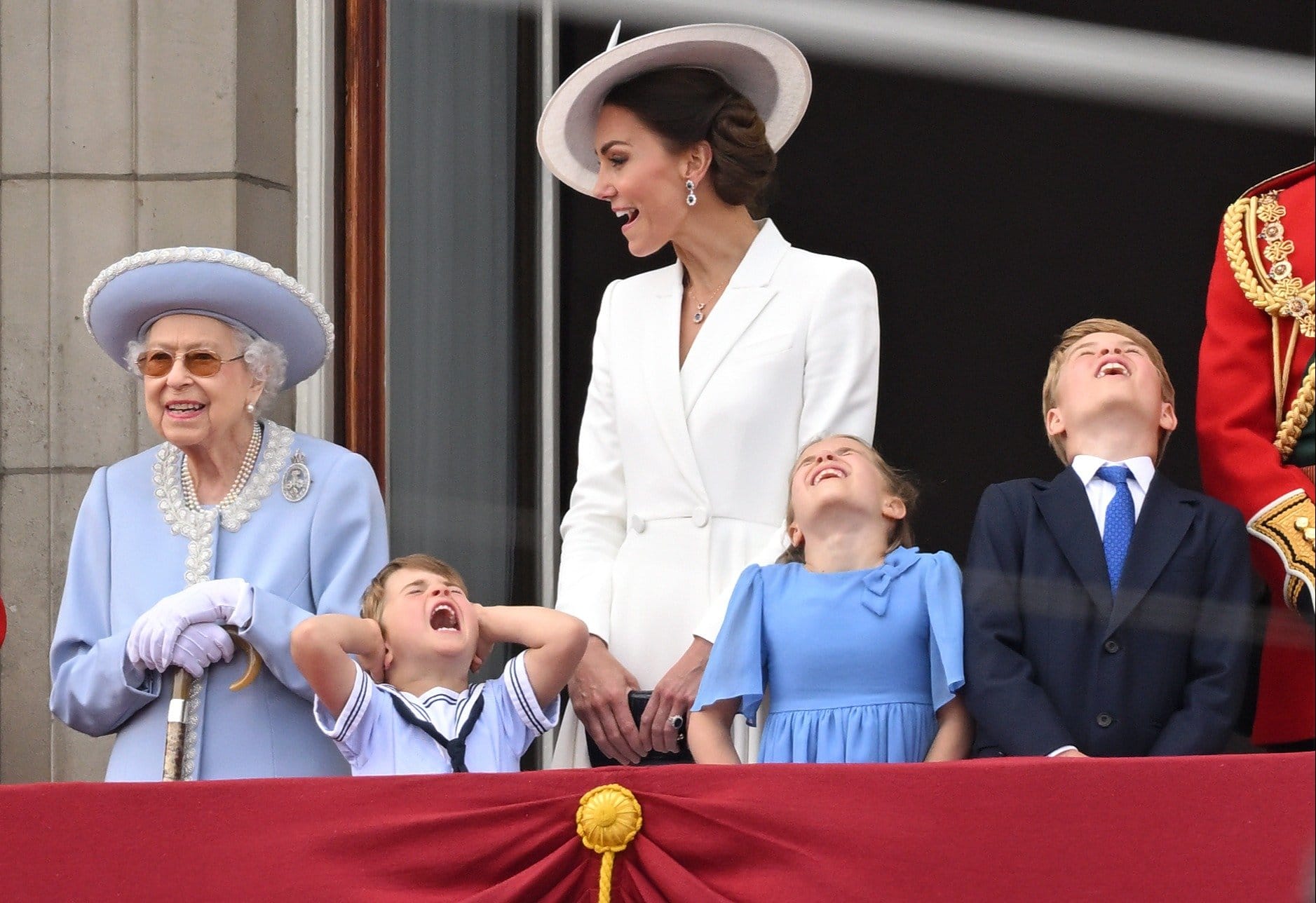 He's just a child. How composed is he? I think these photos make the whole thing more entertaining.
Kids will be kids even if they are the son of royalty.
When it comes to the monarch, jubilees have an interesting history.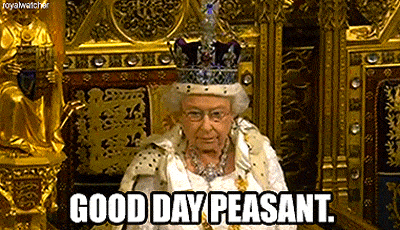 Many people don't know that the jubilee goes all the way back to the New Testament. They are celebrated every 25 years.
The reign and life of the current monarch are celebrated during jubilees.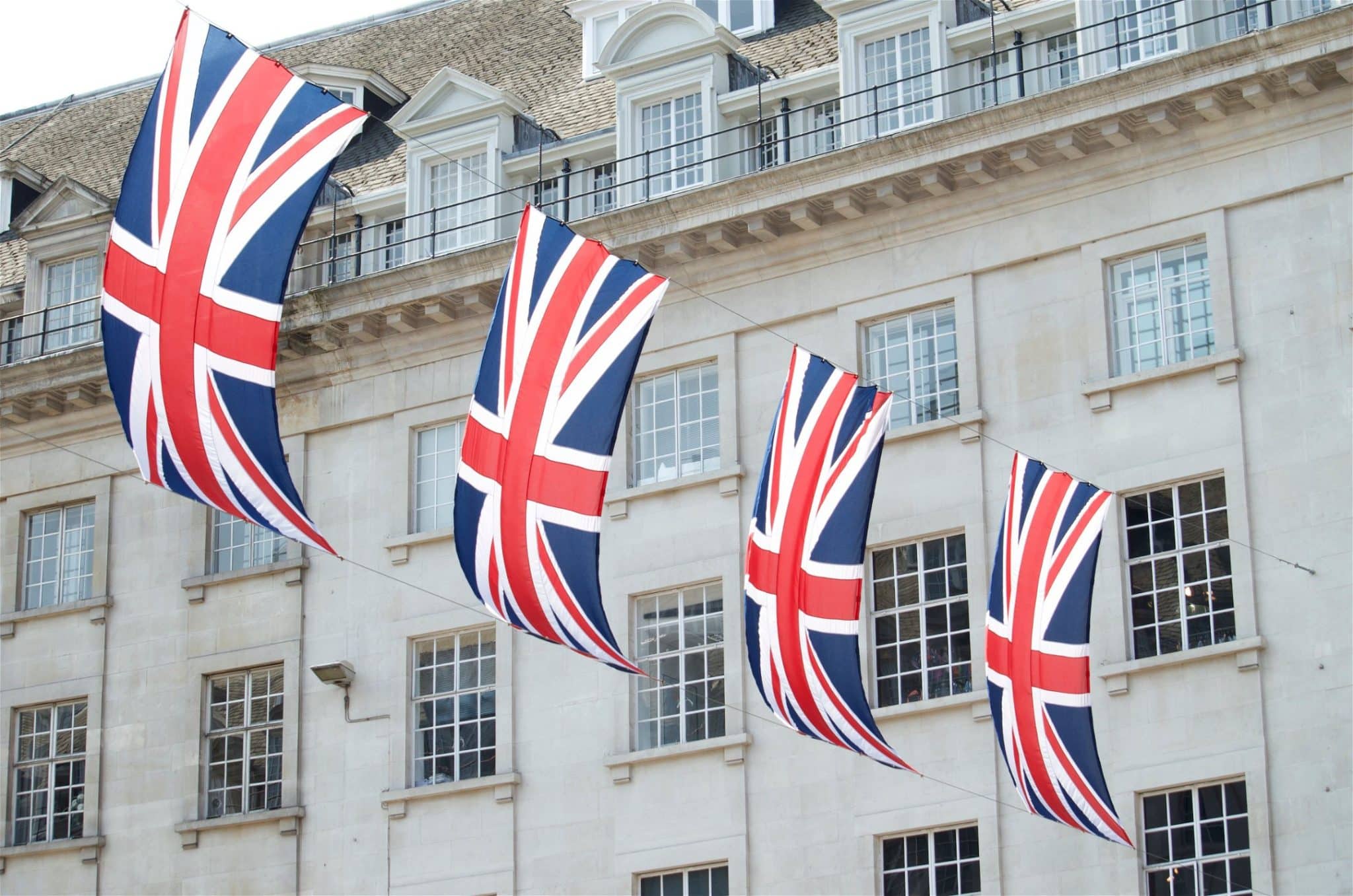 The Golden Jubilees are rare, but a huge milestone, as few monarchs have ever gotten to 50 years of rule.
We get to see one of the longest-ruling Monarchs when we live in an age like this.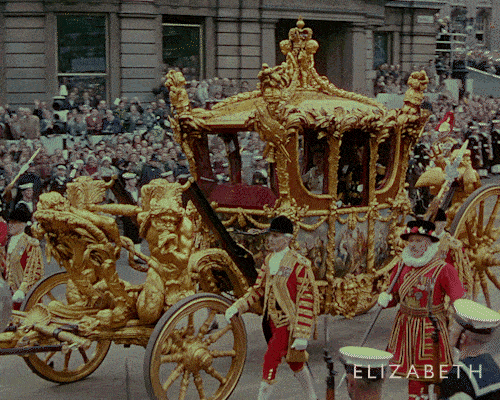 Queen Elizabeth II has been a symbol of hope for many people over the years.
She has been through a lot in the past couple of years.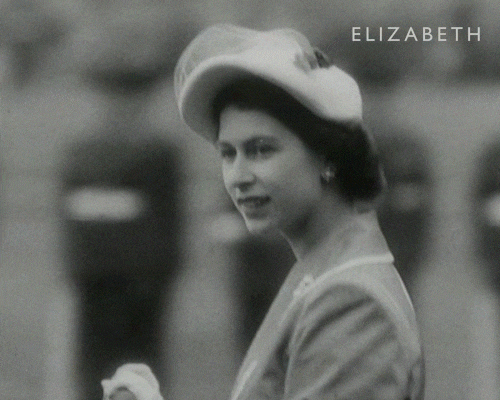 Watching her with a smile on her face, after all, she has gone through, and also finding amusement in Prince Louis' reaction, could not be better.
We hope she had a great day.