Quaden Bayles is disproving his critics and triumphing over his tormentors.
A video of the 11-year-old Aboriginal Australian child crying was released by his mother, Yarraka Bayles, in February 2020, and the clip quickly went viral.
In the video, the distraught mother was heard saying, "This is what bullying does," as a distraught Quaden expressed his want to commit himself.
Hugh Jackman, Cardi B, and Brad Williams were just a few of the famous people that spoke out in support of young Quaden when the video went viral.
In addition, the young actor was given a small part in George Miller's Three Thousand Years of Longing, according to a story in the Daily Mail.
Idris Elba and Tilda Swinton are among the well-known actors in the Hollywood picture, but young Quaden also made a great impression as he walked the red carpet at the movie's Sydney premiere on Sunday.
'I love acting': Quaden Bayles will star in the new Mad Max blockbuster and says he's only just getting started 🎥🌟 pic.twitter.com/qRfjmCkk5W

— NITV (@NITV) August 29, 2022
Quaden was happy to pose for photographs and participate in interviews as he discussed his path to the big screen while donning a very dapper Calvin Klein suit.
Speaking to NITV News at the glitzy occasion, Bayles said he had "loads of fun" filming the picture and particularly liked donning "various types of costumes" and wielding a sword.
"It was really great," he said.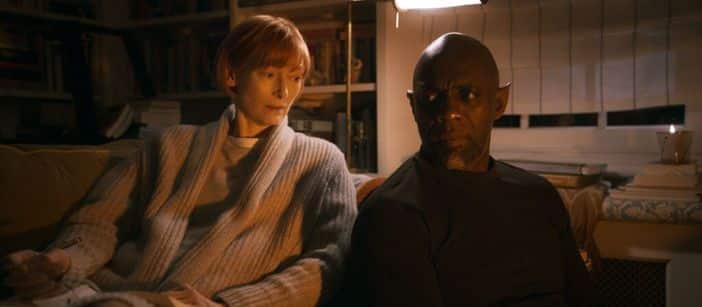 The young actor's acting career is also anticipated to flourish as a result of George Miller, the Oscar-winning director, casting him in the next Mad Max sequel, Furiosa.
Speaking about his experience producing the eagerly anticipated film, Bayles said: "I can't believe I'm in Mad Max. I never knew what it was and then my brother was the one that showed me, that watch it, and it blew my eyes. And I was like, 'Wow, that's crazy.'"
"And I love working with George Miller and it's a really great film," he added.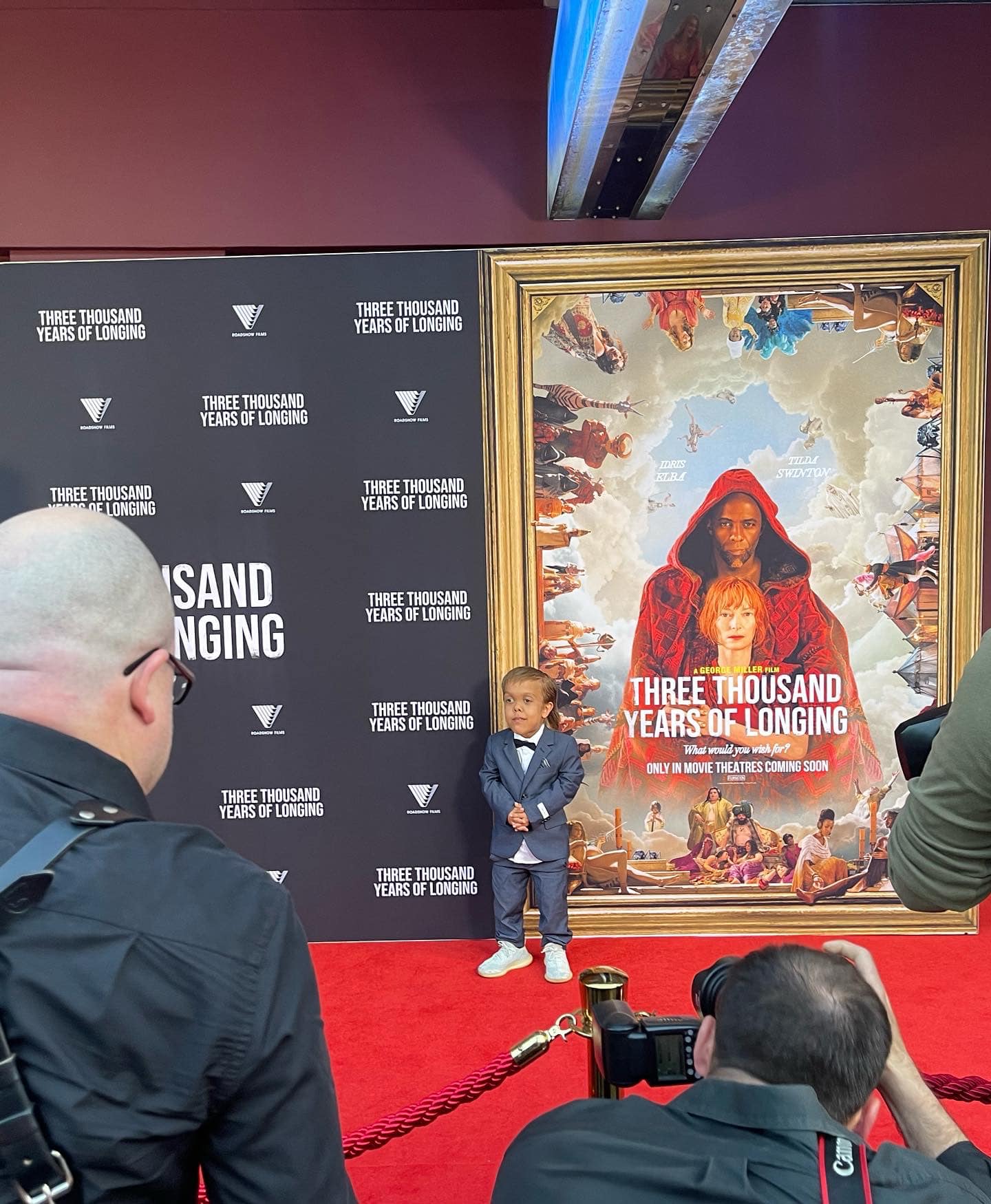 Miller explained to the Sydney Morning Herald's Good Weekend magazine why he gave Bayles a part in the film, saying: "It was good for us and it was good for him."
The young actor "did such a terrific job," the director continued, in his role.
Miller remembered the moment he first saw Bayles in the tragic viral video in an interview with NITV News.
"Like everyone else, I saw the footage that his mother Yarraka put up. I was incredibly moved by it," he said. "And I thought, 'If one good thing can happen out of bullying', and we offered him a little part in the movie. He's wonderful to work with."
Miller even praised Bayles as being "extremely film aware" in very high regard.
Bayles revealed his desire to carry on working in the film business to NITV News, saying: "I love acting" and that he wants "to do heaps" more in the future.
On September 2, Three Thousand Years of Longing debuts in theatres.