A role in the newest Mad Max film has been obtained by an indigenous Australian boy who was bullied because of his disabilities.
In 2020, Quaden Bayles gained notoriety after his mother, Yarraka Bayles, posted a video of him sobbing hysterically and pleading for a knife so he could take his own life.
"This is what bullying does," Yarraka said at the time, adding: "Can you please educate your children, your families, your friends?"
The Queensland kid was born with achondroplasia, a kind of dwarfism. According to SBS, it is the most prevalent type of short-limbed dwarfism, and for Quaden, it has resulted in "continuous bullying" by his peers.
The now-11-year-old made some friends in very high places when his mother posted a Facebook video of him sobbing that moved people's hearts all across the world.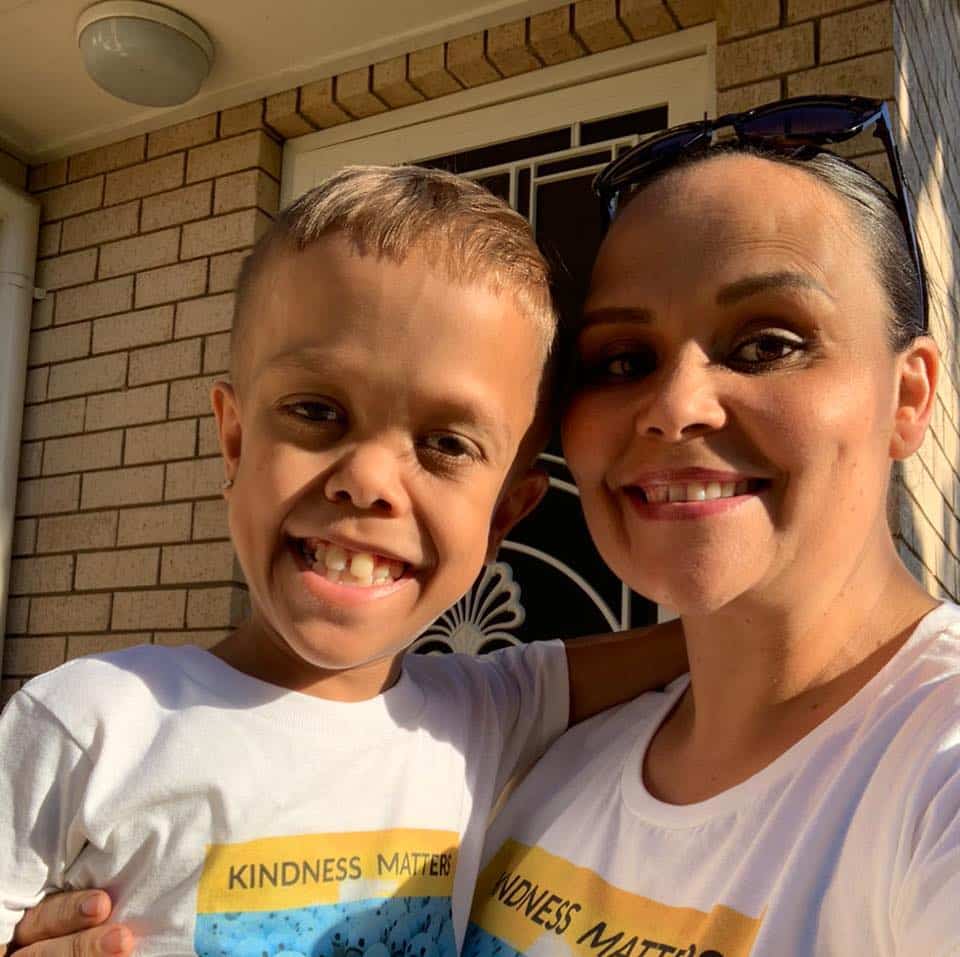 One of them was Oscar-winning director George Miller, who disclosed that he had cast Quaden in his upcoming film, the eagerly anticipated Mad Max sequel "Furiosa," in an interview with the Sydney Morning Herald's Good Weekend magazine.
Quaden has previously worked with Miller on one of his films. The young youngster is expected to star in Miller's next film Three Thousand Years of Longing opposite Tilda Swinton and Idris Elba.
Watch out world! Quaden Bayles has been cast in a small part in Three Thousand Years of Longing directed by George Miller and starring Idris Elba and Tilda Swinton #AustralianStory pic.twitter.com/3SF5WSV2Eb

— AustralianStory (@AustralianStory) October 26, 2020
"It was good for us and it was good for him," Miller told the outlet of Quaden's work on the film, adding: "And he did such a good job that he's got a small role in Furiosa."
In the post-apocalyptic action movie Furiosa, which is being marketed as a follow-up to the hugely successful 2015 blockbuster Mad Max: Fury Road, Quaden will appear opposite Anya Taylor-Joy and Chris Hemsworth.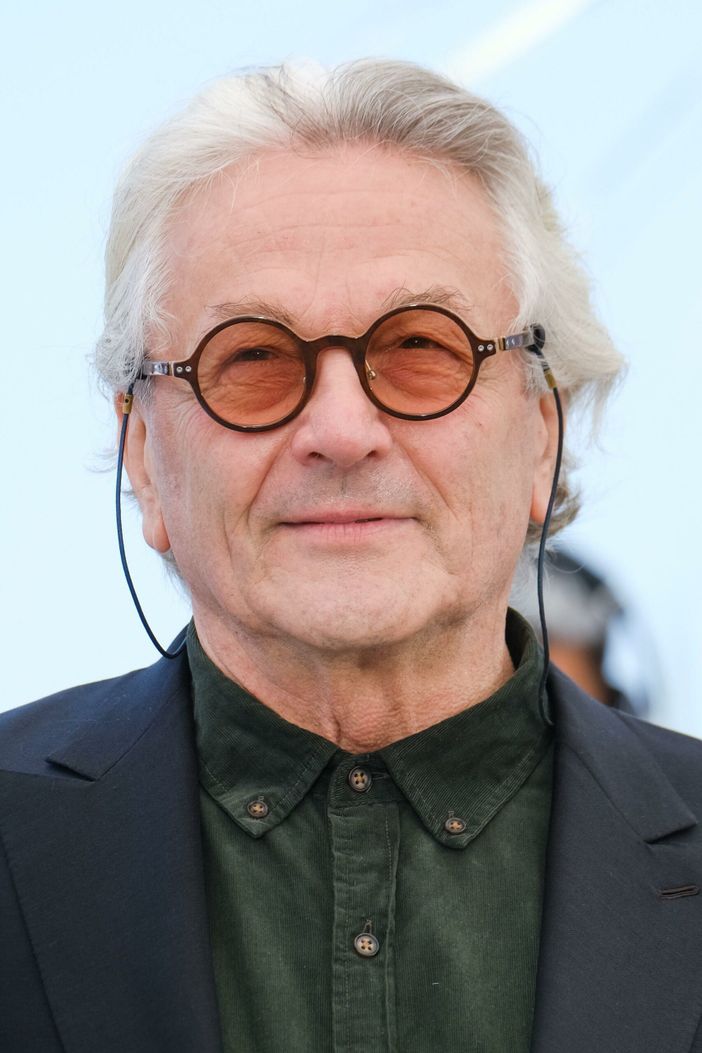 Miller was not the only famous person in Hollywood who was moved by the 11-year-emotions. old's Quaden received an outpouring of sympathy from celebrities, including Australian actor Hugh Jackman, when he originally went viral back in February 2020.
The Wolverine actor shared a video message on Twitter with the young person, telling him: No matter what, you've got a friend in me."
Quaden – you've got a friend in me. #BeKind @LokelaniHiga https://t.co/8dr3j2z8Sy pic.twitter.com/jyqtZYC953

— Hugh Jackman (@RealHughJackman) February 20, 2020
"Quaden, you are stronger than you know mate, and no matter what, you've got a friend in me. So, everyone lets please be kind to each other – bullying is not OK," Jackman added.
The 9-year-old was also contacted by comedian Brad Williams. Williams, who is also a dwarf, created a GoFundMe page to raise money to take Quaden to Disneyland.
Please seek assistance if you or someone you know is in distress by calling the National Suicide Prevention Lifeline at 800-273-8255, sending the word HOME to 741741, or going to SpeakingOfSuicide.com/resources.