Quaden Bayles' mother released a harrowing video about three years ago showing her son crying while being taunted by his peers. Quaden did not seem to know at the time that his future would change so fundamentally. Today, the little 12-year-old boy who had not even attended high school is well on his way to becoming a big star. It's quite possible that we'll see Quaden in a blockbuster with the big Hollywood star Chris Hemsworth in the near future.
Quaden Bayles is an Australian child who was born with achondroplasia, a form of dwarfism. The public first learned of his tragedy through a video released by the child's mother in early 2020. The viral video shows a young child in the passenger seat, crying and feeling vulnerable after his classmates made fun of his disability.
The film soon drew the interest of people across the globe, including Hollywood Celebrity Hugh Jackman reacted to it. The Australian celebrity tweeted a video greeting to the adorable child, telling him, "No matter what, you've got a friend in me." Moreover, He continued, "Quaden, you are stronger than you know, mate."
And indeed, the affection and concern for Quaden Bayles went beyond that. In response to this claim, Academy Award-winning Best Director George Miller cast Quaden in his current box office hit Furiosa, the fifth installment of the Mad Max trilogy. The movie will star Chris Hemsworth and Anya Taylor-Joy and is set to come out in May 2024.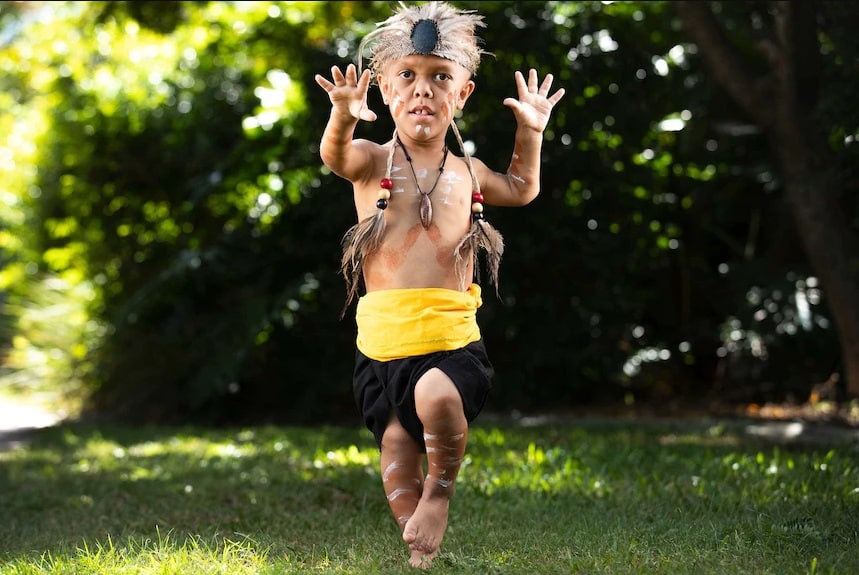 Quaden Bayles is cast in Furiosa, the fifth installment of the Mad Max trilogy
Receiving this news, the 12-year-old posted to all 273k Social media followers. "Can't wait to watch on the big screen next year."
Still, it will not be Quaden Bayles' first appearance in feature films. He already had a cameo appearance as an extra in another film by George Miller, Three Thousand Years of Longing. He is cast with Hollywood heavyweights Idris Elba and Tilda Swinton. However, during the film's debut, Quaden acknowledged his enthusiasm for such a chance. Moreover, He remarked, "I love acting, I want to do heaps."
Moreover, Miller, for Quaden's part, hailed the gifted child as."very film savvy and skilled." The well-known director added "Like everyone else, I saw the footage that his mother put up. I was incredibly moved by it."He also discussed why he chose to cast Bayles in Furiosa. He embarked "he did such a good job" on the previous film.
What are your thoughts on Quaden's story? Are you looking forward to seeing him in 2024? We wish that this is the beginning of a significant and inspiring episode in Quaden's life. We hope that we will be able to see this talented young man on national television for a long period of time.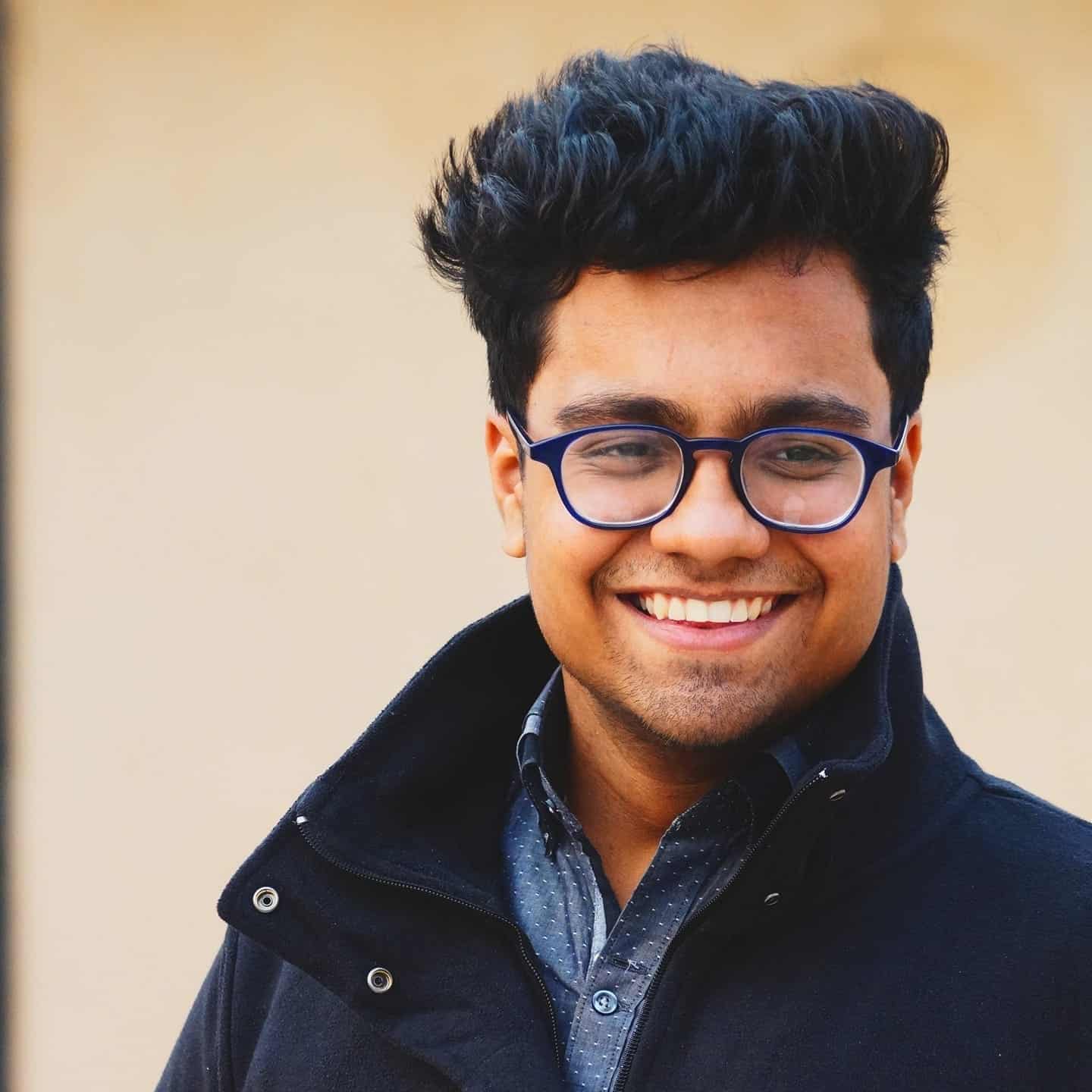 Host on Airbnb. BA in English from Delhi University.