P.U.B.G.: Battlegrounds – A Brief History and Notable Awards
Origins of a Battle Royale Phenomenon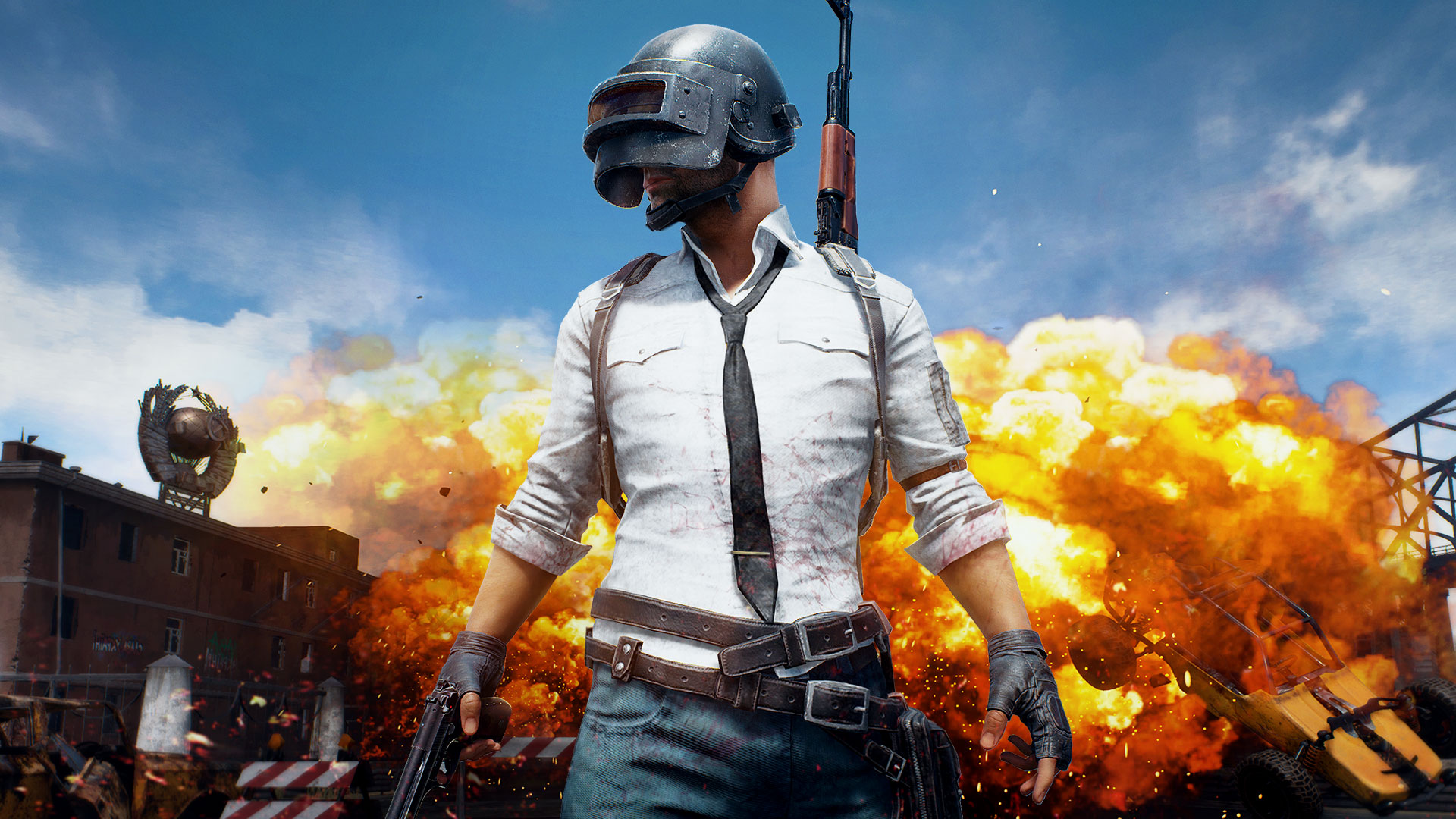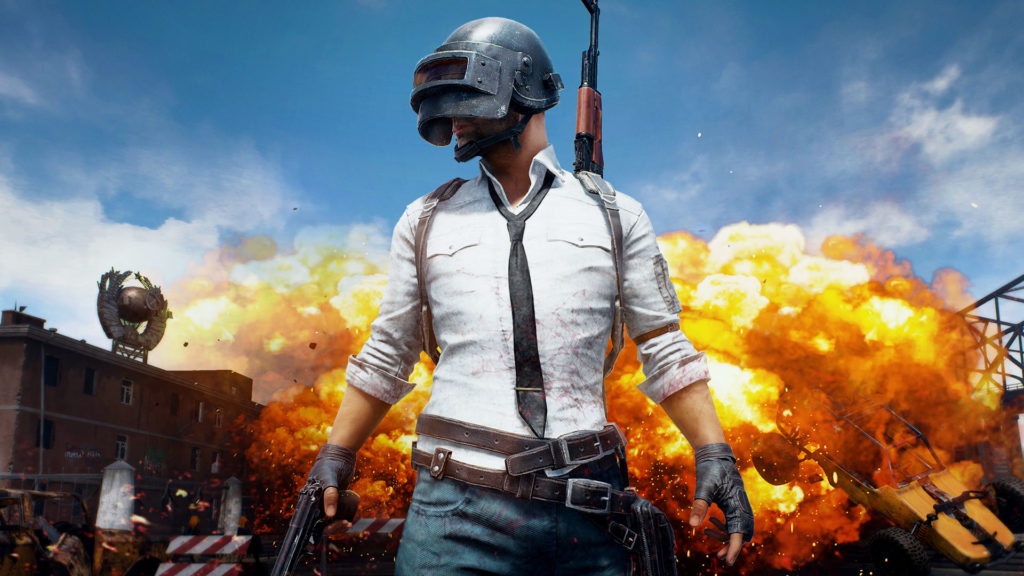 P.U.B.G., known initially as PlayerUnknown's Battlegrounds and now rebranded as P.U.B.G.: Battlegrounds, was among the first major Battle Royale multiplayer games to take the gaming world by storm. At its peak, P.U.B.G. even held the record for being the most-played game across all platforms. Despite facing challenges, the shooter has retained a massive following.
Release Dates on Various Platforms
P.U.B.G. entered the gaming scene as an Early Access title on Steam in March 2017, quickly gaining traction among players and streamers. The full release was made available on Steam on December 20, 2017, and later transitioned to a free-to-play model with a "freemium" game system in January 2022.
Xbox One enthusiasts gained access to the game via Xbox Game Preview in late 2017, but the full release only came on September 4, 2018. After high fan demand, P.U.B.G. was introduced to the PlayStation 4 on December 7, 2018. Xbox Series X|S versions were released on November 10, 2020, followed by the PlayStation 5 version on November 12, 2020.
The game's Android and iOS versions were launched on March 19, 2018, while Google Stadia received the game on April 28, 2020.
Realism Gives P.U.B.G. an Edge
Related: How the Feel of Realism Gives PUBG An Edge Over Its Battle Royale Competition
Award-Winning Battle Royale Experience
Since its debut, P.U.B.G. has earned numerous awards and accolades. Here are some of the most notable achievements:
2017 awards
Best Multiplayer Game, P.C. Game of the Year at 35th Golden Joystick Awards
Best Multiplayer Game at The Game Awards 2017
2018 awards
Action Game of the Year and Outstanding Achievement in Online Gameplay at the 21st Annual D.I.C.E. Awards
Innovation Award at Italian Video Game Awards 2018
Esports Game of the Year, Excellence in Multiplayer, and Trending Game of the Year at the 2018 SXSW Gaming Awards
Excellence Prize and Rookie Award at Famitsu Awards
Mobile Game of the Year (for P.U.B.G. Mobile) at the 36th Golden Joystick Awards