PS6 vs. PS5 comparison is a fair question now that the PlayStation 5 has already been out there for over a couple of years. Gamers are keen to know whether they should wait for the upcoming PlayStation 6 or proceed with the latest PS release.
Even though the PS5 is already on the market for two years, obtaining a restock is still tricky. We are, nevertheless, between a quarter and a quarter of the way through the current console generation, if history is any guide. Time keeps on slipping, and even before you realize it, the PS5 will appear to be just as out of date as the PS4 is right now, as the smart person once stated. There are several things that PS5 users dreamt of before it was launched. Despite already being a hit, if the PS5 sported these features, it would have been a greater bang for the buck when it comes to its market counterparts. Here is a concise list of features that could have made the PS5 an even better console to game upon.
PS6 vs PS5: Five much-wanted features that are missing on the PS5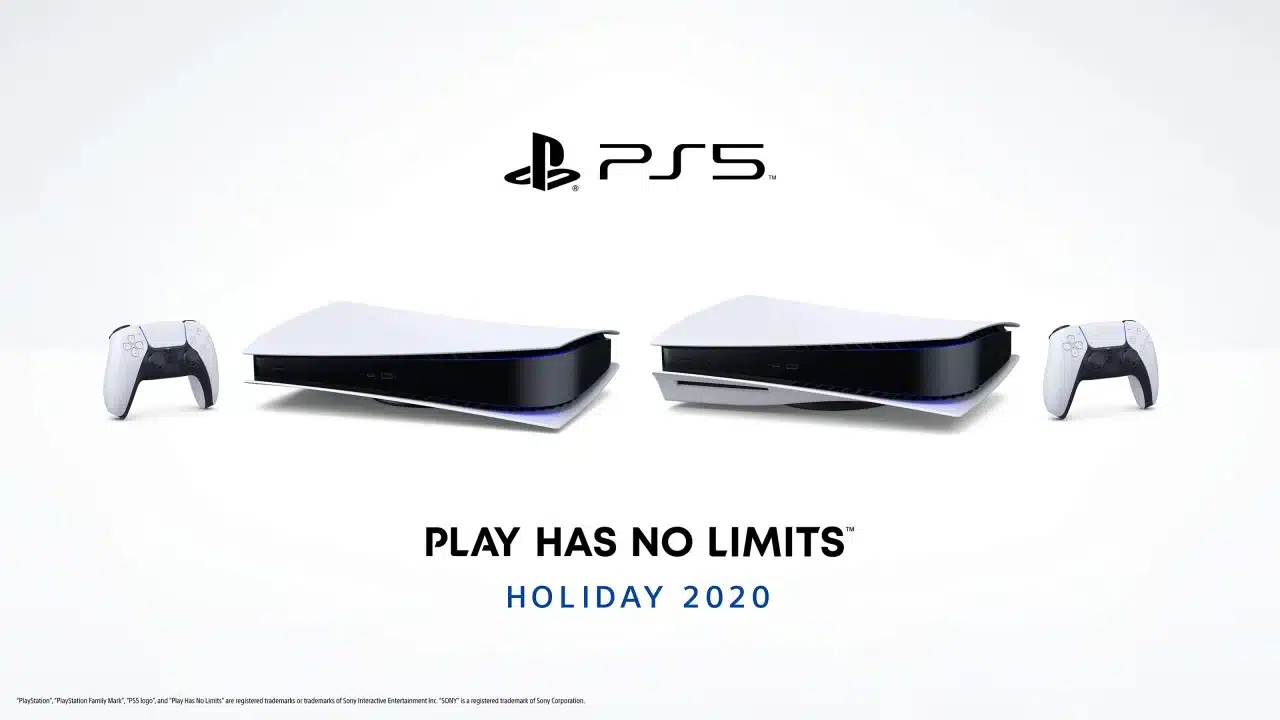 Cross-platform PS6/PC support– A cross functionality support means a user gets to game upon a varied range of devices. While this feature technically costs nothing in terms of a hardware upgrade, it's uncertain as to why Sony didn't think of it.
Variety amongst controllers- There are more effective methods for managing controller interoperability, as both Microsoft & Nintendo has already shown. Sony could have adapted a thing or two when it comes to designing controllers and maybe introducing variety to them.
Less obnoxious design- The PS5 is considered the system with the poorest appearance among the current generation. It is not only big but also tough to squeeze into a typical living room. We need a console for the PS6 we'd like to show next to our TV.
Substantial number of units at launch- The PS5's primary problem is not a dearth of titles or a performance issue; rather, it is the console's availability. Acquiring units has been a major issue for almost 2 years, which has allowed resellers to steal any little stock that is available and sell Sony's new console for double as much as it originally cost.
Support for Dolby Vision HDR- The key concern is the fact that the PS5 doesn't fully support Dolby Vision. Whether you like to accept it or not, Dolby's variant of HDR happens to be the most widely used, thus it just gets frustrating that it isn't available on big consoles such as the PS5.
PS6 vs PS5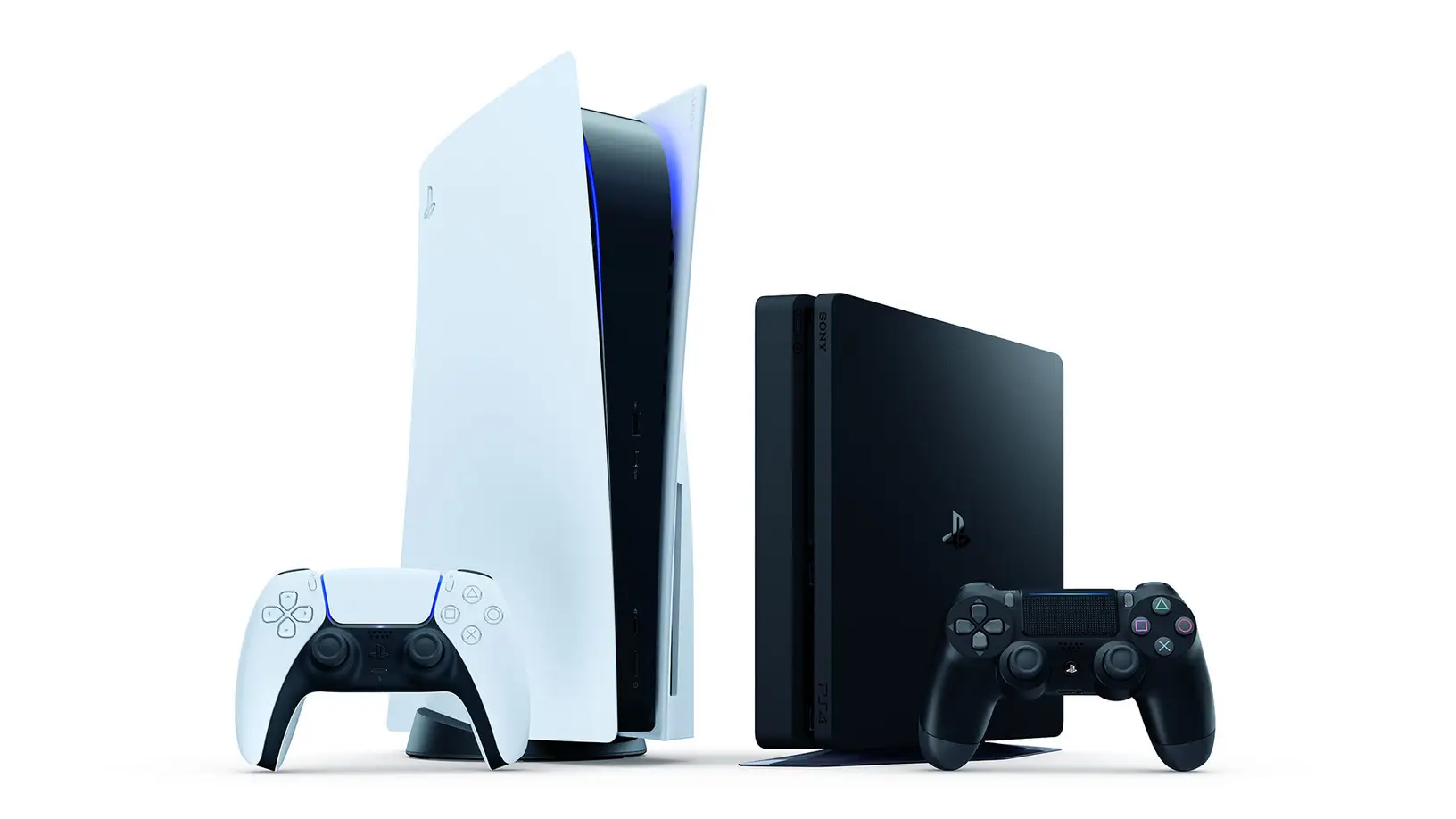 While there is no official news about the PS6 or what upgrades it will have over the PS5, we can say for sure that owing to all the feedback Sony has received so far, it is likely to introduce most of these upgrades in its next console. Till then, stay connected for more updates on the same.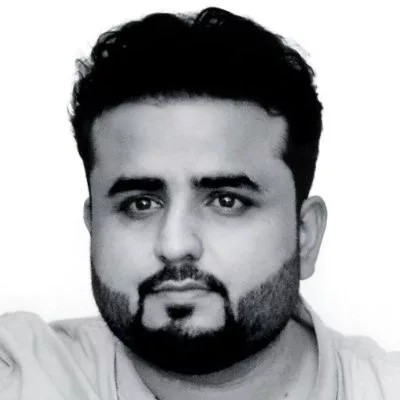 A passionate writer and journalist specializing in entertainment, pop culture, anime, gaming, and celebrity news. With a love for all things entertainment, whether sharing breaking news or offering in-depth analysis, I'm committed to providing high-quality content that entertains and informs.