PlayStation 6's release rumors and price expectations have stirred the gaming market. The PS5 was released back in 2020 and a lot has changed since then.
Newer technologies and more robust gaming machines have made it to the market and the upcoming PS6 is no exception to this. A lot is being expected from the upcoming PS6. When it comes to upgrades, it can have several new elements. Though it's still a few years away, the PS6 could be thinner than the PS5. It could allow for expanding the internal storage. It could include improvements like a wireless charging pad and other upgrade possibilities. If we're allowed to go beyond the barriers of imagination, Sony can reduce it to a USB device that plugs into your TV, just like Stadia, perhaps. Much is expected from it and here we cover all of those aspects, be it expected upgrades or its estimated price.
Expected PS6 Release Date
Every few years, Sony has released a new PlayStation. Since the release of the PS3, Sony has released a new console before the end of the year, and we anticipate the PS6 to follow suit. The fact that Sony has already acquired the trademark for versions up to the PS10 is one sign that this system will be released. Of course, this doesn't prove anything, but it does suggest a possible future.
Before the PS6, a PS5 Pro or Slim could be released if Sony sticks to and replicates the earlier PS4's release timeline. According to one report, Sony's upcoming PS5 could be released around September 2023 and feature a removable disc drive connected to the console through a USB-C port on the back.
Rumors Around Expected Price And Pre-Order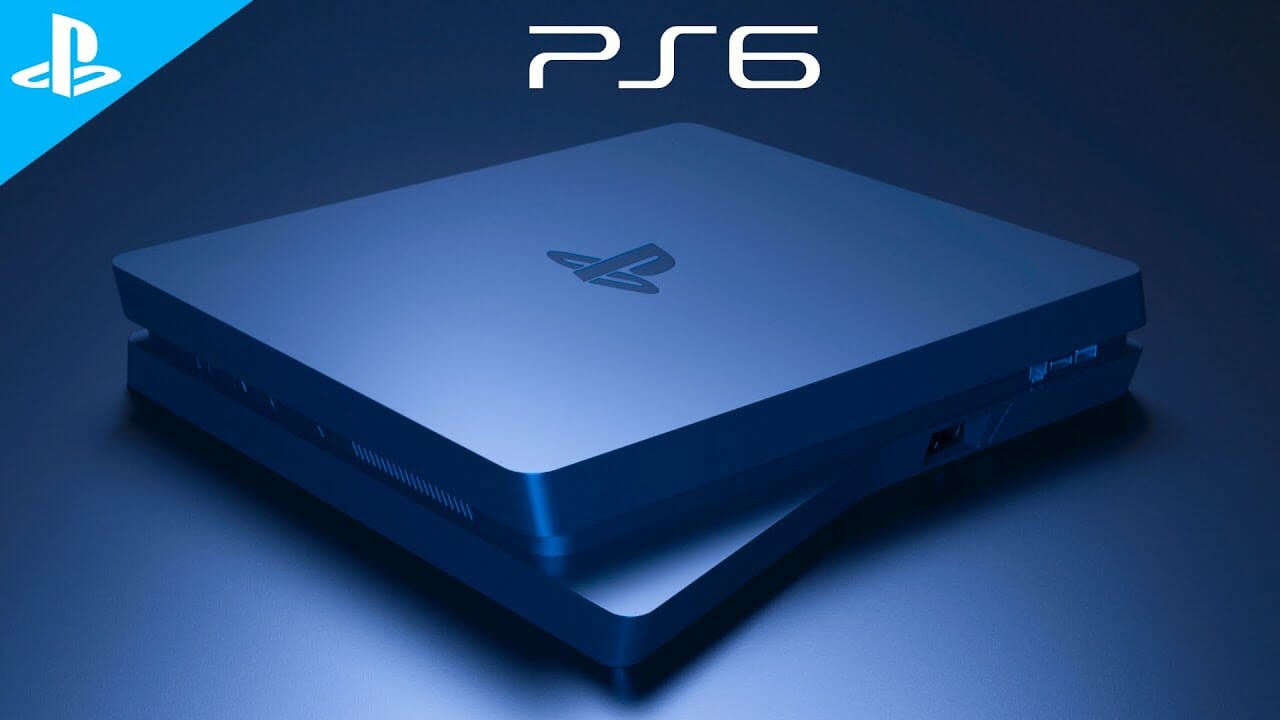 The most recent consoles went on sale between $400 to $500. It's impossible to predict what hardware, added features, or enhancements the next-generation PlayStation would have that might affect its price. However, given the inflation, we can safely assume for the time being that it might cost up to $600. As usual, PS6 pre-ordering will open up on the official PlayStation portal once Sony makes its official announcement of the console. When that moment arrives, we'll update you with the requisite information and what to anticipate.
200 years in the future… "Honey, have you seen my iPhone 378? I need it to preorder my PS6

— wilshire🕺🏼 (@wilshirewrld) December 4, 2022
PlayStation 6 Expected Features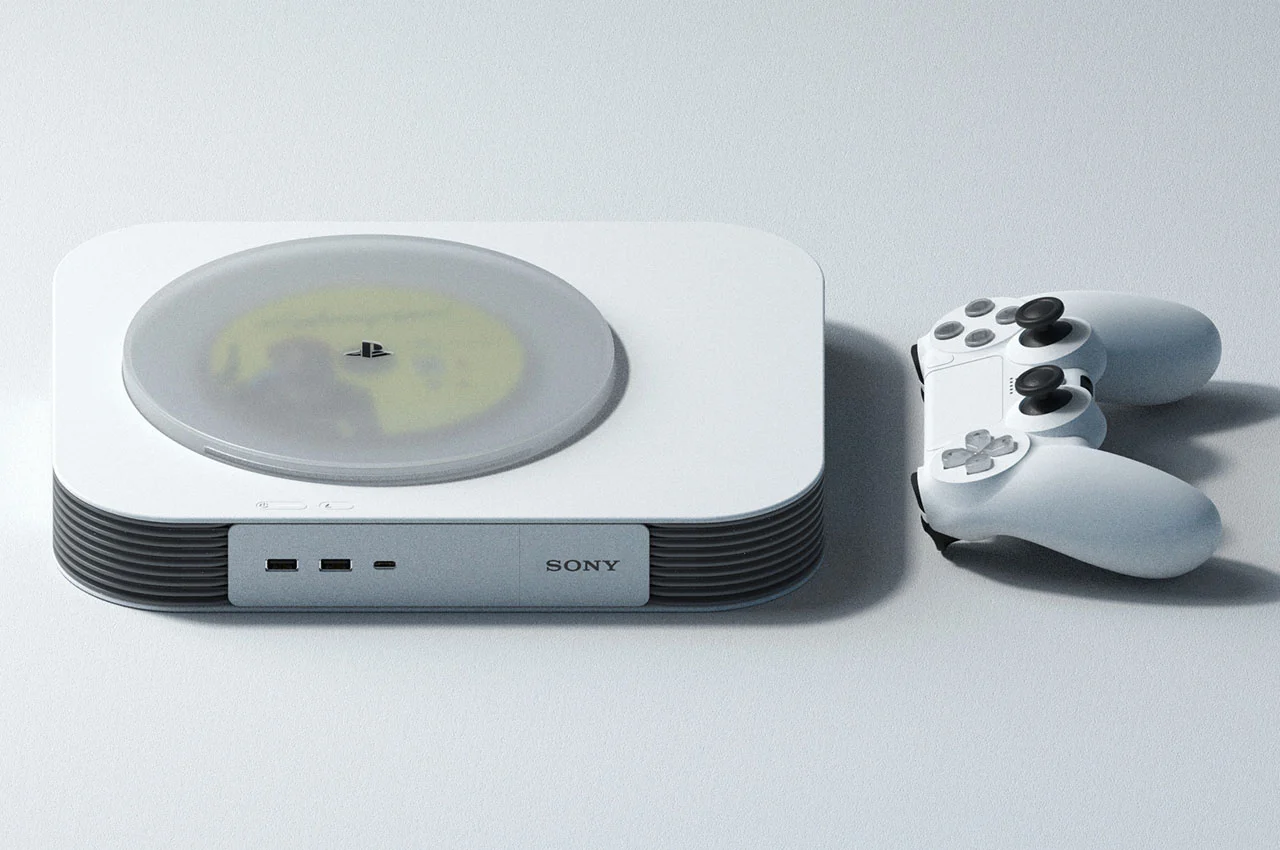 At this point, all we have are dreams and wishes. However, things constantly undergo required transformations with new gaming console generations, and with time, we can infer some aspects with some degree of accuracy. Just be careful not to overreact just yet.
Built-in wireless: Recent PlayStations already have wireless internet connectivity; however, we're talking about a spot on top of the console, or possibly through an arm slide-out, that can charge peripherals.
Storage improvements: It's feasible but difficult, to extend the PS5's storage if the inbuilt hard drive isn't big enough for your needs. We're hopeful that Sony makes the PlayStation 6's internals more transparent and aesthetic.
VR integration is the future of gaming. We currently need to purchase separate gadgets to connect to our computers and gaming consoles to play virtual reality games.
Possible backward compatibility is important since we want to buy games that we can play for a long period. The PS6 should be able to play games from previous console generations, ideally going back to the original PlayStation.
User interface (UI) update: When a new version of any technology is released, the user interface is frequently updated as well, specifically while dealing with consoles that have a five-year life cycle.
More compact build: The PS5 is tall. You and anyone who gives it a look are both aware that it is present, depending on where you have it placed in the room. And if you don't like it, a compact console could be on the way.
Hubs for game series: It causes unnecessary headaches to watch a series sequentially. According to Tom's Guide, Sony should make it simpler for players to purchase a whole collection of games that are part of the same series. Or, at the very least, list the series in easy-to-follow sequence so you can easily determine where you stand among the variety of re-releases and remasters.
Digital-only console: Discless consoles, like the Xbox Series S and PS5 Digital Edition, aren't for everyone, but we might be going in that direction. These consoles are analogous to phones without a charging plug or headphone jack.
Expected Hardware Configurations and Software Upgrades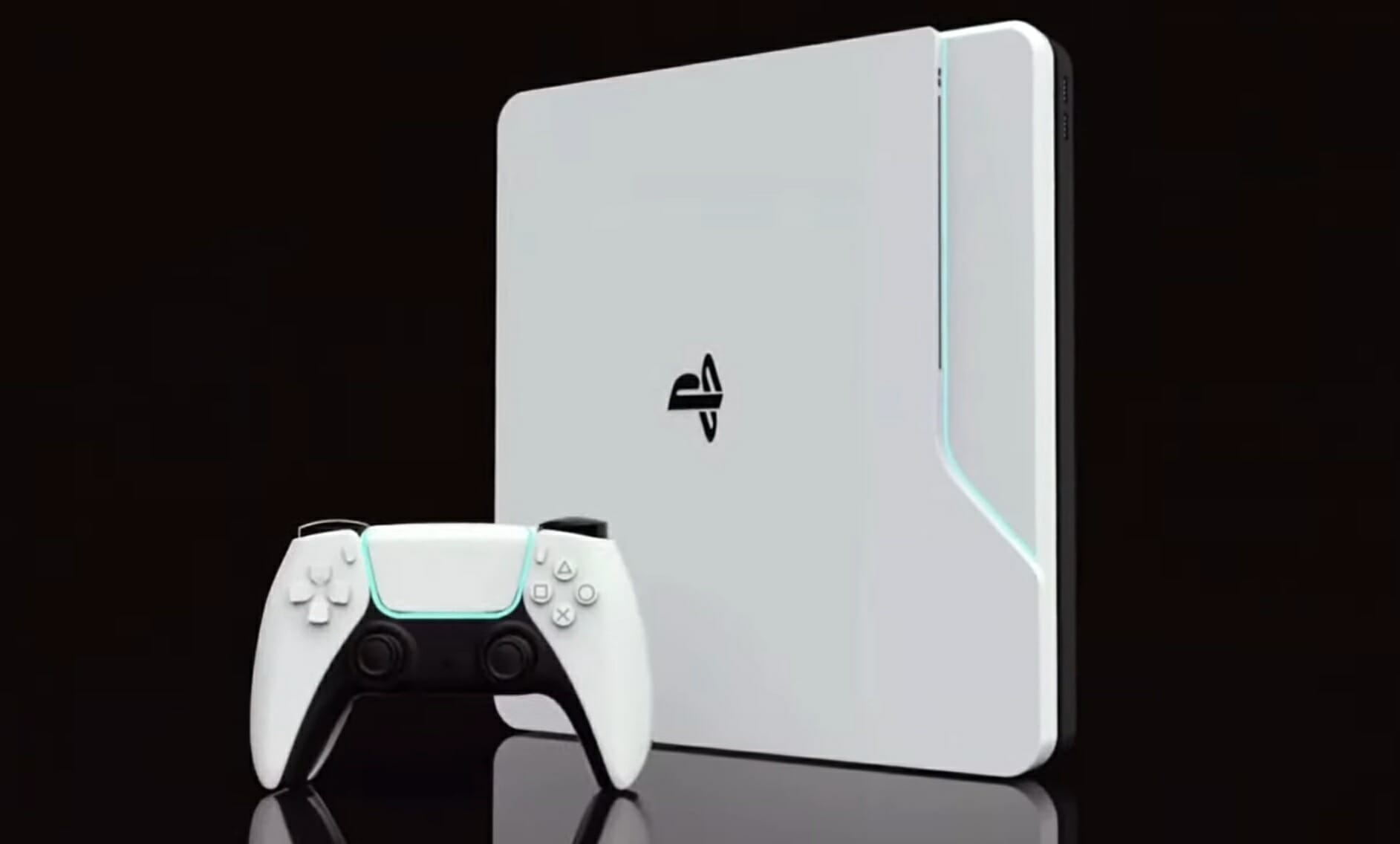 The PlayStation 6 will undoubtedly advance beyond the characteristics mentioned above. Still, since it won't be released for several years, it's difficult to predict what variety and type of hardware will be offered at that time.
However, generally speaking, you can anticipate a PlayStation with a quicker, more powerful CPU and more adaptive controls.
One view of the design of the console comes from a concept film done fictionally and for amusement by DZ Migo. It depicts the PS6 as rough and gloomy, with elements perhaps derived from numerous Xbox iterations, strikingly different from the PS5, similar to the creator's other picturesque designs. Here is yet another rendering of the PS6 that is entirely different.
Our Opinion On PS6 and Do PS5 Users Need To Upgrade
PS6 console is six years away.. still time to find a PS5! pic.twitter.com/H2yek1u0mB

— Chaos (@Chaosxsilencer) November 24, 2022
While it's too early to comment on anything regarding the upcoming PS6 from Sony, we believe that PlayStation 5 users need not panic. Each generation of PlayStation fulfills its purpose sufficiently before becoming necessary to upgrade. The PS5 itself is uncharted territory for heavy gamers and its potential is under exploration. Also, as we move nearer to the launch, the decision to upgrade or stay put will become an easier one to take.
Source: 91mobiles, GamesRadar