It's simple to see Keanu Reeves as the moronic tubular guy from Bill & Ted's Excellent Adventure or the laid-back want-to-be surfer from Point Break when you see him. But disregard your preconceived notions about the Canadian actor; the stories that follow show that he is incredibly insightful. Those who have collaborated with him affirm that he is among the nicest celebrities to meet.
The Matrix actor has not been enamored with his success; he is not attention-seeking. Despite spending thirty years in the business, Reeves' followers know very little about his private life. In a time when many celebrities don't know how to keep a boundary between their public careers and their private affairs, he has managed to avoid tabloids and social media. Reeves' decency makes his actions of kindness all the more touching.
Read on and get ready to be impressed by the actor's generosity and kindheartedness if you haven't heard these famous stories about Keanu Reeves and need more evidence that he's one of the most helpful people in Hollywood. Reeves is a genuine person who doesn't take himself too seriously in addition to being one of the biggest movie stars in the world.
He made the 50-mile detour to take the stranger home.
Few Hollywood stars would travel 50 miles out of their way to pick up a complete stranger and take them home. However, Keanu Reeves did, as stated by Reddit user /u/lovemyax:
"A friend of mine told me that she was once stranded on the side of a highway outside LA when her jalopy broke down. She had no cell phone (that was before most people had cell phones) and no way to call for help. Then a nice black porsche pulls over and as you can guess, it was Keanu. He tried to help her jump start the car and when it didn't work, he called AAA for her. When they towed her car, he offered her to drive her home, which she accepted. He drove about 50 miles out of his destination just to drive her home. She told me she hoped he would hit on her but he didn't, he was just a gentleman, dropped her at her house, gave her his phone number and told her to call him if she needed further help."
He refrained from abusing Winona Ryder when filming "Bram Stoker's Dracula".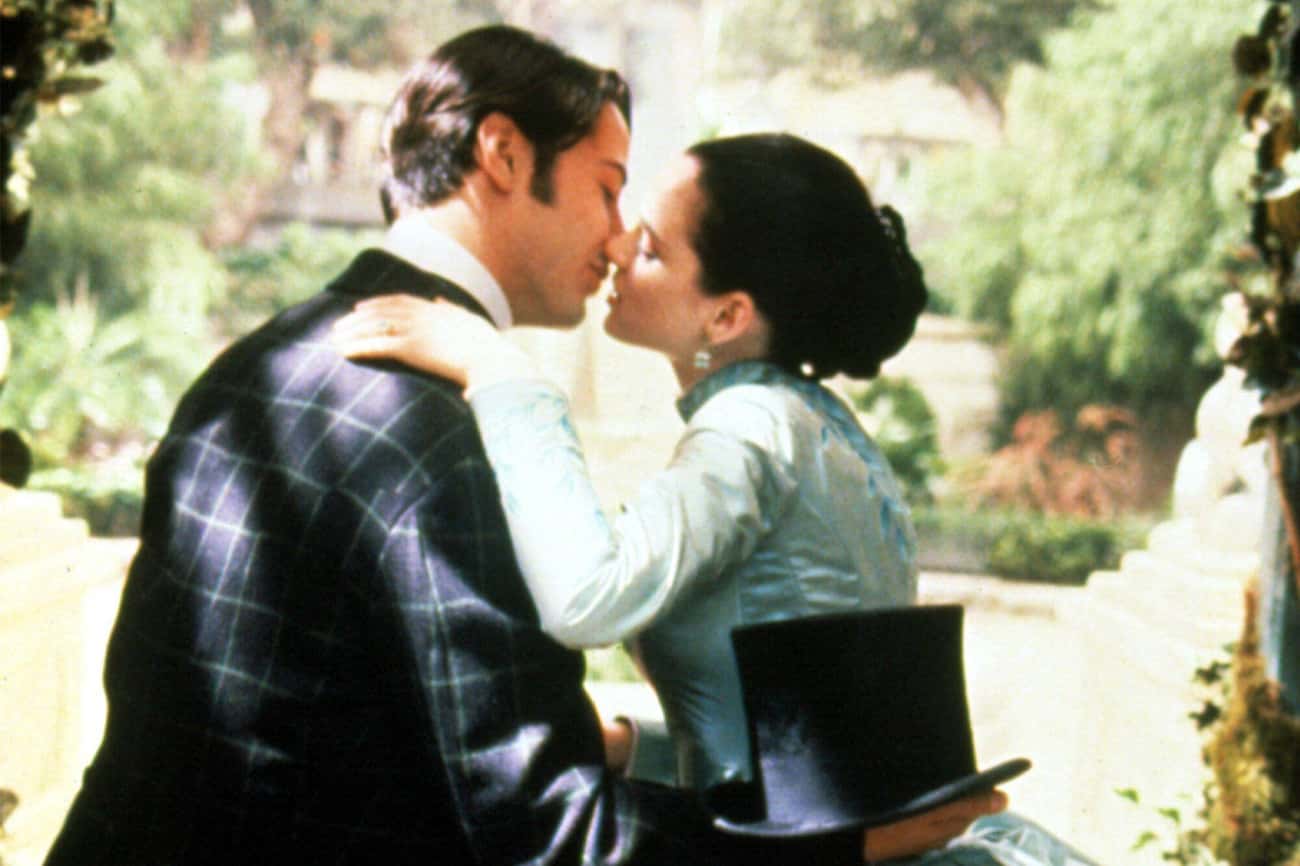 Winona Ryder spoke on the 1992 Bram Stoker's Dracula film with Francis Ford Coppola, Anthony Hopkins, and Keanu Reeves in a Sunday Times profile. Evidently, Coppola instructed the actors to speak negatively about Ryder in order to stir up an emotional response. However, Ryder claims that Reeves and Hopkins declined.
Ryder remembered the scene in which Gary Oldman's Dracula and she are both sleeping on a bed: "I'm supposed to be crying. Literally, Richard E. Grant, Anthony Hopkins, Keanu… Francis was trying to get all of them to yell things that would make me cry. But Keanu wouldn't, Anthony wouldn't… the more it happened, I was like… It just didn't work. I was, like, really? It kind of did the opposite."
Ryder began by stating that she and Coppola had patched things up and that she and Reeves have remained good friends for a long time.
When his sister was told she had leukemia, he was there for her.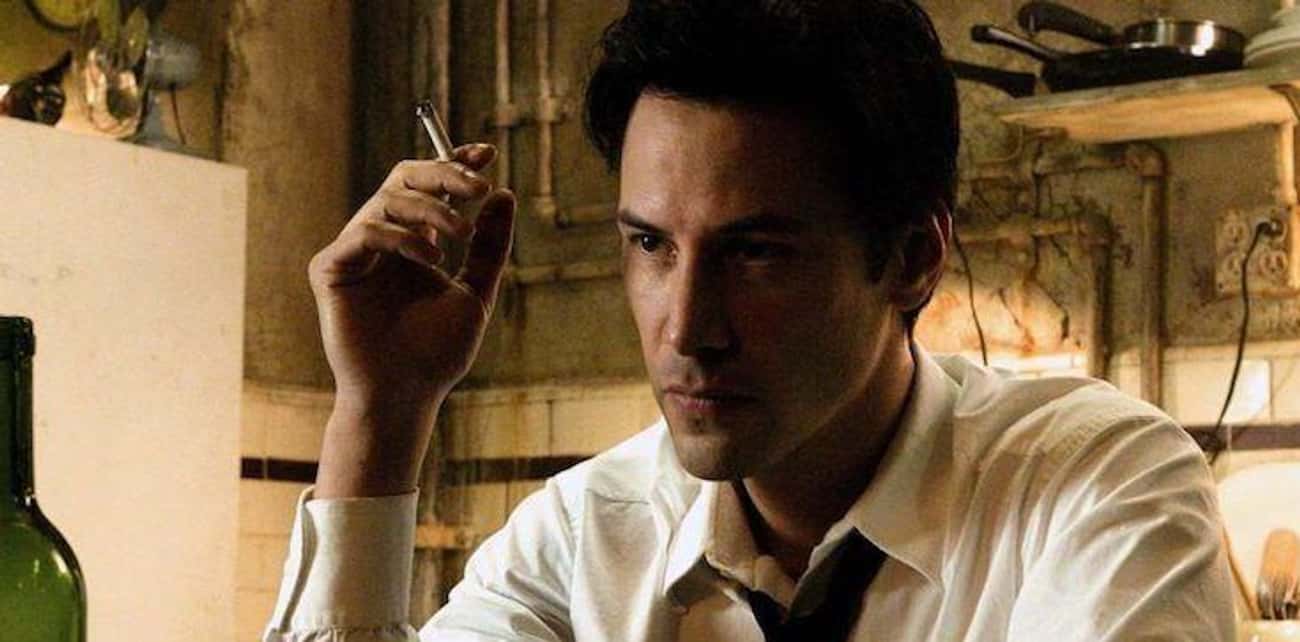 According to Snopes, Keanu Reeves' sister received a leukemia diagnosis in the early 1990s. During his sister's fight with cancer, the actor "lovingly supported" her, according to a 1999 Women's Day (Australia) story. Even a trip to Tahiti was organized for her by him.
Reeves disclosed he had a philanthropic foundation in 2009 that supported cancer research and children's hospitals.
"I have a private foundation that's been running for five or six years, and it helps aid a couple of children's hospitals and cancer research," he told Ladies' Home Journal. "I don't like to attach my name to it, I just let the foundation do what it does."
When their aircraft made an emergency landing, he made friends with other passengers.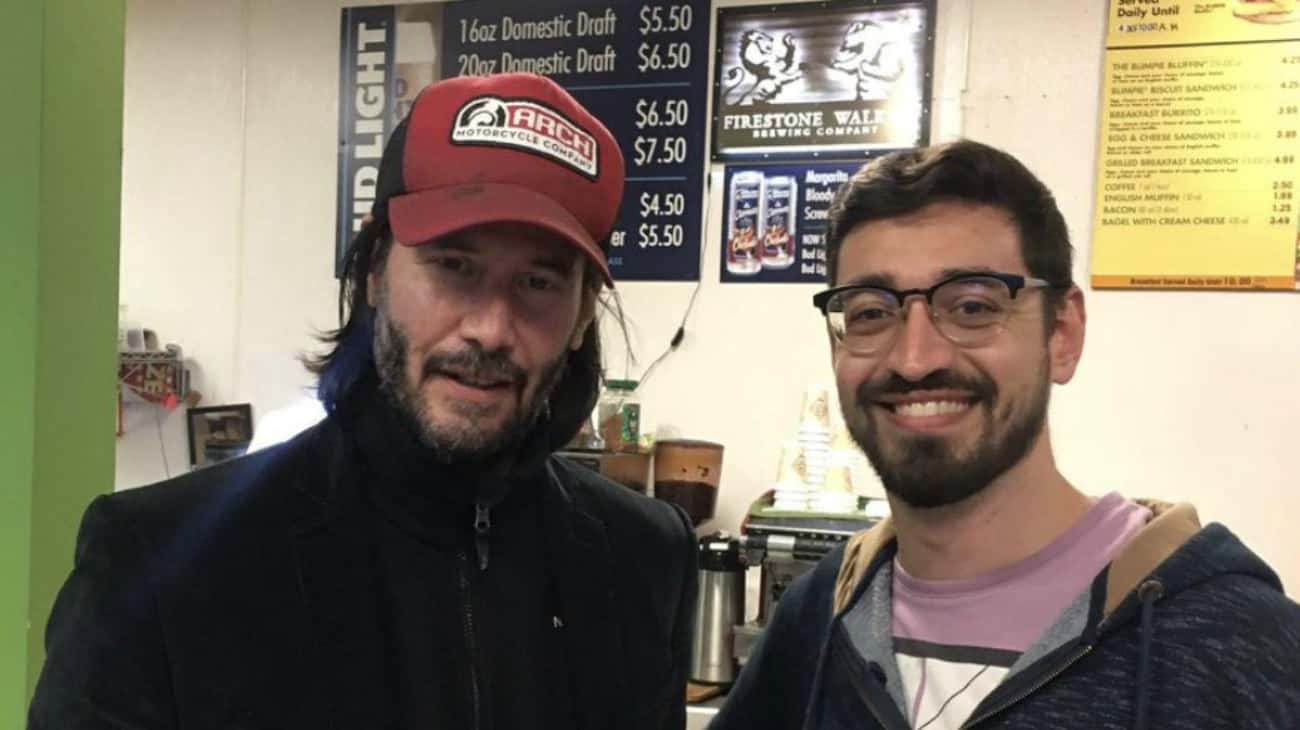 When a United flight from San Francisco to Burbank, California, had to make an emergency landing in Bakersfield, Keanu Reeves made the best of a terrible situation. Reeves and his companions piled into a van and made the final two hours drive to Los Angeles. He played country music from the 1950s that was born in Bakersfield during an unplanned road trip and read information about the barren rural town they arrived in for the sole purpose of educational pleasure.
Reeves assumed control and made the journey efficient and enjoyable for everyone. He was able to transform a potentially terrifying trip and dreary journey into a night that none of his fellow passengers are likely to forget.
A Real Gentleman, He is.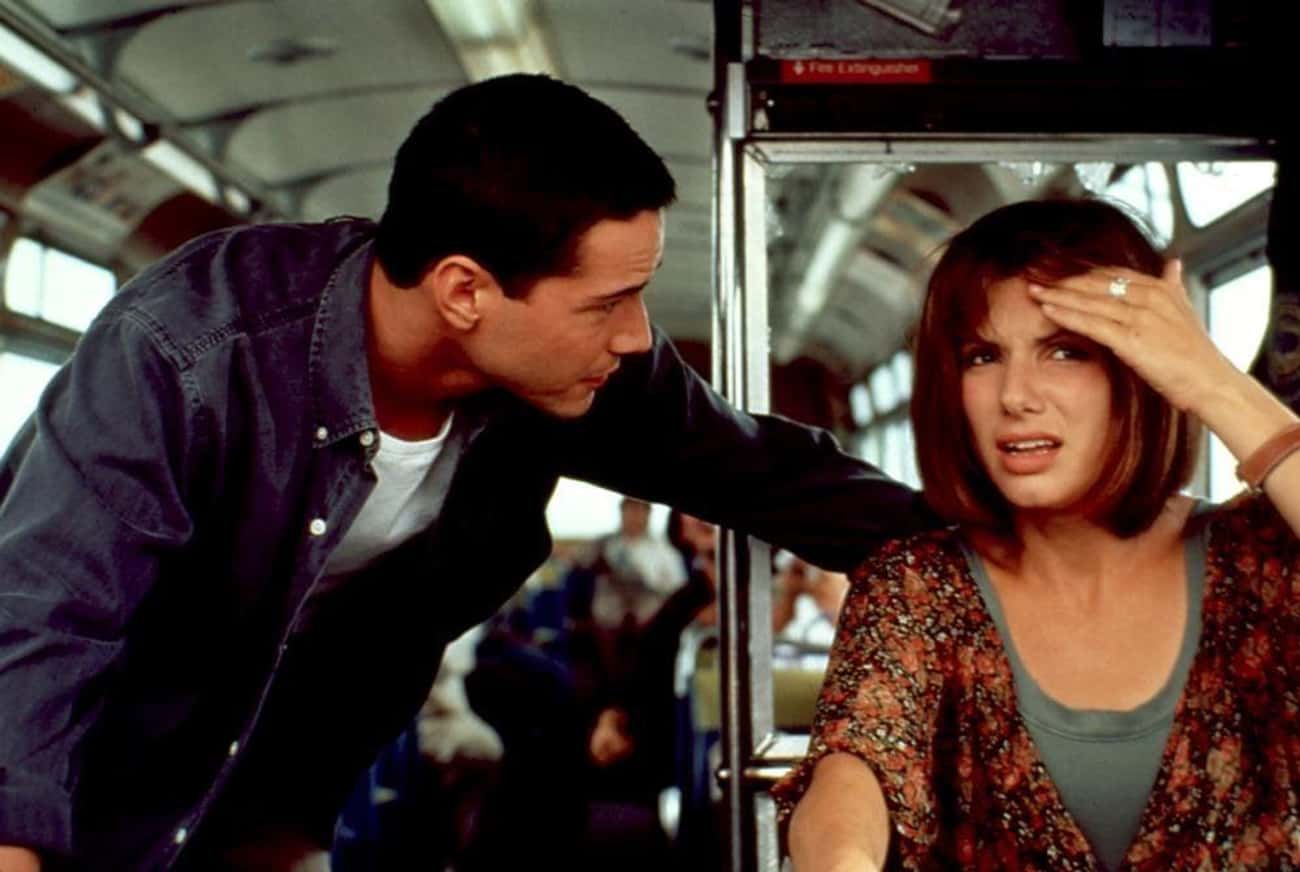 Even though he is a wealthy millionaire, Keanu Reeves still rides the metro. He not only rides the bus, but he is also willing to give up his seat. The actor is shown standing to help a young woman feel more comfortable during her travel in a rider-shot video. Reeves examines the passenger and decides to act politely.
For his stuntmen, he purchased Harley-Davidson motorcycles.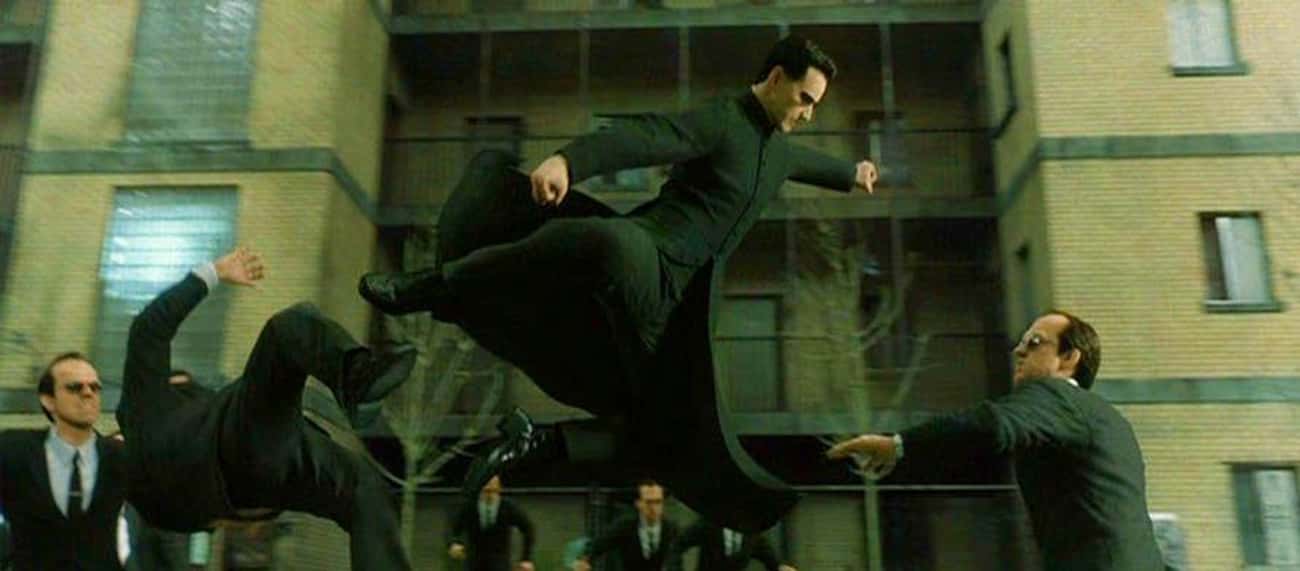 Although stuntmen incur all the risks, actors may receive all the attention, and Keanu Reeves is aware of this. For the 12 stuntmen who worked with him to film the pivotal combat scene for The Matrix Reloaded, Reeves purchased Harley-Davidson motorcycles. He wanted to express his admiration for the group's work ethic because he was so impressed.
He has a sense of humor.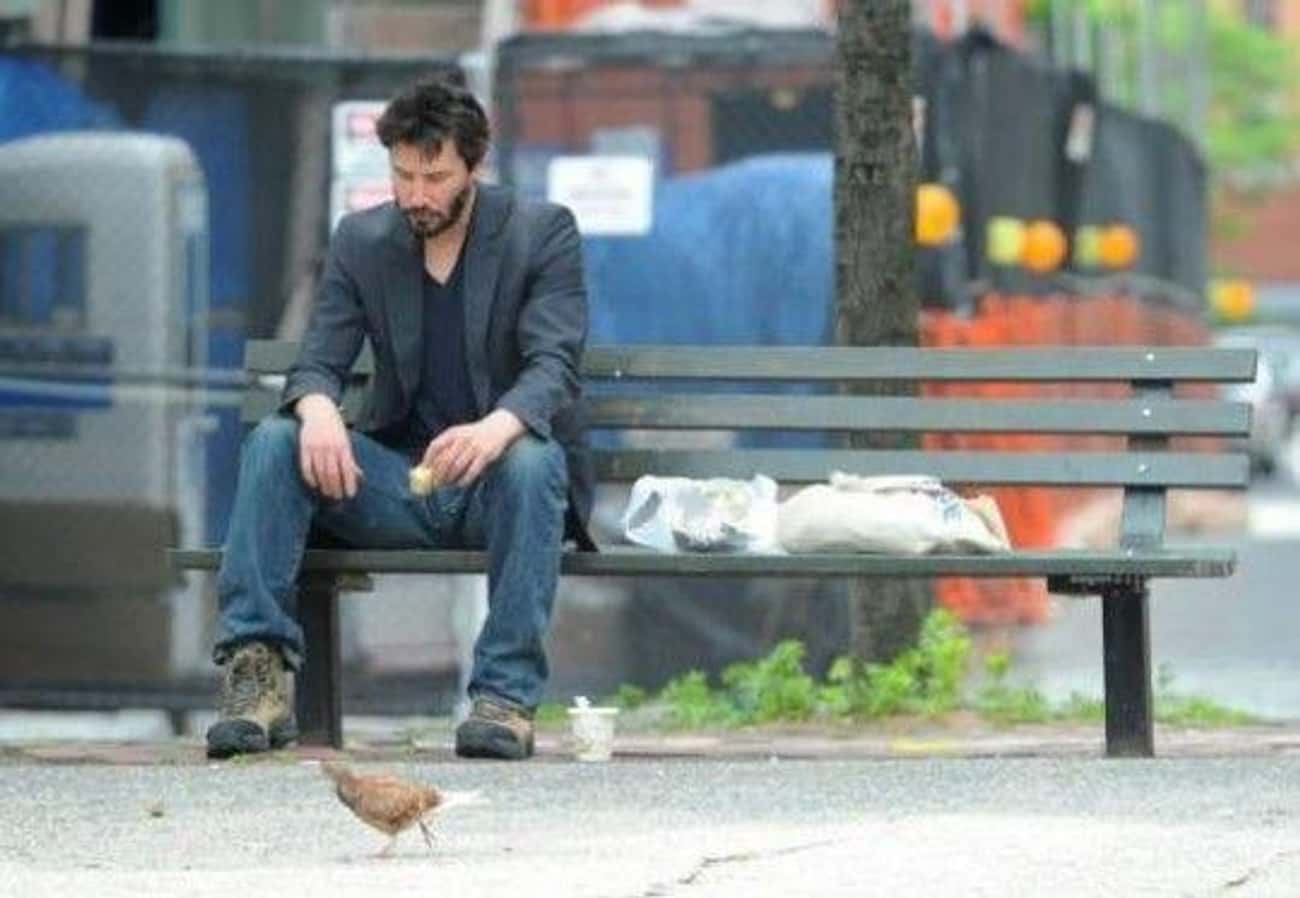 The Sad Keanu meme was born in 2010 when a picture of Keanu Reeves eating a sandwich alone on a park bench was taken. Photoshop enthusiasts shared memes in many forms on Facebook, Twitter, and Reddit.
However, Reeves wasn't ashamed of it.