Priyanka Chopra Jonas, who starred in the TV show Quantico, talked about how she moved to America despite having a successful career in Bollywood. The 40-year-old actress also says that Bollywood artists are bigger stars than Tom Cruise and other A-list Hollywood stars.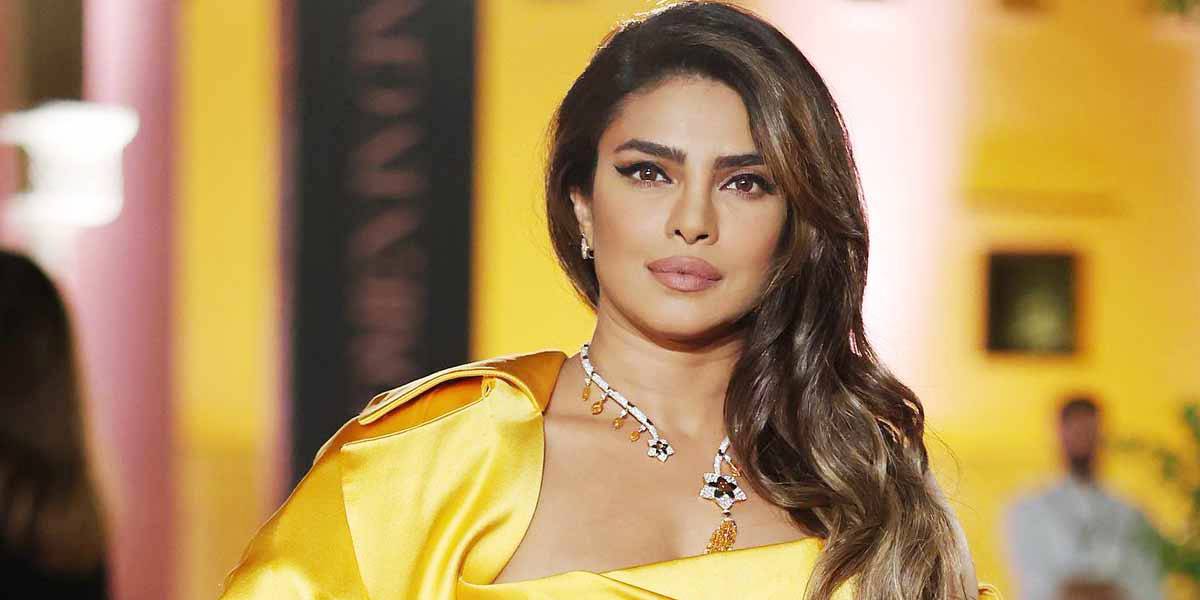 Priyanka Chopra Jonas became famous when she won Miss World 2000. This made her one of the top stars in Bollywood for the next 10 years. Even though she had a successful business and many endorsements, she left India in 2015 and moved to Los Angeles.
Priyanka Chopra Jonas talks about how she left Bollywood for a riskier job in the United States.
Priyanka Chopra Jonas told Dax Shepard on the Armchair Expert podcast why she gave up her Bollywood career and took a chance on moving to the United States:
I was being pushed into a corner in the industry. I had people not casting me for reasons. I had a beef with people. Again, I'm not good at playing that game. I was tired of the politics, and I said I needed a break.
Priyanka Chopra Jonas said that she was treated differently in show business. She was paid less than the men who worked with her. She went on:
Movies are sold on the guy and the girl now. Change was demanded by the new generation coming in and saying, 'Great, make a Bollywood blockbuster, but with me too.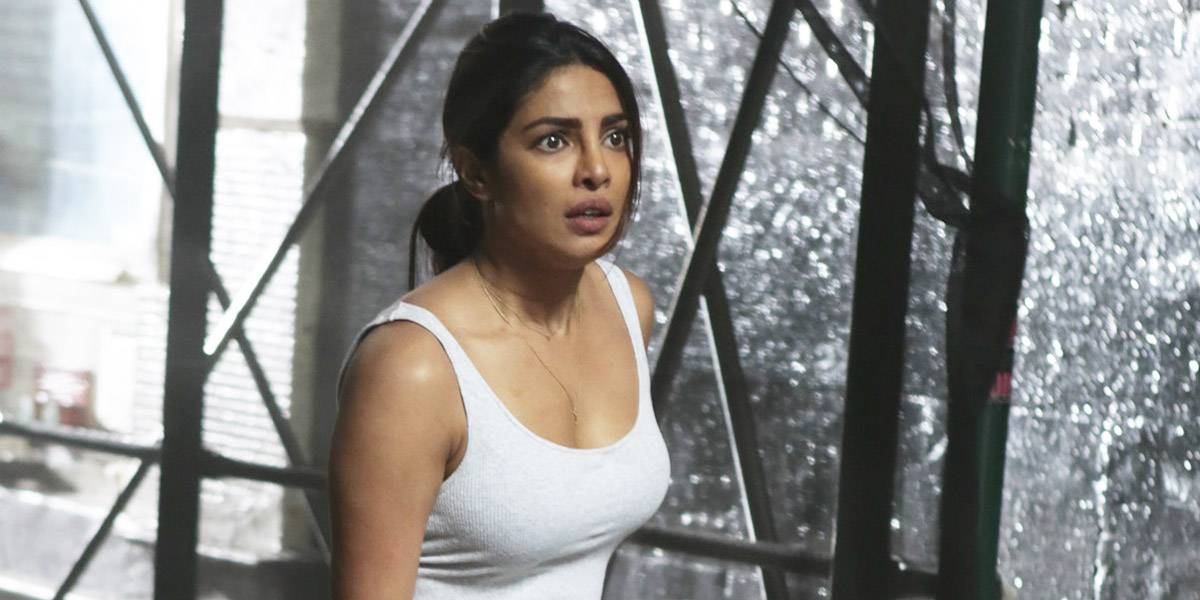 Even though she was critical of Bollywood politics, Priyanka Chopra Jonas had a lot of respect for the industry. She said that compared to American entertainment, the glory and success of India's top stars are unmatched.
I don't think you guys have seen that stardom. I don't think Tom Cruise has seen that. I'm not that, but we have actors with that allegiance and love.
Priyanka Chopra Jonas was a beauty queen and an actress, but she also tried her hand at pop music. This singing job gave her a lot of opportunities in Hollywood, so she went back to working on movies.
This music thing gave me an opportunity to go into another part of the world, not crave for the movies I didn't want to get.
She had the opportunity to work with famous musicians like Pitbull, Will.i.am, Pharrell, Matthew Koma, Bruce Springsteen, Jay-Z, and Beyoncé because of her deal with Interscope Records. She was the first Indian artist to sign with CAA. After that, she got the lead role in ABC Studios' Quantico as the show's star.
On Dealing With Public Hate And Being A Brown Actress In Hollywood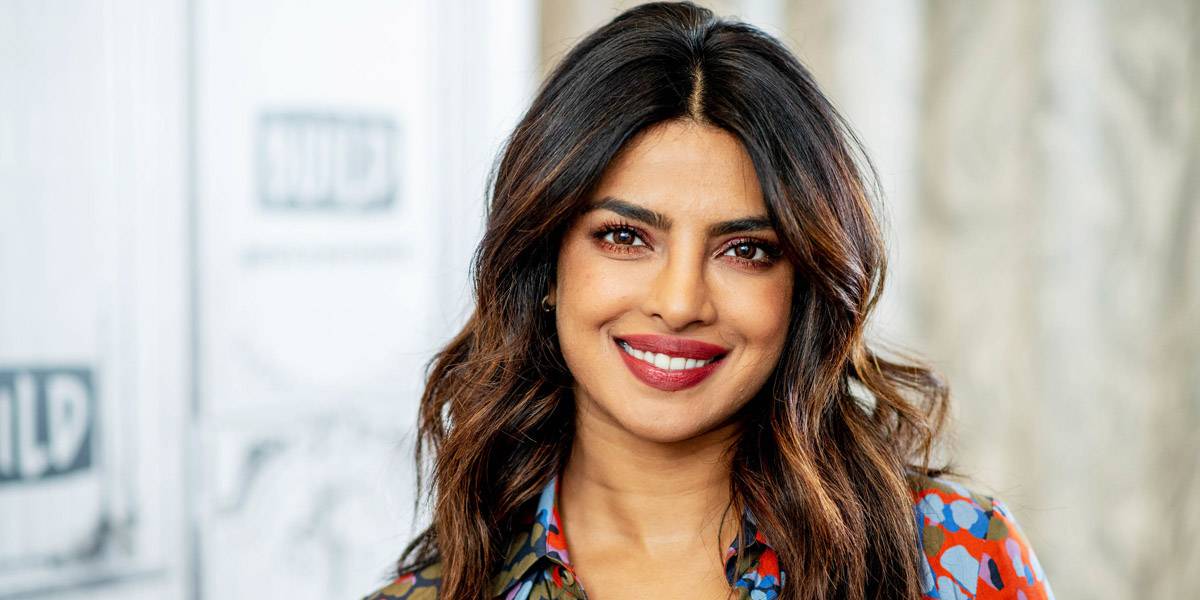 When Priyanka Chopra Jonas moved to Hollywood, there were, of course, a lot of problems. The actress said that she had "beef with people" and that she was known as a controversial figure. In her interview with GQ India, she talks about the claim that people are calling her "the most hated woman in Bollywood":
I believe I'm interesting, and that's why I get spoken about. I think the gossip around me is a result of the fact that I'm a very private person. I just won't discuss my personal life in the media.
Even though she gets a lot of criticism for moving to Hollywood, Priyanka Chopra Jonas is proud of her Indian heritage. She says, "very few brown people are in the entertainment business" and her goal is to "create more opportunity for people like us."