Prince Harry will publish his memoir in late 2022 thanks to a deal he made with Penguin Random House. The book and audiobook will discuss Harry's public upbringing, his military service in Afghanistan, and his development into a husband and father. Harry is one of the "world-renowned leaders, icons, and change-makers we have been fortunate to publish over the years," according to Markus Dohle of Penguin Random House. According to the BBC, the Duke of Sussex discussed writing the book in private with his family. According to a spokesperson, the 36-year-old would not be expected to ask Buckingham Palace for approval of the project. The prince's "mistakes and lessons learned" throughout his life will be detailed in his upcoming memoir.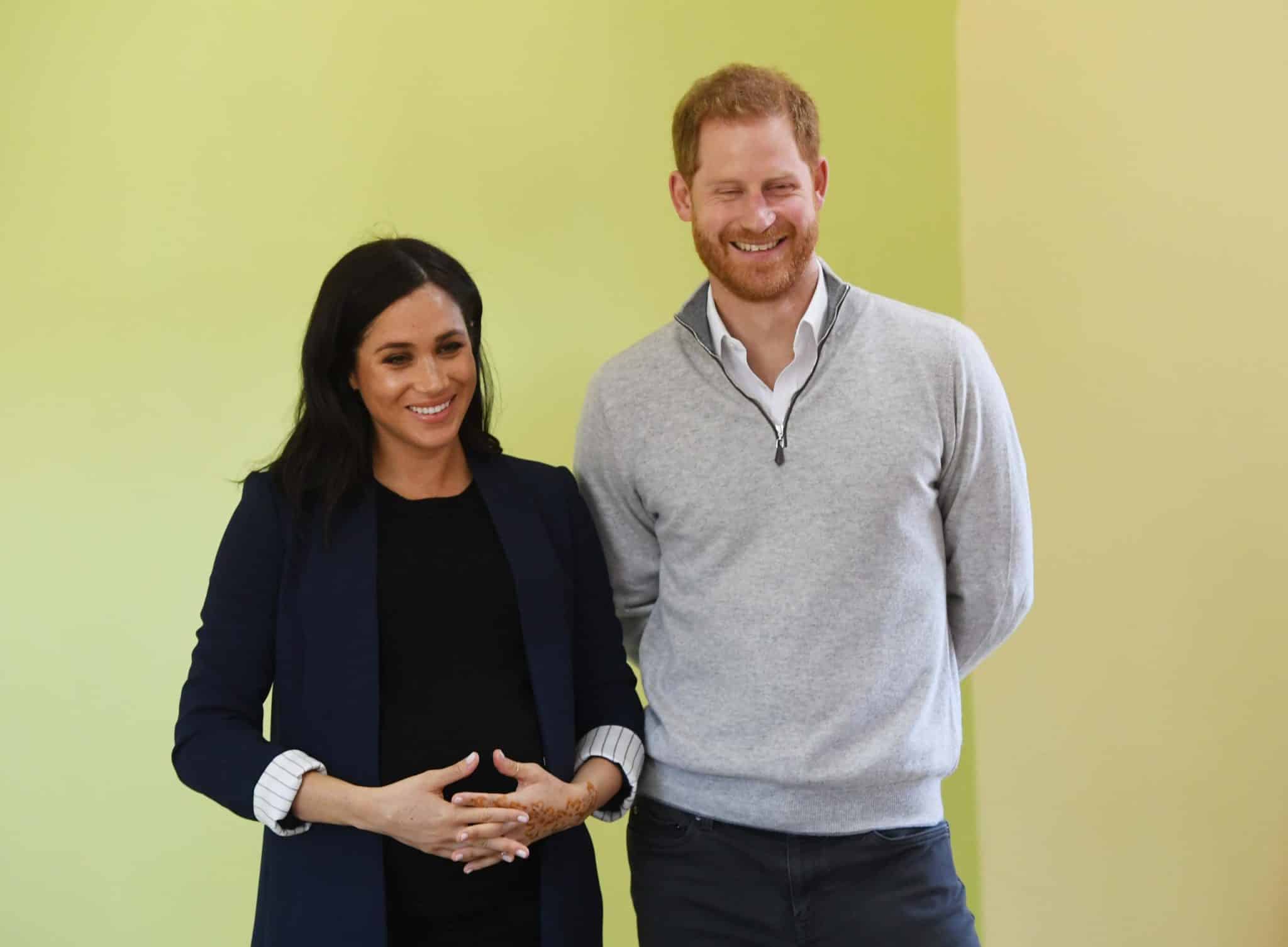 Prince Harry, one of the most talked-about figures in the world, is publishing a memoir next year that he calls "wholly truthful." https://t.co/TVuxjweWPH

— CNN (@CNN) July 19, 2021
Harry will give the book's sales to a good cause. According to a press release, the book is "honest and moving," "intimate and heartfelt," and that "Prince Harry will offer an honest and captivating personal portrait, one that shows readers that behind everything they think they know lies an inspiring, courageous, and uplifting human story."
Harry provides the following justification for writing the memoir: "I'm writing this not as the prince I was born but as the man I have become. I've worn many hats over the years, both literally and figuratively, and my hope is that in telling my story – the highs and lows, the mistakes, the lessons learned – I can help show that no matter where we come from, we have more in common than we think. I'm deeply grateful for the opportunity to share what I've learned over the course of my life so far and excited for people to read a first-hand account of my life that's accurate and wholly truthful."
None of them saw this coming! They all expected Meghan to write a memoir. Love how they've blindsided everyone 😆

— Viv Oyolu (@Viv_Oyolu) July 19, 2021
Early in 2020, Harry and his wife Meghan left their roles as senior working royals and relocated to America. With their two-year-old son Archie and one-month-old daughter Lilibet, the couple now resides in California. The couple has been candid about the difficulties they encountered while living under the British Monarchy. According to PEOPLE, Meghan disclosed in the now Emmy-nominated March interview with Oprah Winfrey how the institution "silenced" her and refused to help her when she was experiencing a mental health crisis. When she stated that a member of the royal family had raised "concerns and conversations about how dark [Archie's] skin might be when he's born," she also brought up the subject of racism. As a royal, Meghan also experienced extreme loneliness, to the point where she "didn't want to be alive anymore." A statement from Queen Elizabeth in response read that the family was saddened to hear of Meghan and Harry's difficulties. "Harry, Meghan, and Archie will always be much-loved family members."
"Oprah with Meghan & Harry: A CBS Primetime Special" has been nominated for an Emmy Award in the "Outstanding Hosted Nonfiction Series or Special" category.

Full #EmmyNoms List: https://t.co/Ac2m7xtslQ pic.twitter.com/un41oRwPAH

— Omid Scobie (@scobie) July 13, 2021
Harry has been open about his own struggles as well. When he spoke about his mental health journey on Dax Shepard's Armchair Expert podcast, he stated that he wanted to "break that cycle" of "genetic pain" in his family. "I was thinking, I don't want this job, I don't want to be here. I don't want to be doing this. Look what it did to my mom," Harry shared, according to Insider. "How am I ever going to settle down and have a wife and family when I know it's going to happen again? I've seen behind the curtain, I've seen the business model and seen how this whole thing works and I don't want to be part of this."
Prince Harry Says Cycle of 'Genetic Pain and Suffering' in the Royal Family Compelled Him to Leave, Not Meghan https://t.co/ZWsAcYkv74 pic.twitter.com/gTUrDOO3cJ

— The Root (@TheRoot) May 14, 2021
Harry and Meghan are now concentrating on their children and careers outside of the monarchy. To build a media powerhouse, the pair is cooperating. CNN claims that in September of last year, Harry and Meghan agreed to a multi-year production agreement with Netflix that covers children's programming, scripted series, docuseries, and documentaries. They released the upcoming Heart of Invictus, their first Netflix (NFLX) project, in April. Harry established the Invictus Games in 2014 with the goal of using sport to aid in the rehabilitation of veterans and active-duty disabled soldiers. He said in the podcast that "healing other people heals me."
"Heart of Invictus" a docu-series from Harry and Meghan's production company Archewell Productions is "now set to take place in 2022," Netflix said https://t.co/Hjw8RViKUu

— CNN (@CNN) April 7, 2021
On September 8, 2022, the Queen passed away at her home in Scotland, setting off a global outpouring of grief.