According to NBC News, a pregnant Texas lady who had her June ticket for driving in a high occupancy vehicle lane later dismissed received another one for a similar infraction.
Brandy Bottone, a resident of Plano, Texas, gained notoriety following an incident in which she was penalized for driving in the high occupancy vehicle lane and stopped at a sheriff's checkpoint. According to Texas' transportation code, a vehicle may only use the lane if it carries more than one person.
According to Bottone, who was 34 weeks pregnant at the time, she only used the HOV lane because she had to pick up her kid quickly. She recalled: "I noticed it was getting congested, and it's right where I can hop on the HOV.
Later, Bottone told NBC-Dallas Fort Worth: "[The officer] starts peeking around. He's like, 'Is it just you?' And I said, 'No there's two of us?' And he said, 'Well where's the other person?' And I went, 'right here,' pointing to her stomach."
However, the police officer who pulled her over claimed that it didn't matter because Bottone would have needed two additional passengers to qualify for the HOV lane, according to CBS-DFW.
"And then I said, 'Well [I'm] not trying to throw a political mix here, but with everything going on [with Roe v. Wade], this counts as a baby,'" Bottone allegedly told the officer.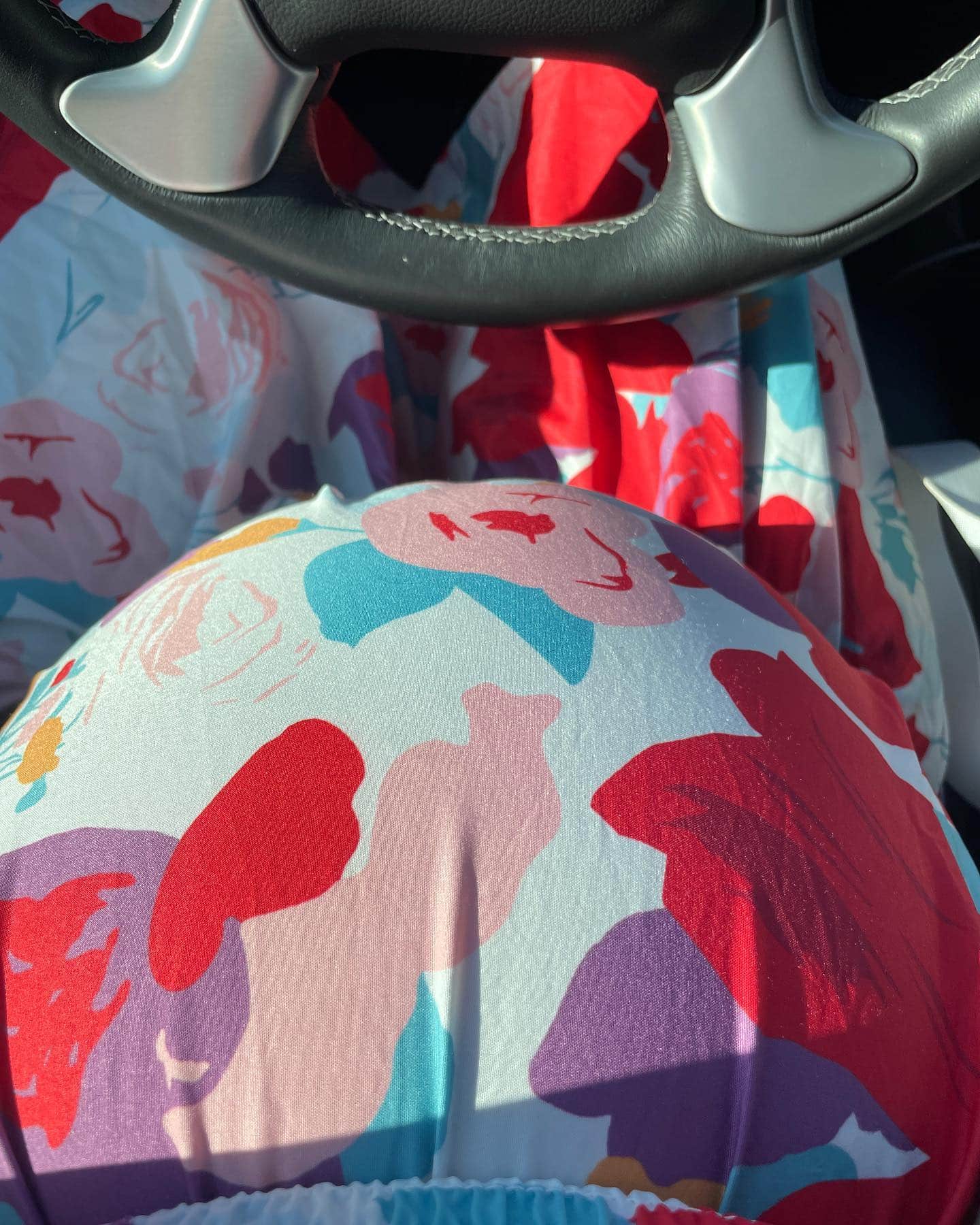 As a result of Roe v. Wade being overturned in June of this year, more states in the USA have passed laws restricting women's access to abortion. The penal code of Texas at the time recognized an unborn child as a person, defining a person as: "A human being who is alive, including an unborn child at every stage of gestation from fertilization until birth."
This justification was given by the 32-year-old woman for her $275 ticket. This is where the law started to get murky because, despite the fact that the Texas penal code clearly recognized a fetus as a person, the state's transportation rules do not.
Bottone was able to get the ticket dismissed, nevertheless, after bringing the case to court. But now, Bottone has been issued a second ticket for the same infraction – reportedly around a month after the first one.
An attorney representing the Dallas County District issued the following statement to NBC News: "Yes, Ms. Bottone's HOV case was dismissed. The defendant received a second HOV citation about a month after the first. This second citation is currently pending."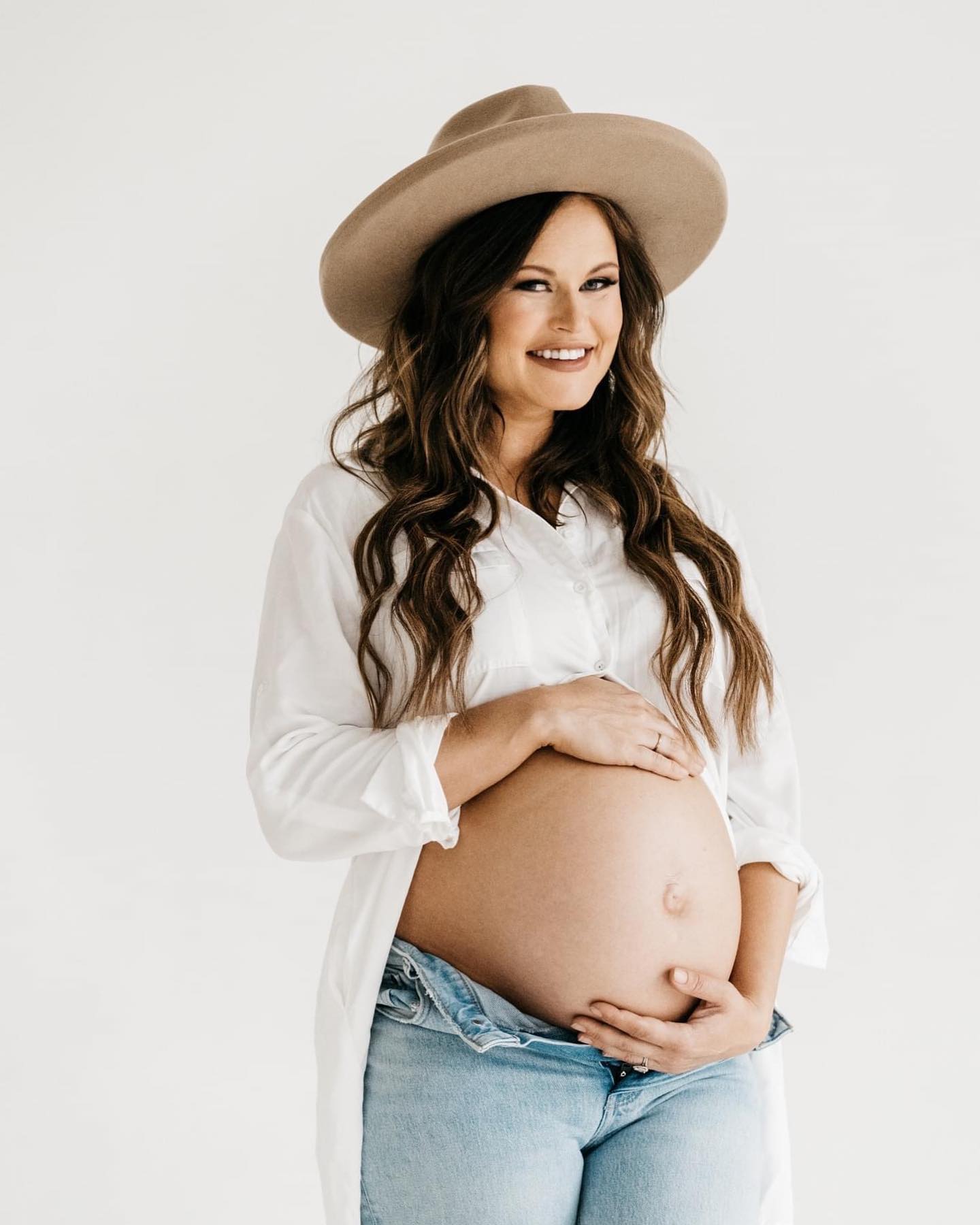 Bottone informed TODAY that she received a second citation. "The day before I went into labor on August 3. I was using the same route that I did previously and they had another checkpoint set up."
"I was going to pick up my son from his father's house and they had a checkpoint set up," the mom told TODAY. "I was pulled aside and asked the same question. I stated, 'Yes, right here,'" she said, referring to her belly.
"I hope that someone in a higher political position than me takes a stand on the issue of the laws not speaking together correctly and not projecting as a 'I want my cake and eat it too,'" she stated.