A few years ago, famous YouTube makeup celebrity NikkieTutorials decided to reveal to the world the power of makeup. She was fed up with remarks from people that labeled other people who love makeup. Calling them shallow, self-centered, or basic. It was then that Nikkie decided to show the internet once and for all exactly how makeup can change one's face. Perhaps unbeknownst to her at the time, some of the best beauty gurus would respond en masse following Nikkie's lead to create what would eventually become known as the makeup power challenge.
Soon, some of the best makeup artists on the internet responded to the challenge and created their own videos to showcase the transformative property of makeup. They tried to add confidence or show people a way to express their moods. It didn't end there though, as other makeup artists took to social media to show off their own amazing makeup before and after photos, as well as their thoughts on what makeup means to them.
Scroll down, and you shall find a collection of some of the funniest, most amazing, and inspiring photos of the makeup power challenge.
How it all began.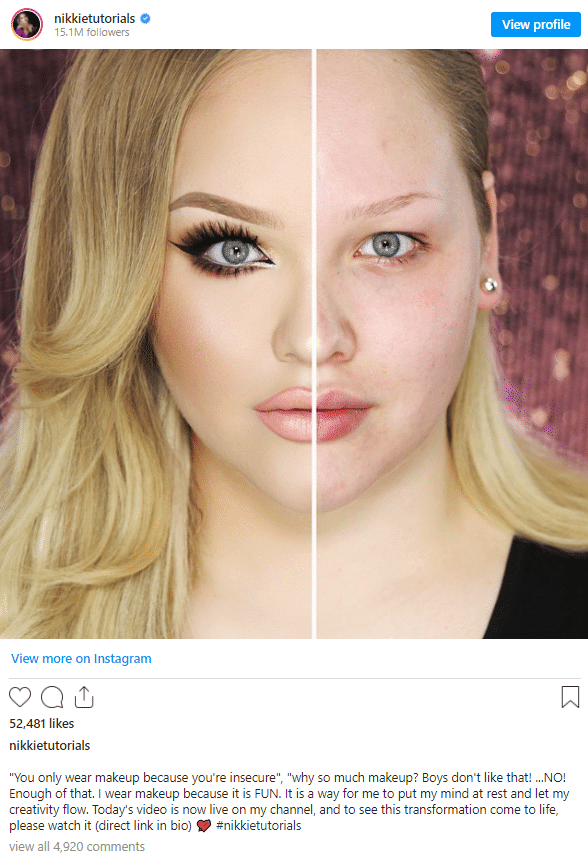 Even Kim Kardashian couldn't hold herself back from participating in the challenge.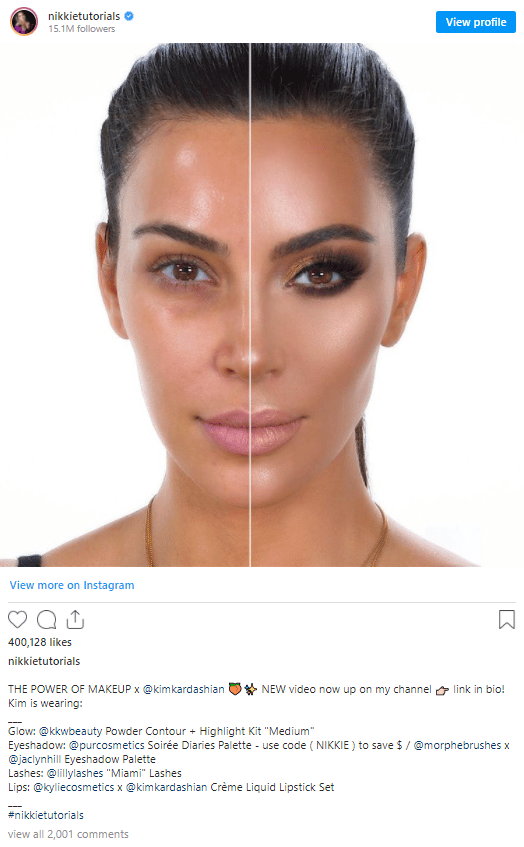 Kristine Keiseraas is feeling the power of this beautiful look.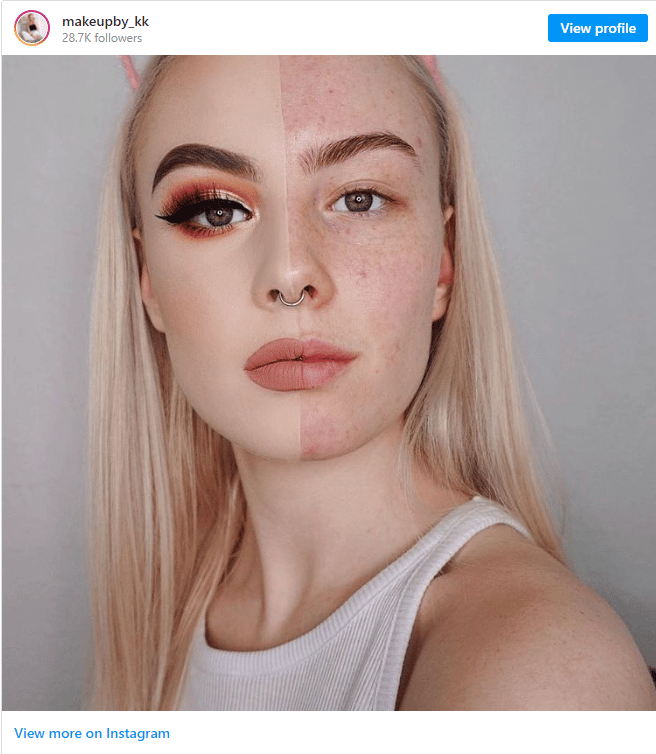 Stephanie Absher participates in the challenge as well.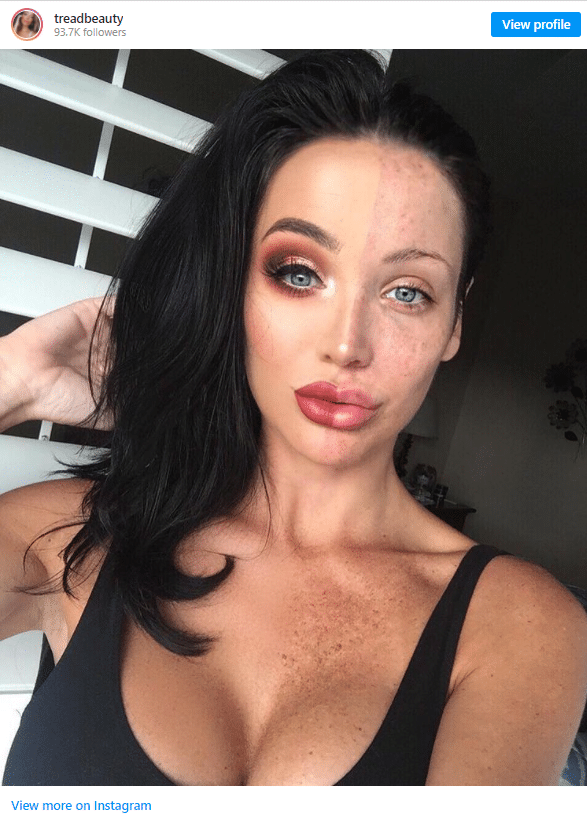 Even this lady couldn't hold herself from participating in the challenge.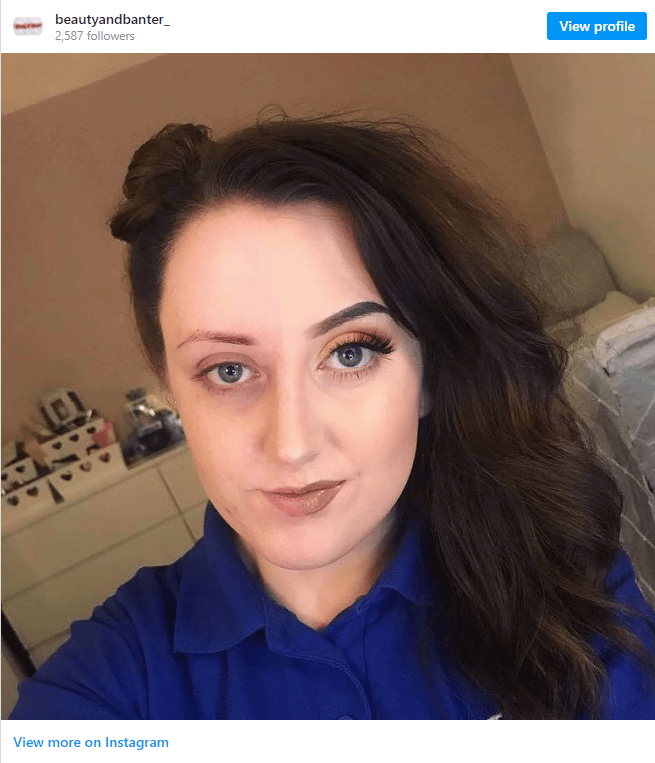 Joanna doesn't let her looks define and loves them.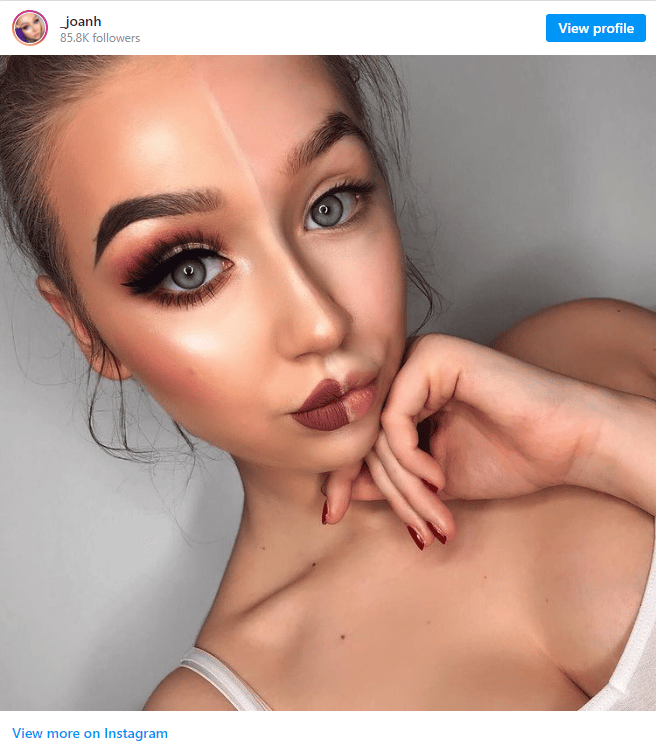 Shalom Blac shows burn victims the true power of makeup.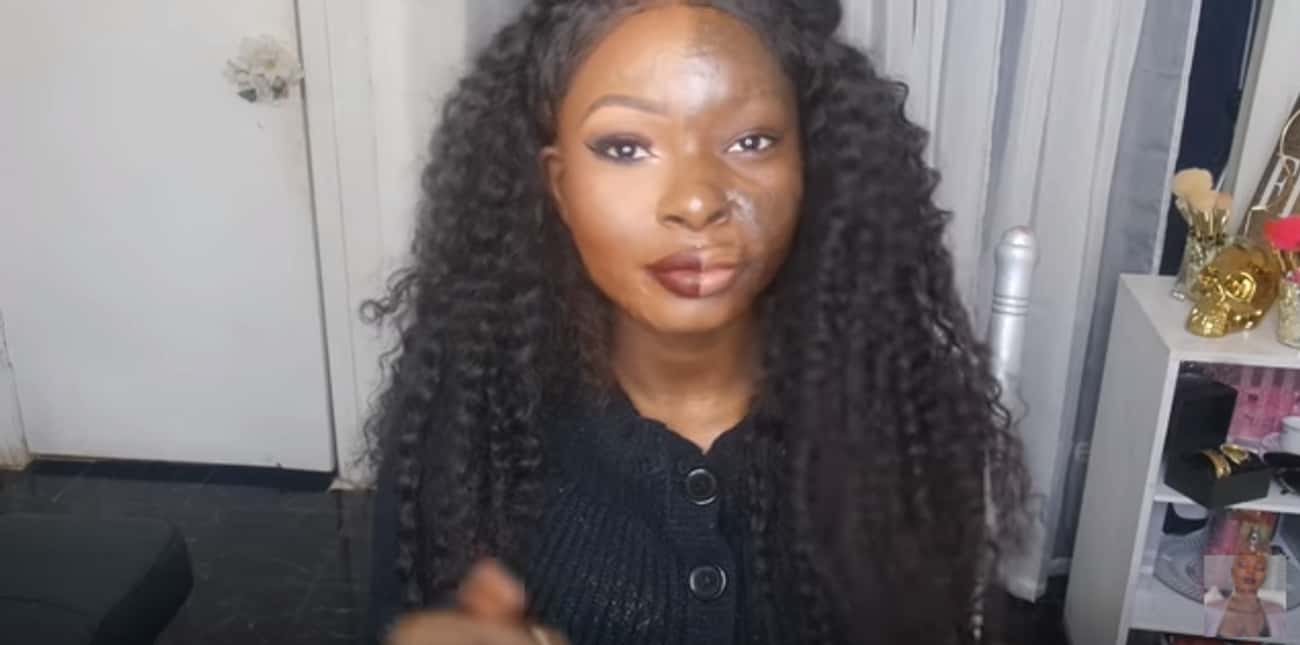 To show the power of makeup, even Patrick Starr makes a video.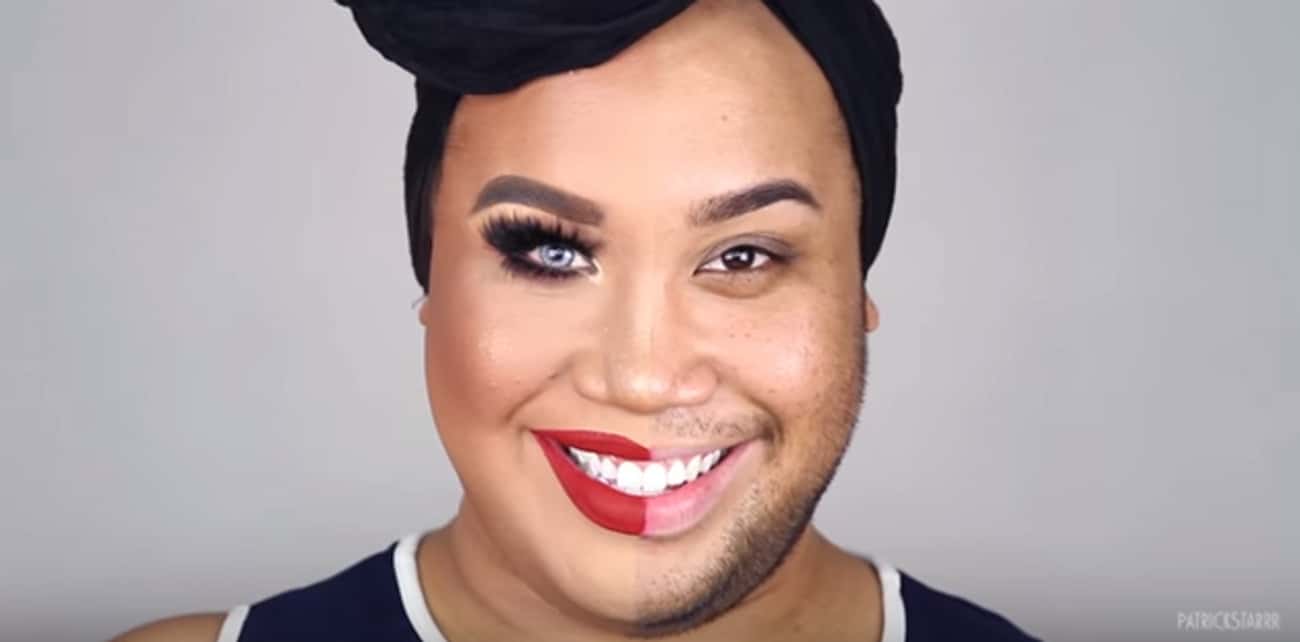 Another lady, totally unashamed to show the power of makeup.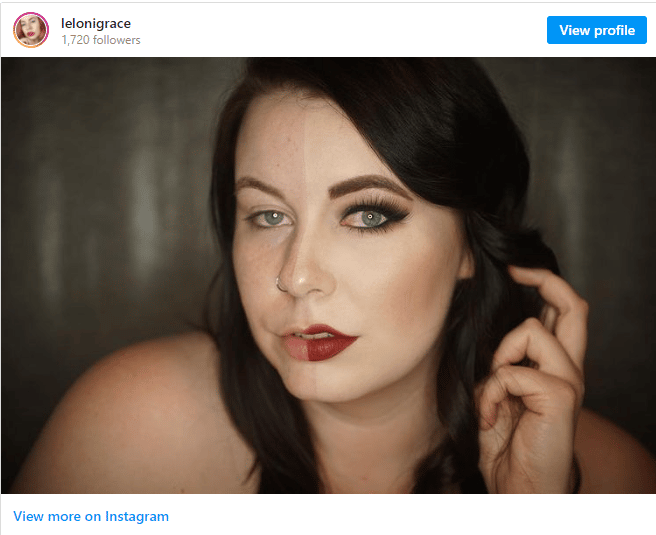 Chell Hendrix shares some tips as well.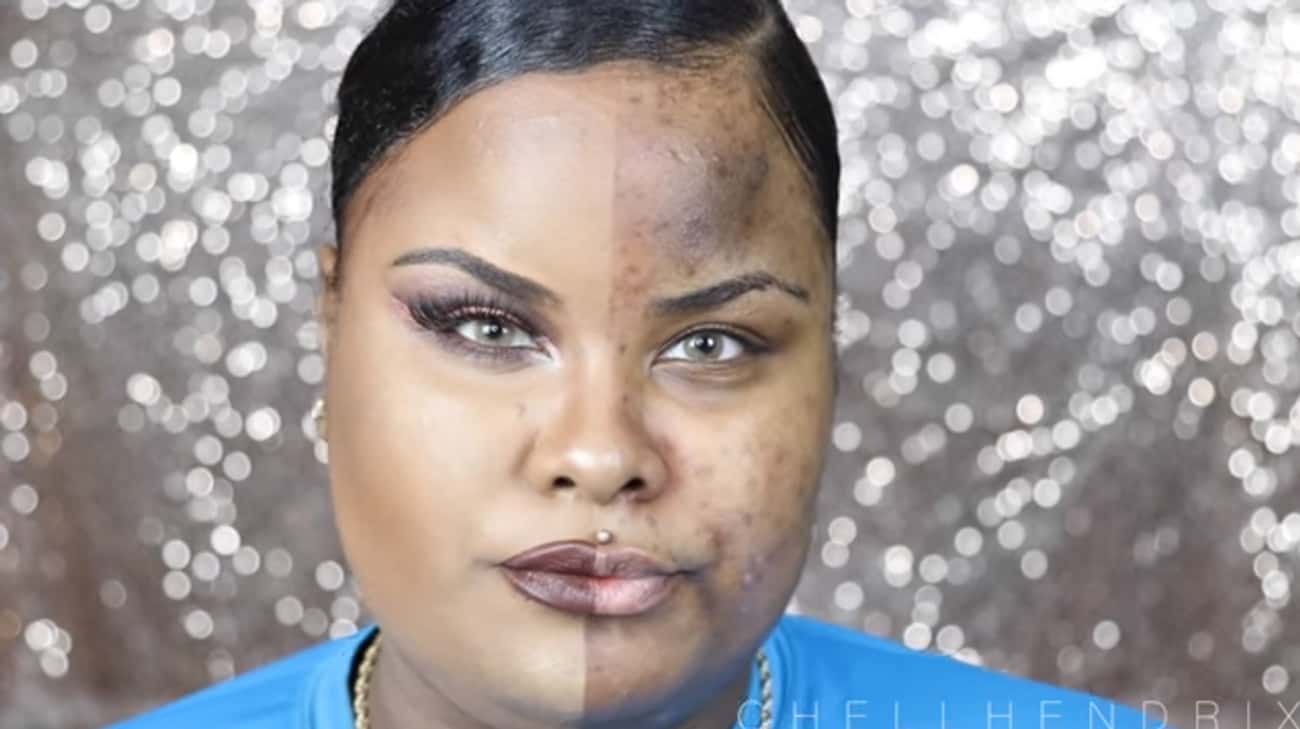 The challenge goes global.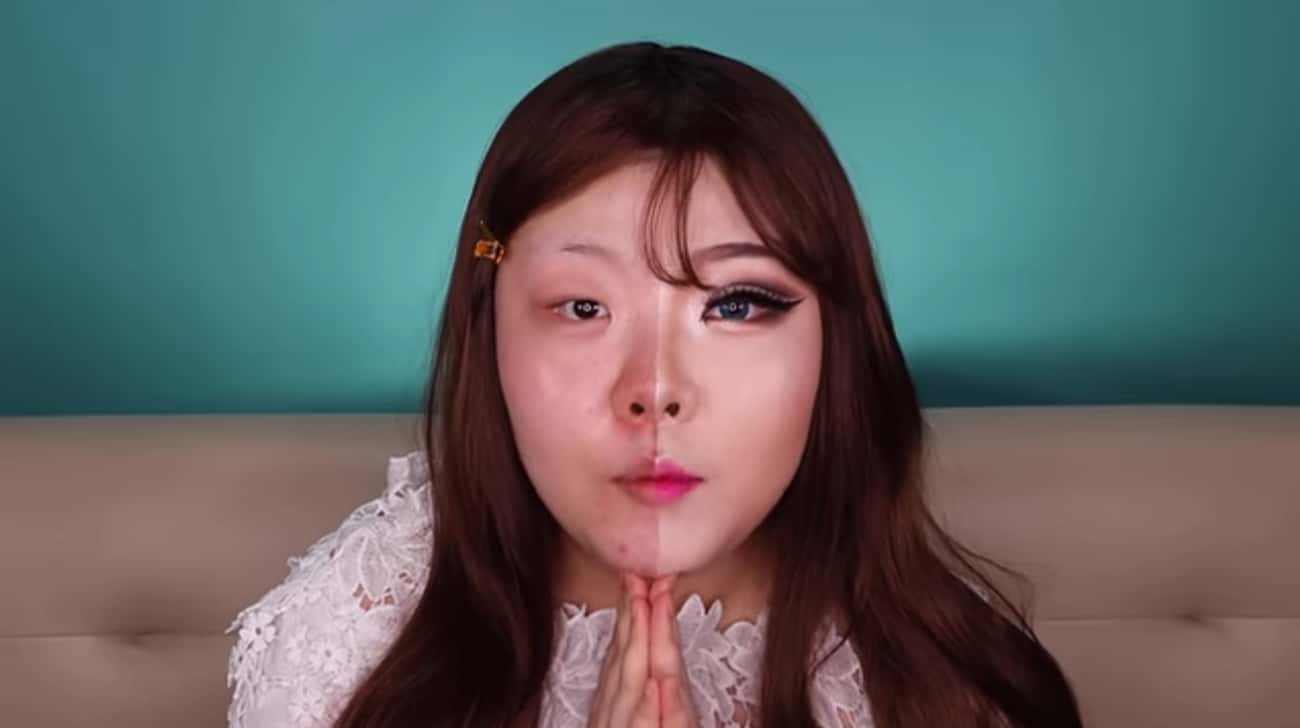 This woman gives out a beautiful message.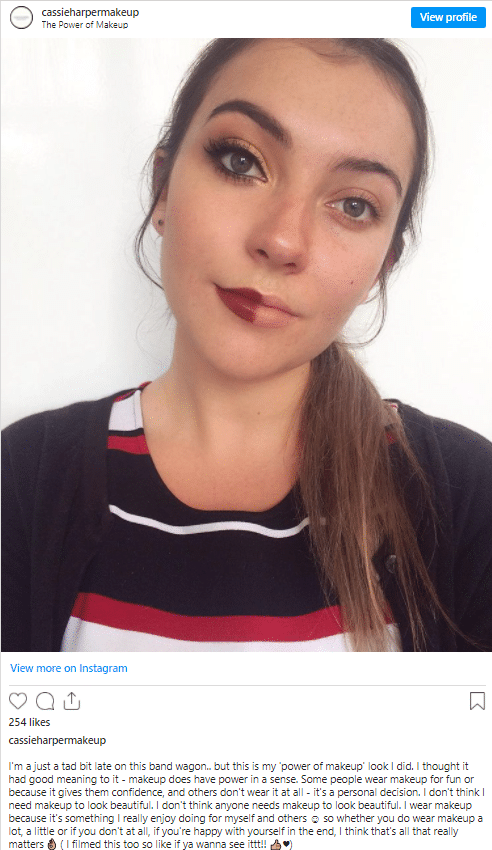 Which one do you think is her wild side? Take a guess.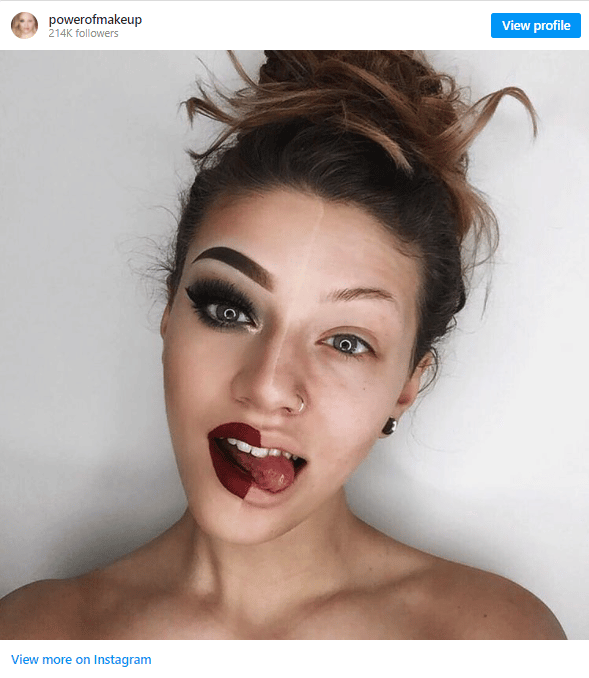 Grav3yardgirl has no time for makeup shamers!
Absolutely no shame in this girl's makeup game.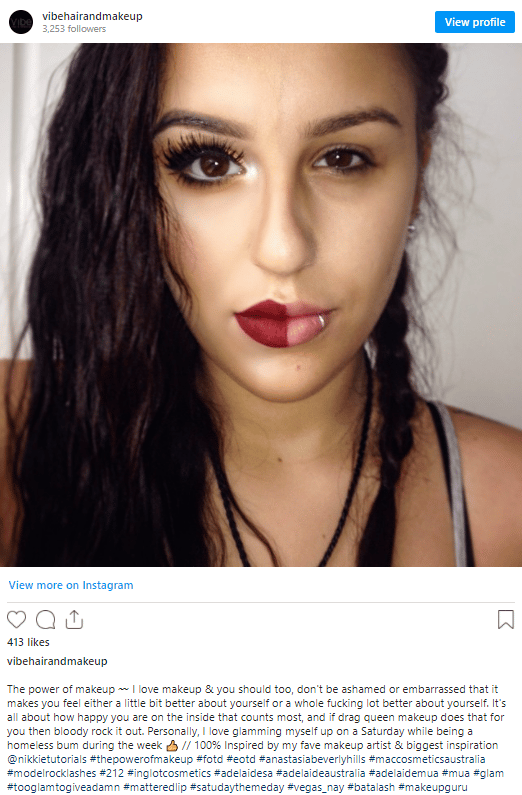 This lady addresses pigmentation in her challenge video.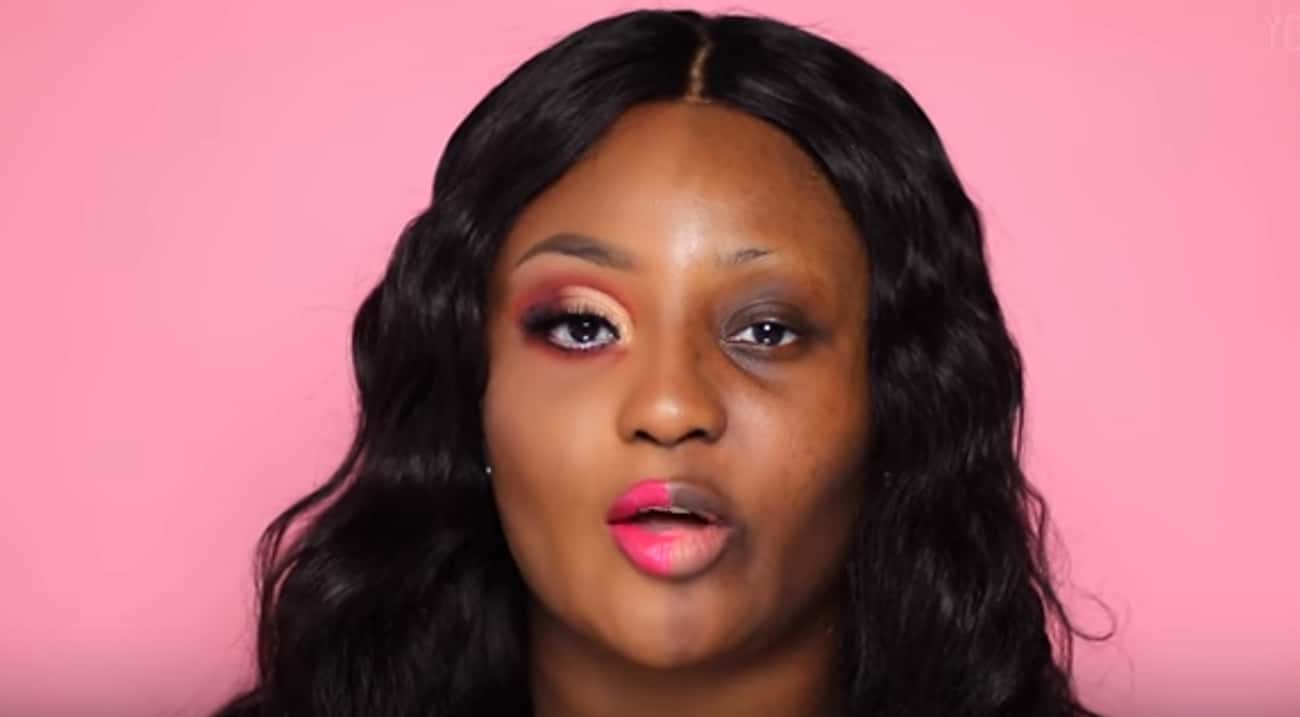 To make her eyes pop, this girl uses the power of makeup.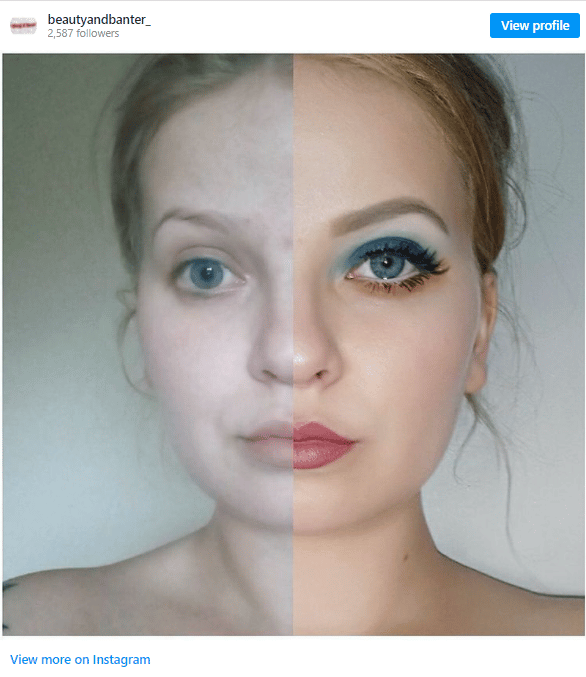 Even Terry Makeup Tutorials took part in the challenge.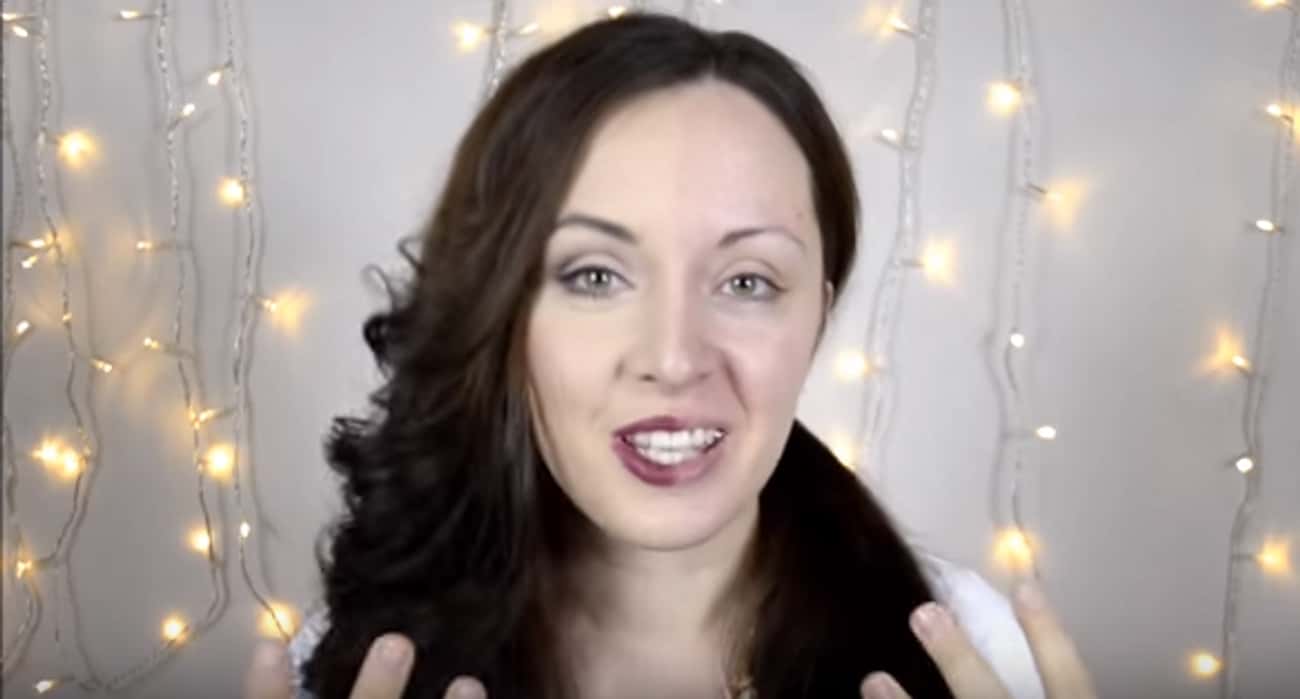 This lady has the power of makeup bestowed upon her.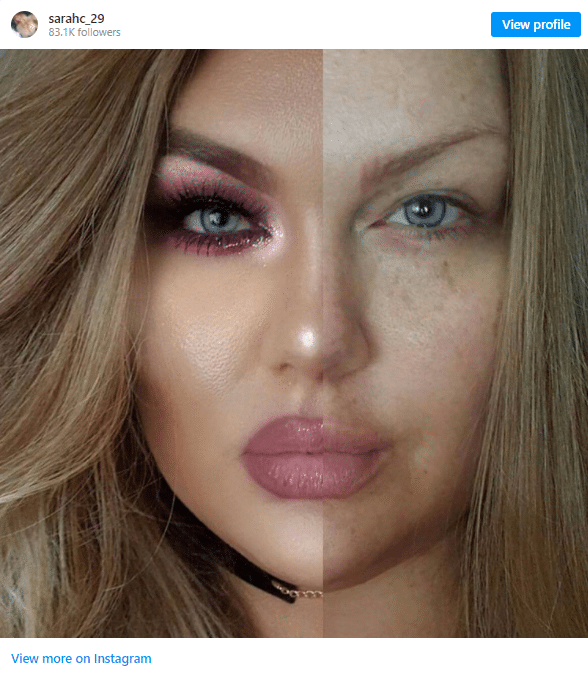 This lady shows how to reflect moods with her makeup power.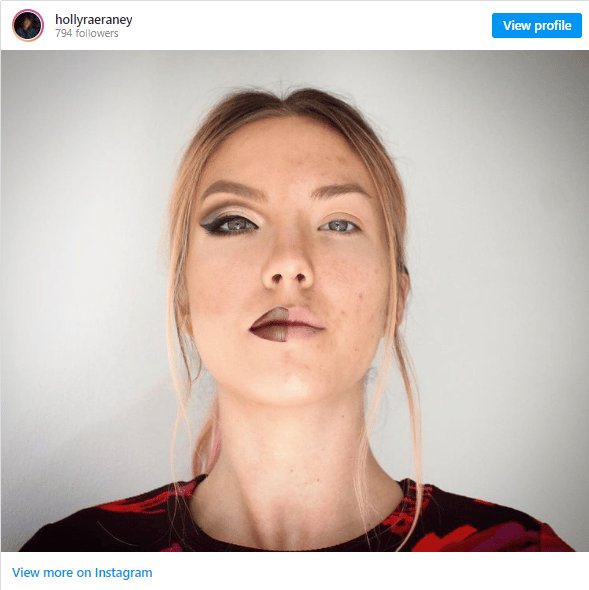 This girl uses the power of makeup for her brows and to make her eyes look sparklier.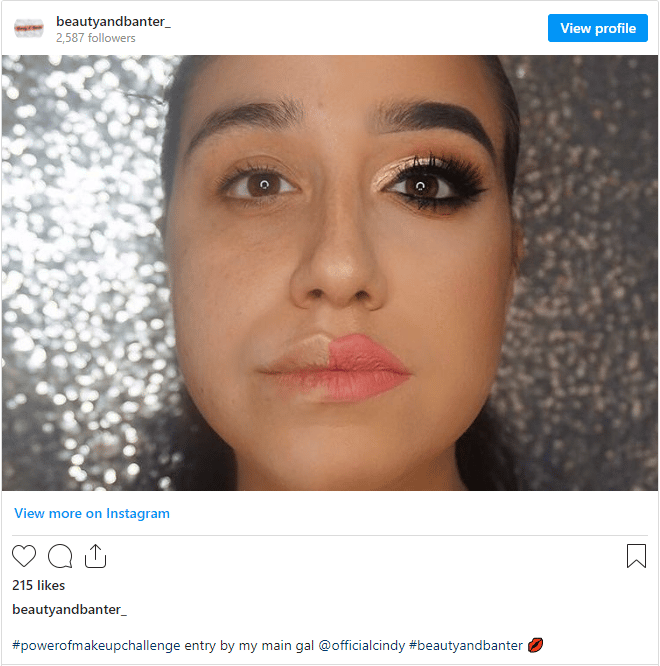 Killing it with the looks with and without freckles.