The Pope has had a lot to say lately.
It's possible to say that sins of the flesh aren't the worst among the sins.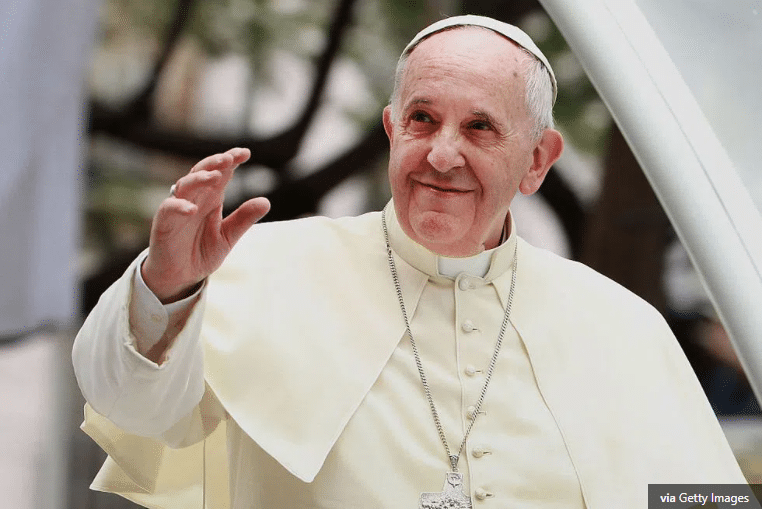 He says people who adopt pets instead of children are selfish, and it is a topic he has always shared with the world.
Continue scrolling to find out why.
The Pope is a very important figure.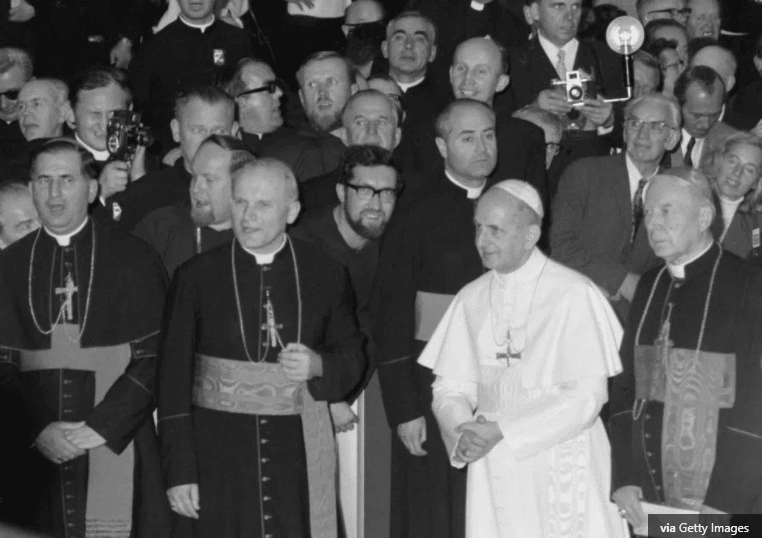 The Pope figure's earliest record goes way back to the 11th century.
He's just not the leader of the Roman Catholic Church but also the Bishop of Rome.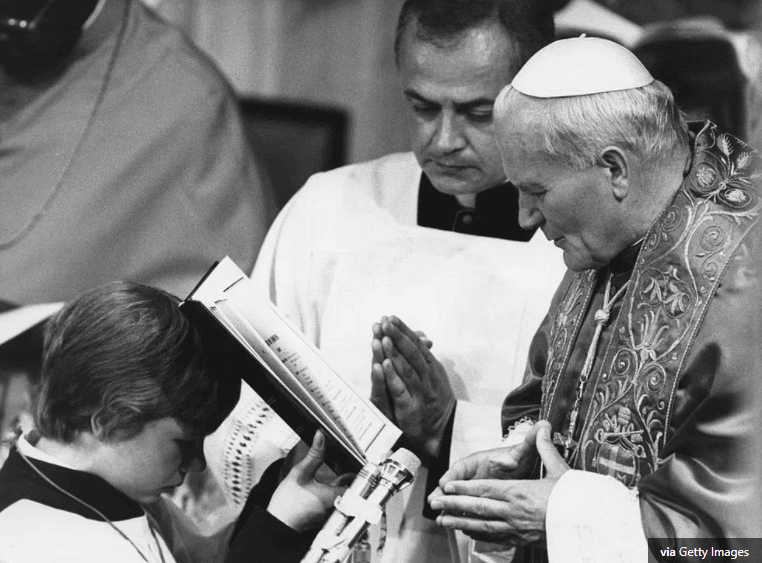 It's a pretty big deal being elected as the Pope.
Since 2013, he's been the head of Vatican City state and the Catholic church.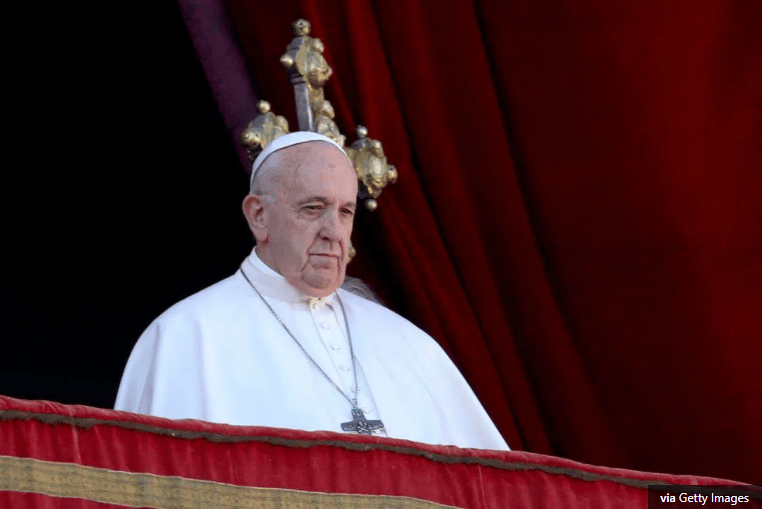 He's a member of the Society of Jesus. Also, he's the first-ever Jesuit Pope.
His love for Catholicism didn't really start there.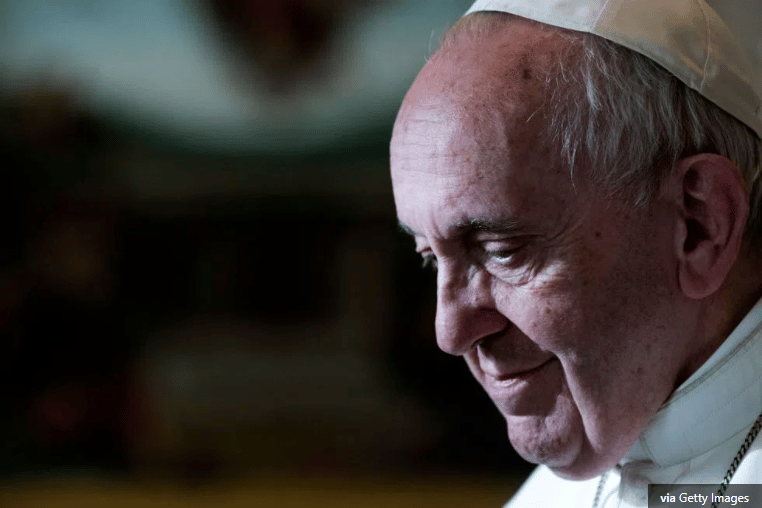 In 1969 he became a Catholic Priest and in 1998 he became an archbishop. He was made a cardinal in 2001 by Pope John Paul II, but he wasn't elected as the Pope until the following year.
For many people, he's a huge figurehead all over the world.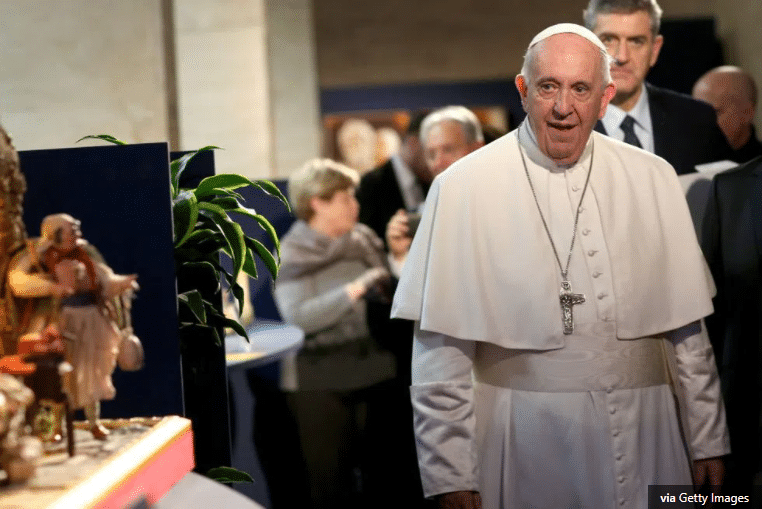 Pope Francis has been celebrated for his humility, emphasis on God's mercy, international visibility as pope, concern for the poor, and commitment to interfaith dialogue.
He evens lights up his followers' hearts.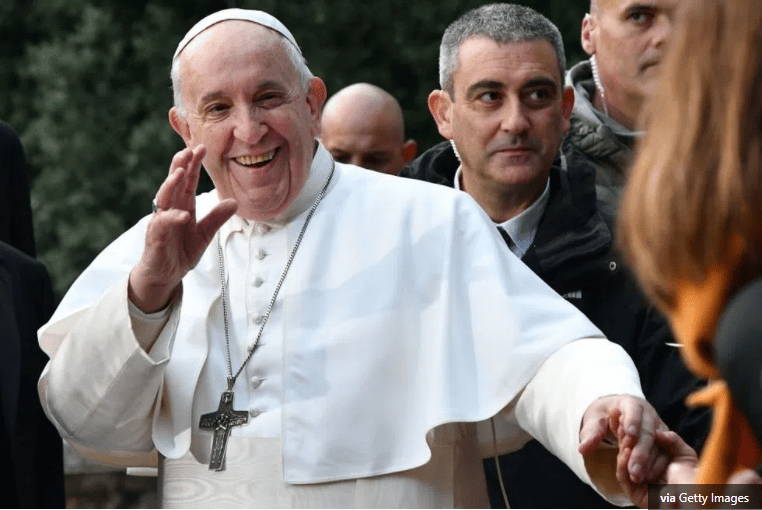 Many of his followers are able to talk to him and receive advice from him because he is interacting with the public and members of the church.
The Pope's a big deal for sure.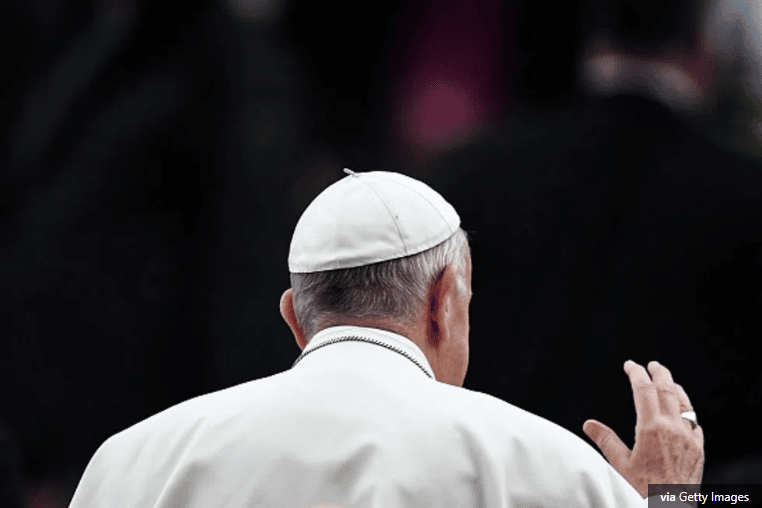 However, not everyone is impressed with his opinions.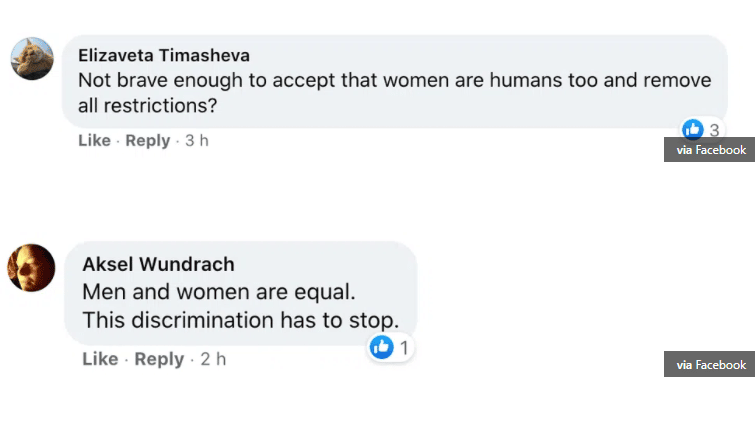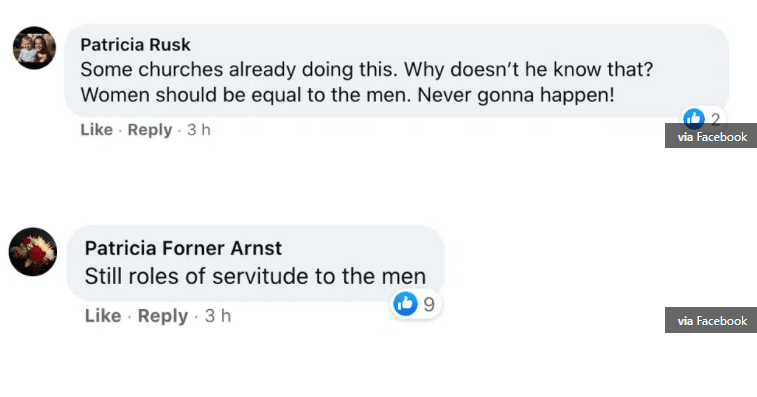 There's a reason behind the disdain.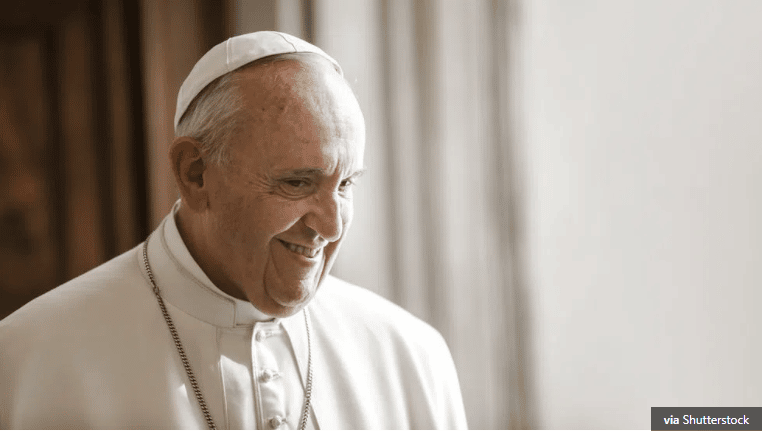 Pope Francis changed the law of the Roman Catholic Church to allow women to serve as an altar servers, distributors of communion, and readers at liturgies.
It seemed as if their angel was looking out for women of the church.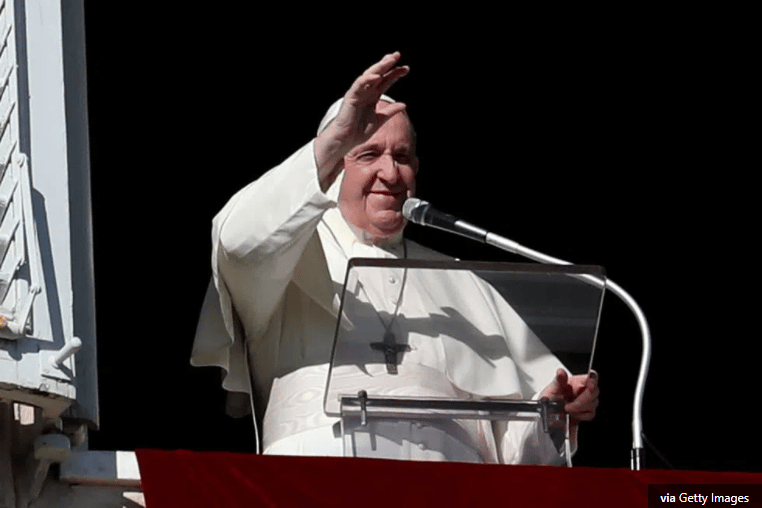 The change in the Code of Canon Law will allow women to be in those roles.
Francis wrote that he wanted to bring stability and public recognition to women already serving in the roles.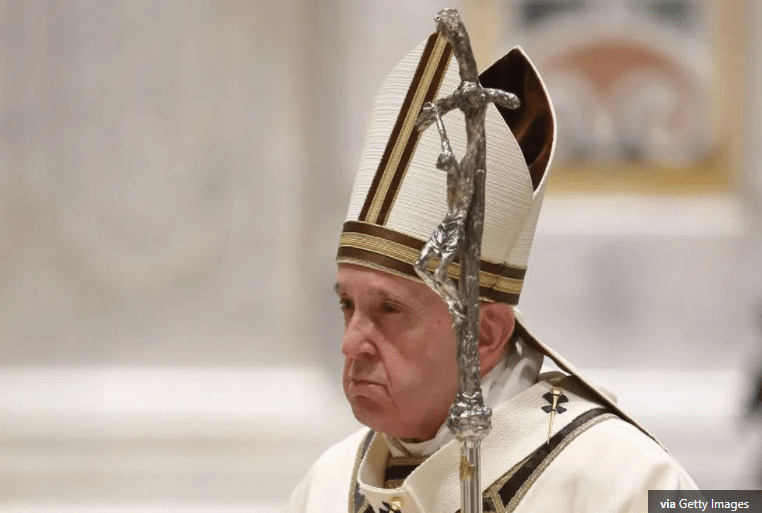 "This shift brings the institutional Church in alignment with the pastoral realities around the world," said Kate McElwee, executive director of the Women's Ordination Conference.
Women are not being given the equality they are deserving of.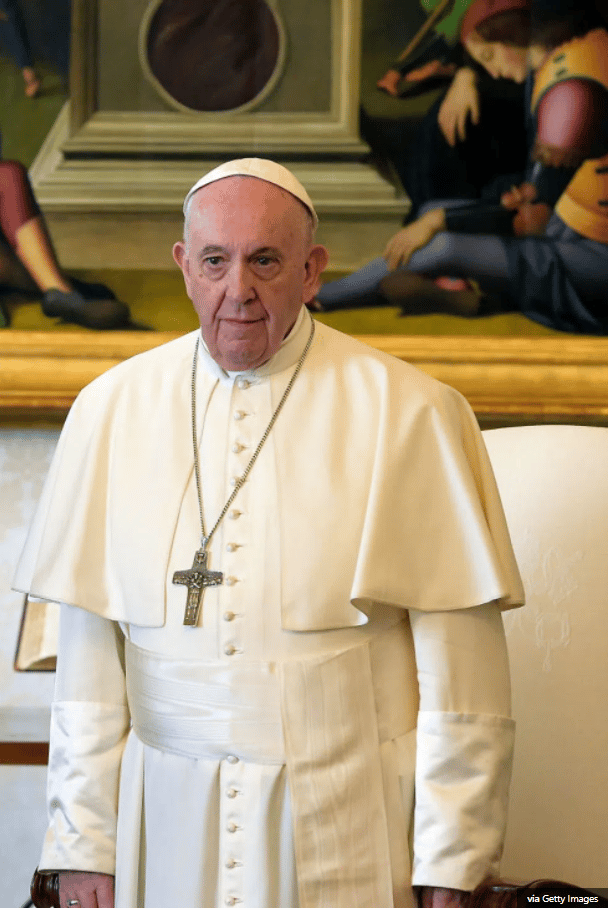 The main issue is that women are still blocked from other roles within the church, while this new law formalizes what is already going on in a lot of countries.
The Pope made a series of statements that got people talking on social media.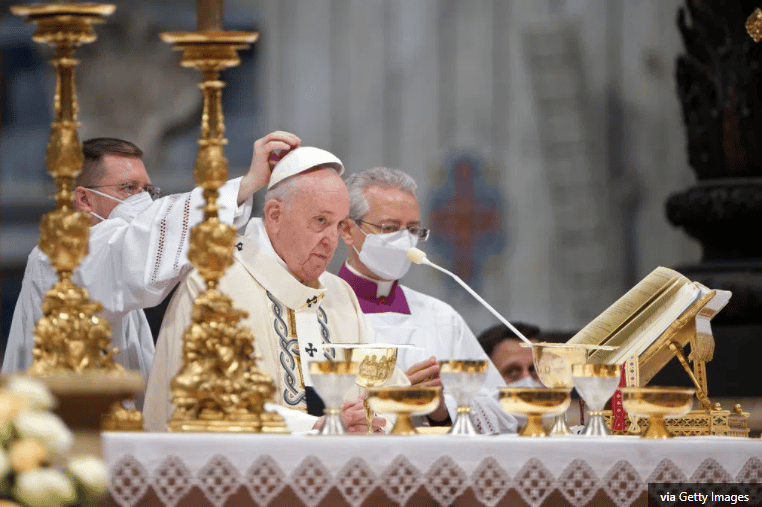 People thought that the statements coming from him were rich.
In the past few decades, there have been instances of child sexual abuse in the Catholic church.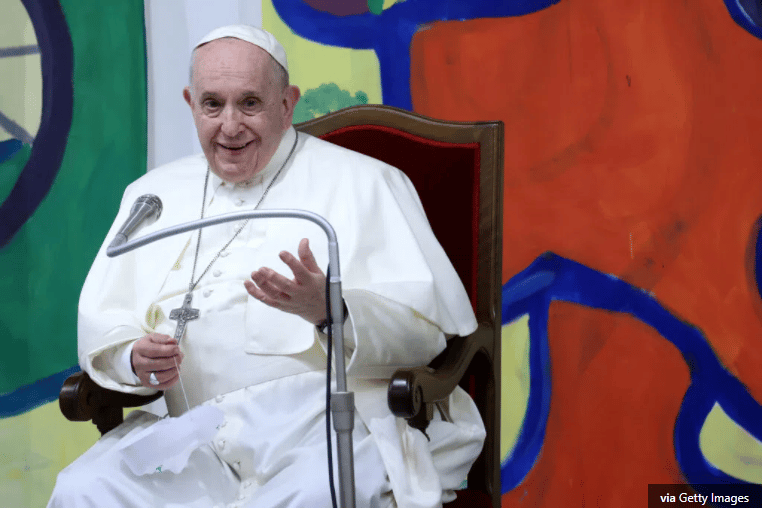 Pope Francis' latest announcement has really riled people up. The inquiry found that 216,000 children in France had been abused by the clergy.
We are pretty sure that it is a lot higher than Pope Francis thinks.
"Sins of the flesh are not the most serious," Pope Francis said to reporters when he was on the way back from Greece to Italy, as per Independent.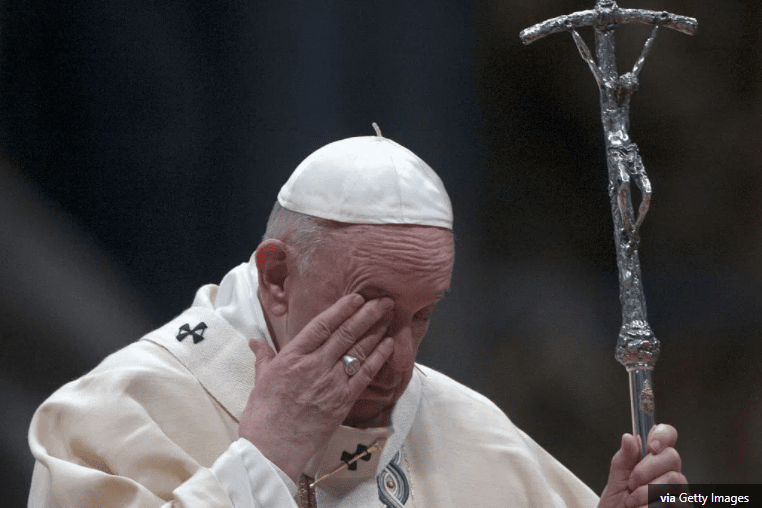 According to Pope Francis, pride and hatred are the most serious sins.
Some people think that sex outside of marriage is a high-up sin.
Some people took to social media to name a couple of sins that are more serious than pride, hatred, and sex outside of marriage. And guess what? The Church has been committing these sins for a long time.
Pope Francis once again made a statement, saying that certain choices people make are selfish.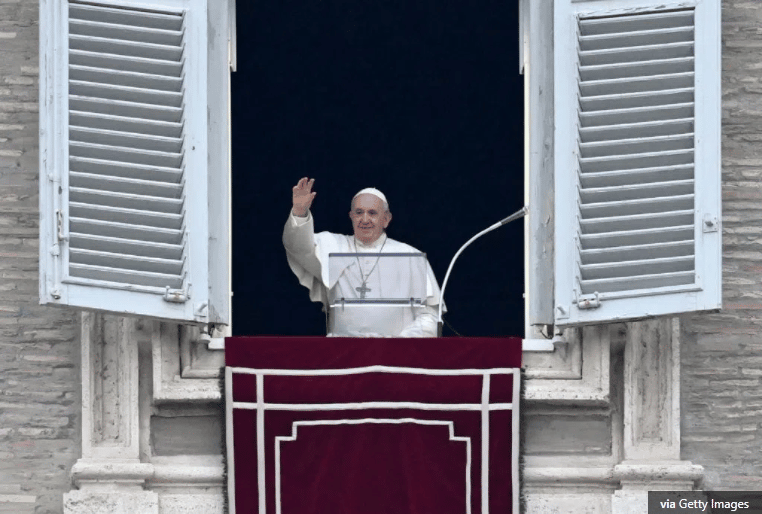 People really got riled up.
I'm sorry, didn't realise I owed Pope Francis a newborn

Ffs 🤦🏾‍♀️ pic.twitter.com/nup8AuOLkm

— Kerry-Anne Mendoza 🏳️‍🌈 (@TheMendozaWoman) January 5, 2022
Worry about all those sexual abuse allegations against the church instead of childless people pic.twitter.com/5ggoAJTpGr

— Enter The Void (@killl_the_rich) January 5, 2022
Not every woman can have babies because they are infertile. Those of us then choose to have pets. The Pope needs to think before he speaks.

— Talischa Towsen (@TalischaTowsen) January 6, 2022
So why are priests not allowed to marry and have kids?

— Bmind (@Bmindtweets) January 6, 2022
If this bundle of joy makes me selfish, then selfish be I. pic.twitter.com/Ust0uRD26W

— Perry (@Perry0000000001) January 6, 2022
The Pope told people at the Vatican yesterday that it was time to criticize the lives of people around the world.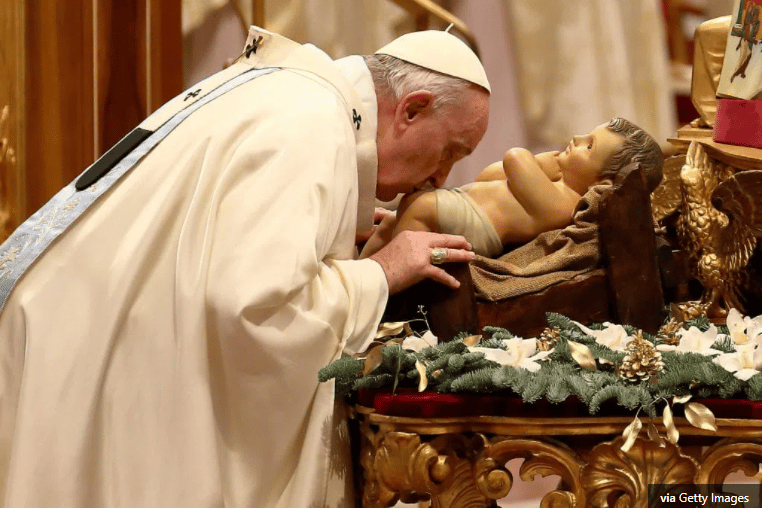 According to him, people not having children are basically robbing humanity.
And people who have pets instead of children, are selfish.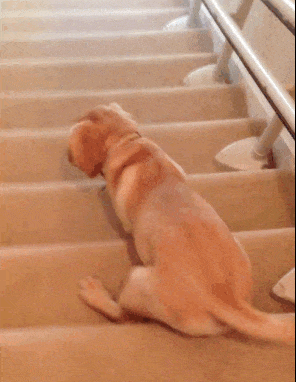 "We see that people do not want to have children, or just one and no more. And many, many couples do not have children because they do not want to, or they have just one – but they have two dogs, two cats… Yes, dogs and cats take the place of children," he began, as per LADbible.
"Yes, it's funny, I understand, but it is the reality. This denial of fatherhood or motherhood diminishes us, it takes away our humanity."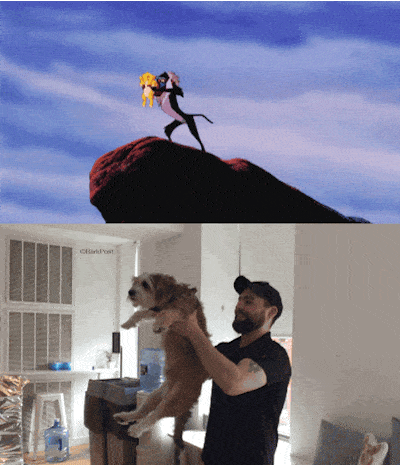 "And in this way, civilization becomes aged and without humanity, because it loses the richness of fatherhood and motherhood. And our homeland suffers, as it does not have children," he continued.
He told people who can't have children that they should consider adopting.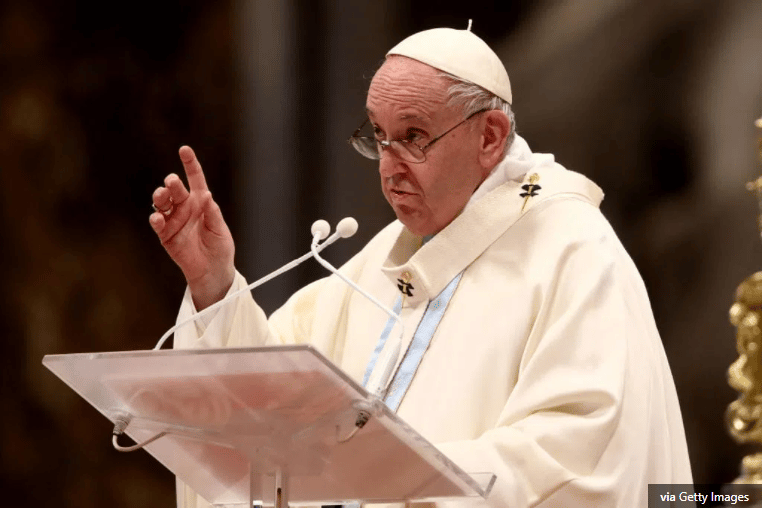 "Having a child is always a risk, either naturally or by adoption. But it is riskier not to have them. It is riskier to deny fatherhood, or to deny motherhood, be it real or spiritual," he expressed.
Looks like the Pope always has something to say.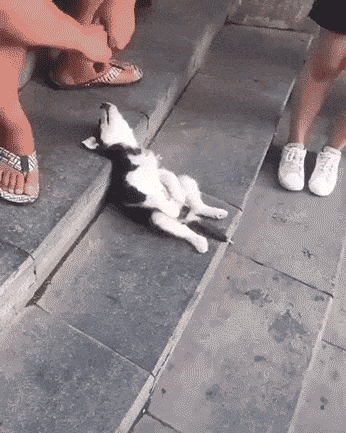 It always leads to people going against his opinions.