Former Pope Benedict XVI, who stood down because of ailing health, has passed away. Almost a decade after he stood down, he went away at the age of 95. He became the first Pope to resign since Gregory XII in 1415. Benedict XVI resigned in 2013 after leading the Catholic Church for fewer than eight years. He spent his final years in the Mater Ecclesiae monastery within the walls of the Vatican. He passed away at 09:34 (08:34 GMT) on Saturday.
Pope Francis, his successor, will lead the funeral on January 5. A dead bell or deid bell, also a 'death', 'mort', 'lych', 'passing bell' or 'skellet bell' was a form of handbell used in Scotland and northern England in conjunction with deaths and funerals up until the 19th century. It survives today as the funeral toll.
Pope Benedict XVI passes away at 95
Pope Francis asked his congregation for "prayers" for his predecessor at the Vatican. He said, "I want to ask you all for a special prayer for Pope Emeritus Benedict who sustains the Church in his silence. He is very sick. We ask the Lord to console and sustain him in this witness of love for the Church to the very end." Born as Joseph Ratzinger on 16 April 1927 in Bavaria, he succeeded the sainted Pope John Paul II in 2005. Cardinal Vincent Nichols, the head of the Catholic Church in England and Wales, said Pope Benedict was "one of the great theologians of the 20th century". He said in a statement, "I remember with particular affection the remarkable Papal Visit to these lands in 2010. We saw his courtesy, his gentleness, the perceptiveness of his mind, and the openness of his welcome to everybody that he met."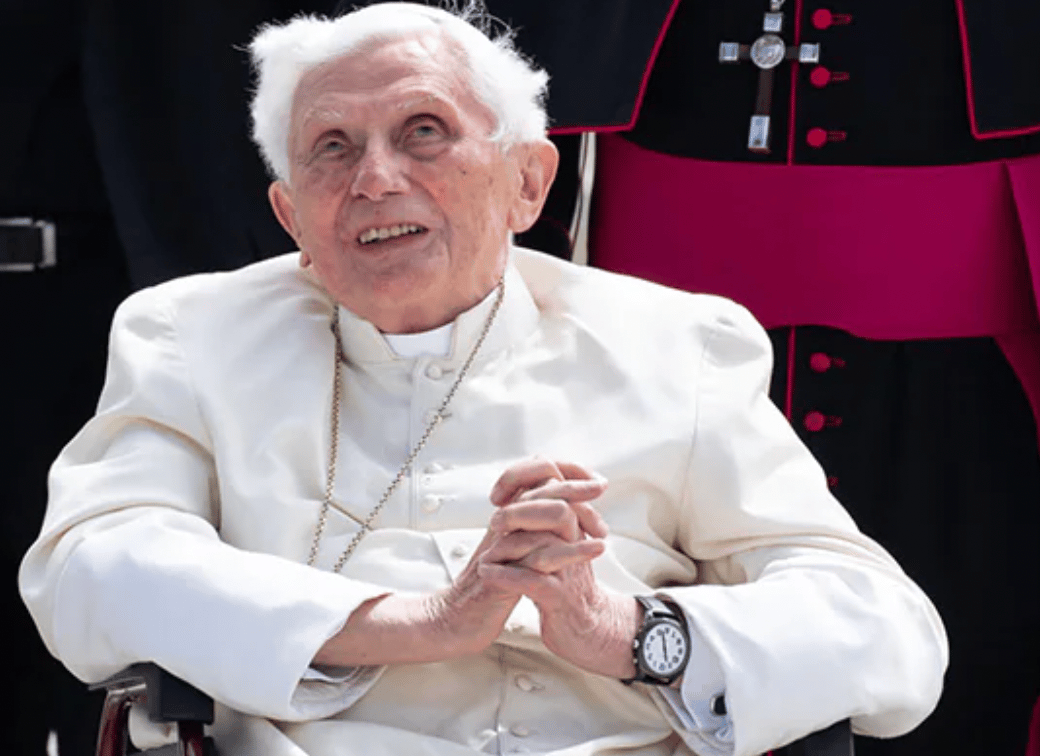 British Prime Minister Rishi Sunak mourned the tragic loss. He wrote, "I am saddened to learn of the death of Pope Emeritus Benedict XVI. He was a great theologian whose UK visit in 2010 was an historic moment for both Catholics and non-Catholics throughout our country. My thoughts are with Catholic people in the UK and around the world today." Italy's Prime Minister Giorgia Meloni wrote, "Benedict XVI was a giant of faith and reason. He put his life at the service of the universal Church and spoke, and will continue to speak, to the hearts and minds of men with the spiritual, cultural and intellectual depth of his Magisterium."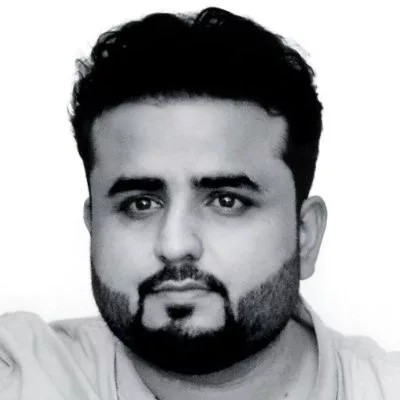 A passionate writer and journalist specializing in entertainment, pop culture, anime, gaming, and celebrity news. With a love for all things entertainment, whether sharing breaking news or offering in-depth analysis, I'm committed to providing high-quality content that entertains and informs.