There are many clichés in Hollywood.
Older male celebrities dating gorgeous models who are half their age is one of the most common ones.
You might think that actor Pierce Brosnan would fall into that category, but he's proved them wrong.
Pierce's wife is 10 years younger than him, and she is also a size zero.
They've been together since 1994.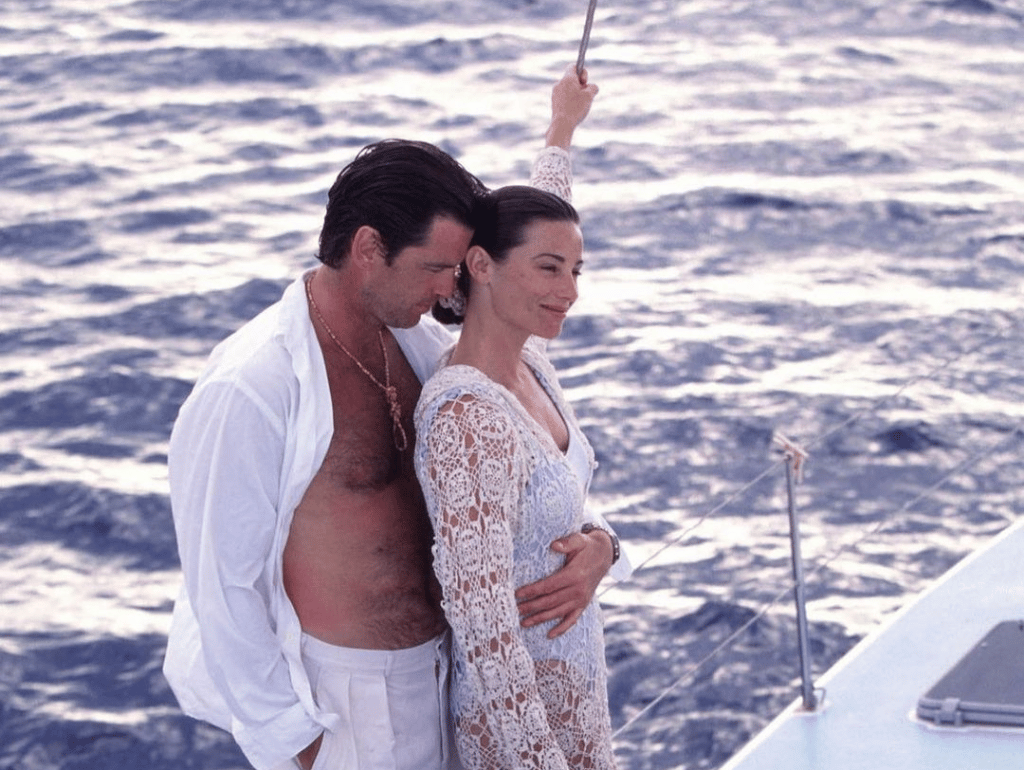 They met at a party where Keely was working.
She was supposed to interview Ted Danson but ended up connecting with him.
Brosnan was captivating.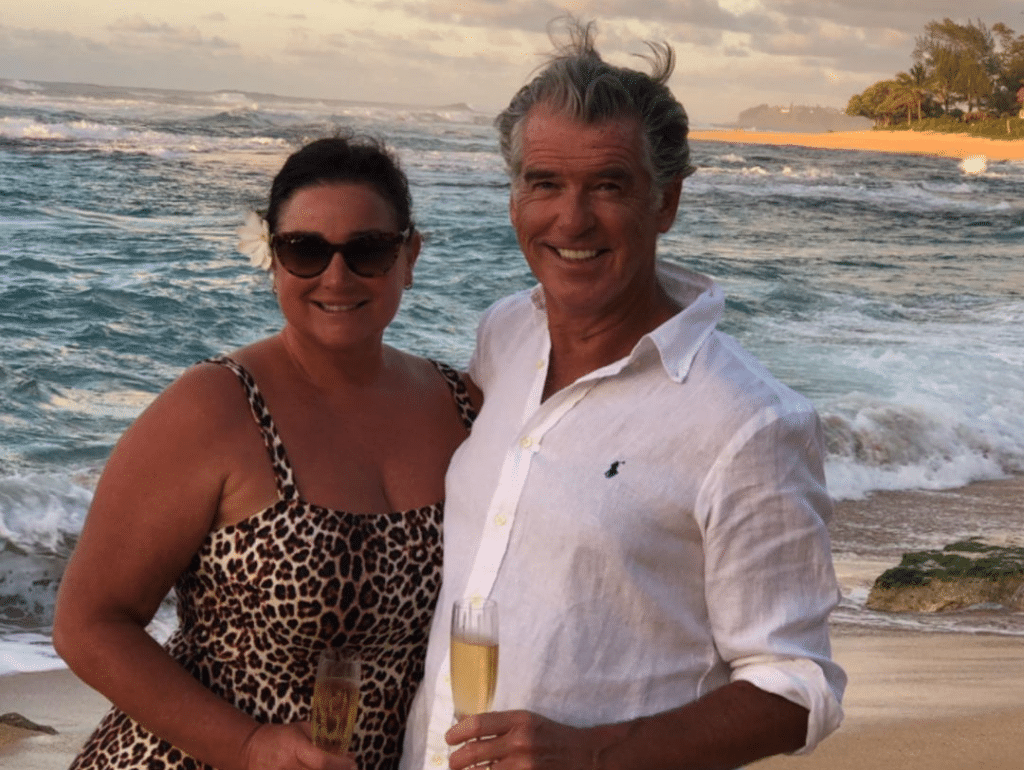 "Tall, dark and handsome, everything that everybody would immediately be attracted to," Keely told People in 2001.
The Irish-born actor was in need of something.
He was widowed after his wife died of ovarian cancer.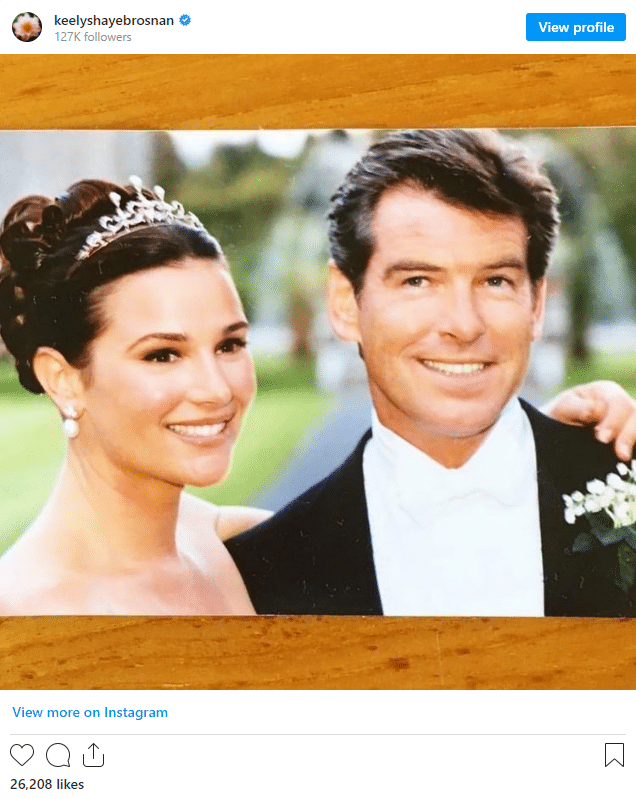 Pierce was a single father after the death of his wife, as he had adopted her children shortly after they were married.
"Keely has always been kind and compassionate and encouraged me to mourn Cassie," Pierce gushed about his wife during an interview with The Sun.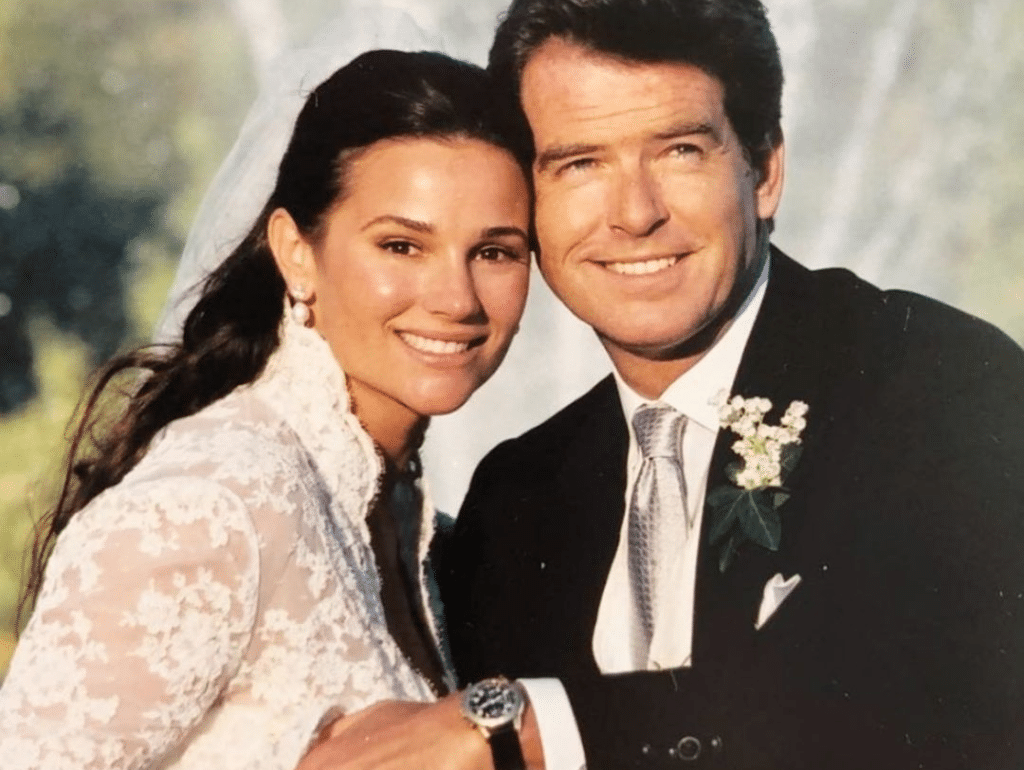 "I think of her all the time. I suppose Keely is my North Star, always looking out for me."
The couple expanded their family in 1997.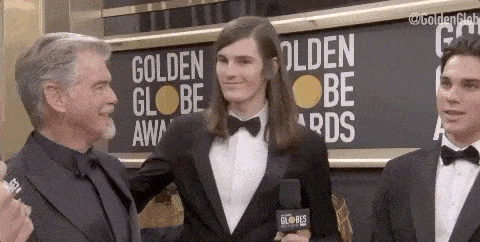 Dylan was born in 1997. Paris was born on February 27, 2001, to Pierce and Keely.
Growing up without a father is like Pierce cherishing every single moment of being a father.
We are all well aware that pregnancy isn't an easy thing for women.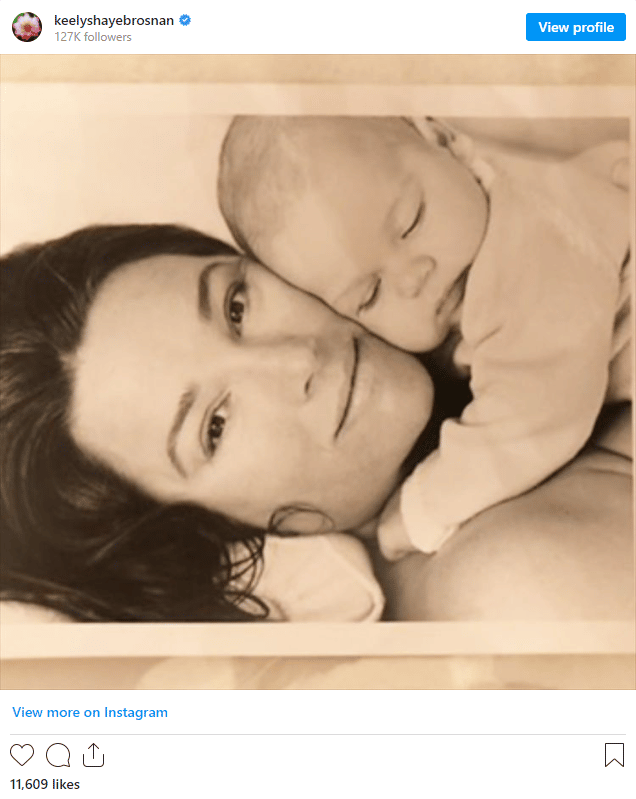 After the birth of her two sons, she put on some extra weight.
Since we're living in a superficial world, people were not too kind about this.
People wondered why Pierce would stay with someone who had changed their appearance so much.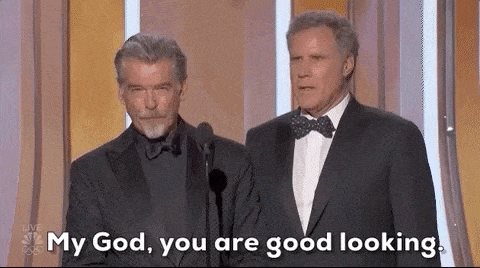 Critics don't realize that the love between Keely and Pierce goes much deeper than the surface.
He loves his wife the most for her, her family, and the person she is on the inside.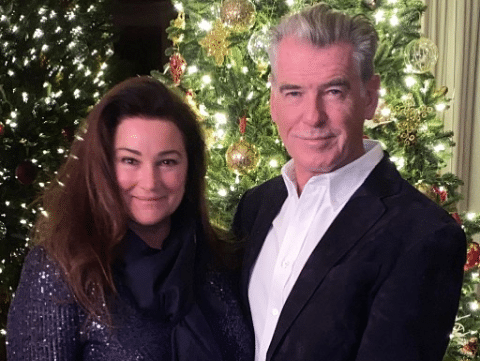 No number on the scale could change that.
He was her biggest supporter when she was attacked for her weight.
Jenelle Evans, a star from Teen Mom was one of the attackers.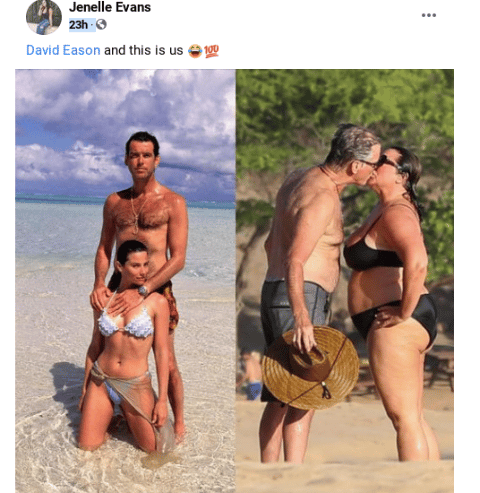 She posted a before-and-after photo of the actor and his wife on the beach.
The photos show how the couple has gained weight over the years.
Jenelle captioned the photo saying, "This is us" with her husband David Eason.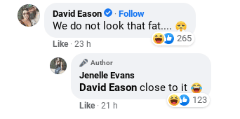 He didn't like the comparison. He said that they did not look that fat.
Janelle replied with a laugh. They were slapped with a temporary ban by Facebook after facing intense backlash.
Random strangers are not the only ones who comment on Keely's weight.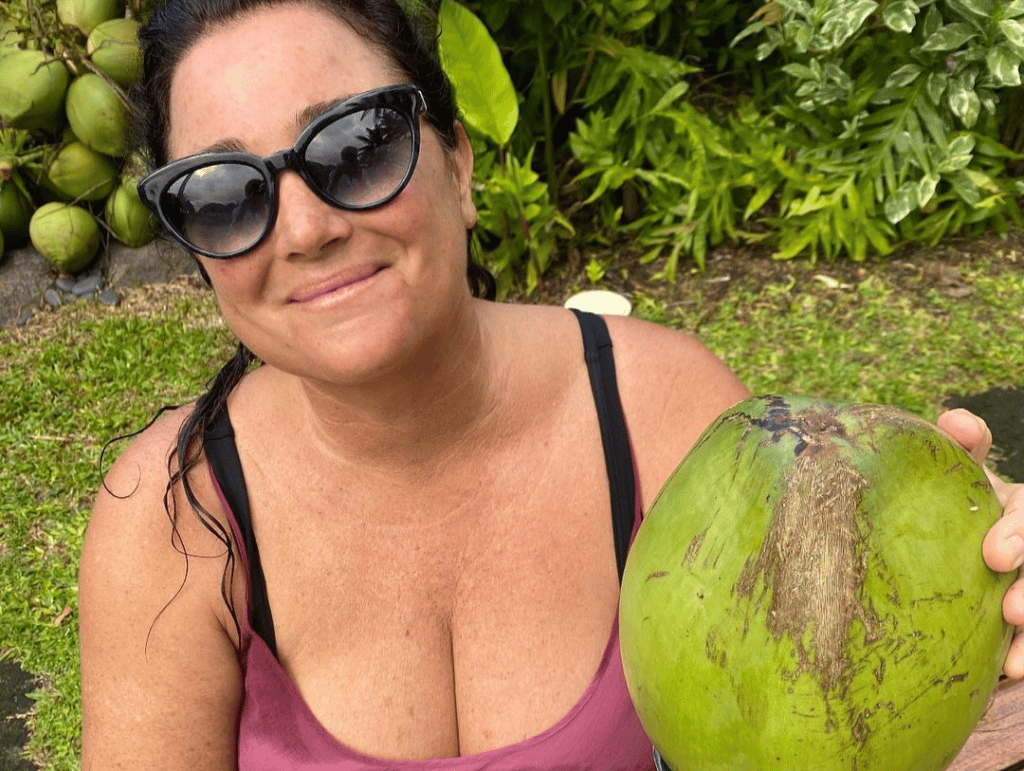 It's been a topic for their friends.
When asked how he feels about Keely changing her weight in an interview, he said, "Friends offered her surgery to reduce her weight."
He was against this because he loves her body the way it is.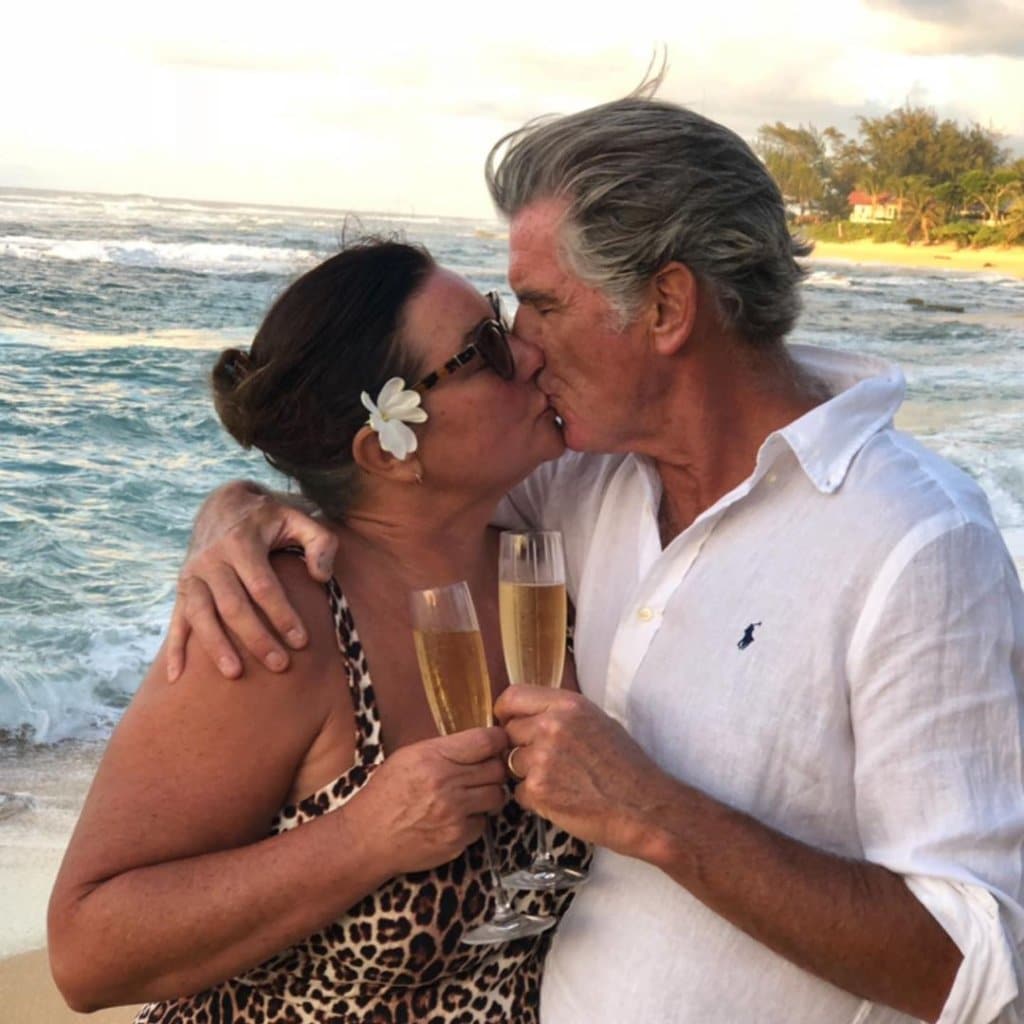 "I strongly love every curve of her body… She is the most beautiful woman in my eyes… And also because she had our five children…"
He continued: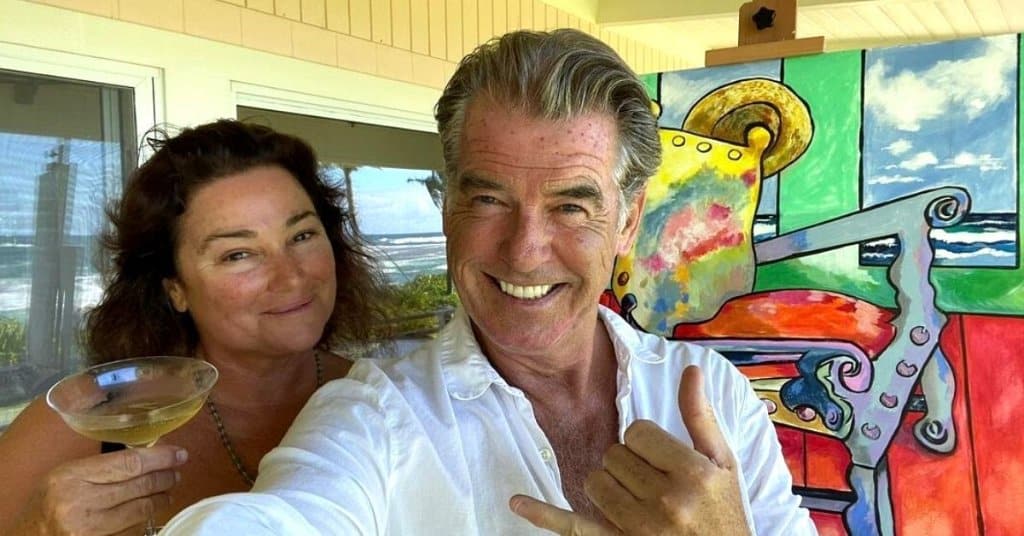 "In the past, I truly loved her for her person, not only for her beauty, and now I'm loving her even more than she is my children's mother," he continued.
"And I am very proud of her, and I always seek to be worthy of her love."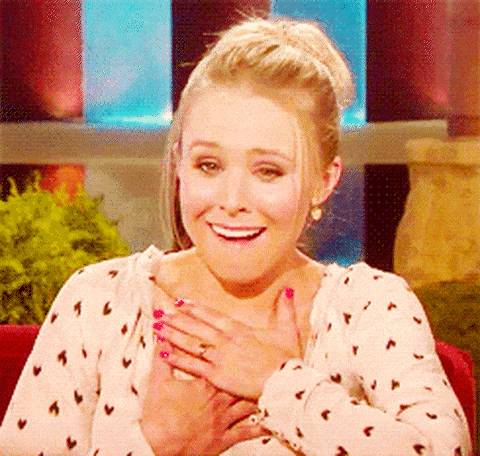 Awwww. You're crying, we're not!
She is one lucky lady. She has a husband and father who is very protective of her.
People are put on a pedestal by their partners.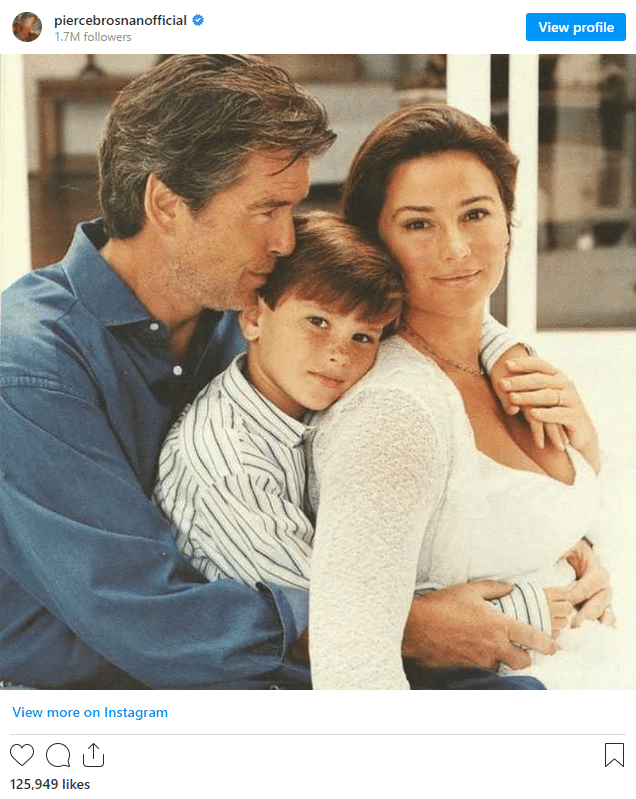 Having someone who will always have our backs is all we can hope for.
If this isn't true love at its best, I don't know what is.