German Shepherds are the finest of dog breeds amongst all. The breed is known to be adorable, naughty, and a great protector.
Max von Stephanitz was the man responsible for making the dog breed so famous and standardized. They're a very versatile breed, good for both protection and jobs, as well as home pets.
Pet owners who've adopted or have bought a german shepherd can understand how they keep their spirits high throughout the day. At Hiptoro, we've compiled the best of these cute German Doggos. Scroll down to meet the german best boys.
 I think he's a little shocked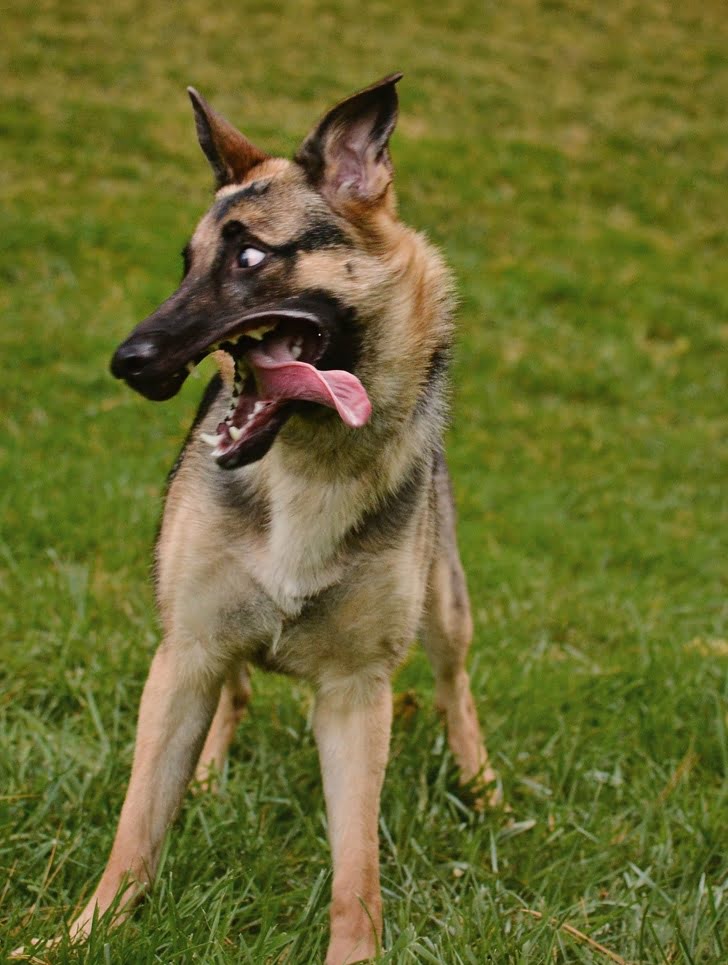 He's guarding the baby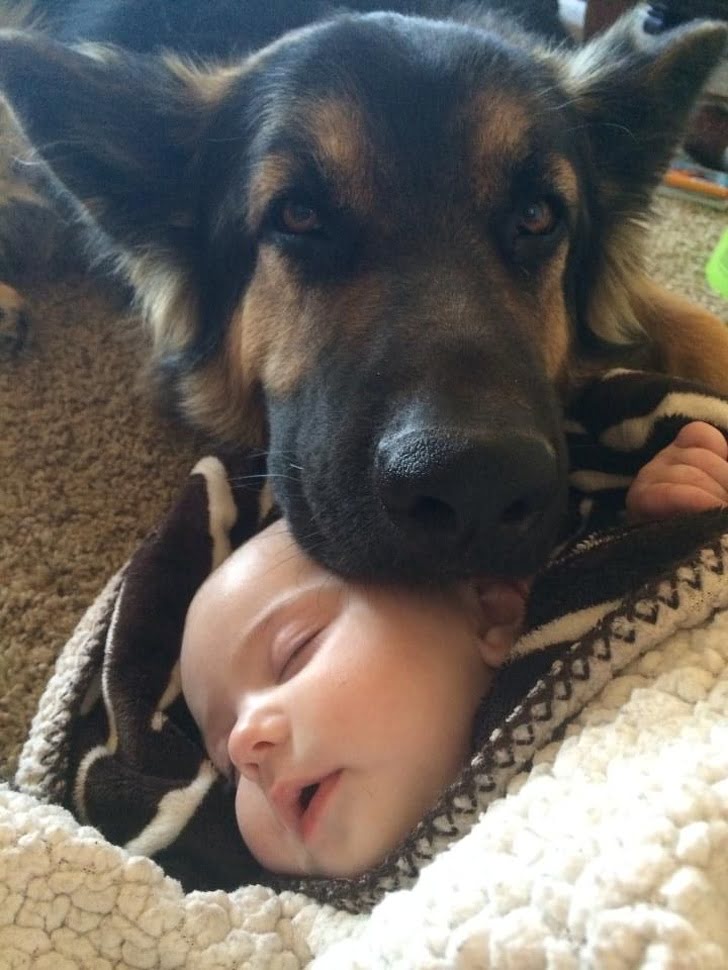 I think I found a picture of heaven
Traveling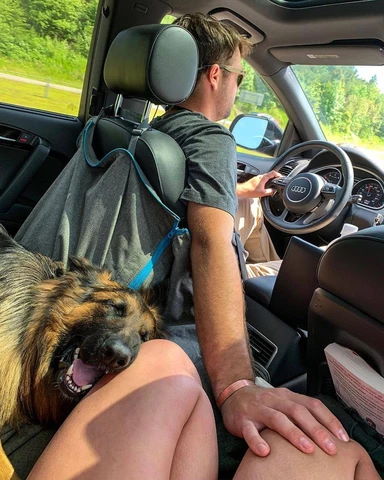 Graduate party!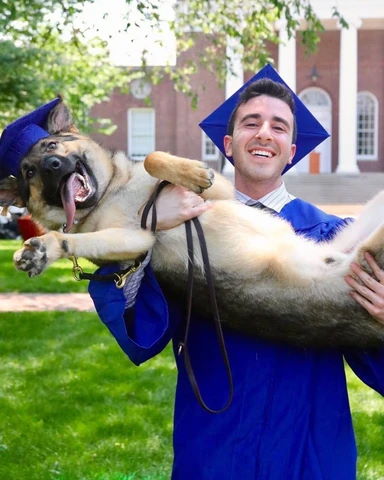 Soldier boy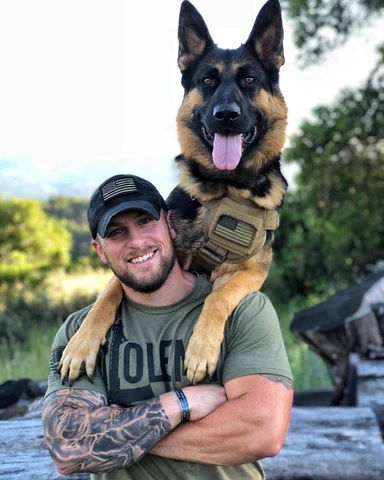 I think I found a picture of heaven.
Laugh it off!
Karen got a new hair cut
Cuddle buddies!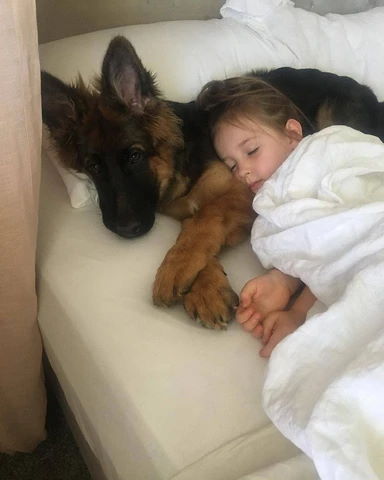 Leaf
Hugs
Selfie pal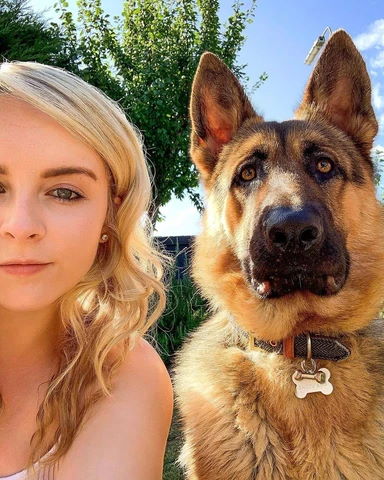 The good k9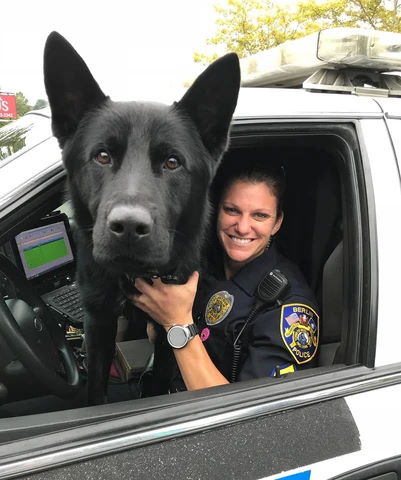 Cuddling buds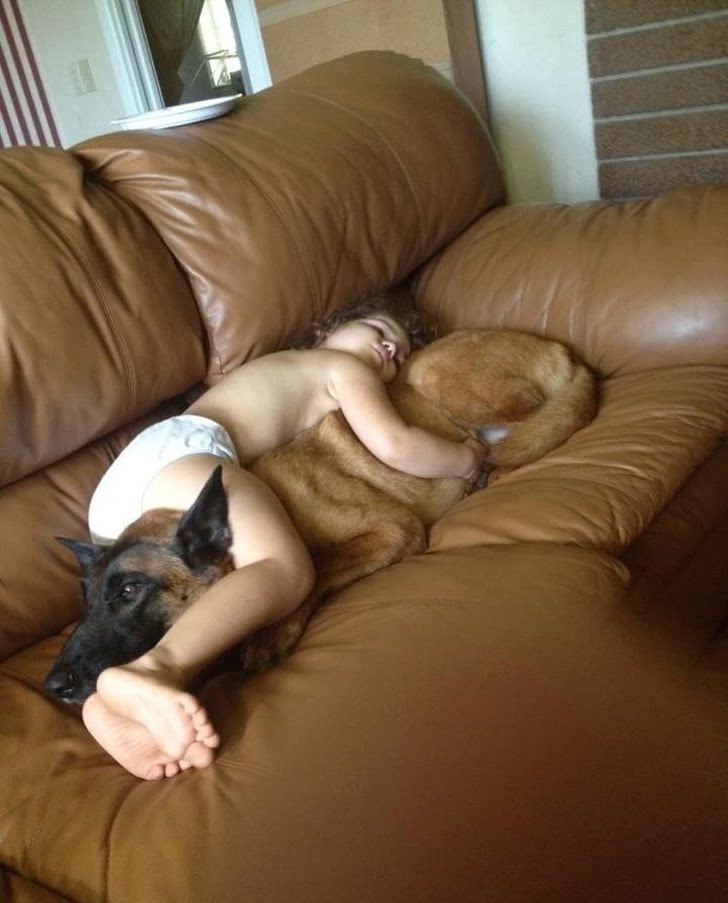 Look at the eyes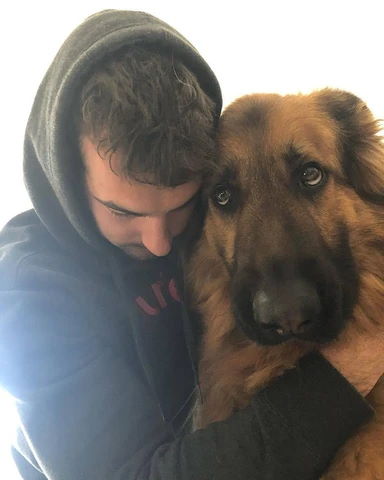 What about you? Do you own a German Shepherd? What are they like? Show us in the comments!