Dogs are always loved from the bottom of the heart. The dog breed – German shepherd possess a unique way of working and guarding abilities and so on.
Pet owners adopted a german shepherd can surely understand how they can keep their spirit high throughout a day.
However what the breed is dogs are adorable and naughty as well. They can make us embarrass any time they want or proud of their highly appreciable acts.
To show you a clearer picture, we present you 15 funny incidents from German Shepherd owners that will crack you up.
I have my own beach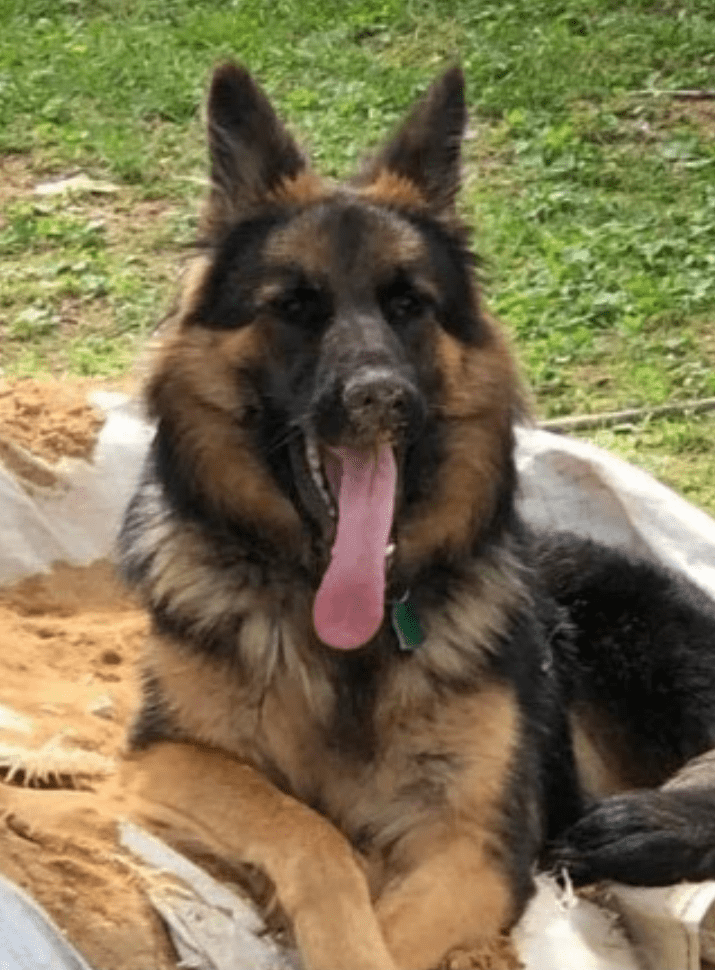 The eyes, chico, they never lie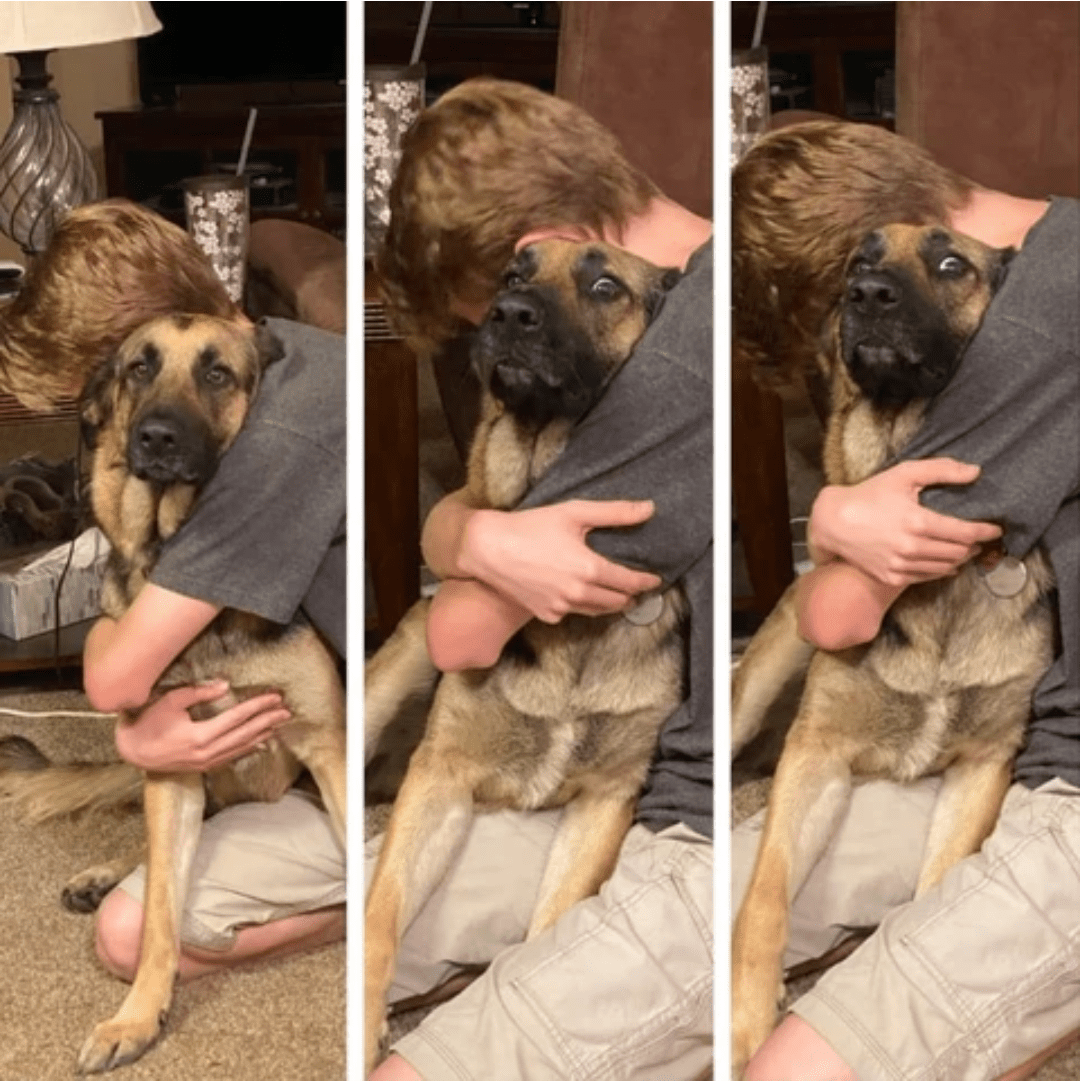 Sheppy the mechanic at your service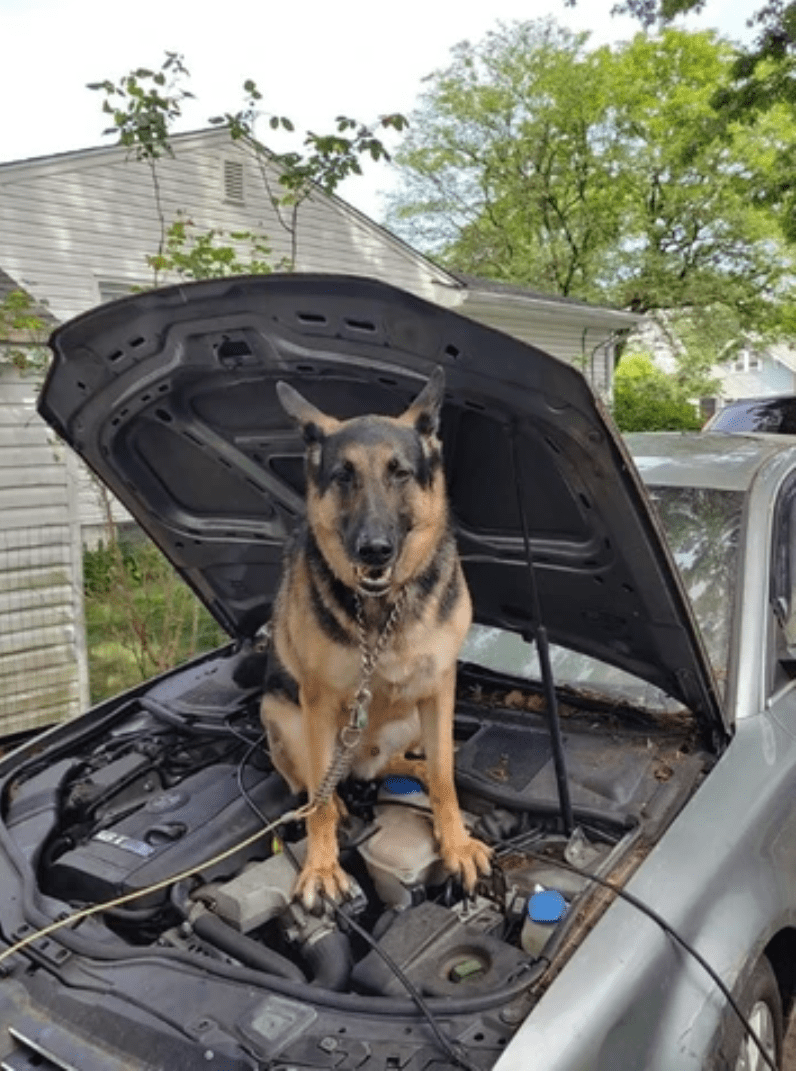 I'm a diver! I am ready Hooman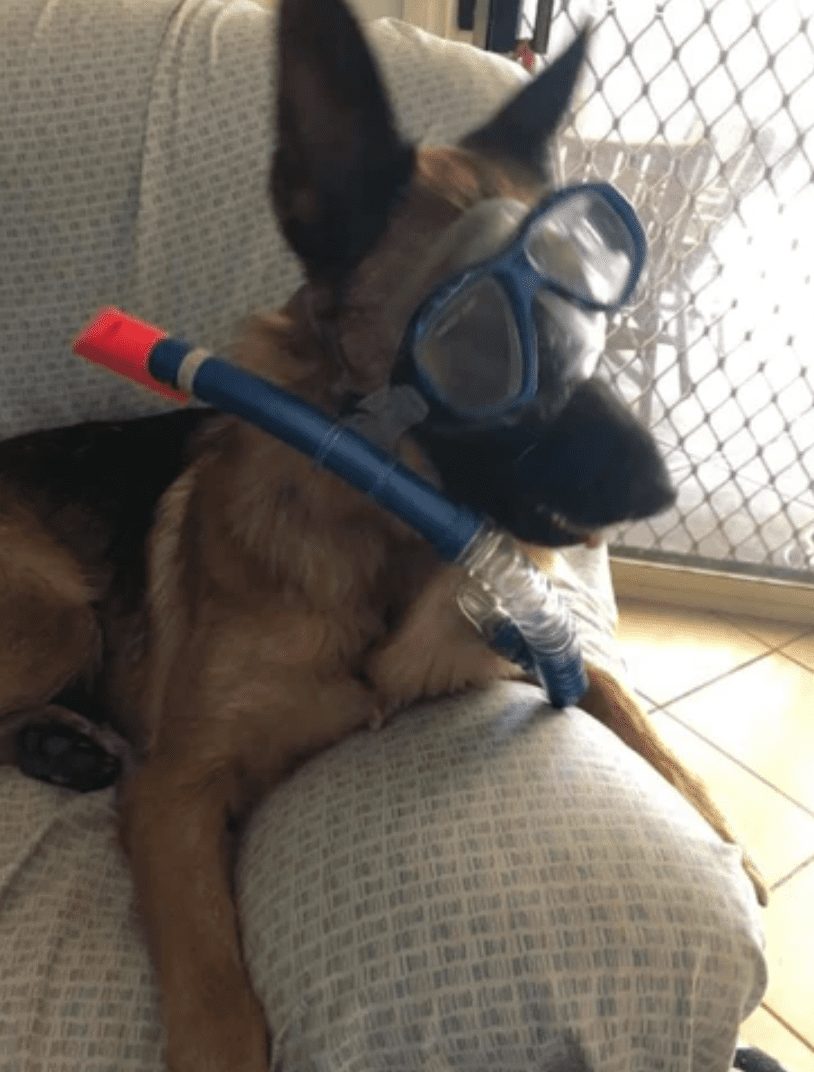 Stranger, I choose you! Ditched me for a ball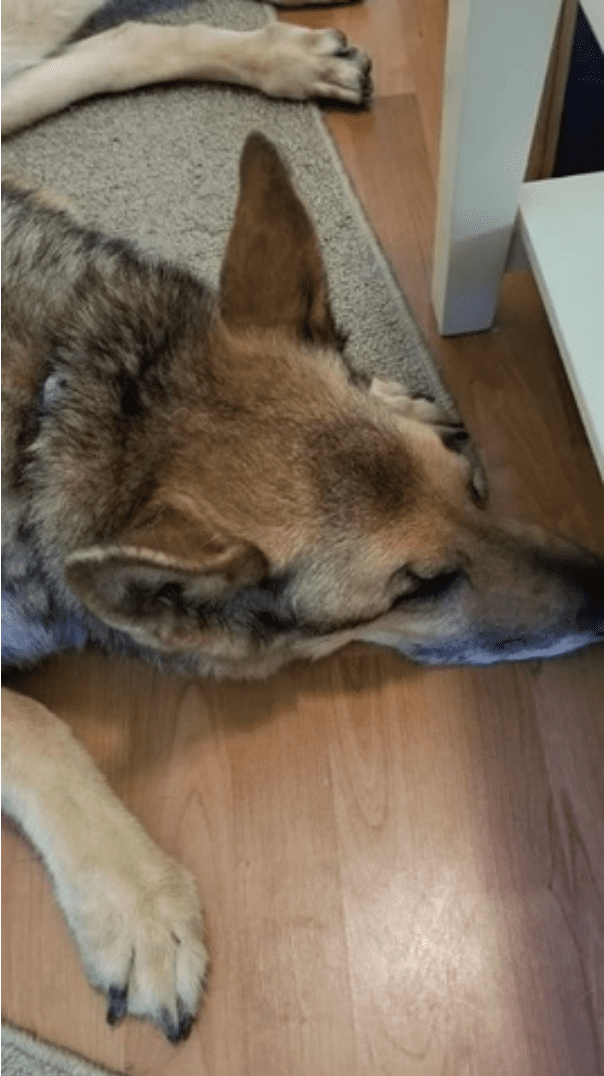 Another milestone achieved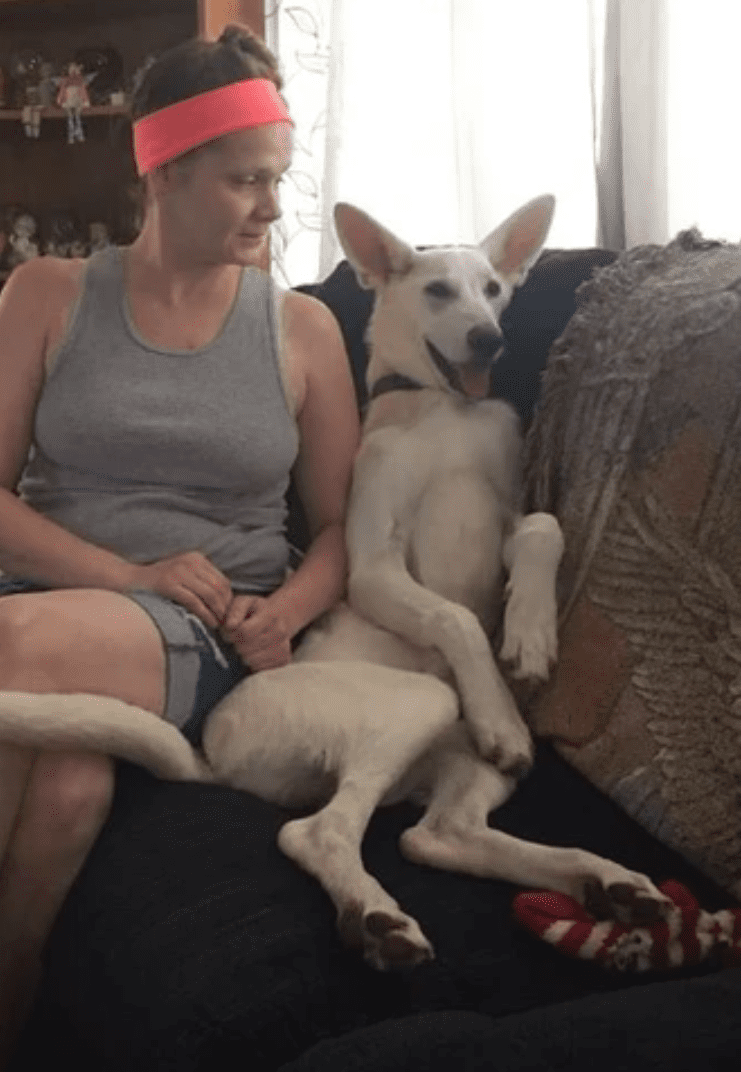 Hooman, Call 911! Bella got stuck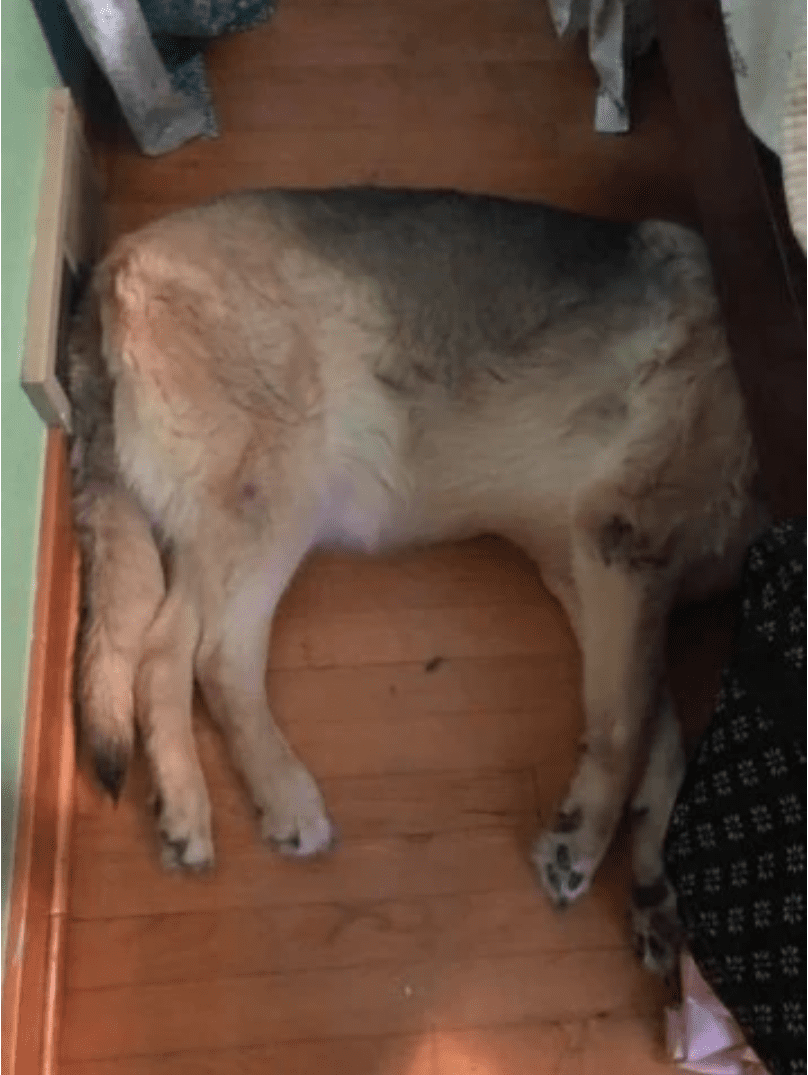 I'm flexible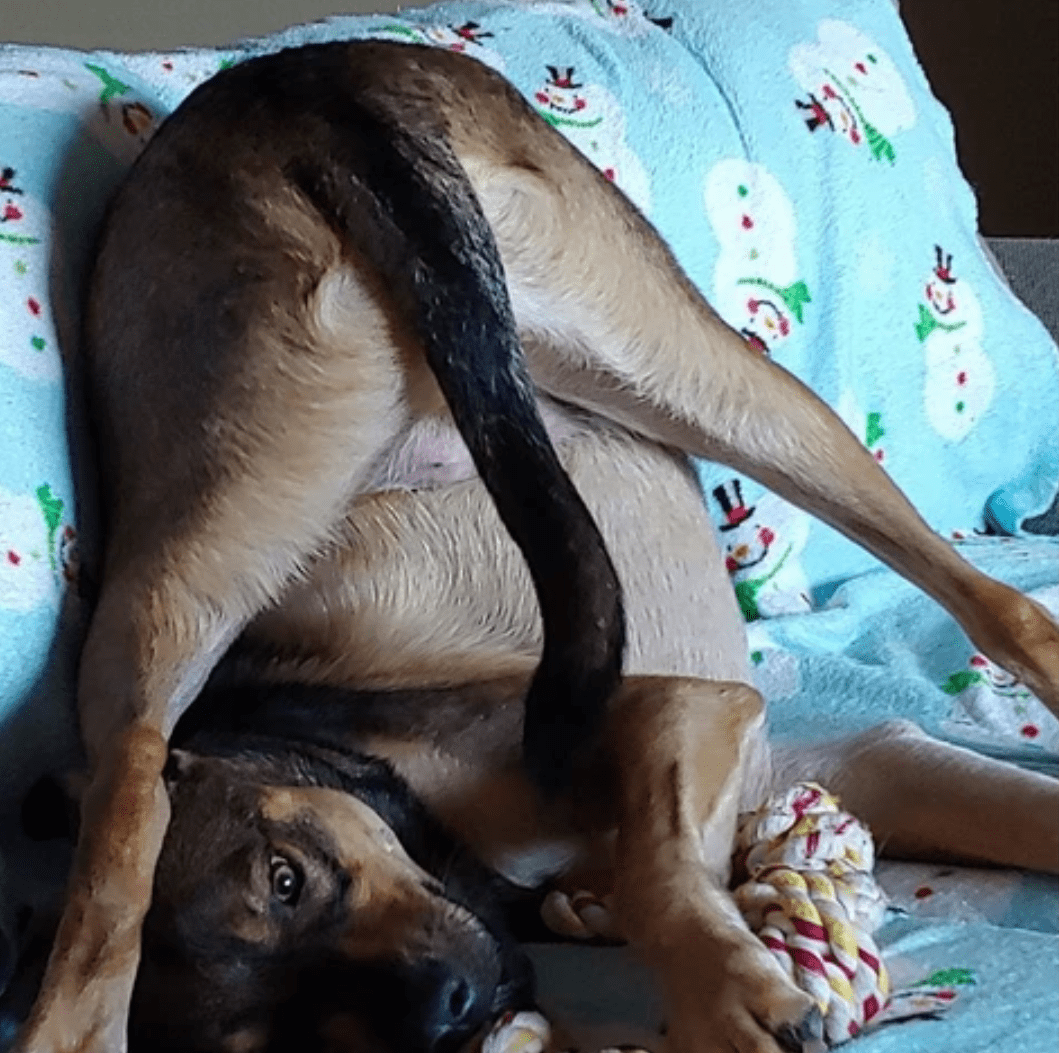 Well, that's embarrassing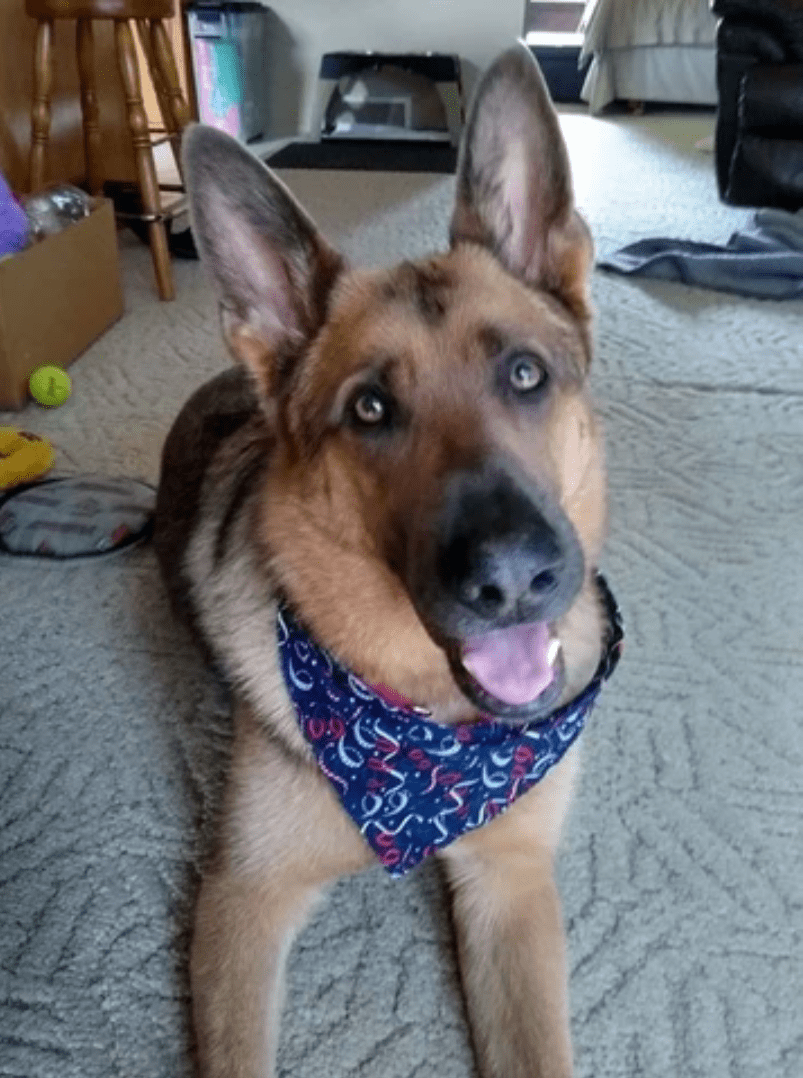 That's a very embarrassing act for sure – caught sniffing at lady booty.
This one's a vegan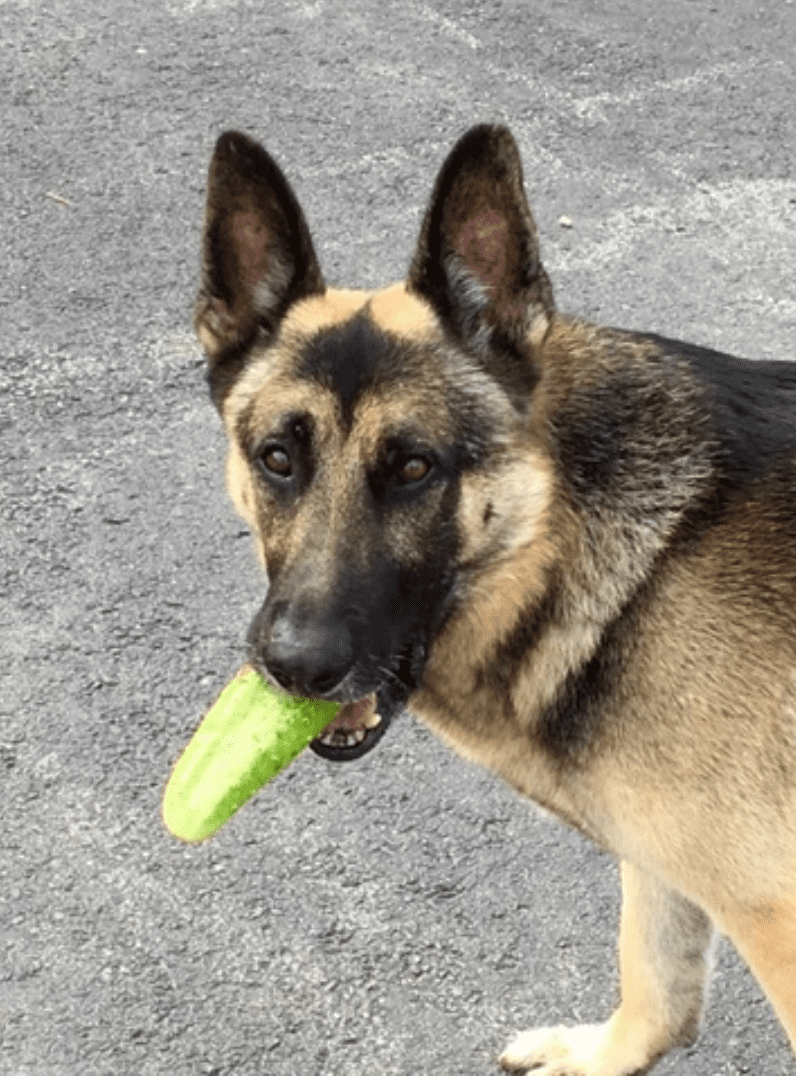 I will drive today, Hooman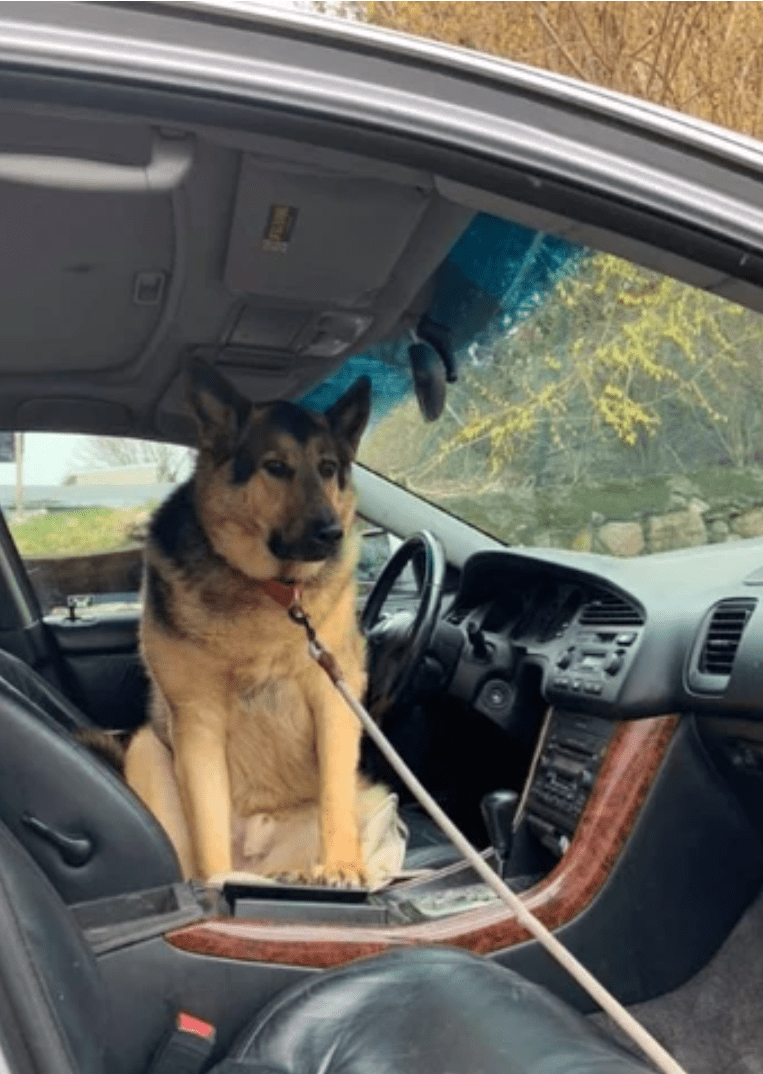 It's time for a little fun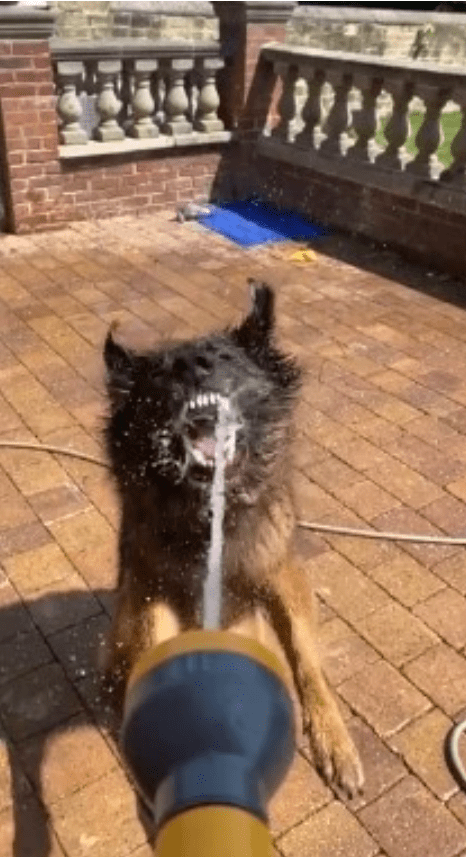 German Shepherds are bred specifically for their intelligence. They are known for being easy to train and good for performing tasks and following instructions. Hence, the German Shepherd is one of the most widely used breeds in a wide variety of scent-work roles
I win?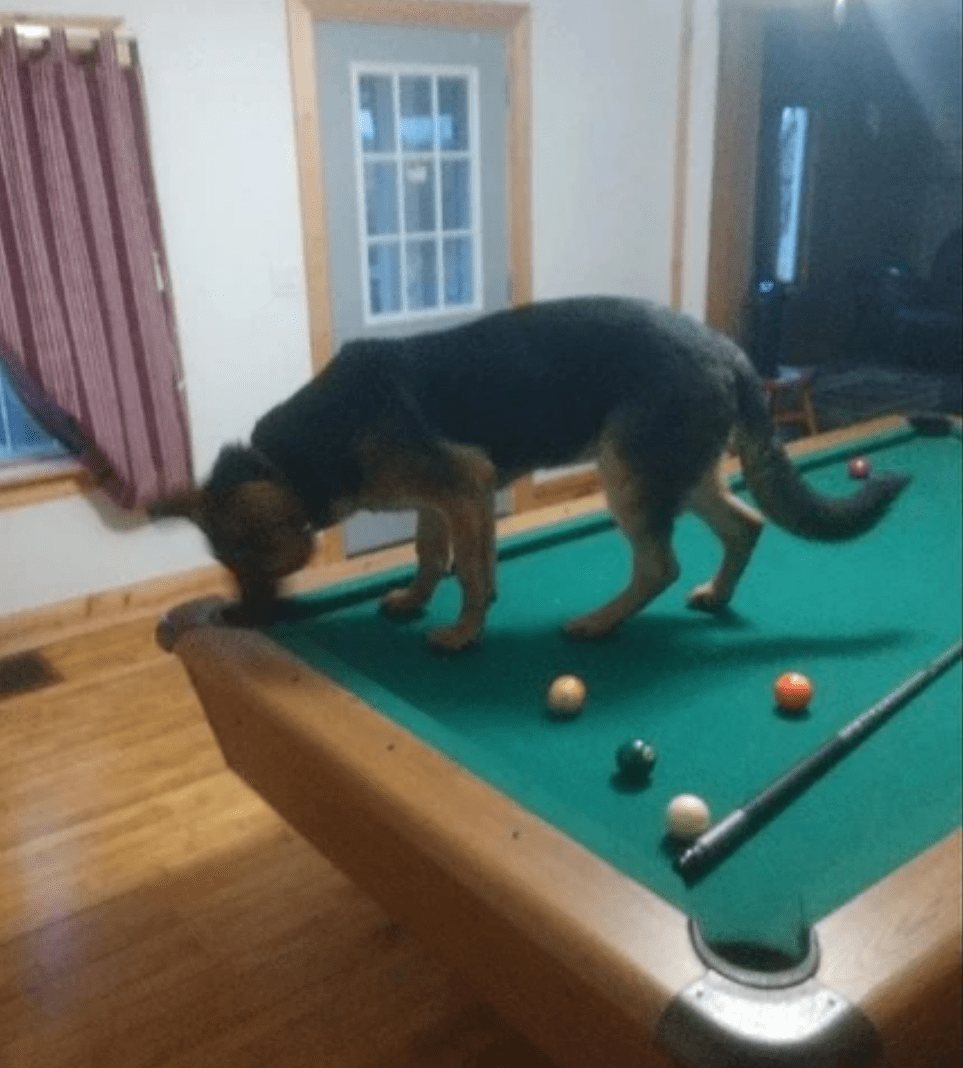 How adorable!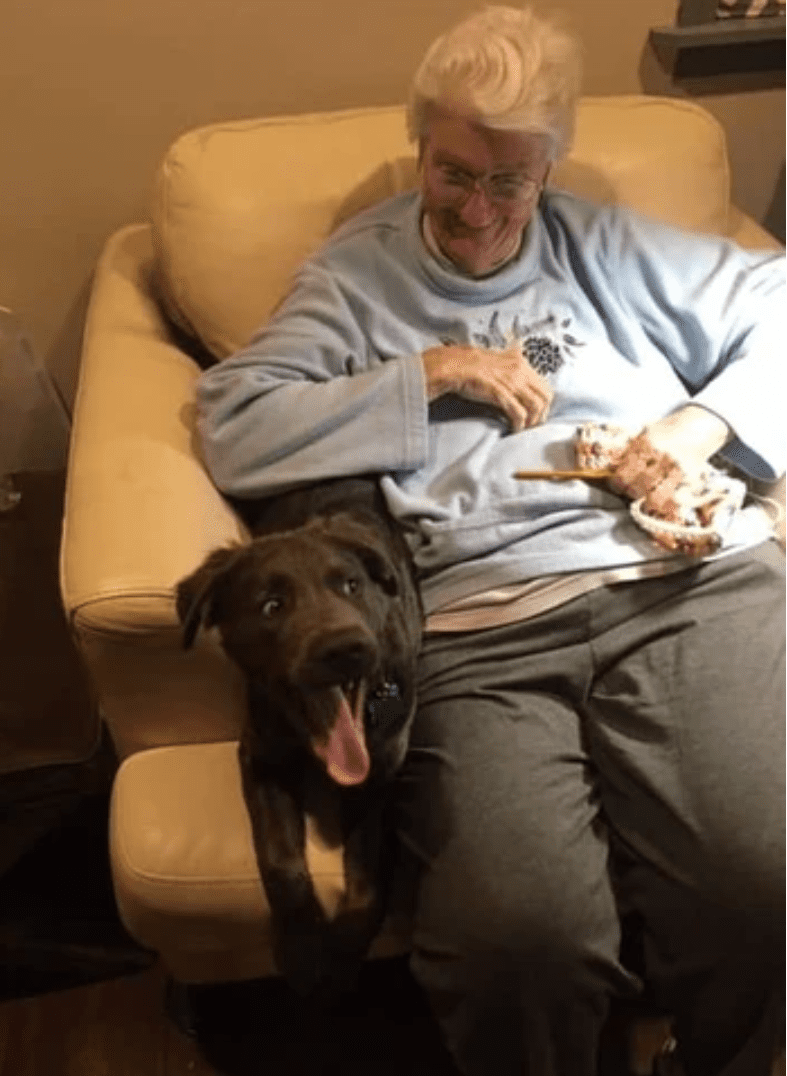 Need any help Hooman?

Tell us how you like the post.