Phil Collins and his Genesis bandmates have taken their final bow.
Last year, the former Genesis drummer appeared on the British television show, BBC Breakfast, where he discussed his declining health.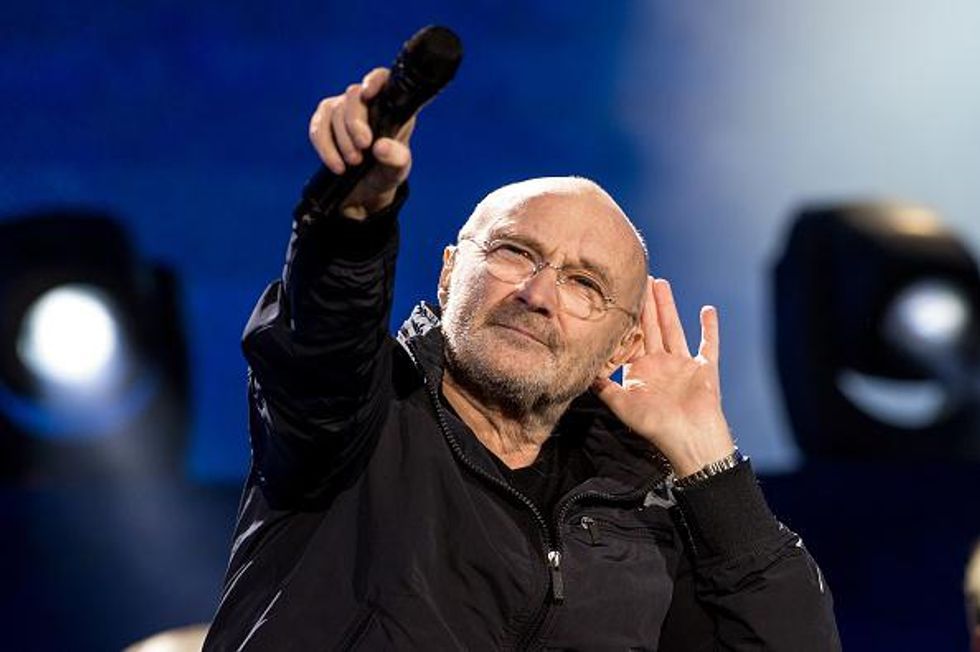 He admitted that he could no longer hold a drumstick. "No [I can't still play the drums]. I'd love to. But I mean, I can barely hold a stick with this hand."
He gave more information about his health.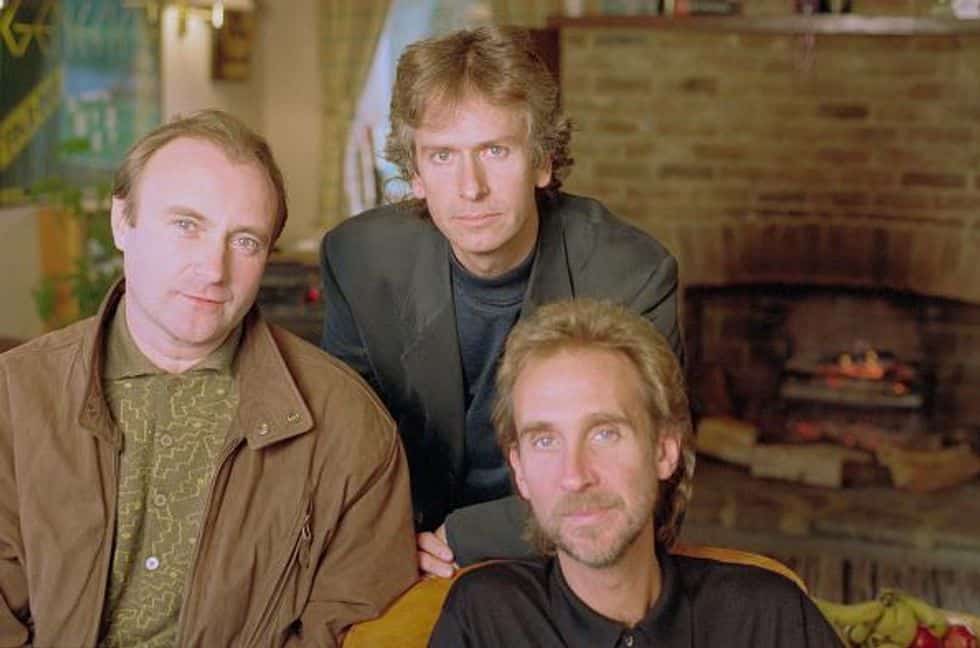 "I'm kind of physically challenged a bit, which is very frustrating because I'd love to be playing up there with my son…"
He added: I think it is putting it to bed because we are all men of our age.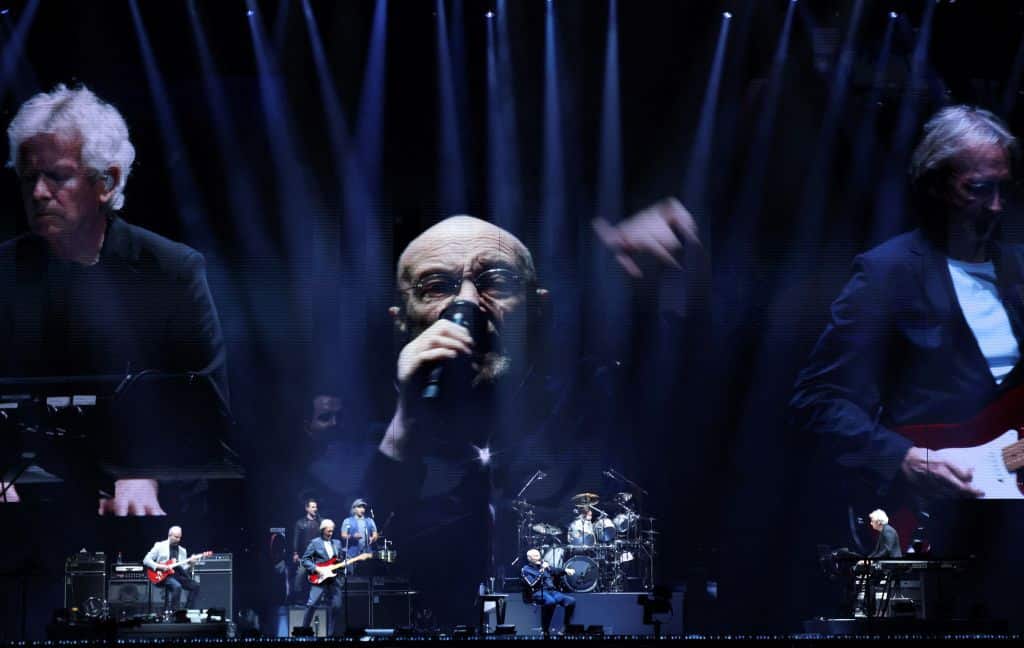 "I think yeah, I think just generally for me, I don't know if I want to go out on the road anymore."
Good wishes poured in immediately after seeing his condition, which left fans extremely concerned.
Did anyone see Phil Collins on BBC Breakfast this morning talking about the #Genesis tour? He looked terrible poor sod, what the hell has happened to him? #IconOfThe90's

— jon lowndes (@jonnybluejeans1) September 9, 2021
Love you Phil. I hope your health improves soon ❤️

— Anne-Marie (@AnneMar17371367) September 9, 2021
Just watched the #Genesis piece on @BBCBreakfast, Phil Collins looks in a very bad way. 😟

— 🇺🇦 Liquid Len GC 🇺🇦 (@WestBromEL) September 9, 2021
After a long hiatus, Phil Collins decided to return to the stage in 2015, but a nasty fall the following year forced him to stop.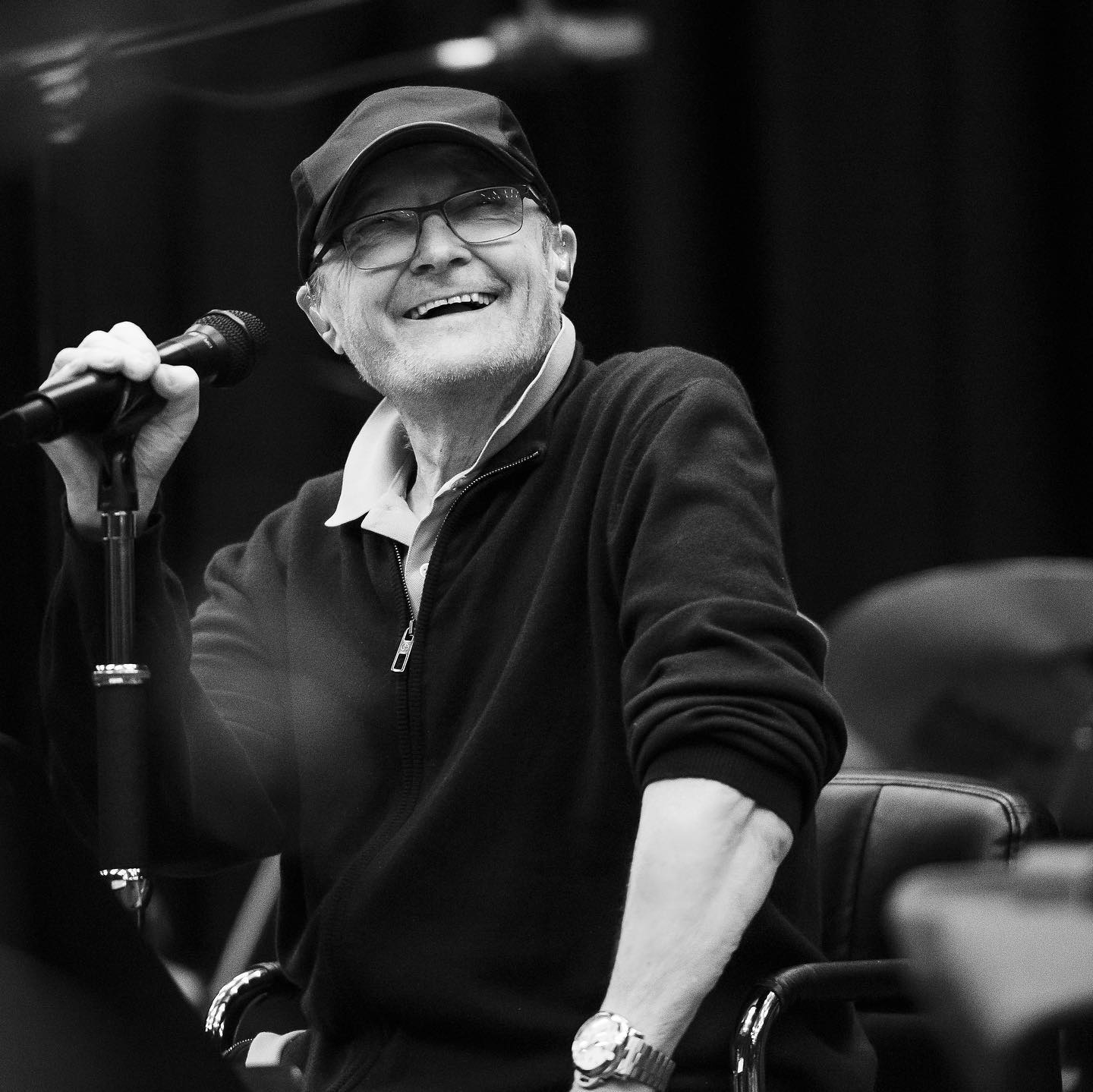 The rock star was on the way to the bathroom in his hotel room when he was hit. He had to cancel his tour after getting stitches on a gash near his eye.
A statement released at the time said that Phil had a back operation which made it difficult to walk.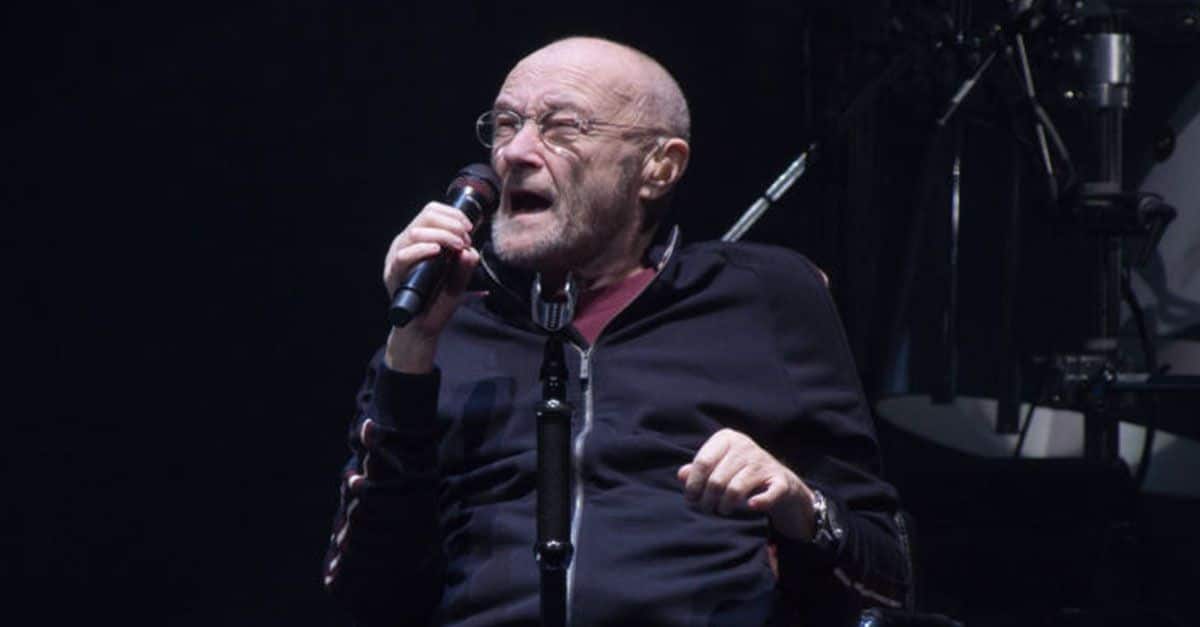 Collins had had more issues with his health.
He has taken his final bow.
Phil Collins in the air tonight forever with your drums. #Genesis #music pic.twitter.com/LnHLAYLY26

— Luca Ponzi (@luponzi) March 27, 2022
The band played their final concert last night in London's O2 area.
The rock icons are celebrated by fans.
Forever grateful to have been able to take my dad to see his all time favourite band on the final night of their final tour. Simply outstanding #Genesis #TheLastDomino #PhilCollins pic.twitter.com/FKCHjg6oeq

— Charley (@charl_1211) March 27, 2022
Priveledged to see Genesis and Phil Collins tonight at the O2 which after 51 years in the business was the last ever concert , when you get to see how frail Phil Collins is this was an amazing show from someone who stuck two fingers up at his illness. pic.twitter.com/L4MSUoFppt

— West Sussex Spurs (@westsussexspurs) March 27, 2022
First of all a quick message to Phil Collins and Genesis who I had the greatest pleasure of watching their last ever live concert at the O2 Arena last evening.

Thank you for the best of album memories, You are true greats amongst the Music playing Gods! pic.twitter.com/jUMHm6dYrS

— 〓〓 Cornish Quiz on Sundays 🥟 (@PRScredda) March 27, 2022
Speaking to the crowd, Collins said: "It's the last stop of our tour, and it's the last show for Genesis."
Phil Collins announces his retirement through ill-health.
Thanks for the great music. You'll be sadly missed 🎶#PhilCollins @PhilCollinsFeed pic.twitter.com/7JMv2tqCqN

— JONATHAN MARK (Vocalist) 🎤 (@JonathanMarkUK) March 27, 2022
"After tonight we all have to get real jobs."
Thank you for the good times.