Having a pet is simply wonderful whether you keep a dog or a cat. Their companionship is not less than a blessing to us. Pets have always been good for our health and temperament. And often owners praise their pets with toys, treats, and their favorite meals.
Pets come in different shapes and sizes. Many get to live with a caring family when they are born while some get adopted at a certain age. And few are there who have been through very tough times in saving their owners live or have dealt with some health complications. Resulting in, they might have lost their body parts or are now surviving on wheelchairs.
As a loving gesture, pet owners fix on many ways to pay tribute to our furry friends. And that is exactly what one artist did. Owners send their pets pictures to an artist who magically transforms them into a Disney world character.
Everyone has a happy and apparently the illustrator named Isa Bredt likes to turn people's sets into disneyfied versions. Yes, it is just as adorable as it sounds.
She is a 22-year-old artist and she does this in her amazing project simply called Pet Disneyfication. So scroll on below to take a look at some of her best work.
The ear may be gone but she is still adorable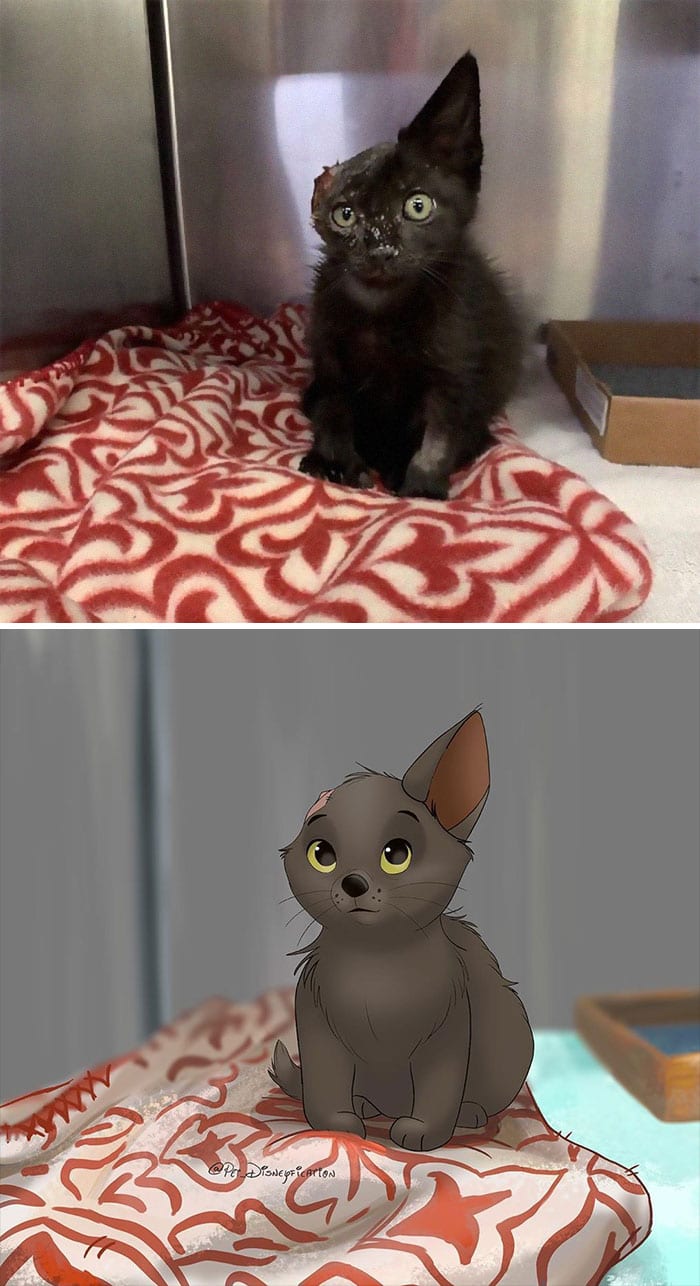 Everything is perfect in this adorable image
It's been 5 years, Isa has been offering free drawings to people who would send her pictures of their pets.
"Pet Disneyfication is something I did very sporadically in my free time for about 5 years." – Isa Says.
We have earlier shared a post detailing her love for drawing and has converted her artistic skills into a business. And brought up the concept of Pet Disneyfication.
This one looks quite snug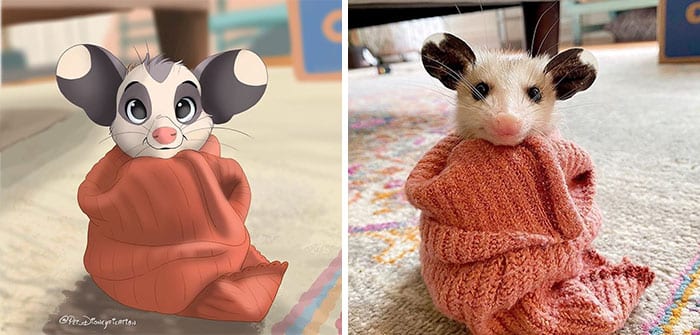 The grumpy cat is not happy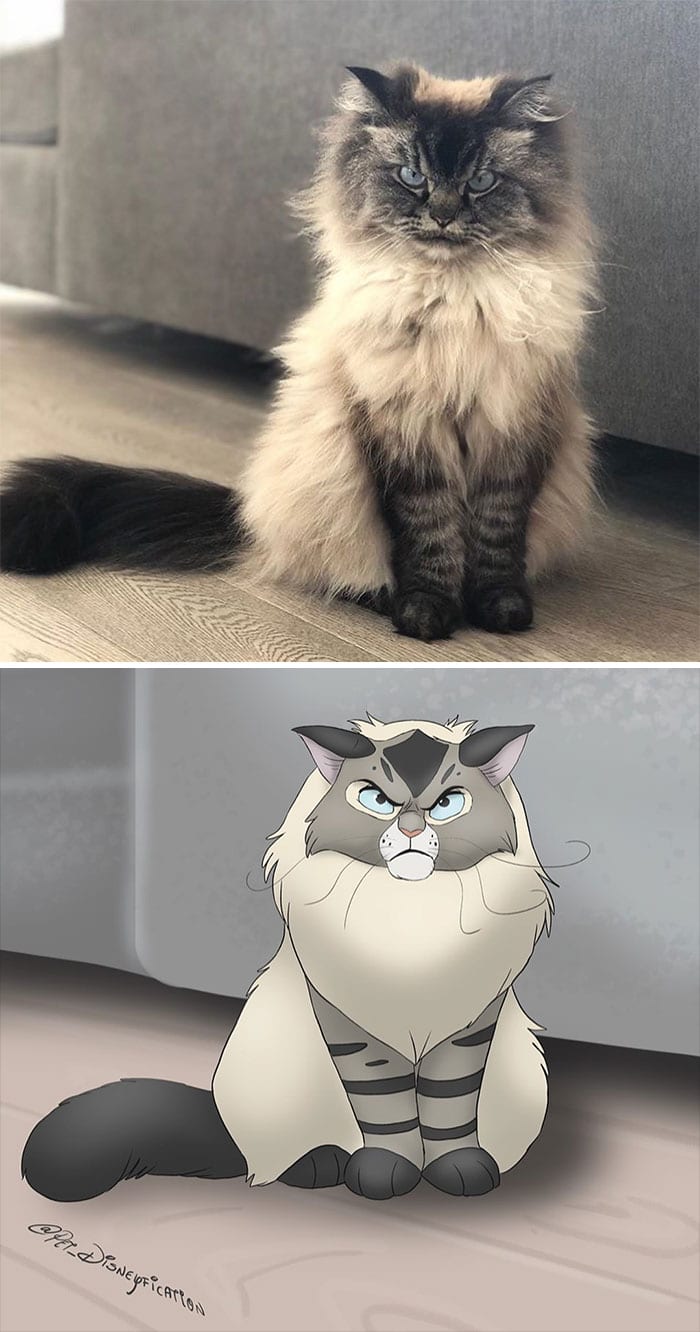 Just a butler cat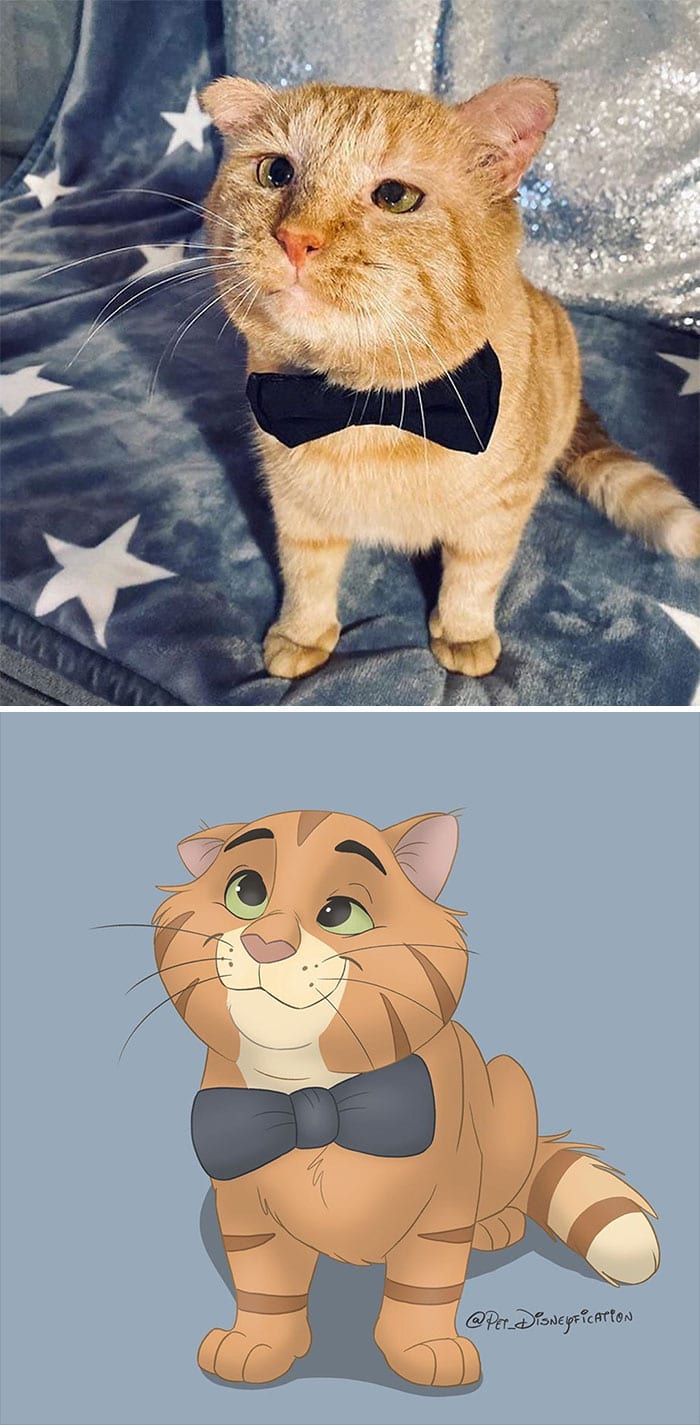 Is this one a vampire? I can't tell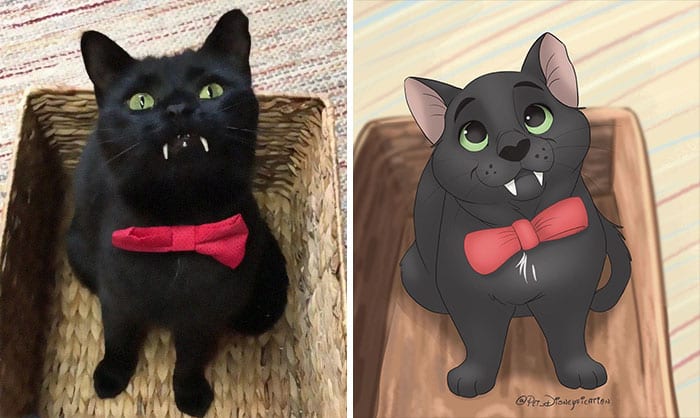 Everything will be okay soon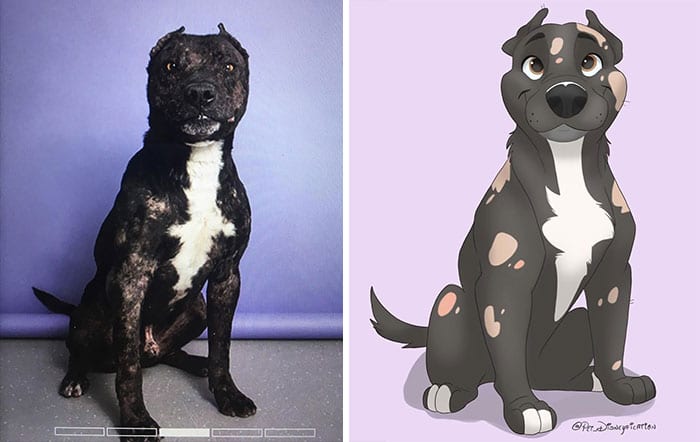 Just take a look at that content face!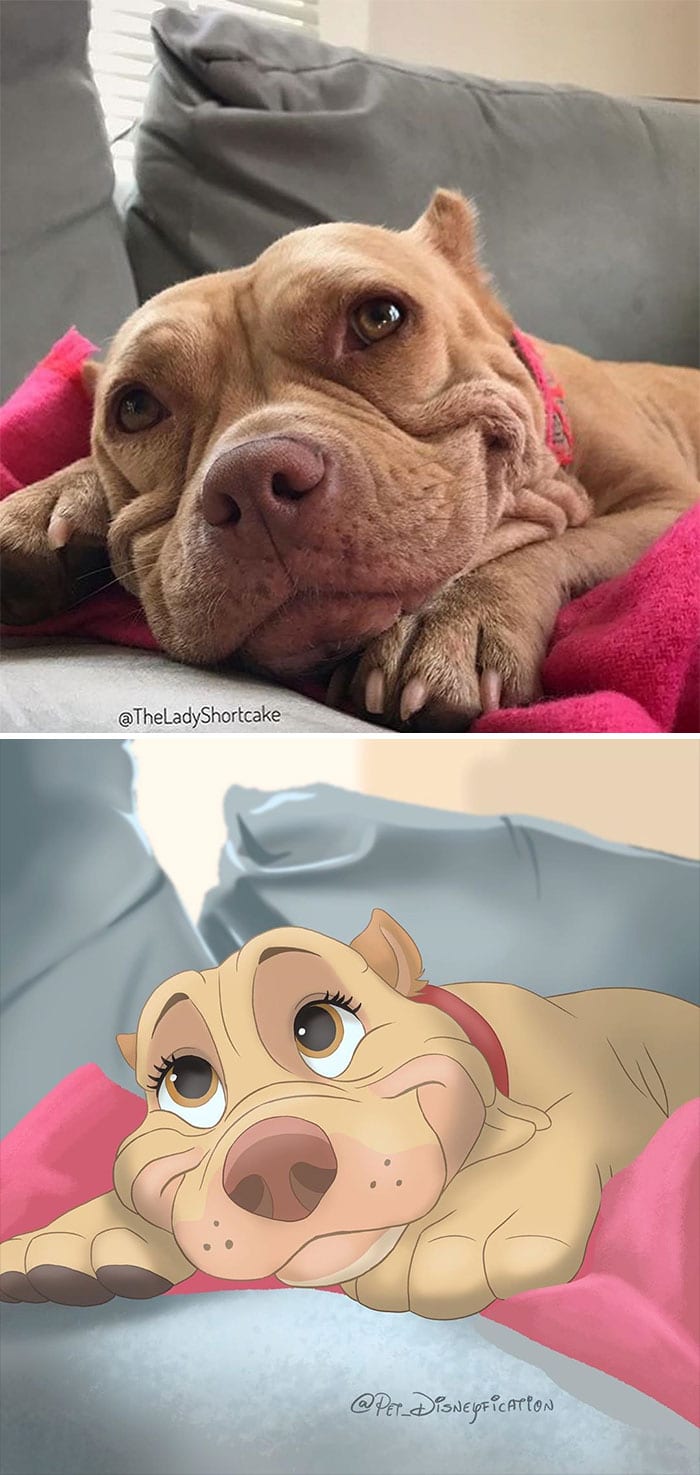 I can already see it, The piggy and the kitty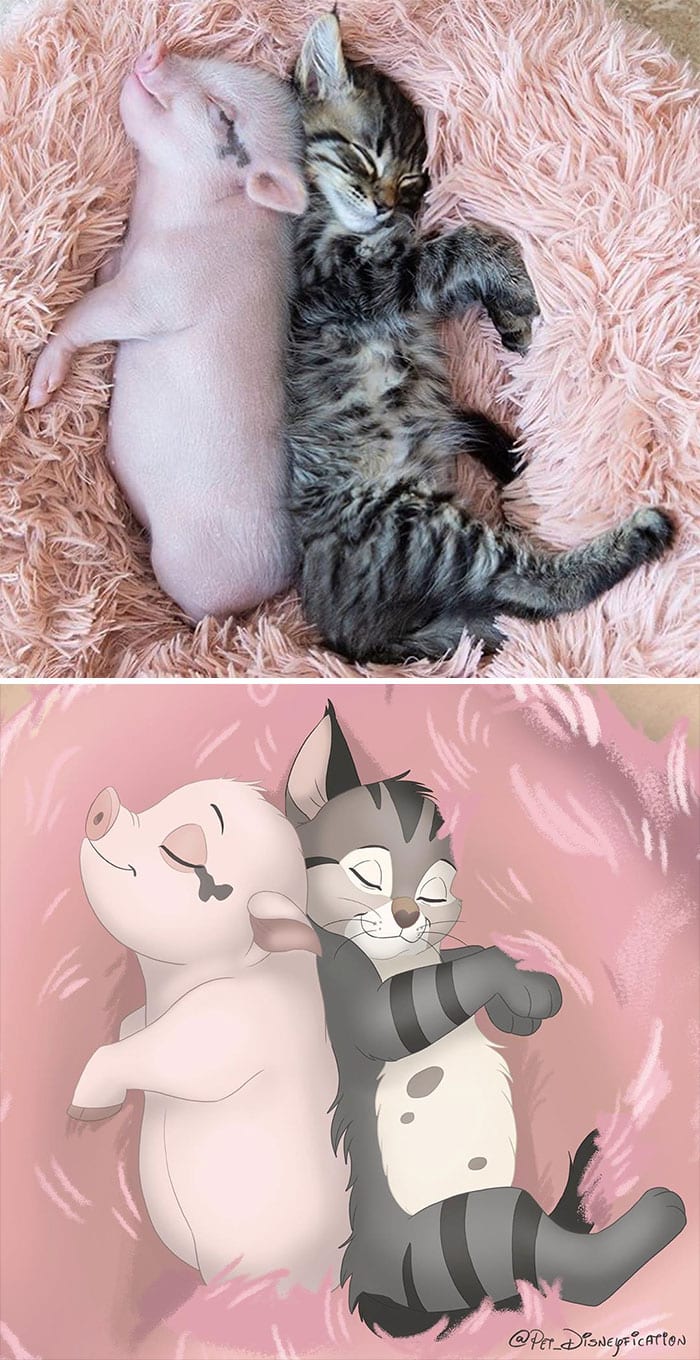 The color of the eyes should have been different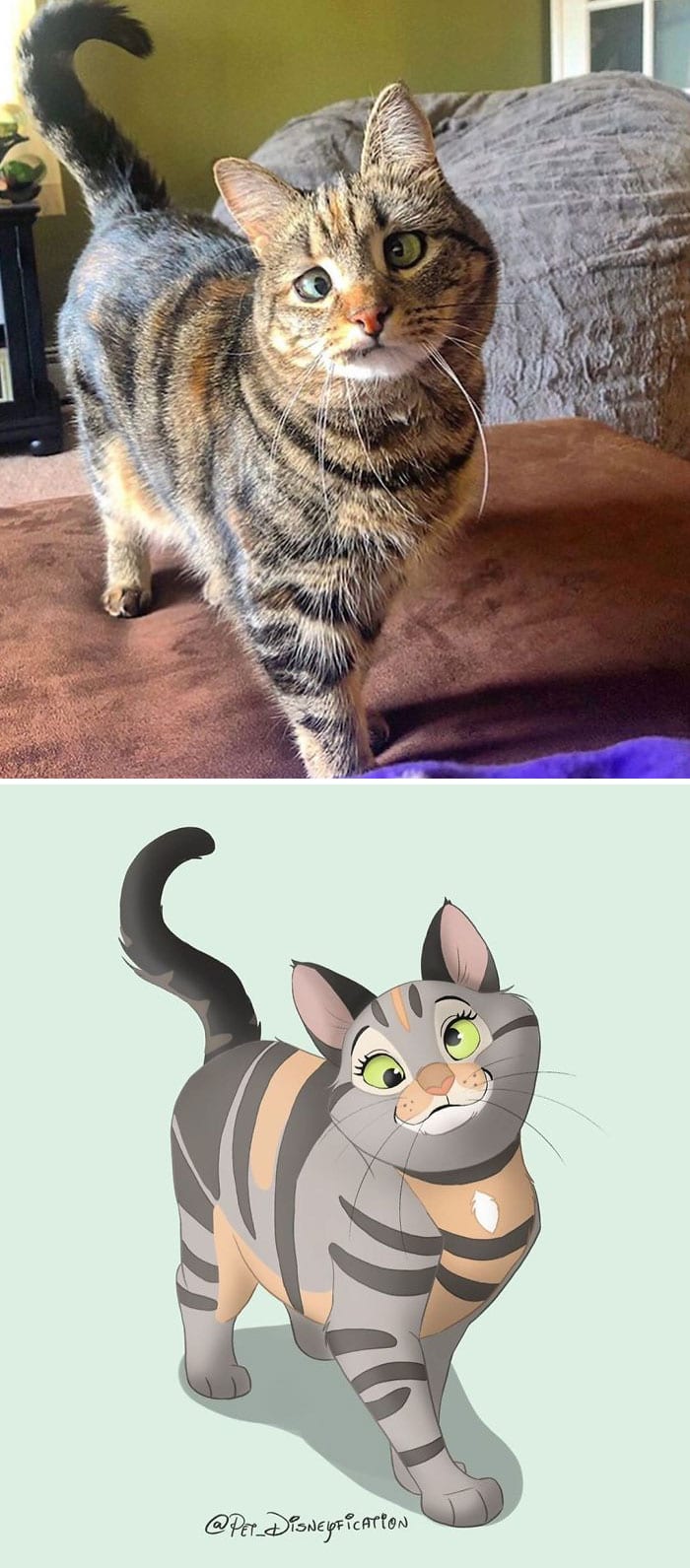 Smell the rainbow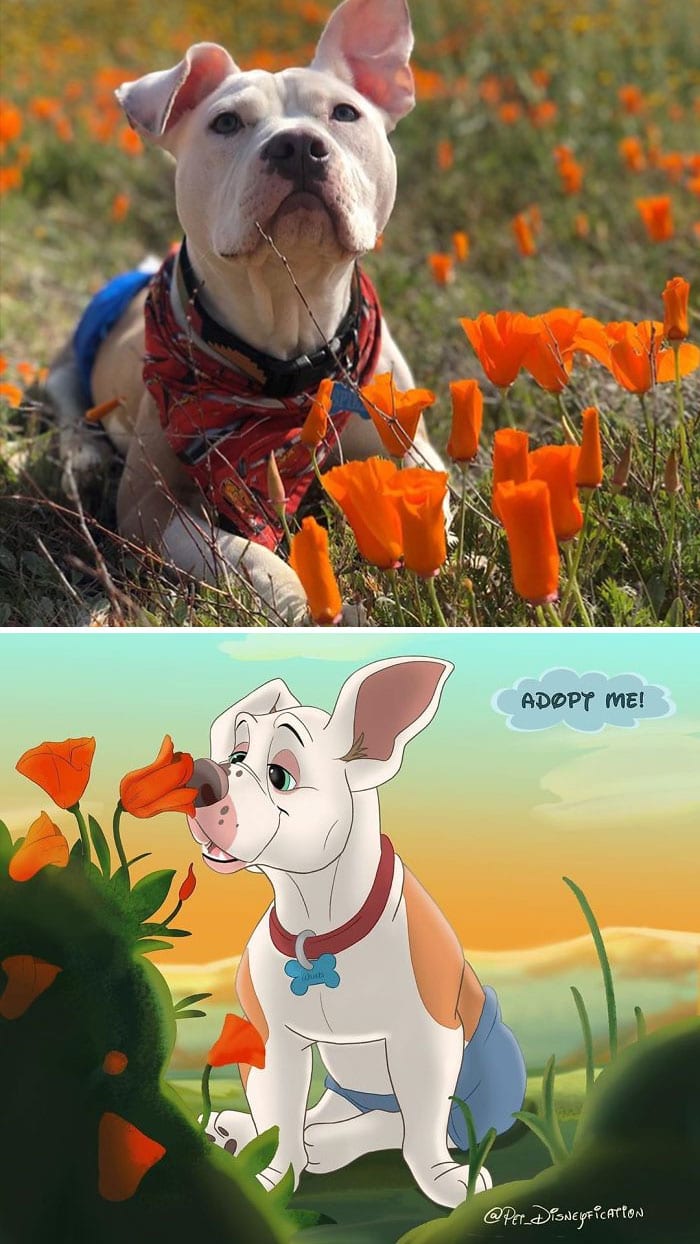 The photographer of this picture deserves props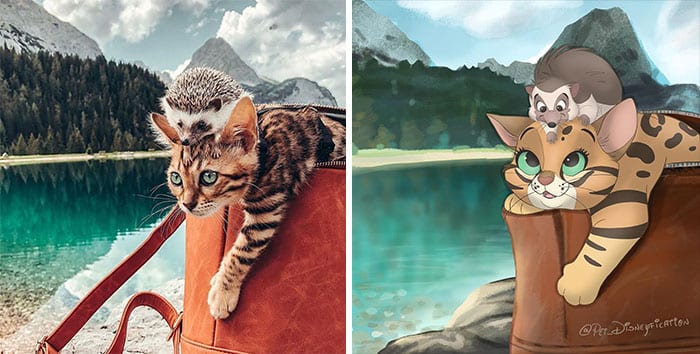 The doggo still looks as happy as can be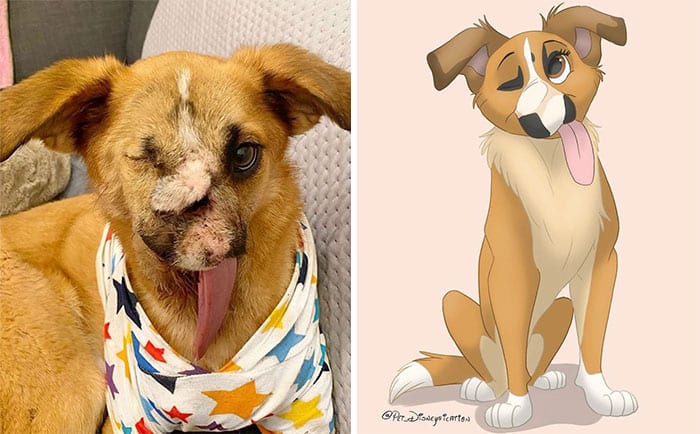 Her illustrations are designed specifically to capture a pet's personality traits. And I certainly appreciate that it brings much more focus to the pets when she leaves the background quite abstract. Her love and devotion can be seen expressed through her work.
https://www.instagram.com/p/B_74P1ep7Hy/?utm_source=ig_web_copy_link
Even the bolts and the wheels are perfect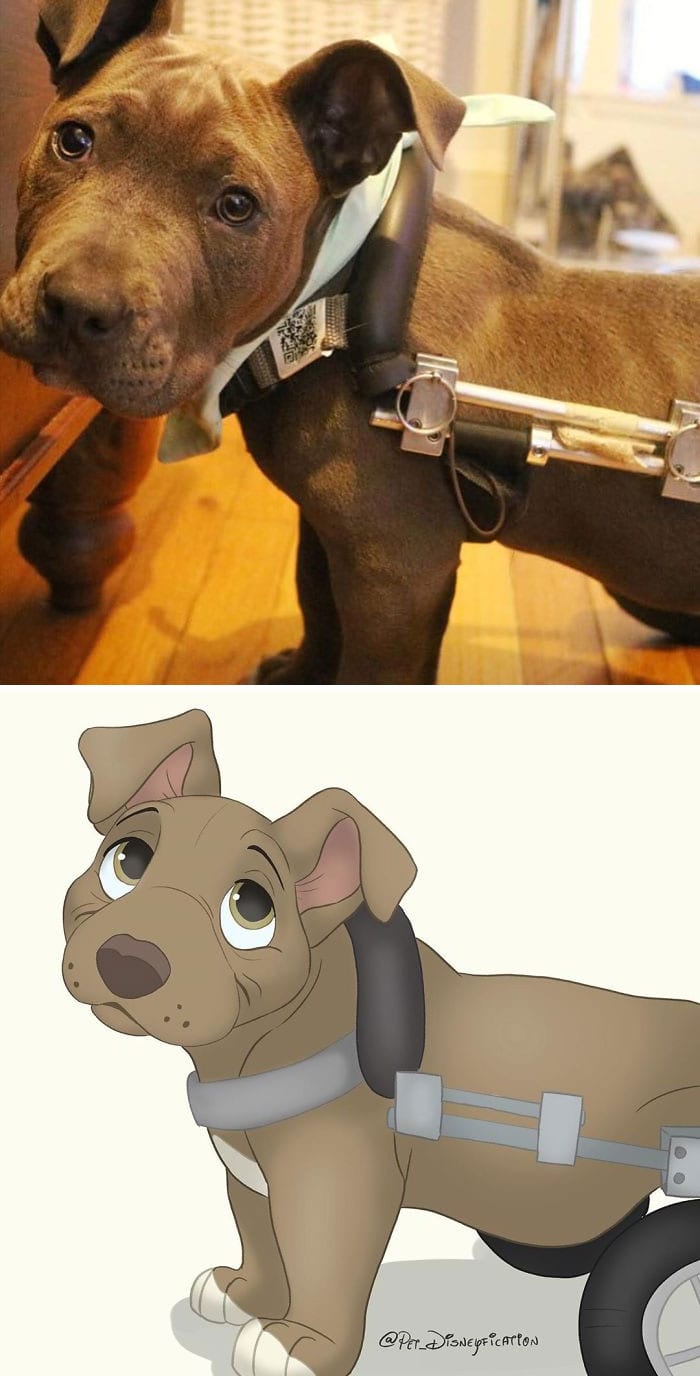 Just a tiny little baby here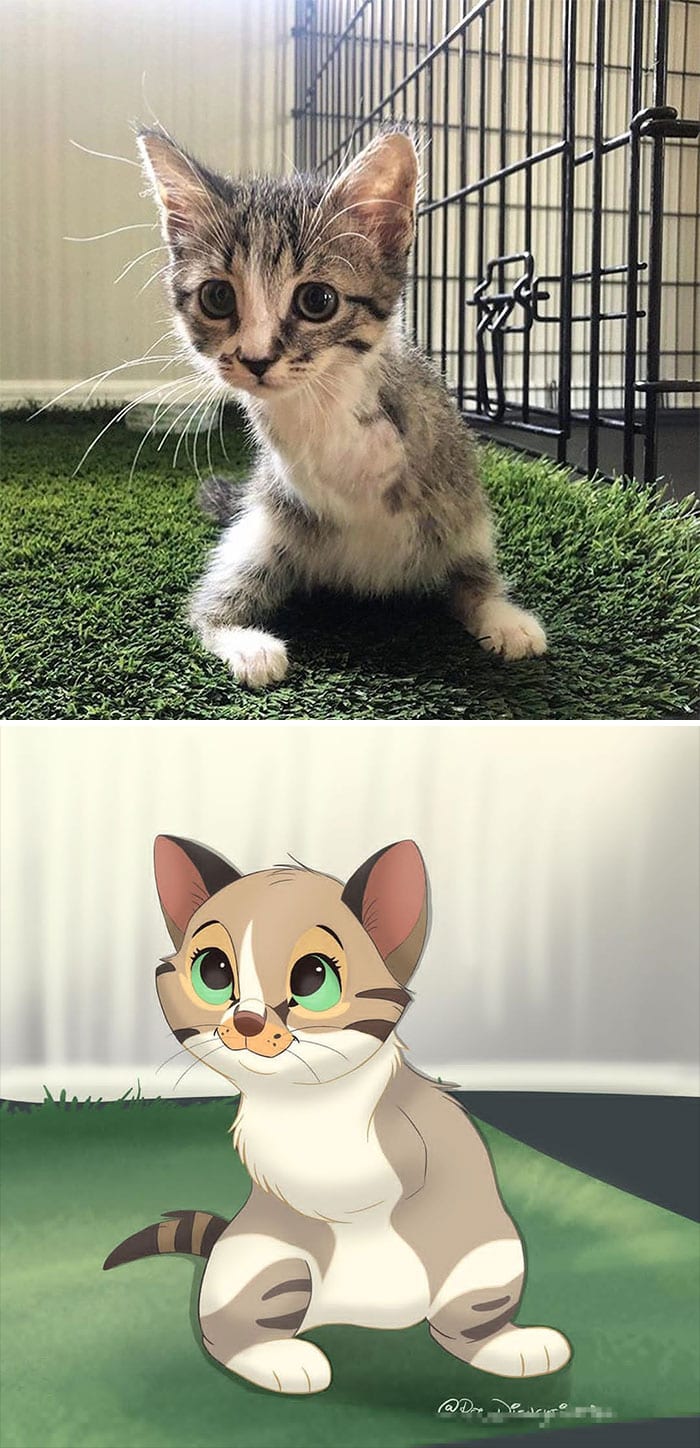 This is too wholesome for my heart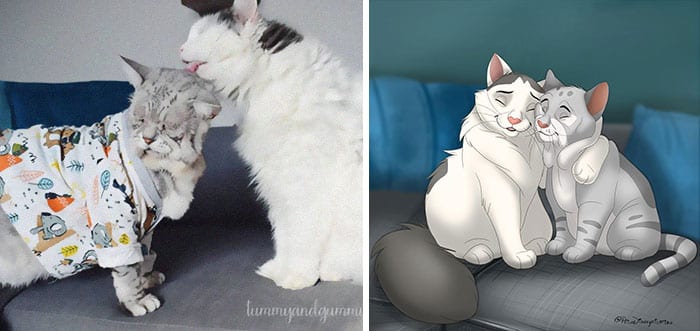 He might be a bit crooked but he is still derpy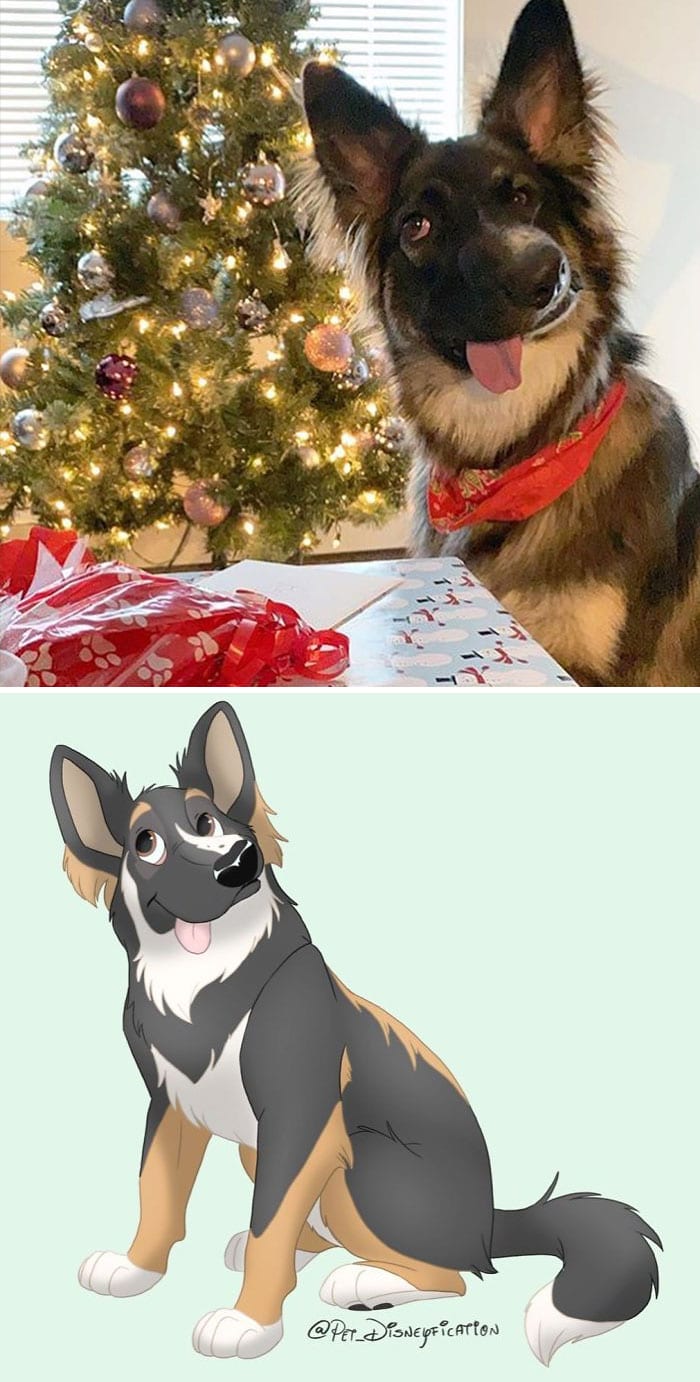 When a science experiment goes right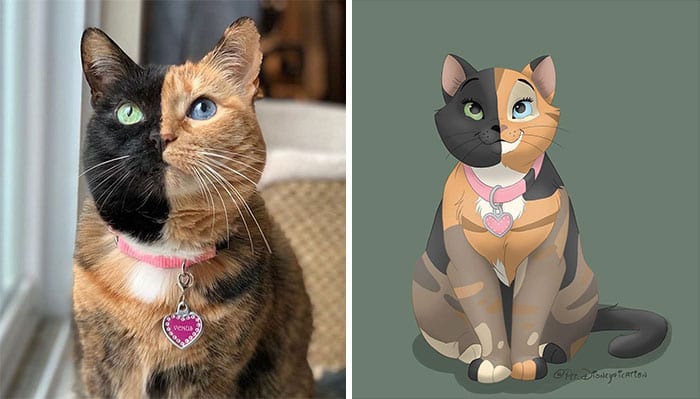 Won't she show us her face?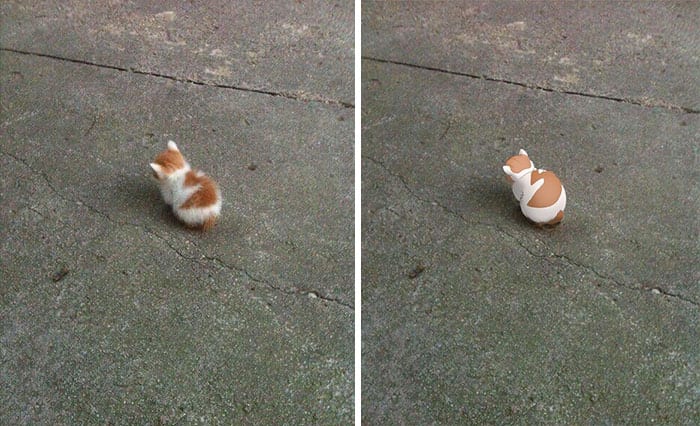 Two of the best buddies I've ever seen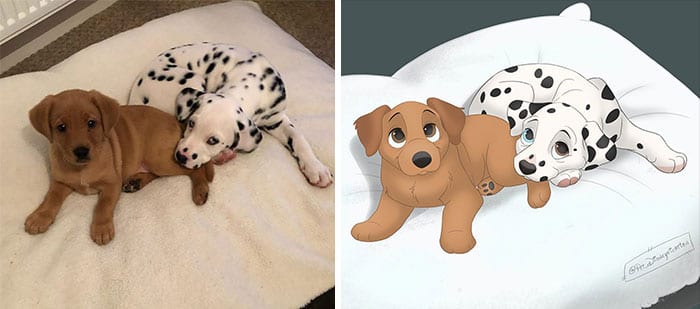 When your kitty breaks and you need to reset her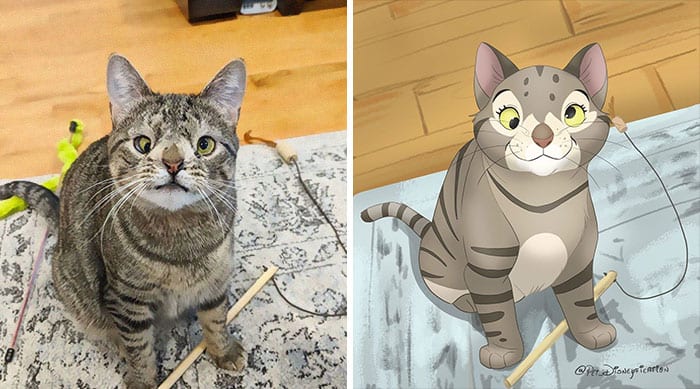 The ears look absolutely adorable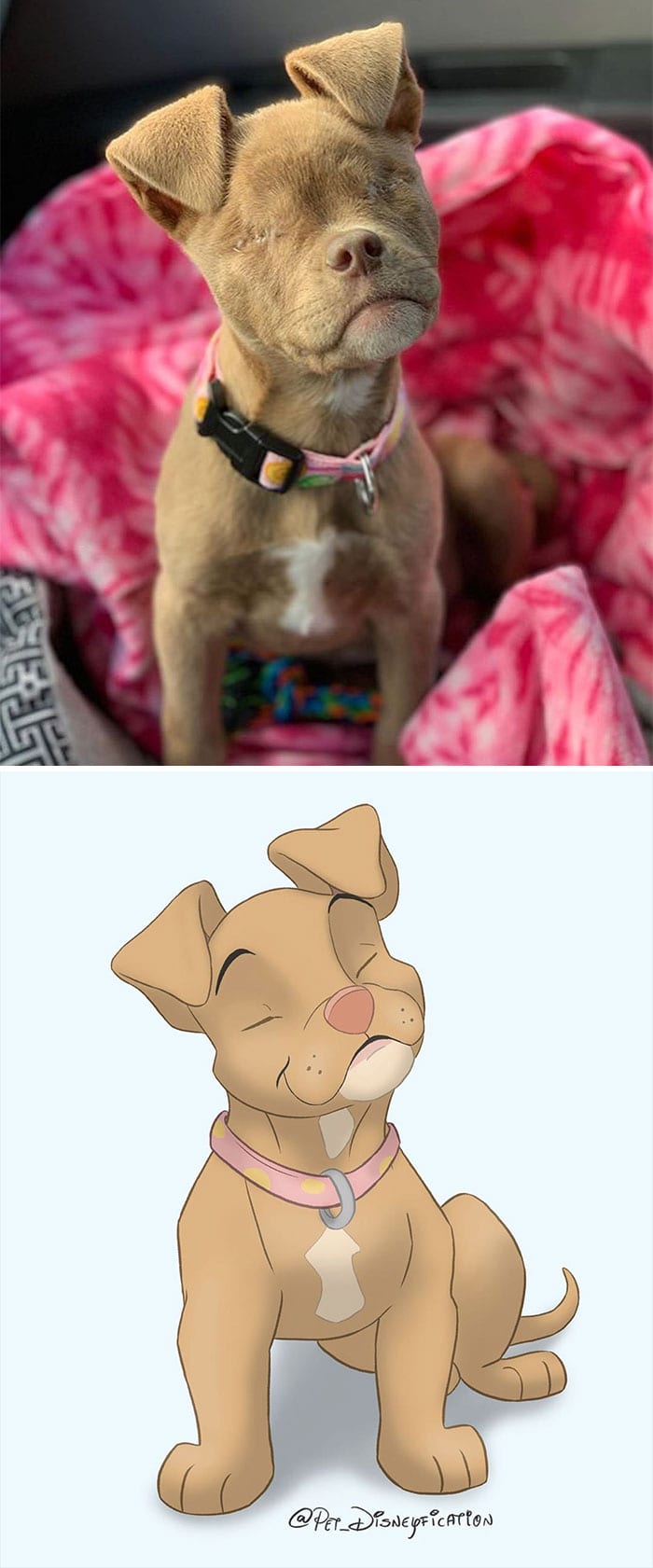 She looks like she has been caught red-handed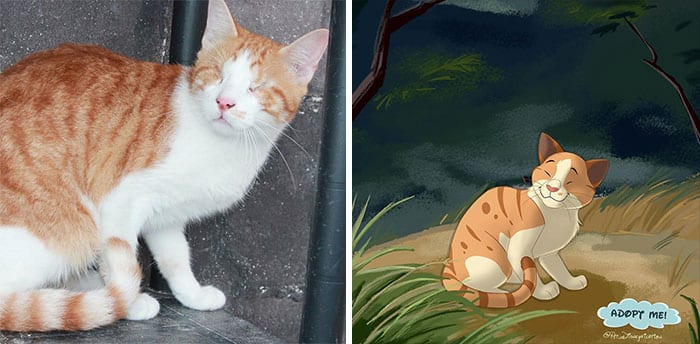 Is that the great-grandchild of Simba?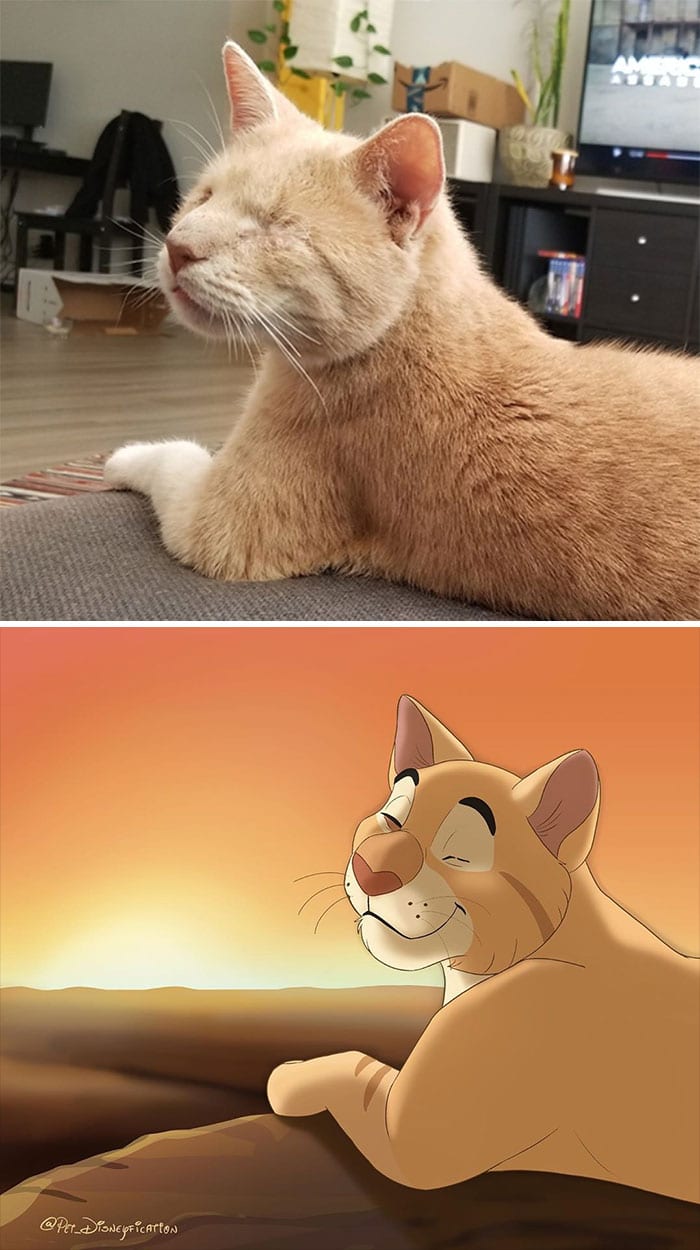 Taken moments before tragedy struck
What does the fox say?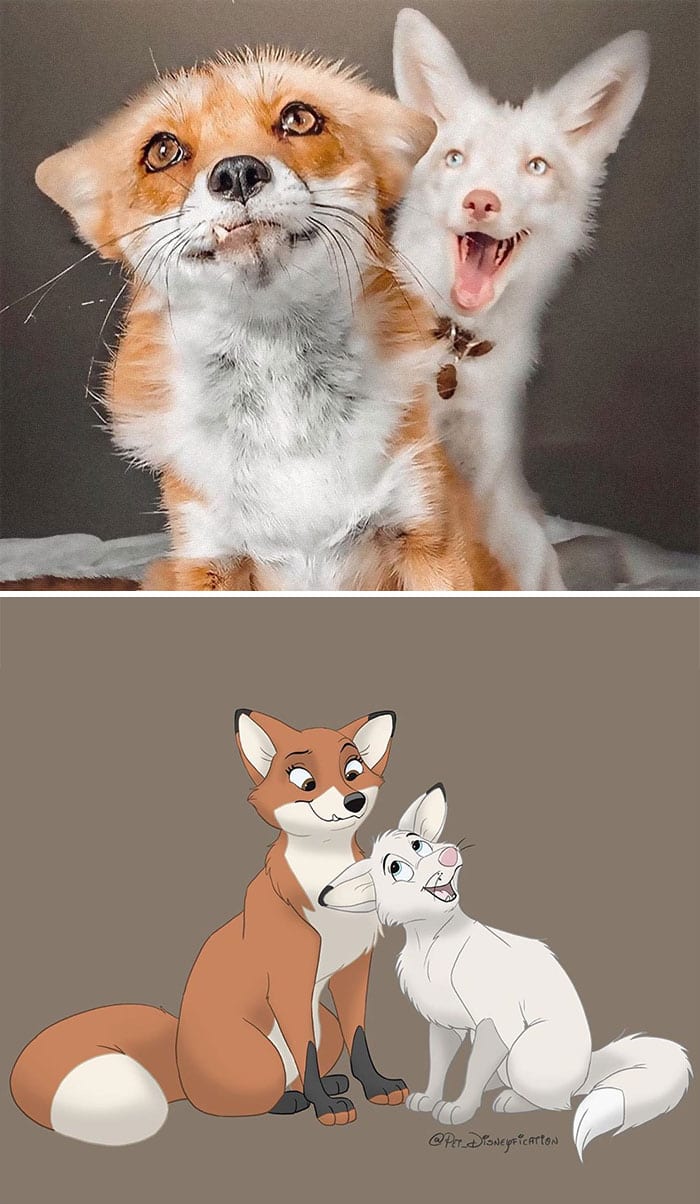 Taking a little afternoon nap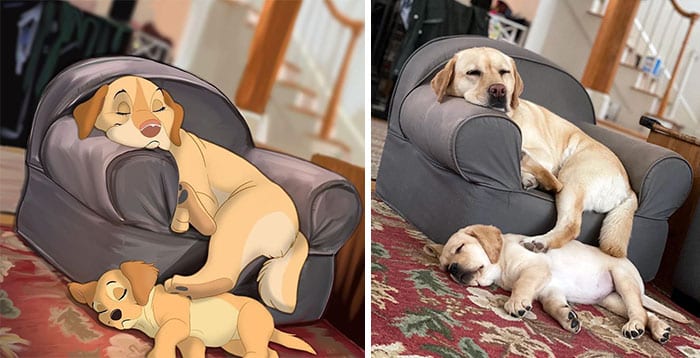 And this one is a great great great grandchild of Lady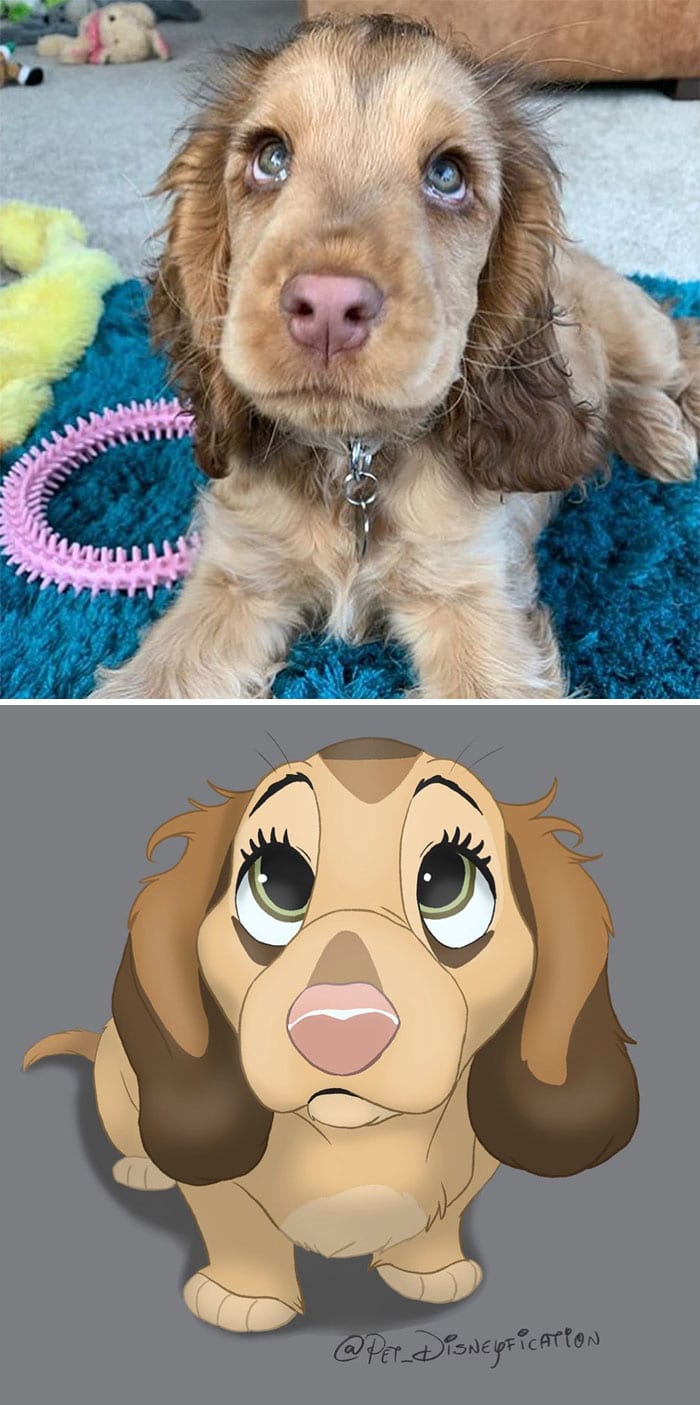 Is he asking for food?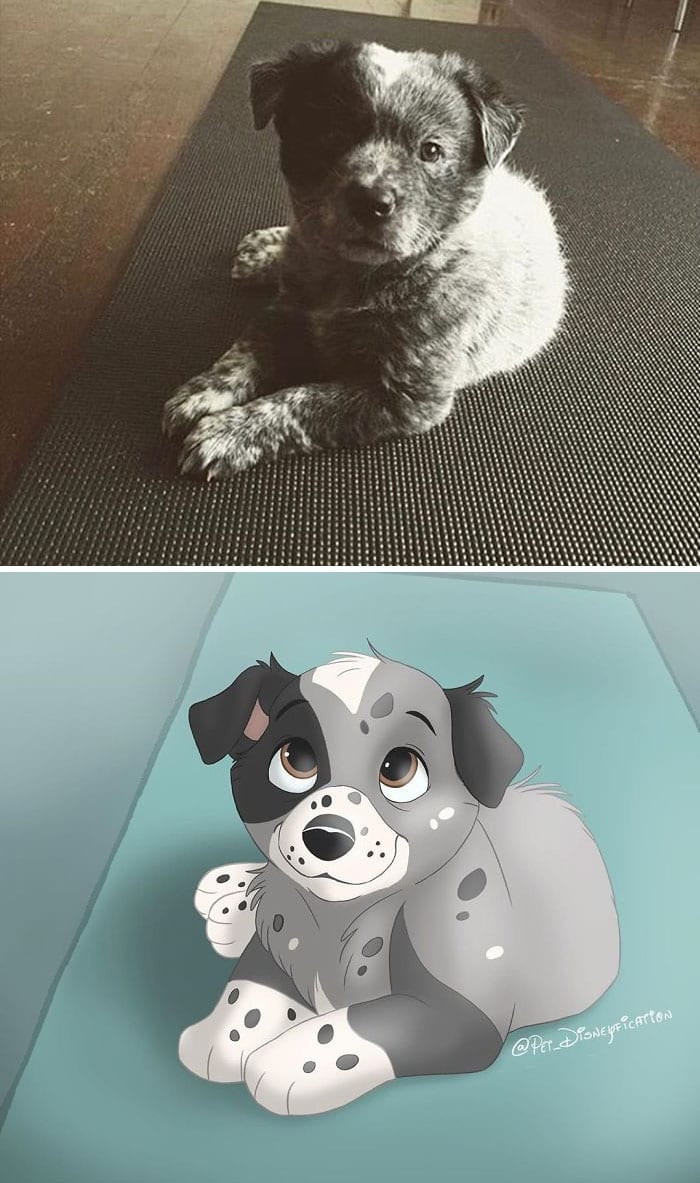 https://www.instagram.com/p/CDE7TfyJJRs/?utm_source=ig_web_copy_link
To end it, we have an angelic kitty with us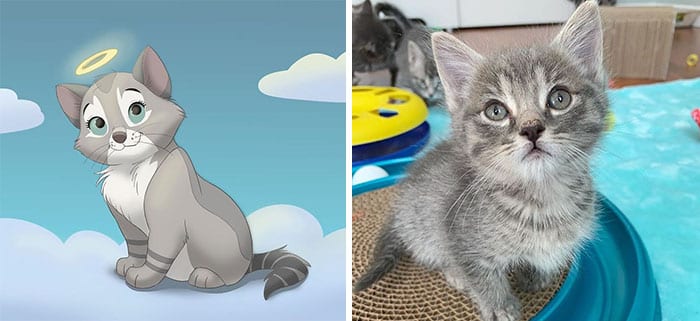 Which one of these did you like the best? Do you think she did the pet's justice? Comment down below and let us know.