An artist has been "Disney-fying" people's pets and the finished results are truly amazing. Isa Bradt from Tilburg, Netherlands is magically transforming pets into their adorable Disney characters. Peeps on the social media are flooding in her DM for a special Disney treatment.
Isa, a 22 years old Dutch illustrator, loves drawing while she was little but only started considering it as a career before finishing high school. Soon she decided to study illustration and animation so that she could pursue it as a career. She decided to quit after her third year started and creating pet portraits.
Pets are one of the many joys in life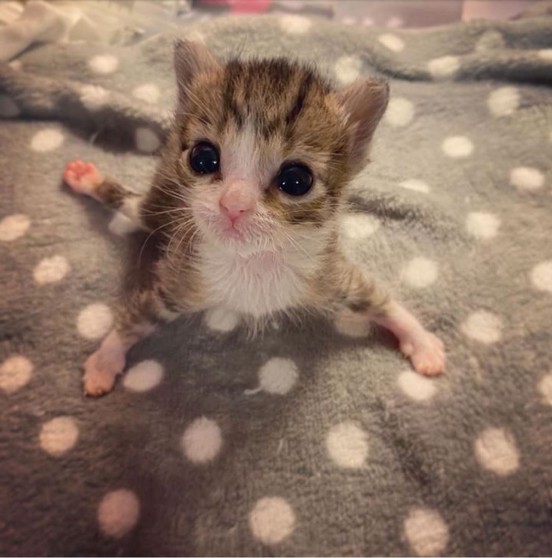 Whether you're a cat or a dog person, having a pet is simply wonderful.
And here is Isa's Disney version…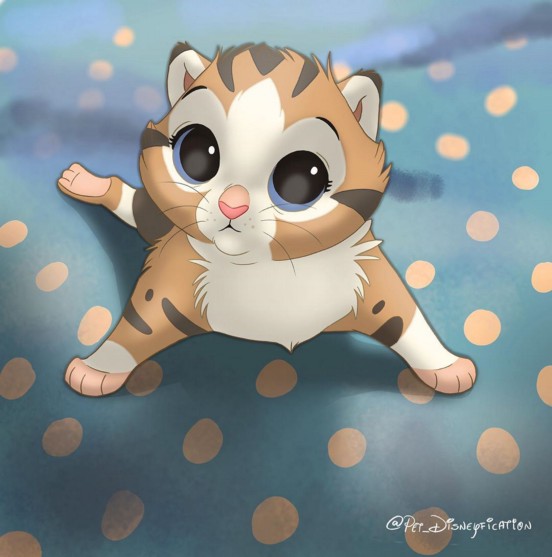 In an interview, Isa revealed that she always wanted to use her talent in doing good. She says –
"Pet Disneyfication is something I did very sporadically in my free time for about 5 years."
Therefore, she turns her art skills into a business. She brought up the concept of Pet Disneyfication.
Isa started disneyfying adoptable pets in various shelters on "Shelter Sunday," etc. And makes an effort to feature hard-to-adopt animals by bringing out their lovable qualities with a little bit of Disney magic.
A Doggo and a butterfly…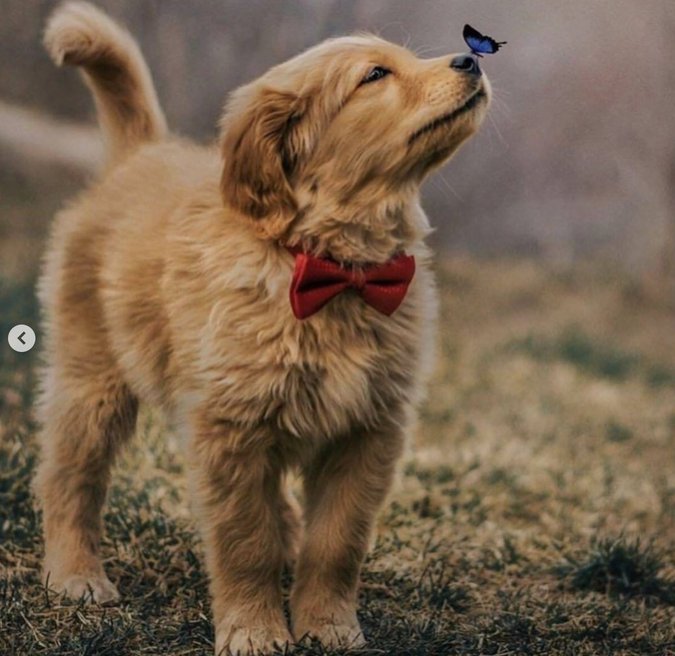 Just look at that… Way too adorable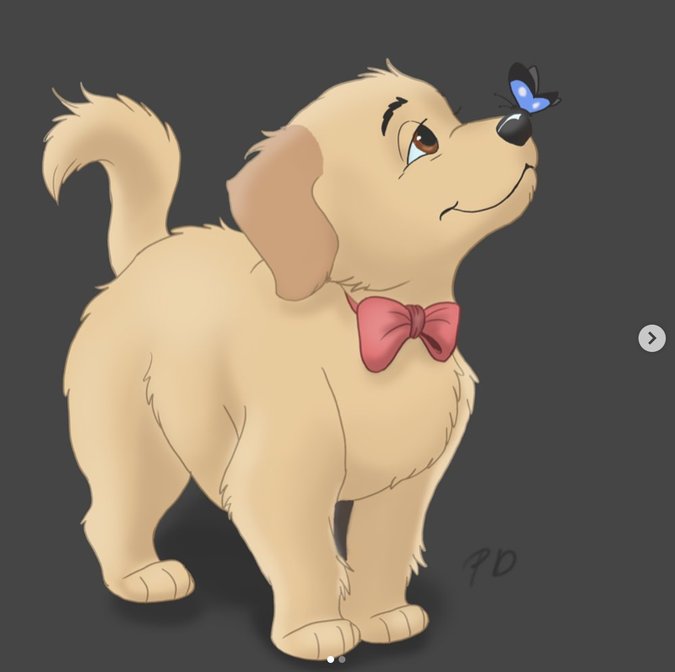 "I started because I was and still am a big fan of both drawing animals and the old Disney style," Isa Says
https://www.instagram.com/p/CALnV-cp5fF/?utm_source=ig_web_copy_link
She added saying –
"I am just a very big fan. The Lion King is my all-time favorite movie, I used to watch it daily as a child. I adore the old animal movies; Lady and the Tramp, 101 Dalmatians, The Aristocats."
https://www.instagram.com/p/B_74P1ep7Hy/?utm_source=ig_web_copy_link
Isa's work is designed specifically to capture a pet's personality traits…
https://www.instagram.com/p/B-hovoyKBNM/?utm_source=ig_web_copy_link
Here's a doggy in a wheelchair…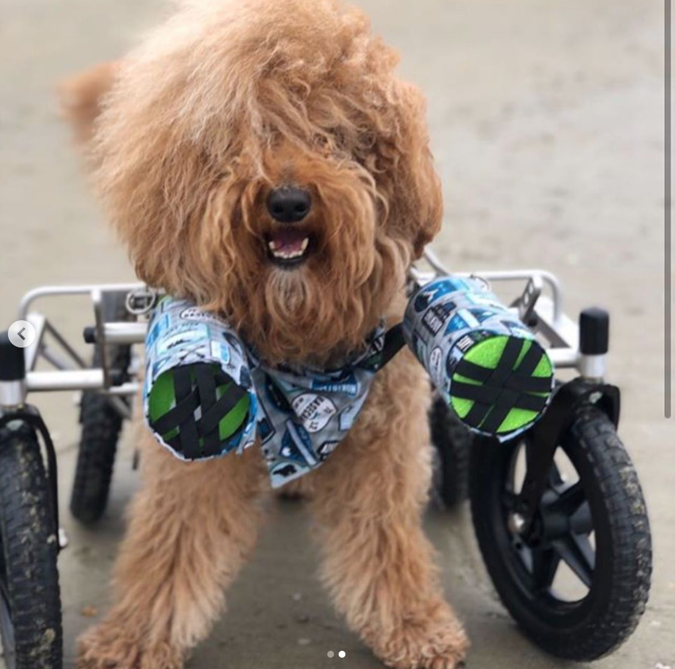 Now, that's a cool set of wheels (get the pun?)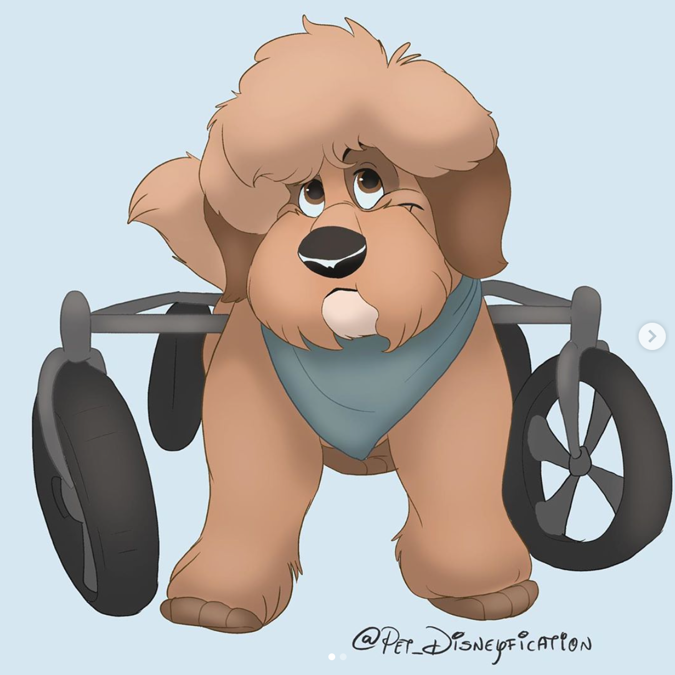 A sad-looking cat always captures hearts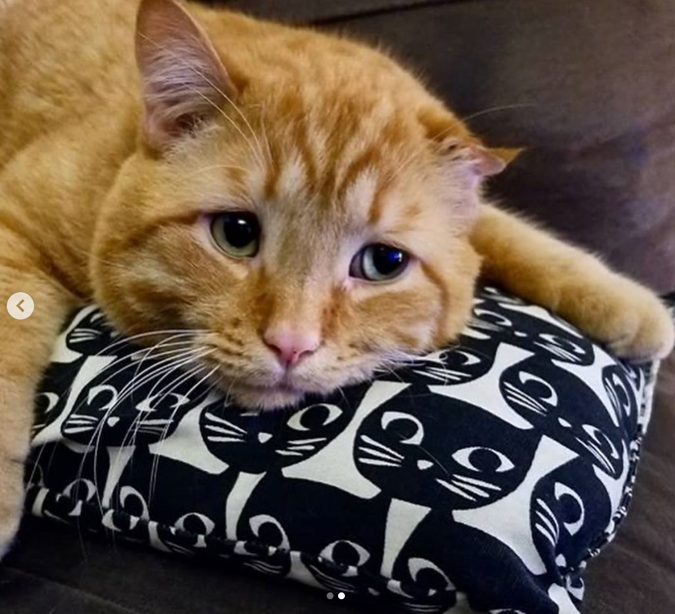 This is just too much to handle…
Amazing and Brilliant Imagination.
We all love Daschunds…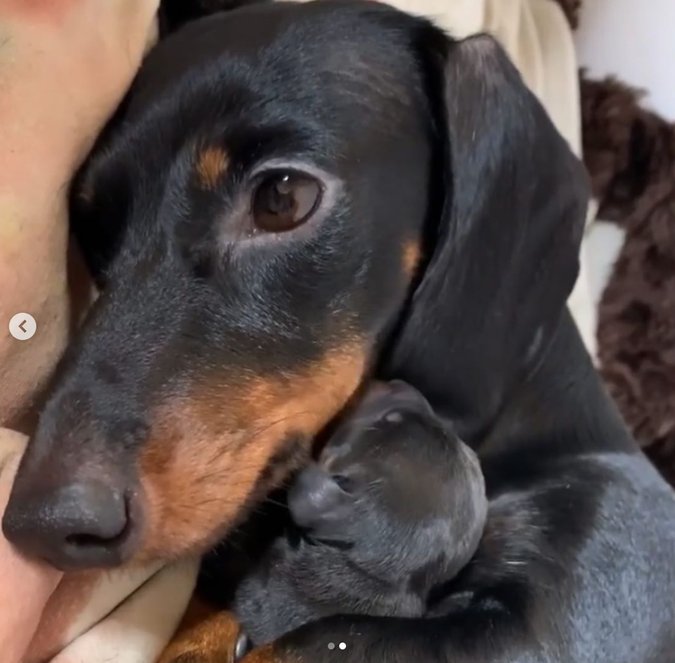 And this momma and her baby is the cutest thing! And Isa has captured this mom-baby bond beautifully.
Disney is all about love and relationships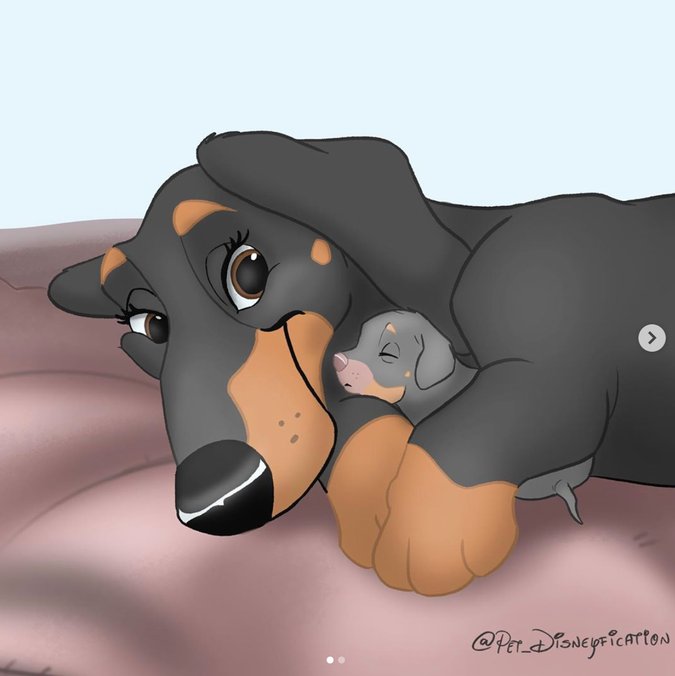 Has anyone seen a cat like this before?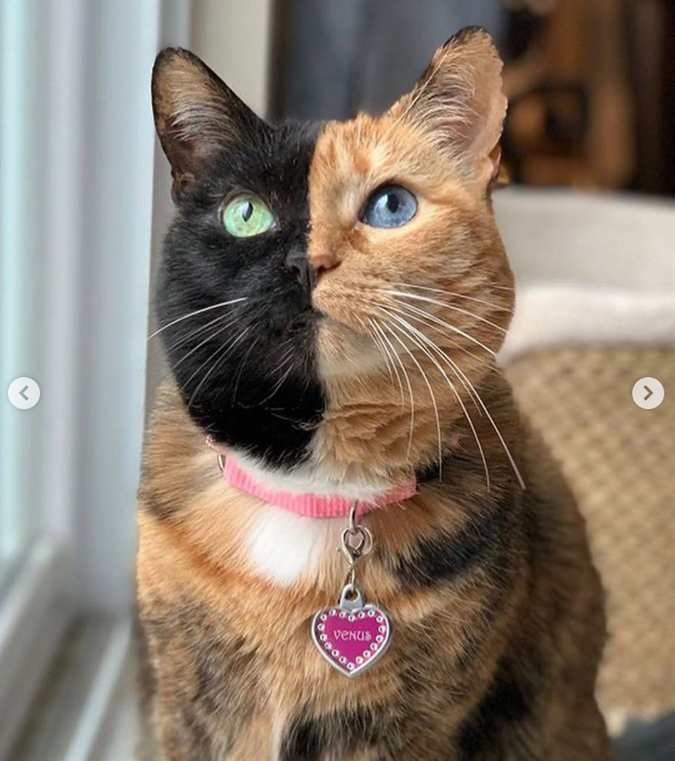 But there's no denying how beautiful she is…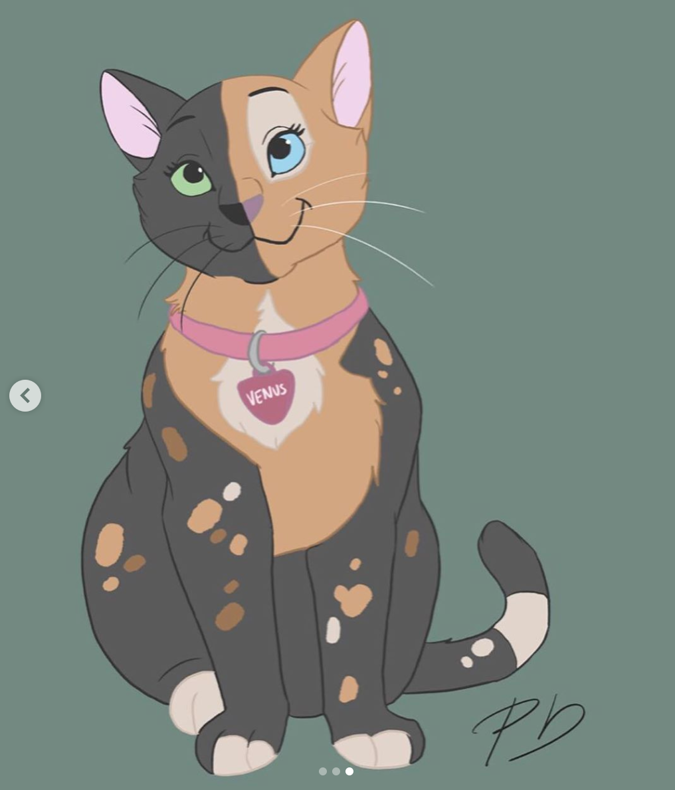 Isa even disneyfies your favorite cartoon characters
https://www.instagram.com/p/CA6GzD0p0sF/?utm_source=ig_web_copy_link
Isa's version of them is even cuter…! Scroll down to love more of them.
https://www.instagram.com/p/B_u5veqJTL2/?utm_source=ig_web_copy_link
http://www.instagram.com/p/B992rXKJa0p/?utm_source=ig_web_copy_link