No doubt, that dogs and humans are one of the best friends that can never remain apart from each other. The furry doggos leave no stones unturned to keep their owners entertained. And, in return, the people too shower their love on the pets. Also, getting new surprises to appear amazing to all of us. Those first moments of you meeting your new buddy are incredible.
Here are 13 people that couldn't contain their happiness when they met their dogs for the first time. Get ready for all the awws and the tearing up 'cause it's just too adorable!
#1 The first selfie with the cutie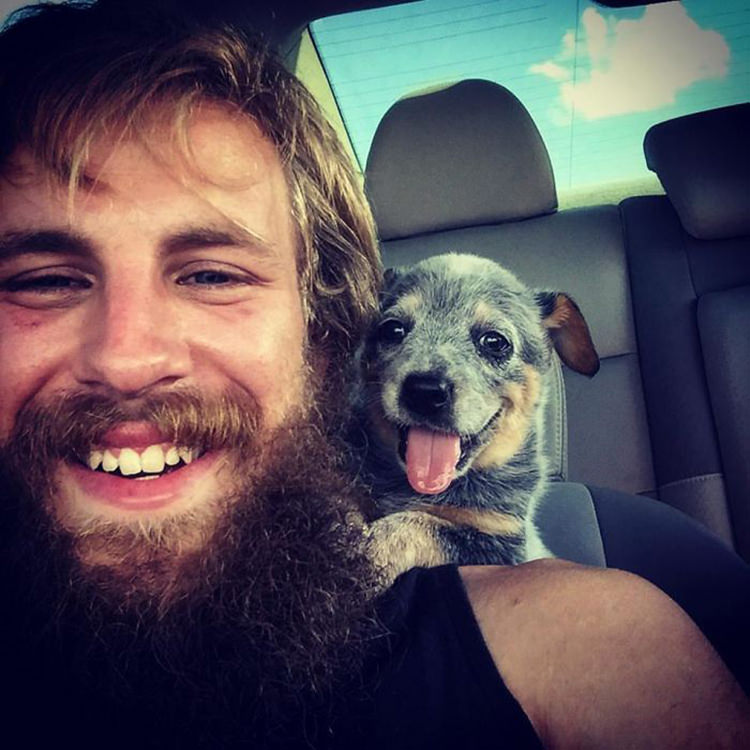 #2 When the little baby met the new member of the family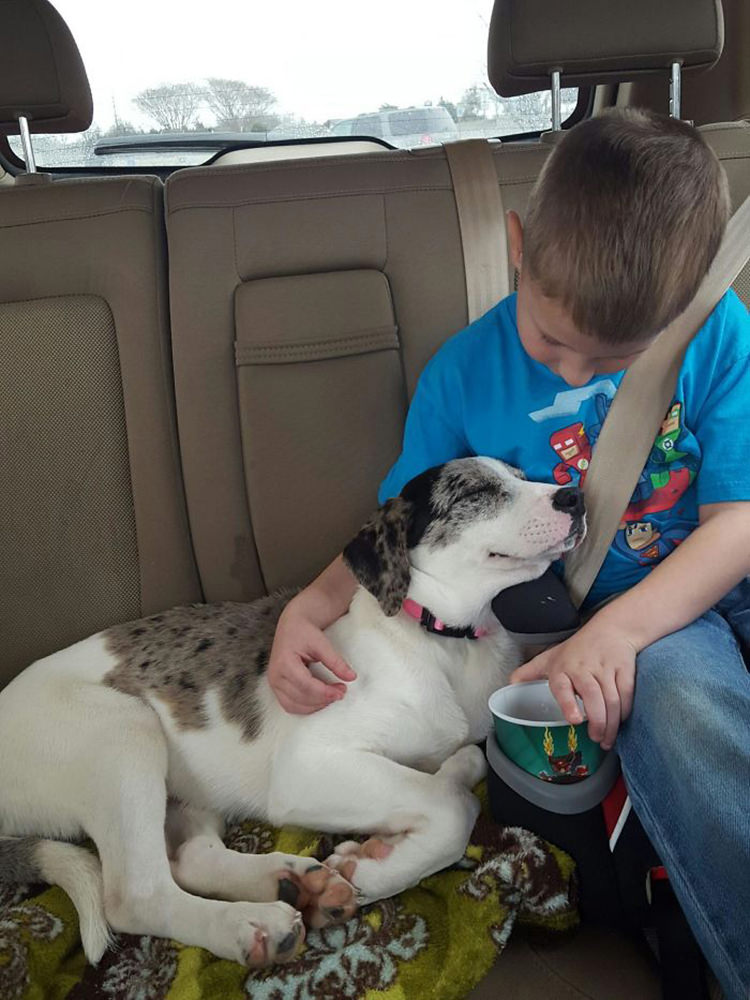 #3 The doggo shows his moves to his people for the first time
#4 Aww! That Innocent Look! One of the best meet that people had with their cute munchkins.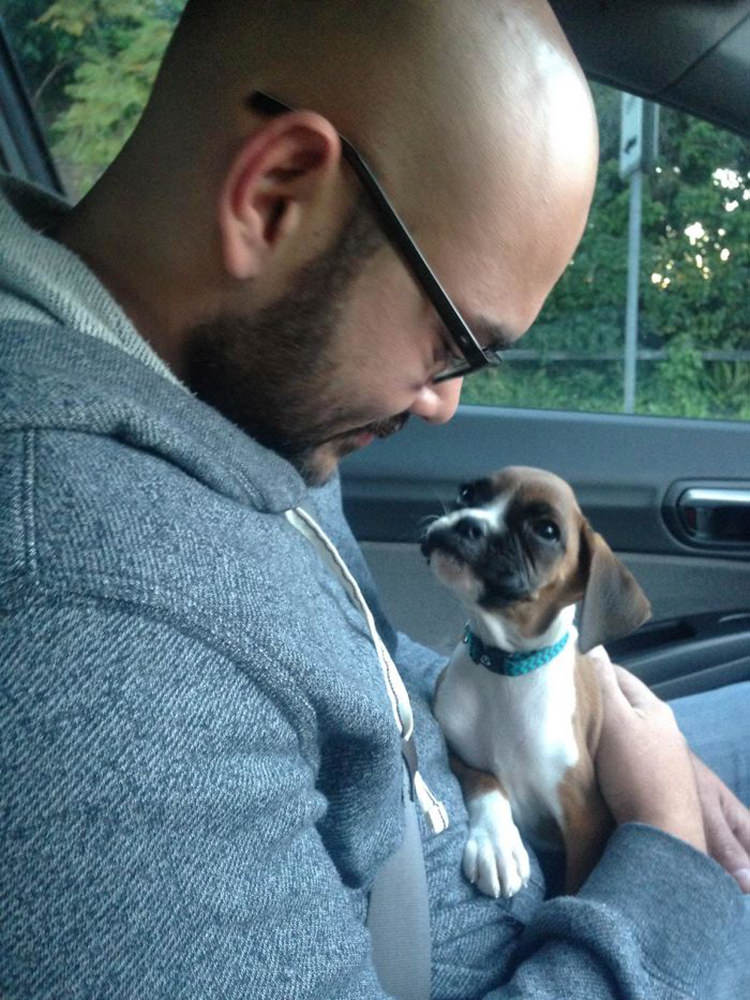 #5 Looks like this pup is relaxed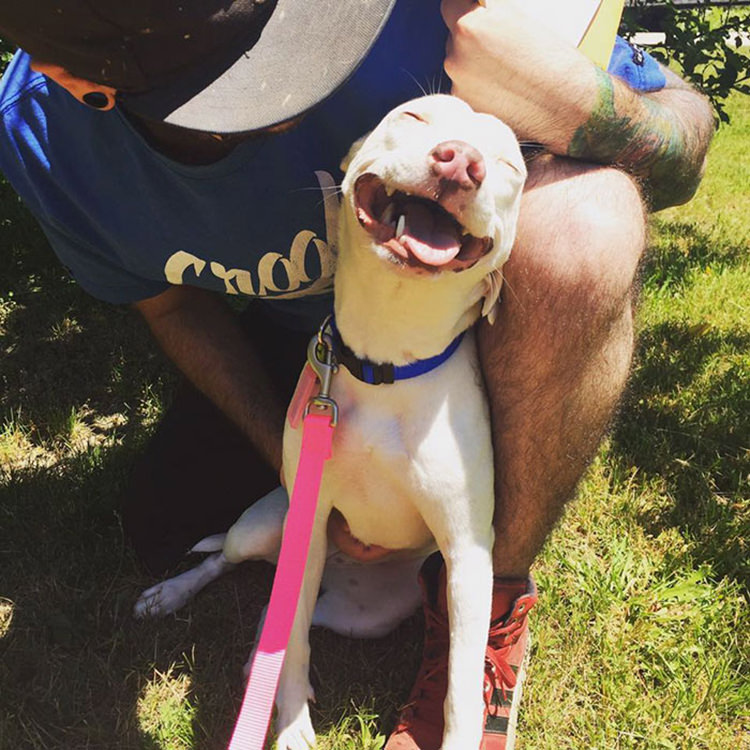 #6 Two cuties in a frame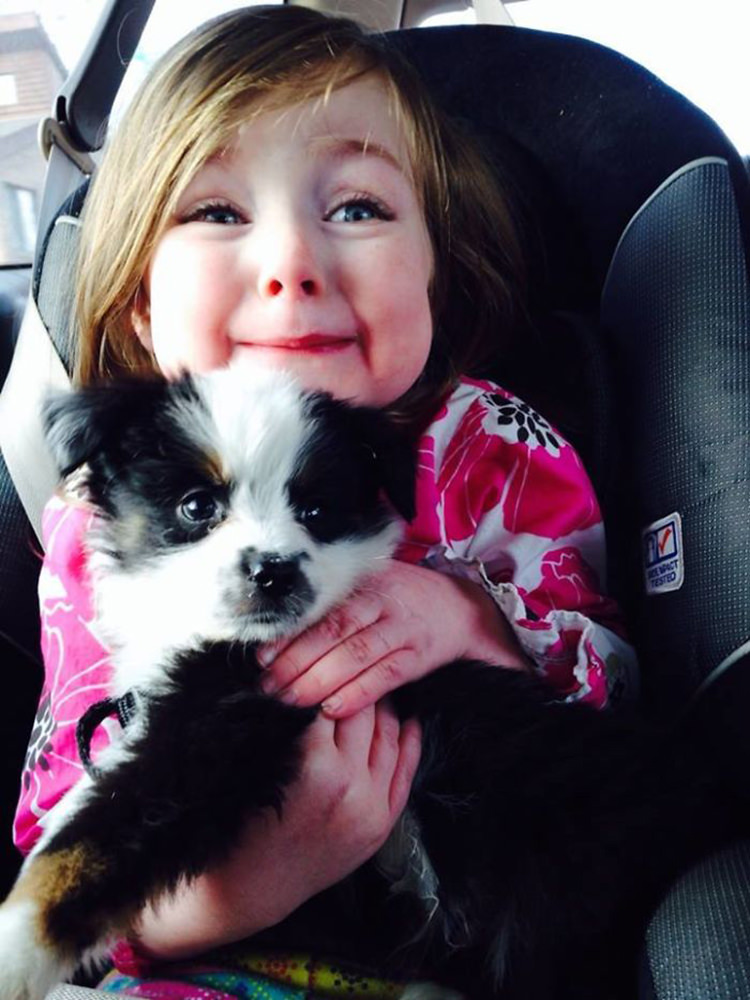 #7 The first dog bite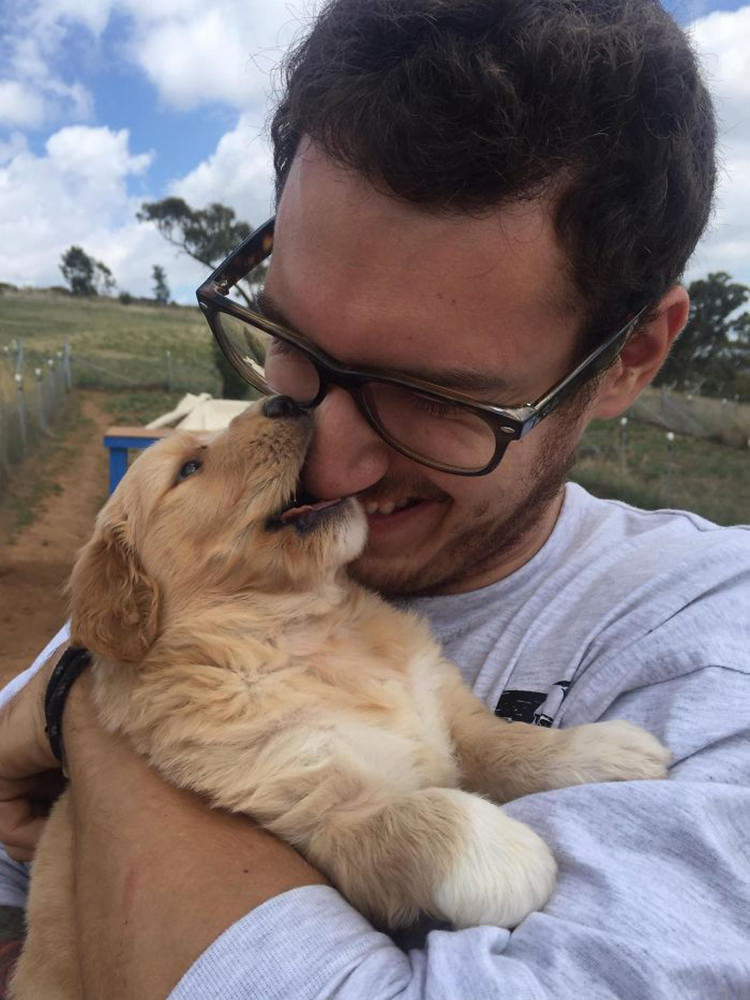 #8 Say Cheese!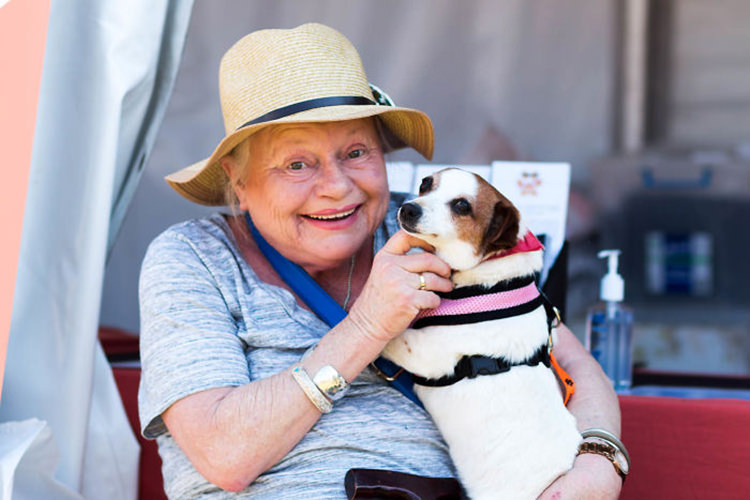 #9 The two guards of the family together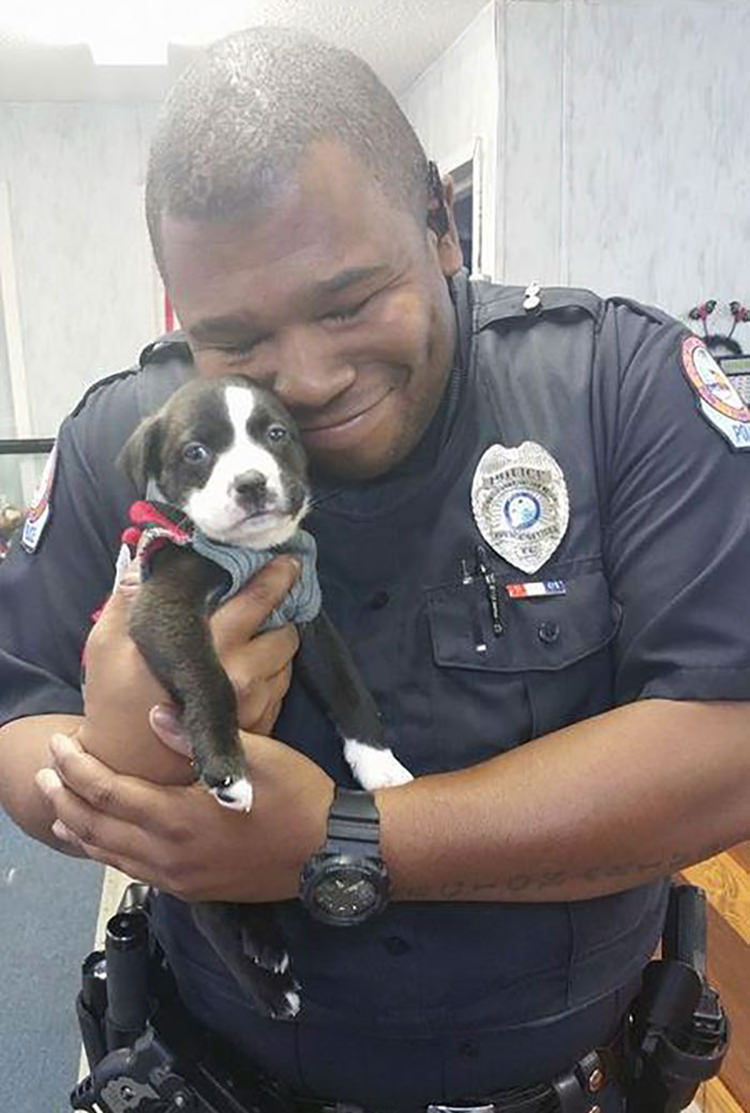 #10 The cutest candid ever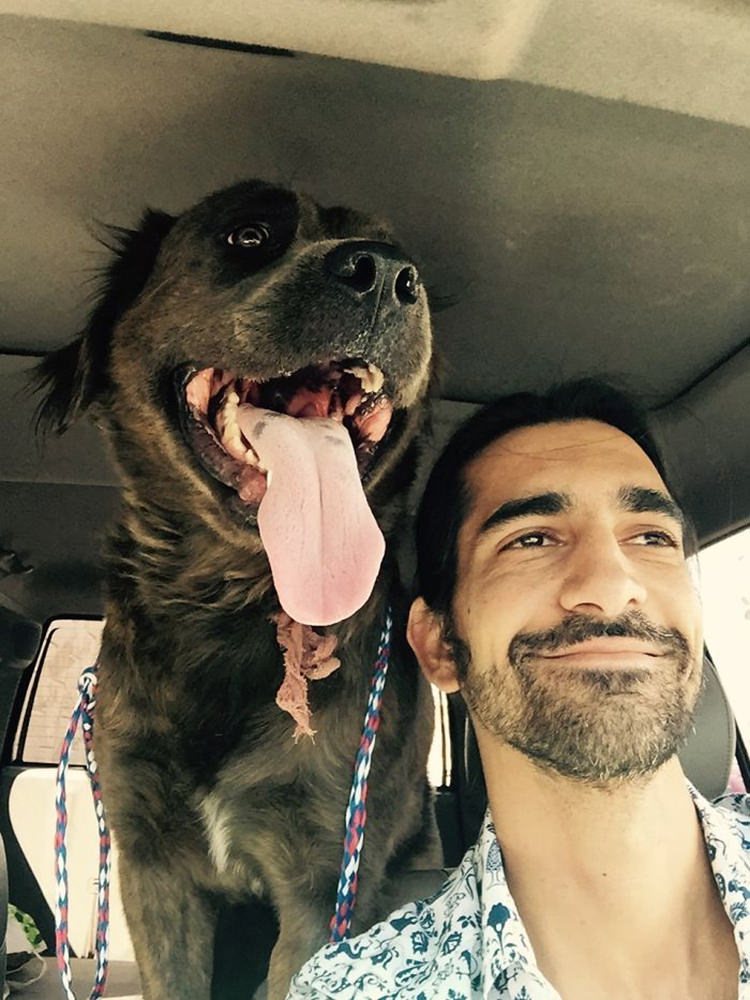 #11 Taking him in arms for the first time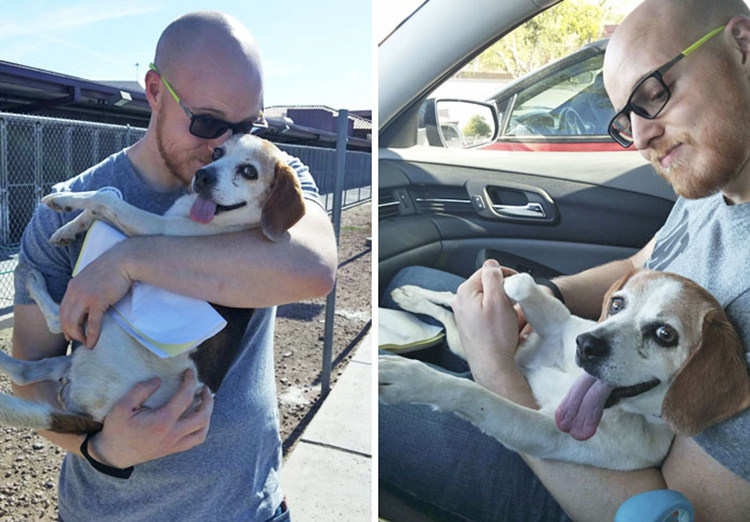 #12 The emotional hug with my people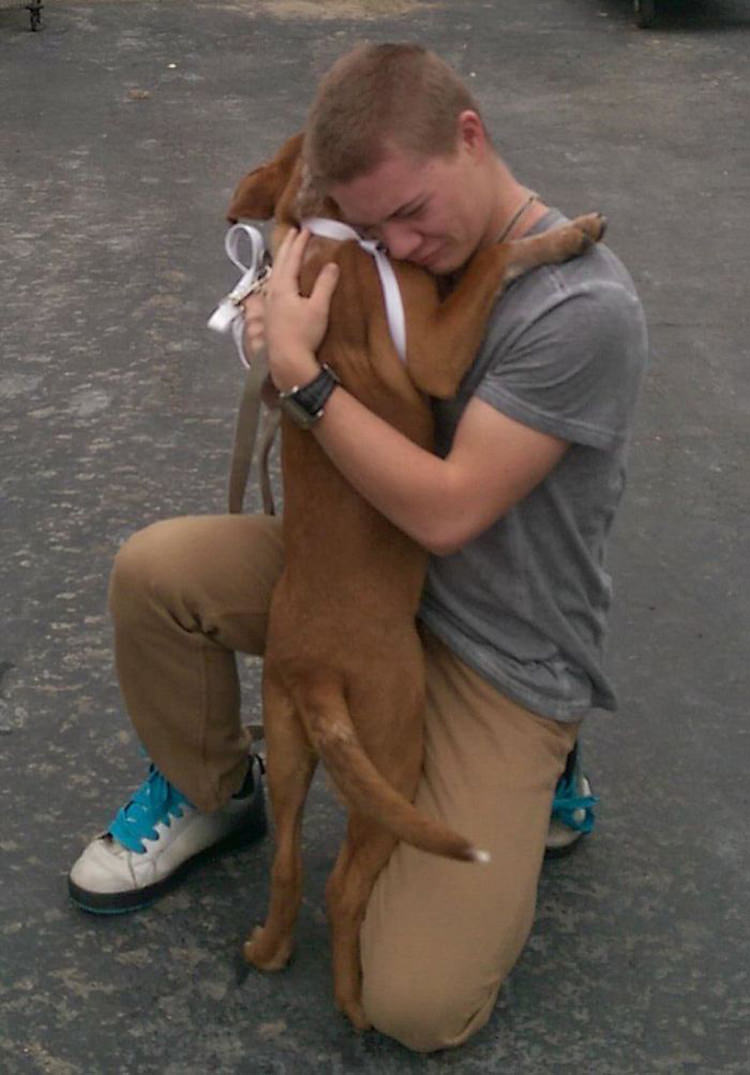 #13 One of the best photos that show how people love their first meet with the pets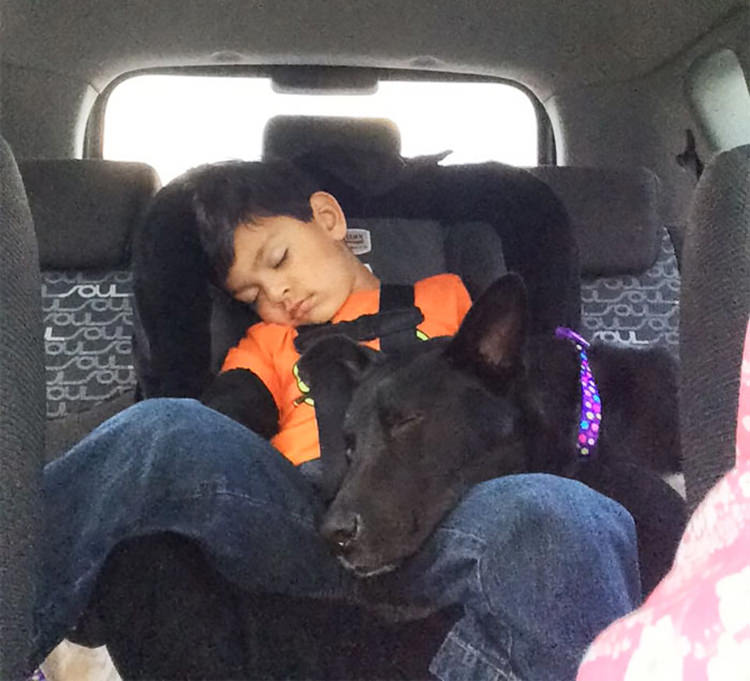 Now, that you have seen these cute pictures, you would have surely got a smile on your face. Also, these photos took us down the memory lane of the times, when we first saw our little bundle of joy. If you have any such cute stories to share, do tell us about them in the comments section below.