Dogs have always proved that they are the man's best friends. They have served us, humans, well as working professionals in the form of guard dogs, cattle dogs, and hunting dogs. Apart from this, their cuteness and fluffiness is a constant source of happiness for us.  Luckily, the love we have for them is truly mirrored back to us and it's the most adorable thing ever.
The dogs also take good care of their masters and in return, the humans too try to do every possible thing for their little mates. And in this article, we have curated an abundance of photos that prove just how much our fluffy friends adore us. These photos will surely melt anyone's heart for an eternity. So, scroll down and have fun!
#1 My friend's newborn is less than 3 days old but their dog is already in love with him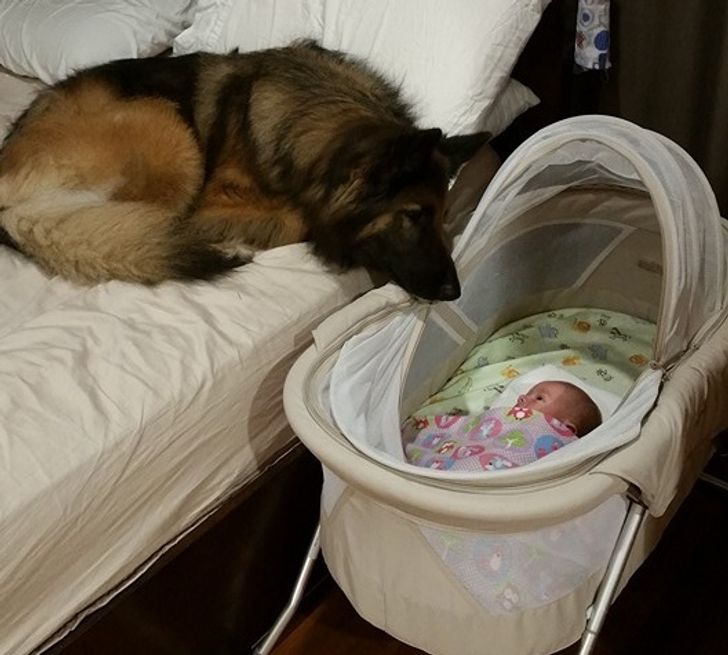 #2 Can you find the human?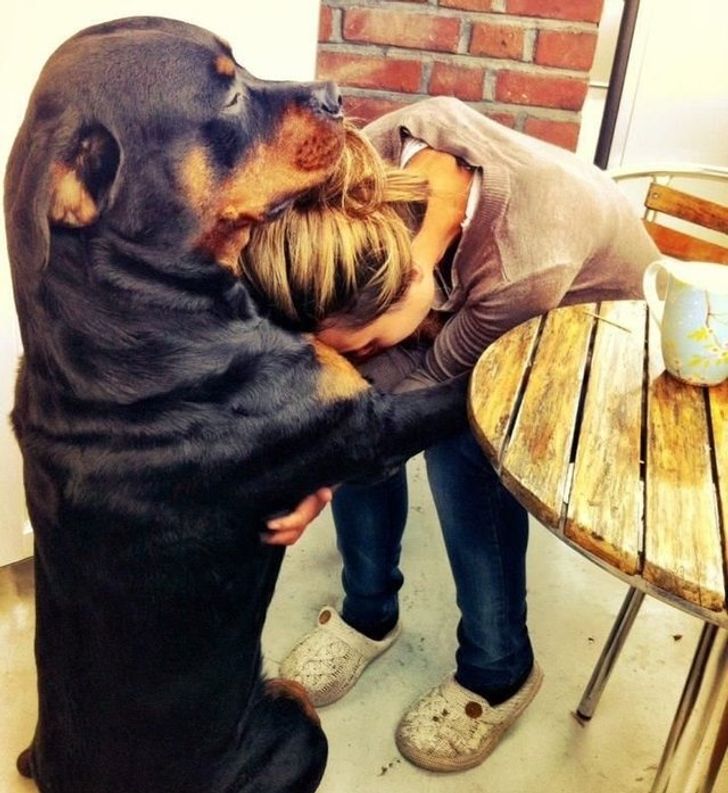 #3 When your dogs have a rough day, they surely want to grab your attention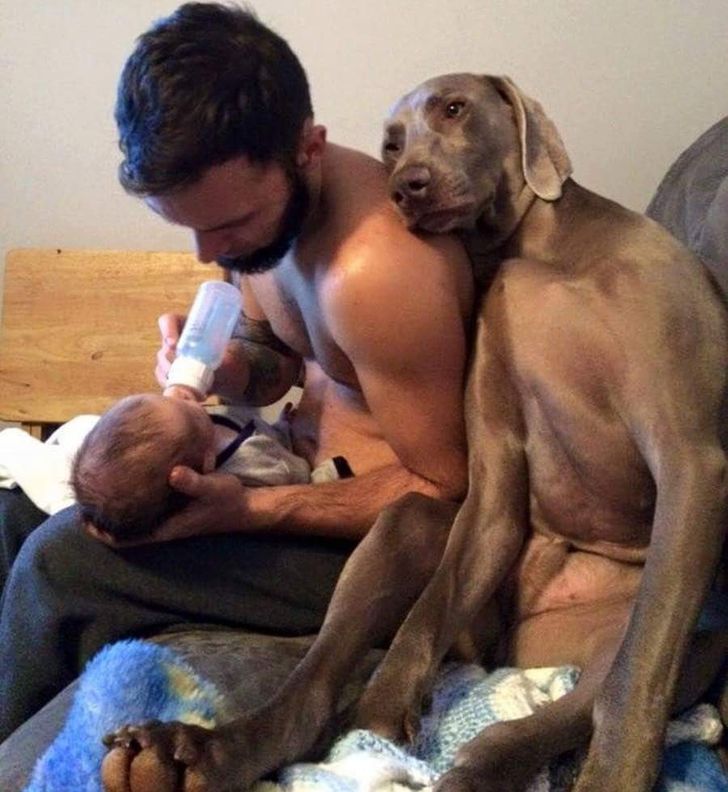 #4 The dogs love to chill with their humans in the park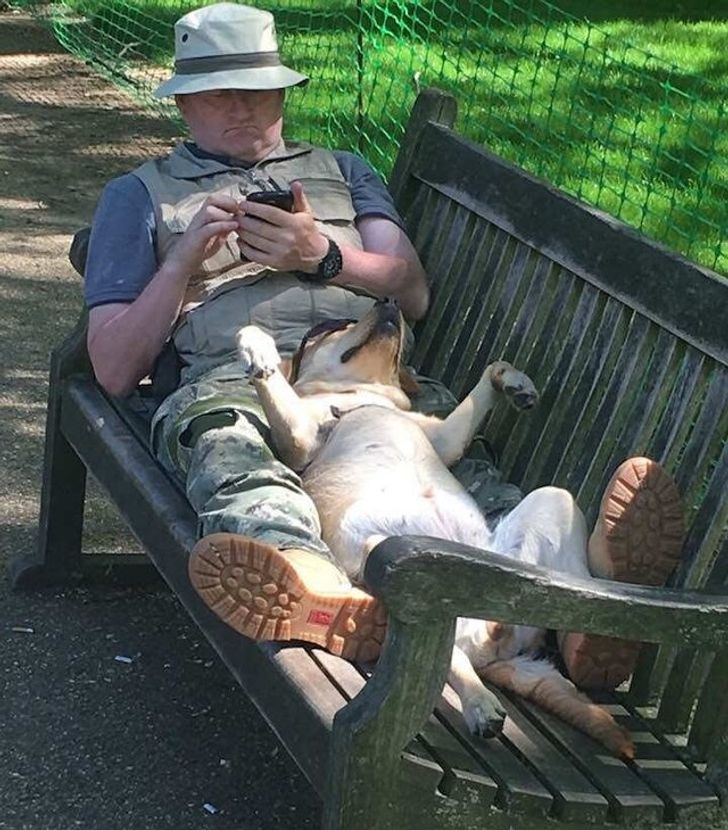 #5 The face when your little friend makes you realize that you are the most special for him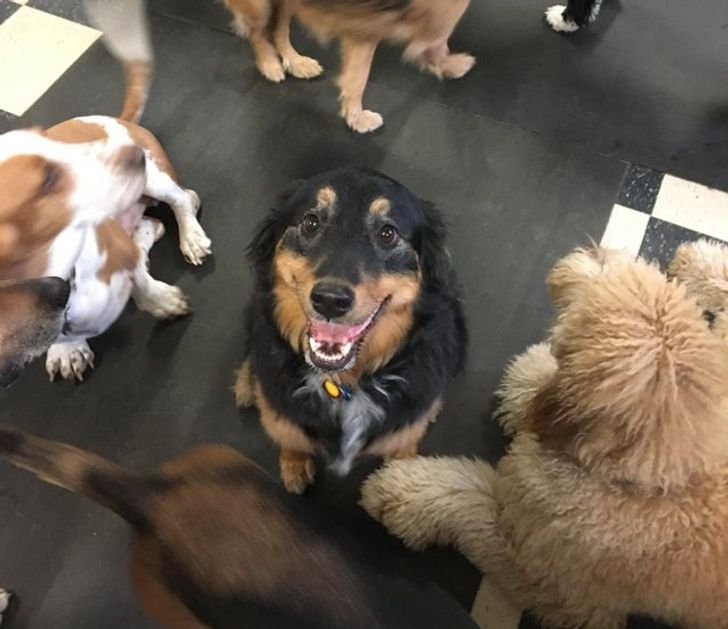 #6 The inevitable bond between my son and his puppy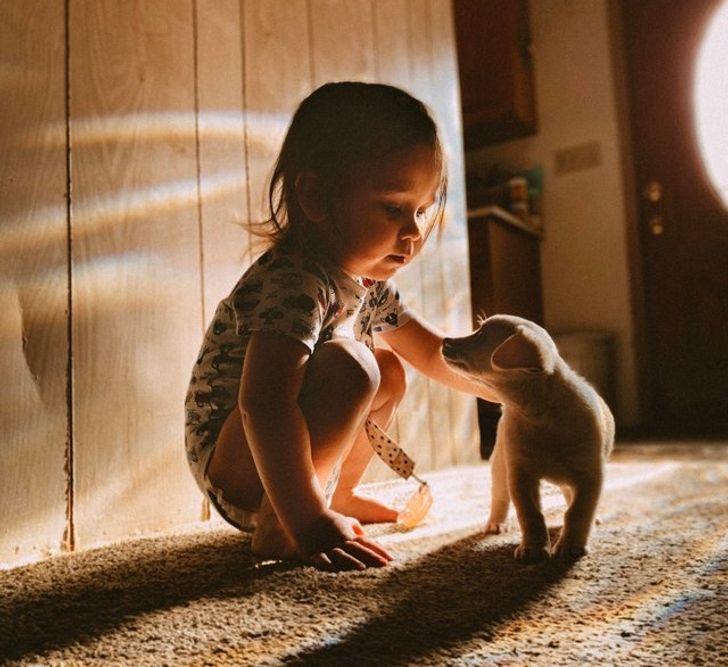 #7 "I have no doubt in my mind that my dog knows I'm pregnant."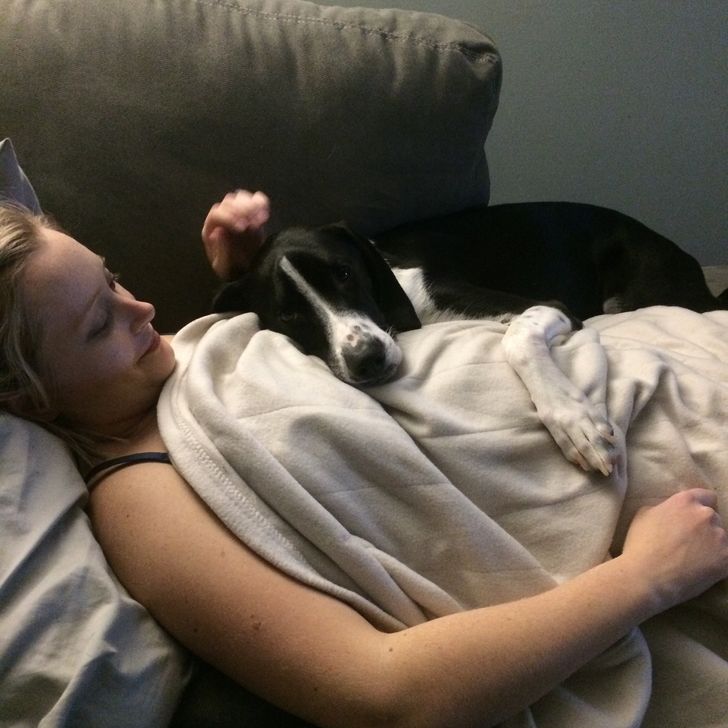 #8 A look full of love!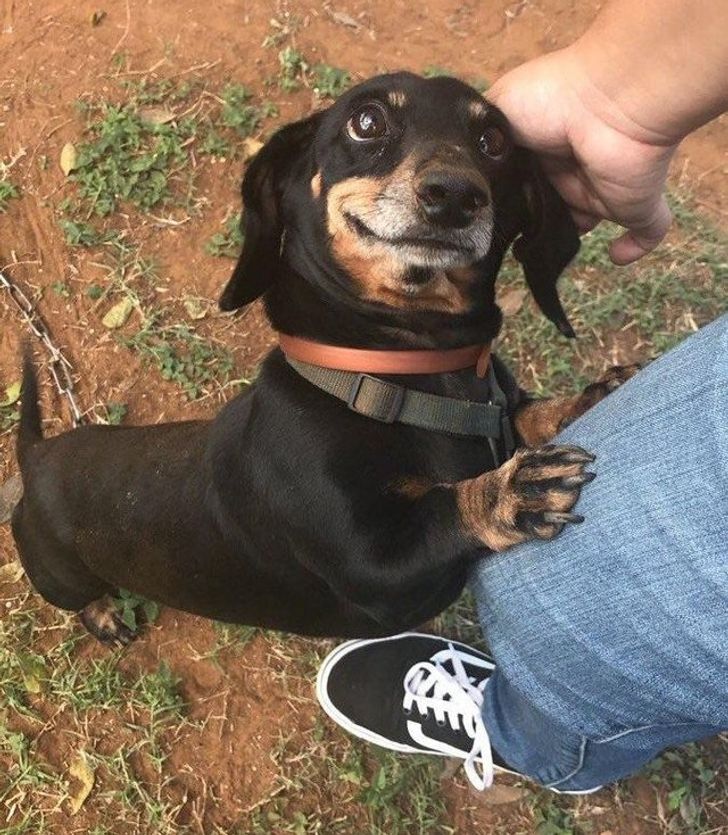 #9 Friends for life!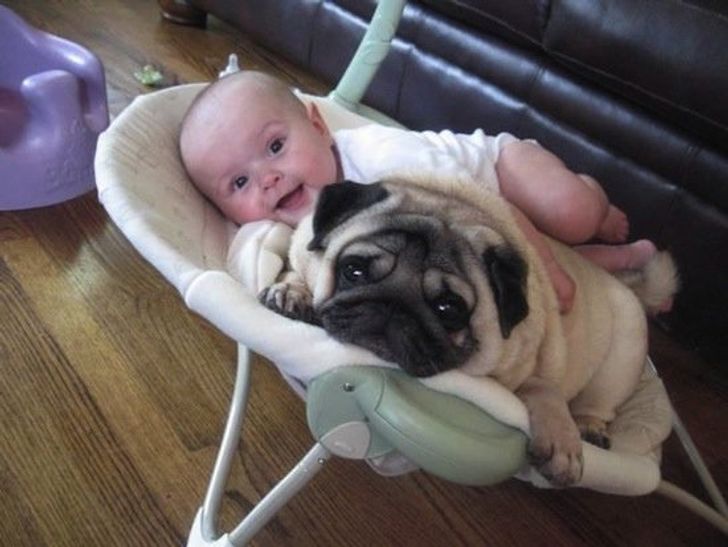 #10 They are the perfect match for each other.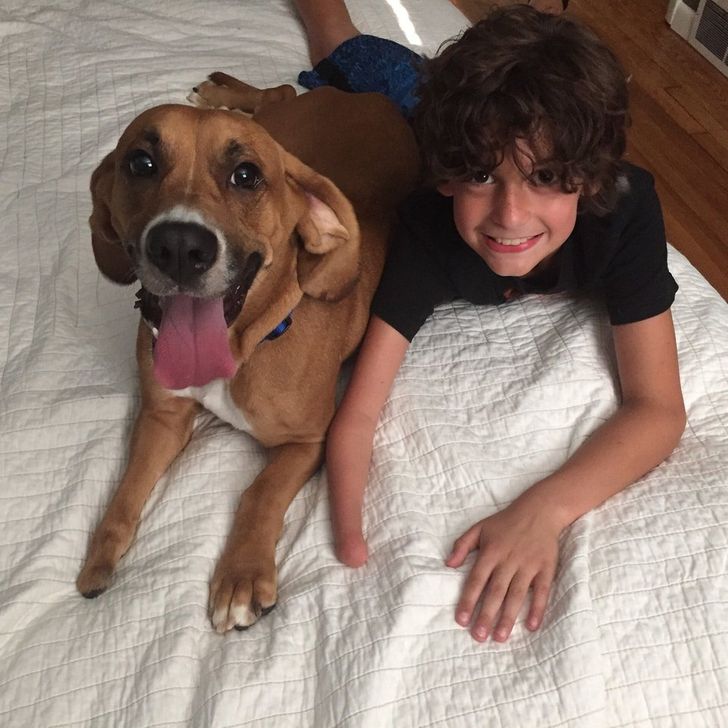 #11 "Please be careful. I really want cuddles."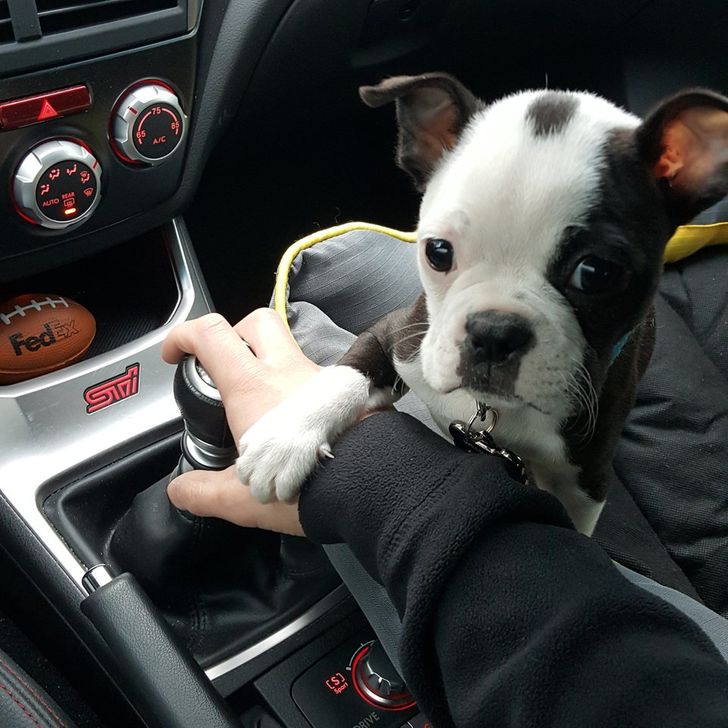 #12 All the dogs love to cuddle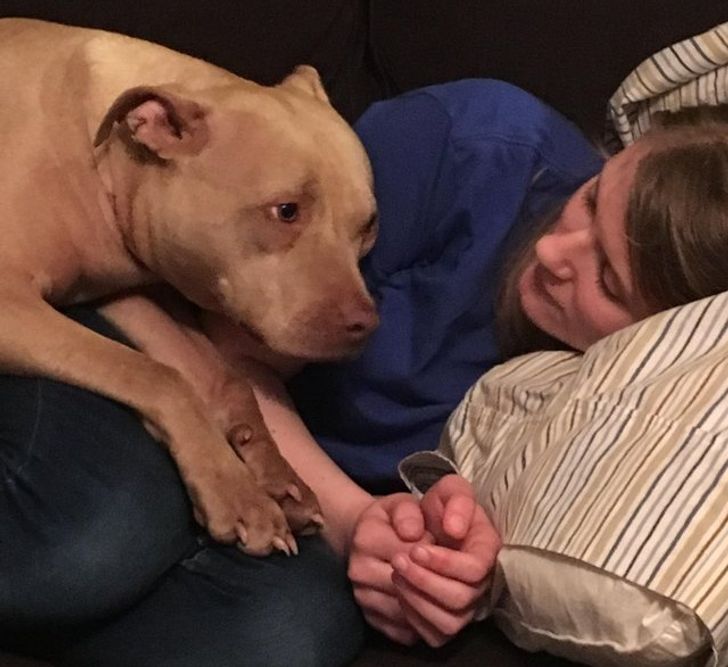 #13 The dogs even support us in tough times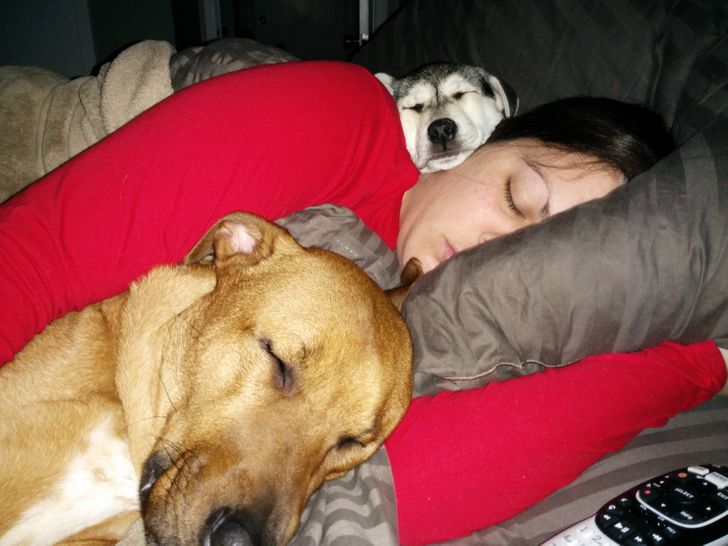 #14 While all the other dogs in the park were playing, he was reading a book with his human.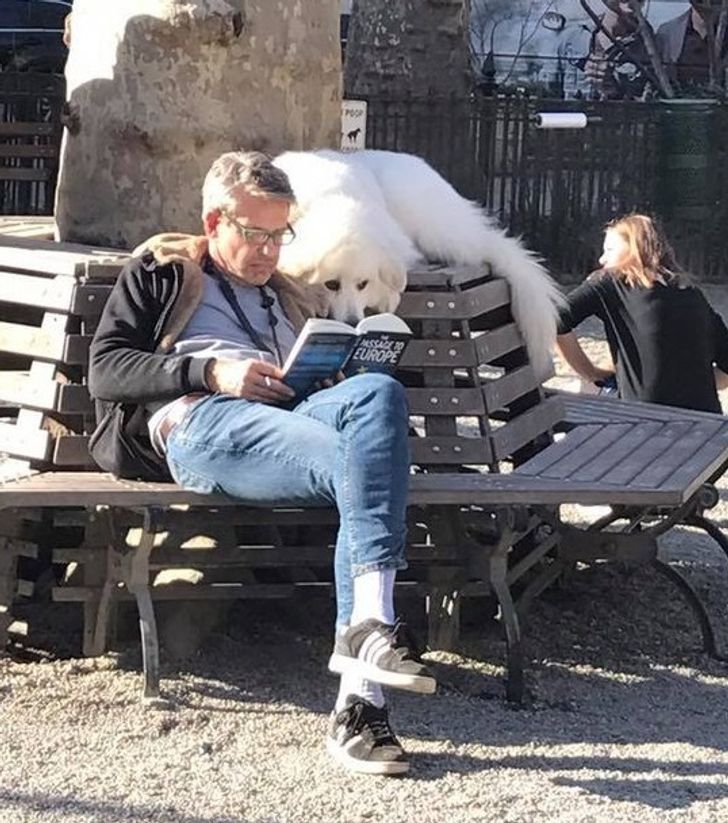 #15 My friend's dog waiting for him to get home.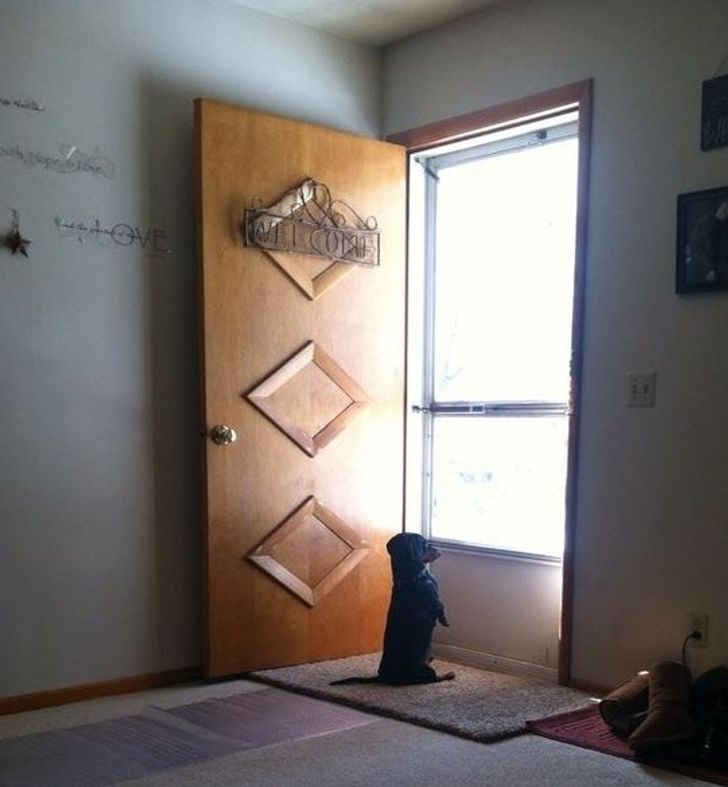 Now, that you have reached the end, you'll agree with us that the furry doggos definitely are the humans', permanent mates. We also know that these adorable photos will have brought a smile on your face. If you also have any such cute dog stories to share, do let us know in the comments section below.