No doubt, the dogs and humans share an inevitable bond. And that is why most of the workplaces are becoming dog-friendly. Thus, allowing their employees to bring in their pets at work. This way the owner can well train and teach good behavior practices to his pets.
And it turns out to be a great idea as the dogs can enjoy the company of their owners for the entire day. In a similar incident, one adorable dog seemed to show his intuitive side. And it was caught on a CCV camera for all of us to see. The cute little white dog was wandering around the office of a security guard.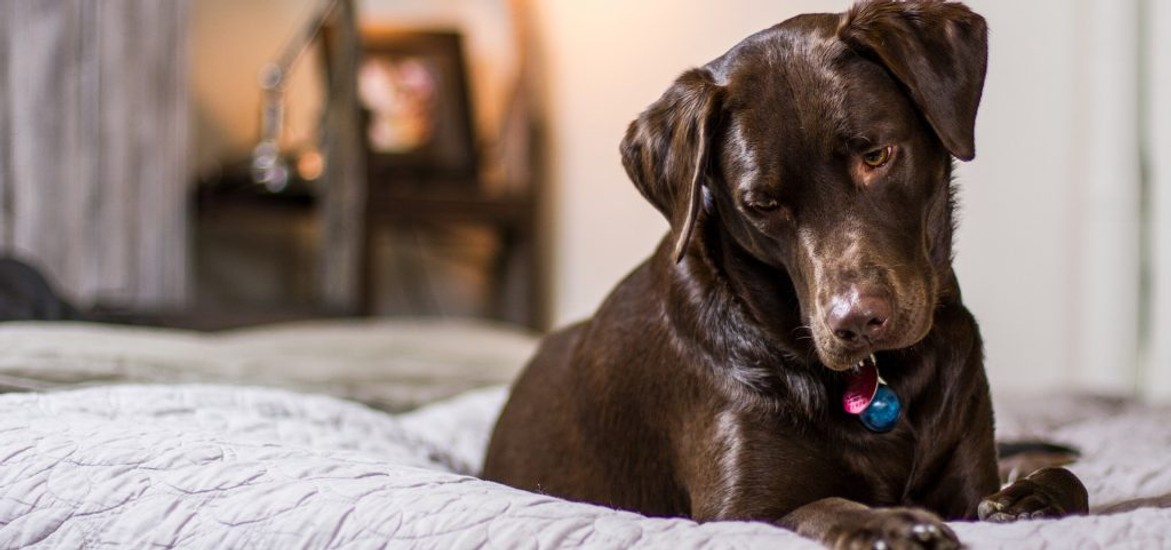 It further turned out that the man's job was to keep an eye on the building's surveillance cameras. And surely it requires tons of focus and attention. The dog sees his owner working hard, while all the time looking down. So, he immediately goes over to him to cheer him up.
In the footage, we can see the cute dog dragging his chair over to the owner's desk using his paws. He gets the chair close to his owner and then hops up to sit beside him. And thus the adorable doggo has gone viral on social media platforms.
The short video of this dog is breaking the internet as the dog lovers are amazed by the dog's intelligence. And this surely proves that the dogs are no less than best friends for us, humans. If you also have any cute dog stories to share, do let us know in the comments section below.