It will be harder to do the job, and it will be harder to be good at it. Well, we all make mistakes at least sometimes. As long as these bugs are accepted, we can get even better next time. But sometimes there are mistakes that are silly and serious enough to embarrass you. Those who do have a job, but still mess it up in a way. They don't care to look at their work where they lost it.
A subreddit called r/onejob records some funny workplace accidents that people encounter here and there, and we have a lot of fun watching these. We really don't understand why in some cases this bogus product can be approved for advertising. Check out some of the funniest pictures below.
1. This is just confusing.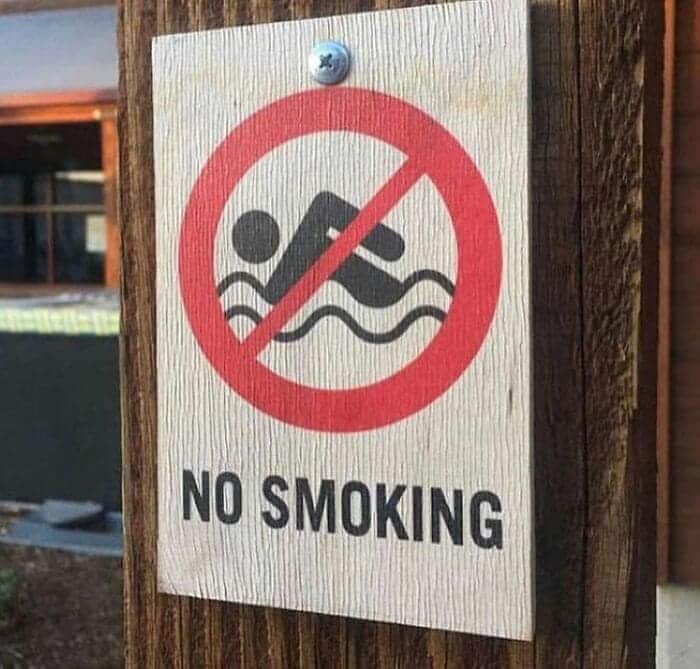 2. Mermaids do have butts.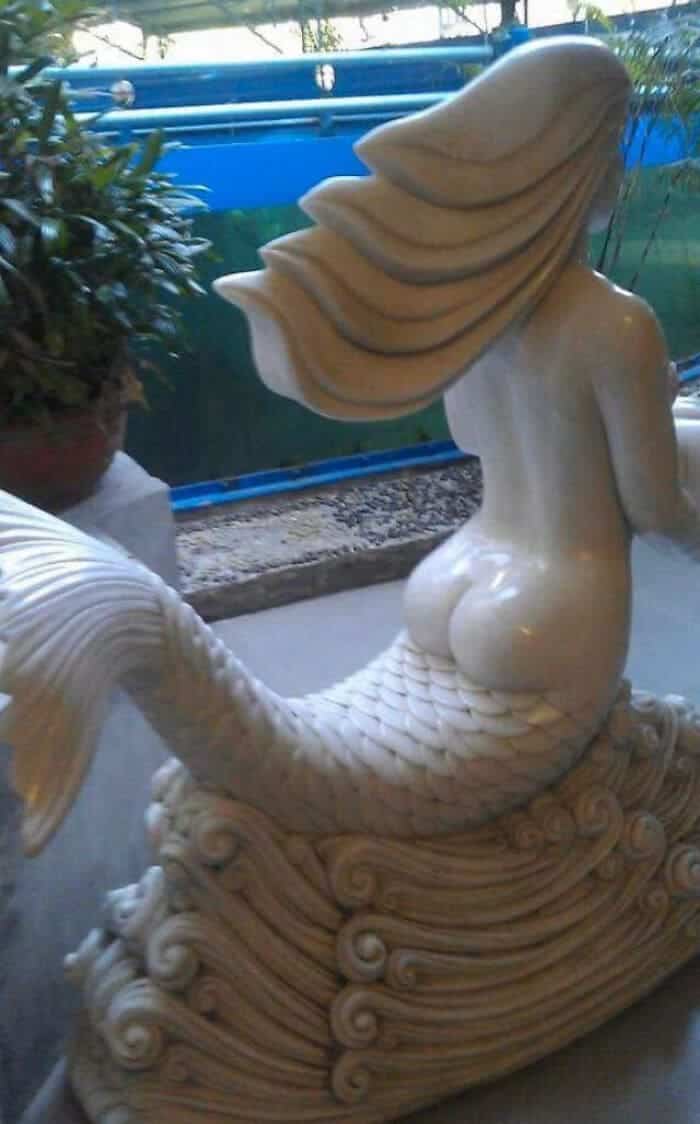 3. A strange sign.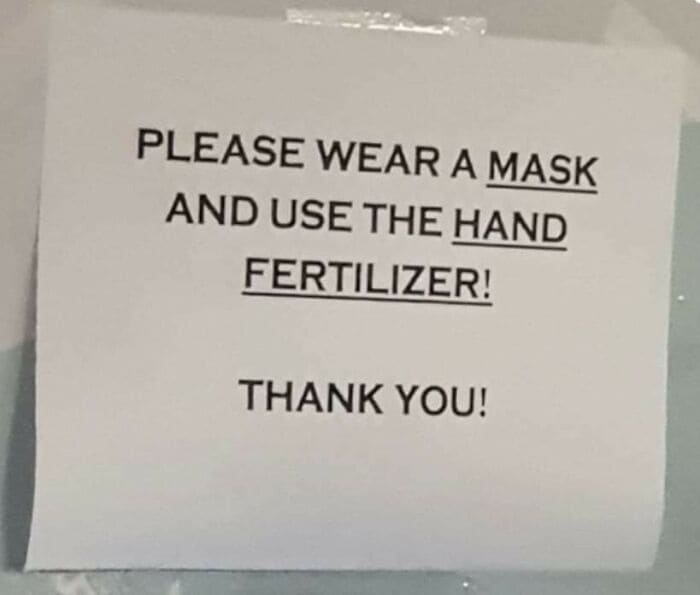 4. No comments.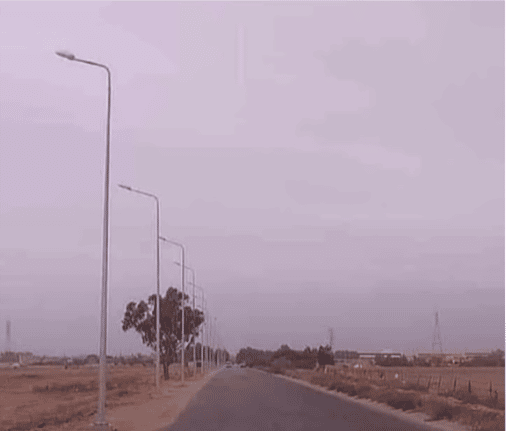 5. Good strategy to dodge Covid.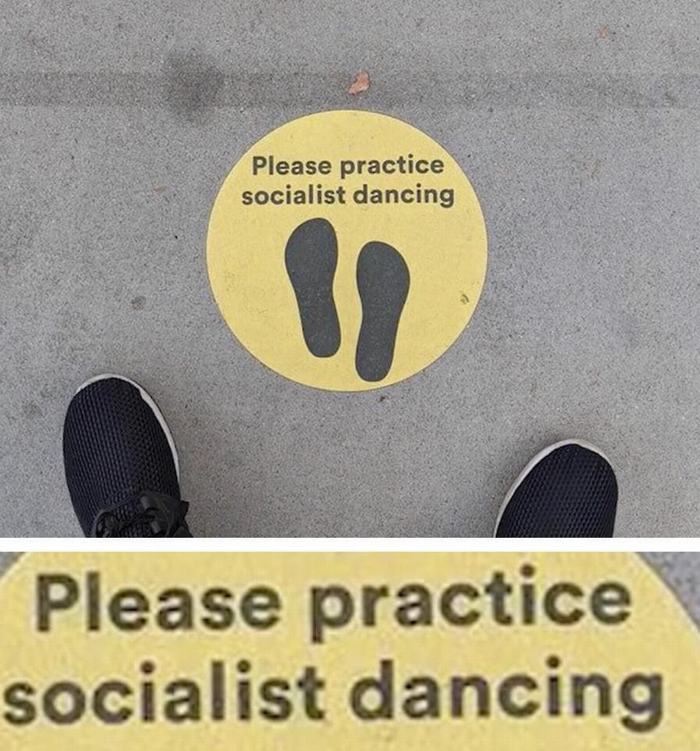 6. Someone has to struggle hard.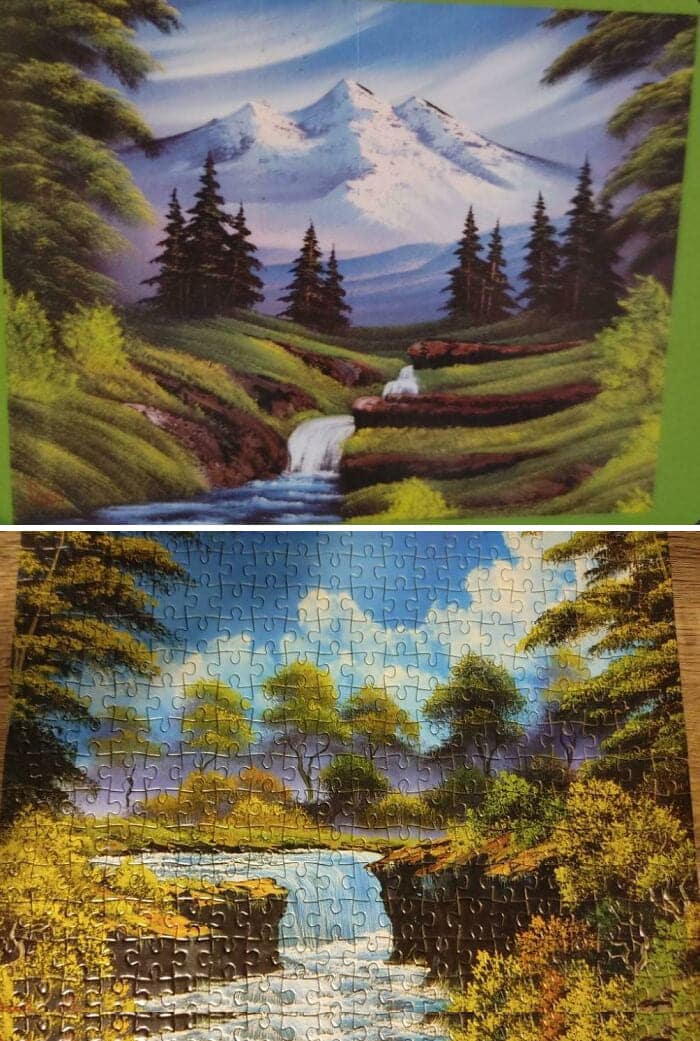 7. Confusion on another level.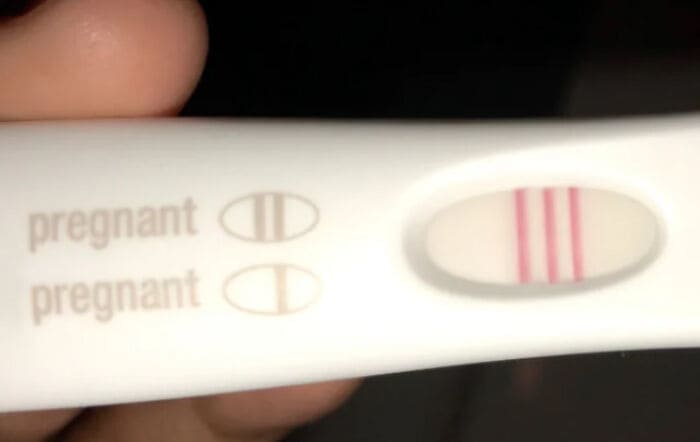 8. But that's… an Avocado.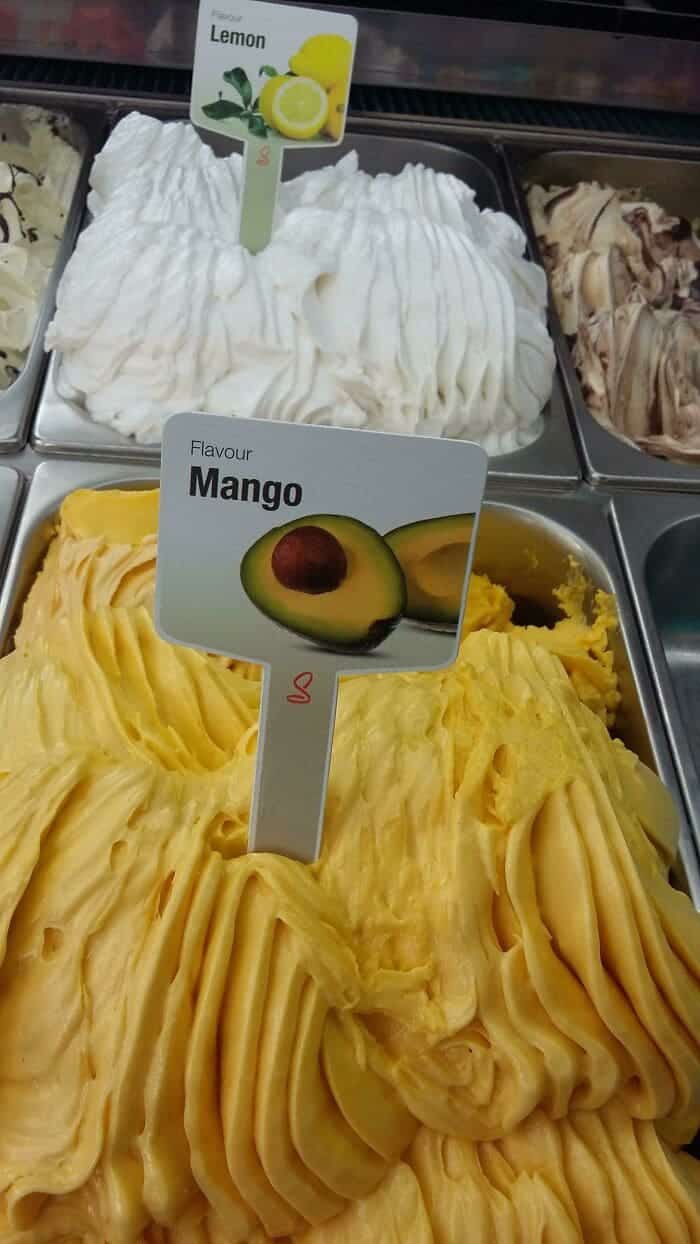 9. This year wasn't good enough.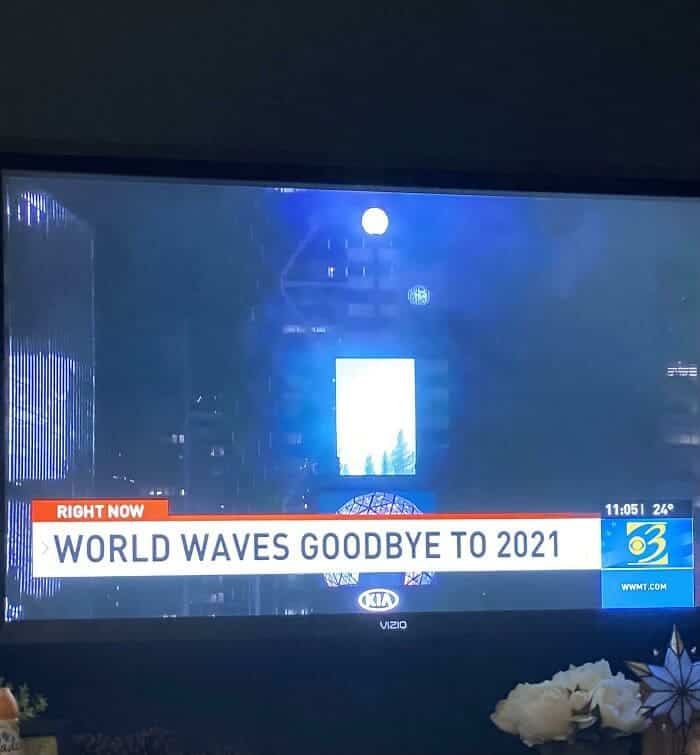 10. Someone loves biking a lot.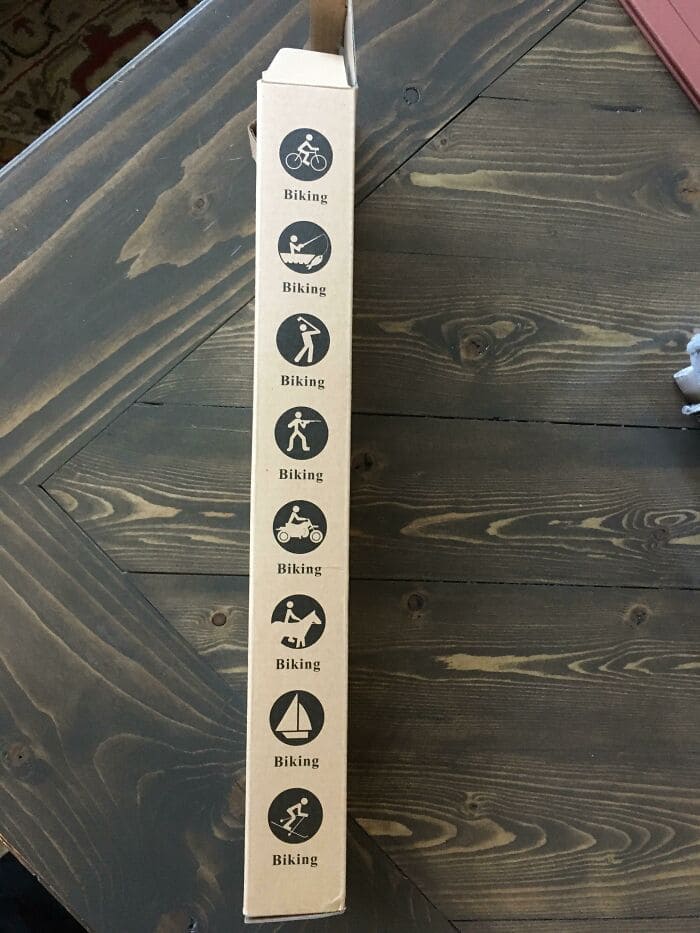 11. Eyes at the back of Elmo's head.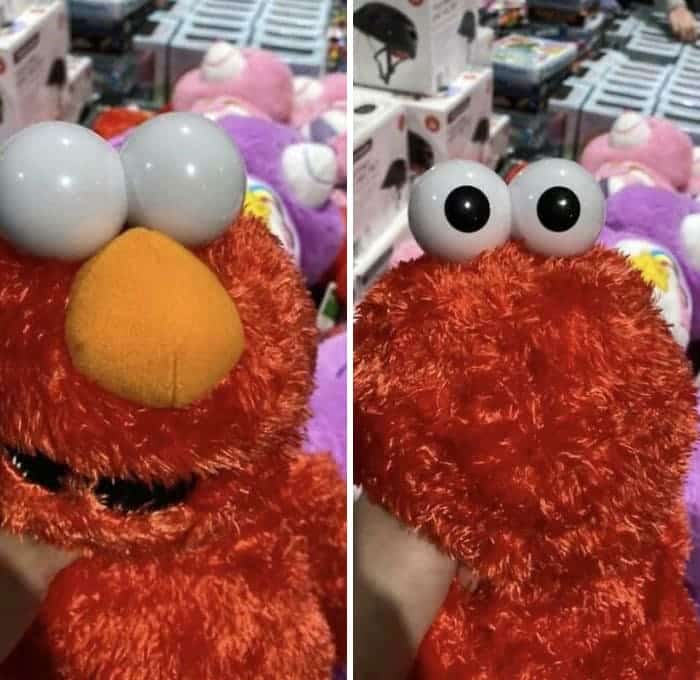 12. It's forever good.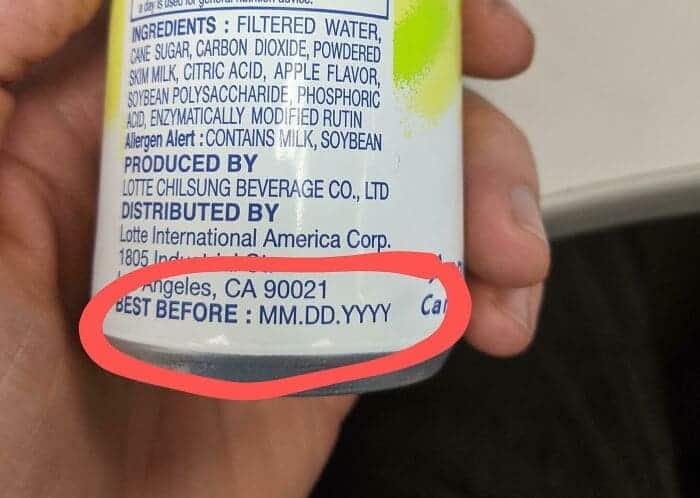 13. Funny education.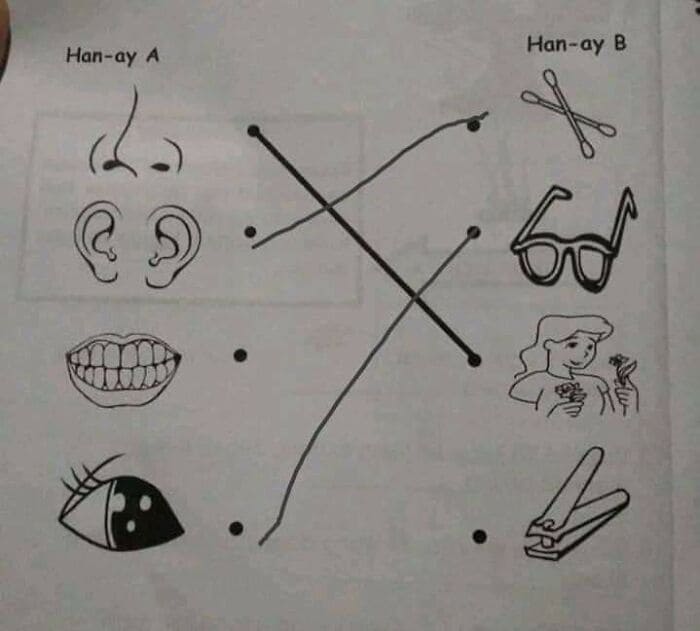 14. Not sure if it's a bar of chocolate or a Kit-Kat.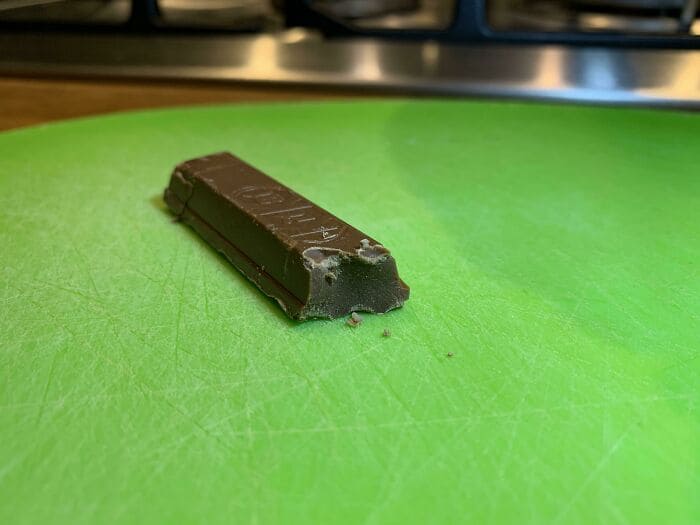 15. Ordering a screwdriver set and receiving the delivery in such a manner.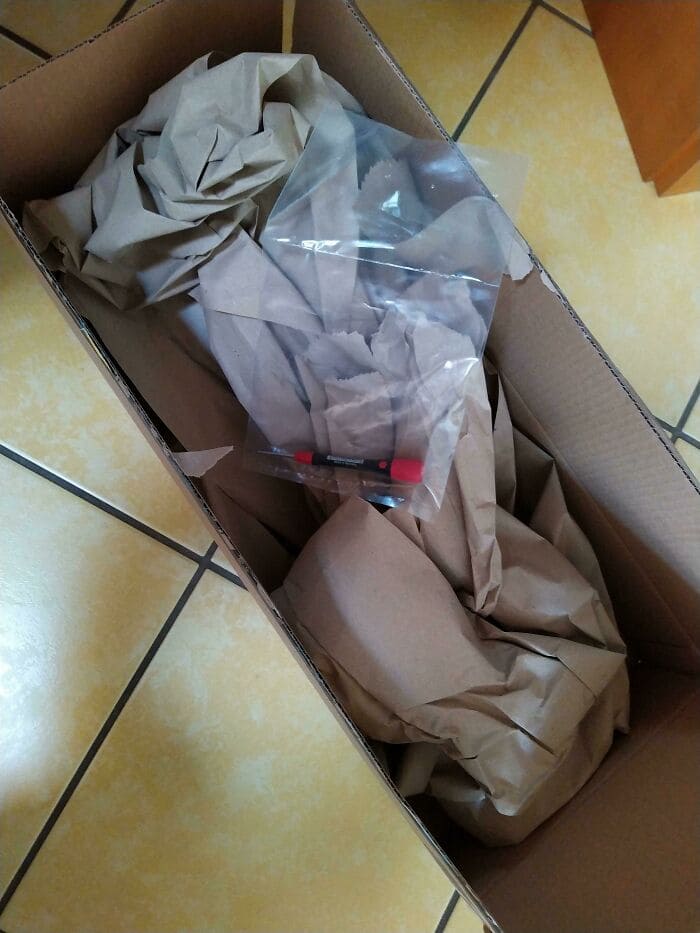 16. All that was needed was a space.
17. She's a tall girl.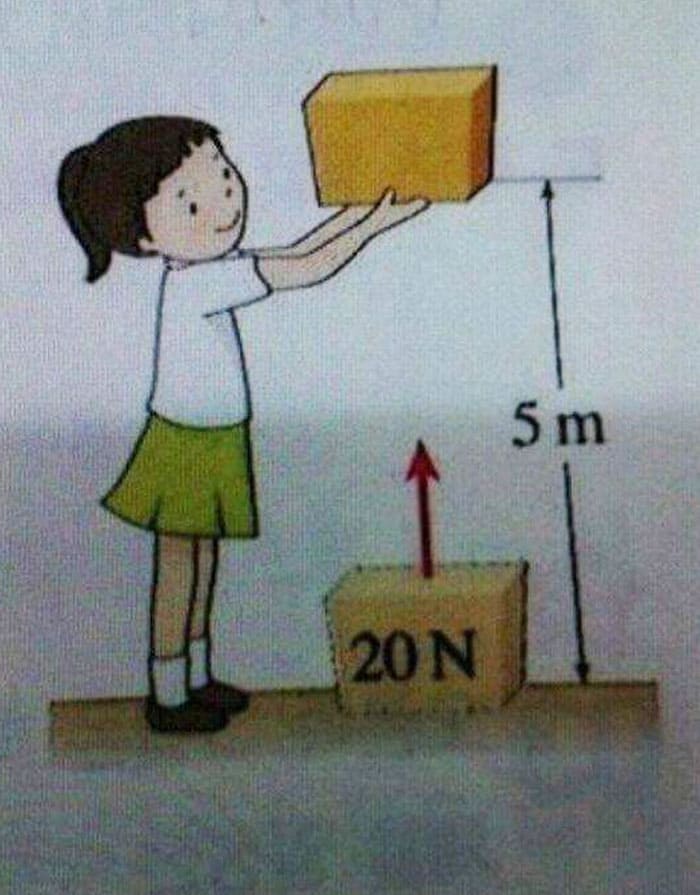 18. For "scohol" only.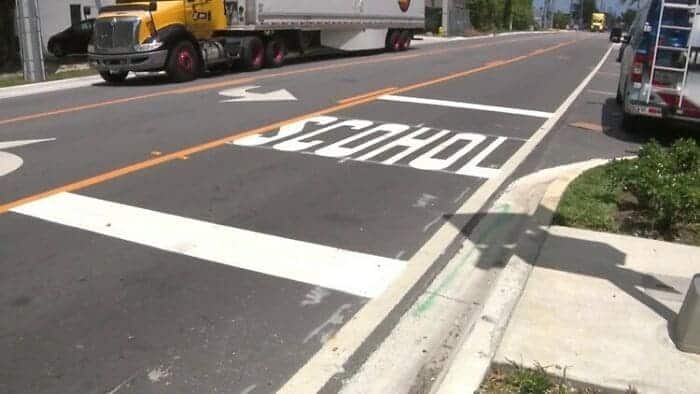 19. This feels so safe.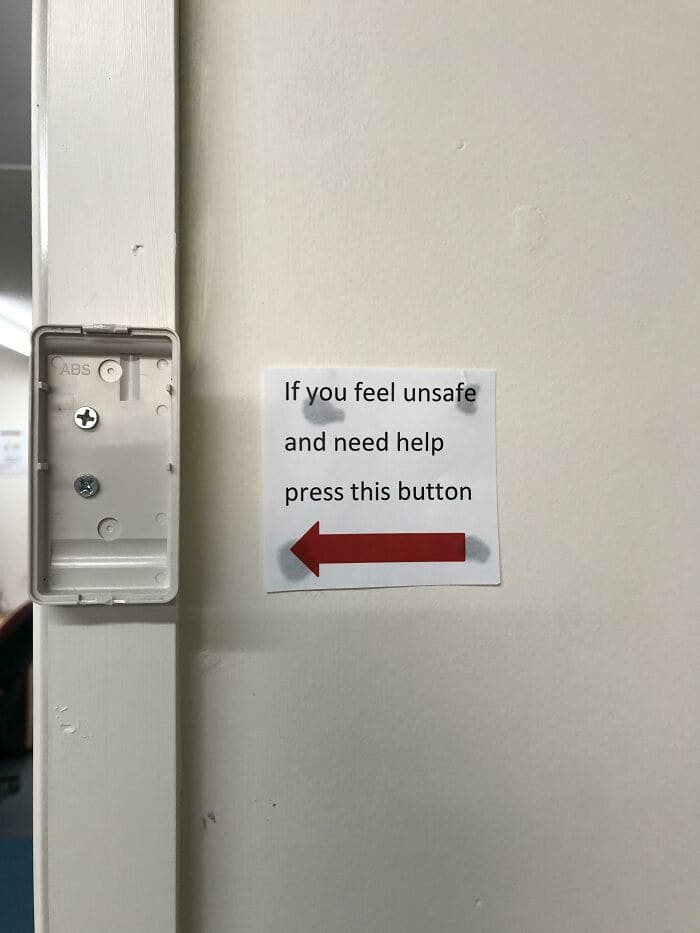 20. "No chew"