Currently, the people across the world are raising their voices against racial discrimination. Unfortunately, this has even led them to call for the removal of "Hamilton" from Disney+ days after its debut. And the reasons for this decision are more sinister than you can even think. So, keep scrolling down to know the complete story.
Things aren't going well for the show right now. But before knowing about it, we'll make you aware of the details around it. The Walt Disney Company's on-demand, ad-free streaming service landed last year on November 12th. And with this, the happiness of Disney fans' knew no bounds.
Although, most of us have the DVDs collection at home. But still, the collection of movies and series available at Disney+ has kept the people entertained during the lockdown.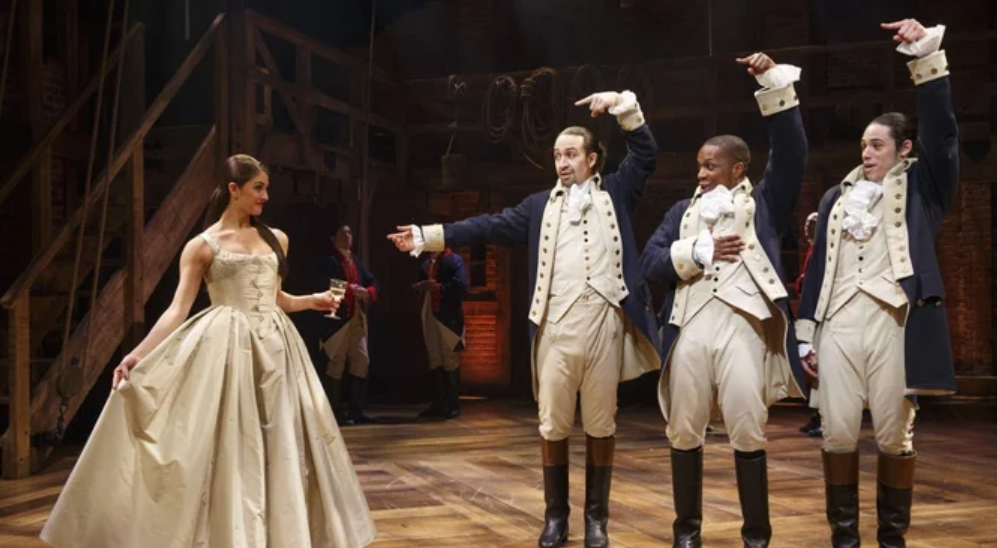 This also has led to the moving out of Netflix and chill. Disney+ and cuddle has become the new normal. And during the lockdown, they brought a big surprise for their viewers. As they released Hamilton movie a year before.
The highly anticipated movie was set to release on October 15, 2021. Lin-Manuel Miranda, who created the smash-hit stage production, teased its release on a recent appearance on Live with Kelly and Ryan. The fans were quite excited about it because it was the cure of their lockdown blues.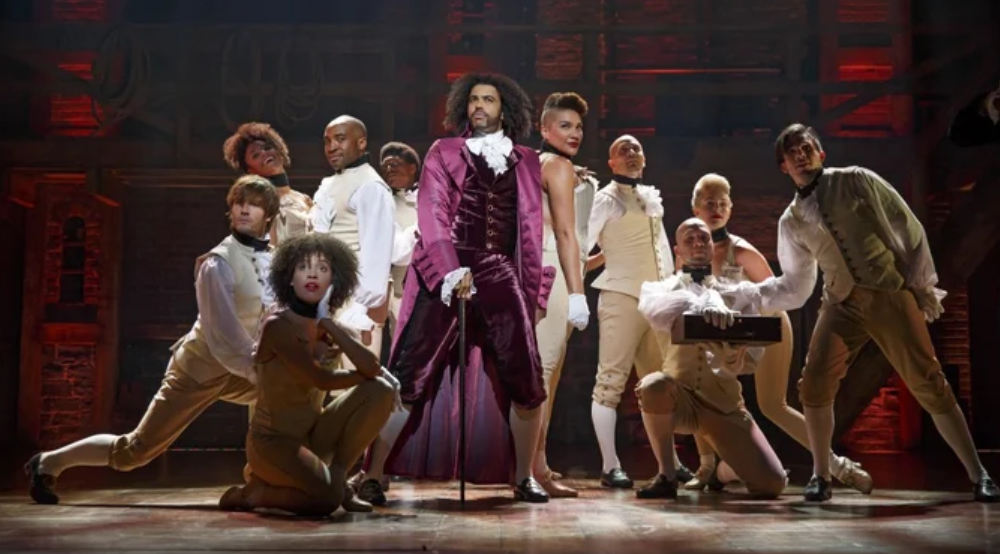 I'm very much into #CancelHamilton and also definitely canceling Lin-Manuel Miranda. He's trash.

— Librariana (@thebilinguist) June 29, 2020
But, unfortunately, just after a few days of the release of Hamilton, people across the world are demanding to take down the movie from the streaming platform. The hashtag "CancelHamilton" swept the internet with people calling to boycott the movie.
The reason behind this is quite sinister. As the reason behind this is Alexander Hamilton who was a notorious slave trader. And for those who are not aware of the Hamilton movie, he is the character about which the film revolves.
How is @HamiltonMusical not canceled? Alexander Hamilton owned and traded slaves. I think we need to cancel Hamilton. #cancelHamilton @JesseKellyDC @ClayTravis pic.twitter.com/gIiWH3bcCK

— Mike (@M_jopink) July 2, 2020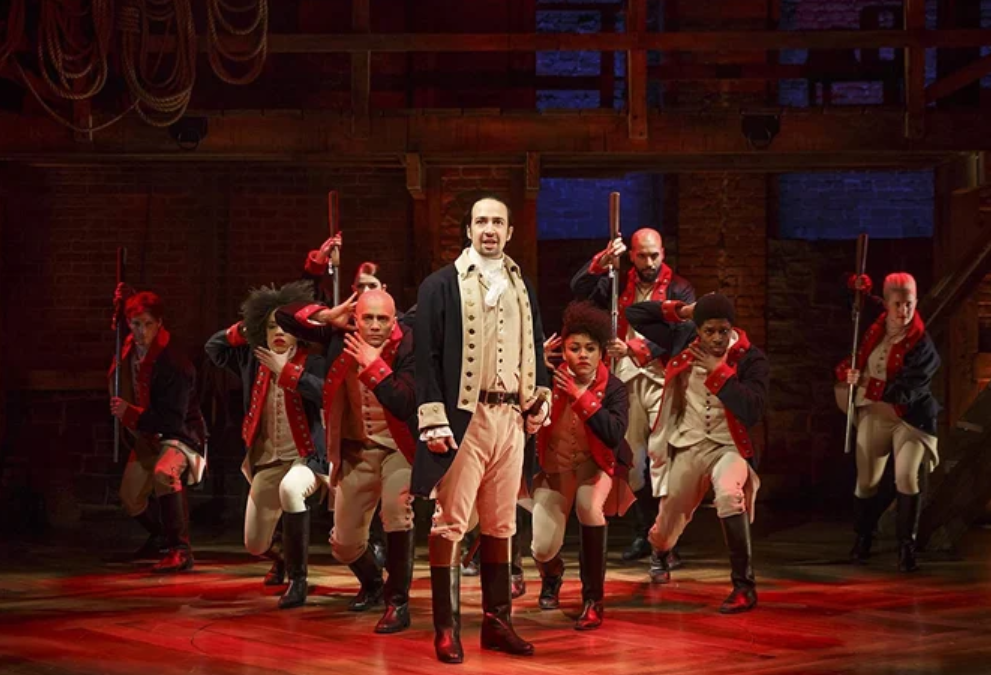 Thus, viewers do not believe in promoting such films, putting this as the sole reason behind the boycotting of Hamilton from Disney+.