Currently, we all are witnessing the ongoing protests for giving equality to black people. #JusticForBlacLives is the new trending hashtag on all the social media platforms. And thus, people are protesting for every minute thing that creates discrimination among blacks and whites. These even include taking down the statues. And now Hulu has pulled an episode of Golden Girls from 1988 due to the use of blackface.
According to sources, the removed episode showcased stars Rue McClanahan and Betty White wearing mud face masks. And the episode was removed from the streaming platform on the request of distributor Disney-ABC Domestic Television.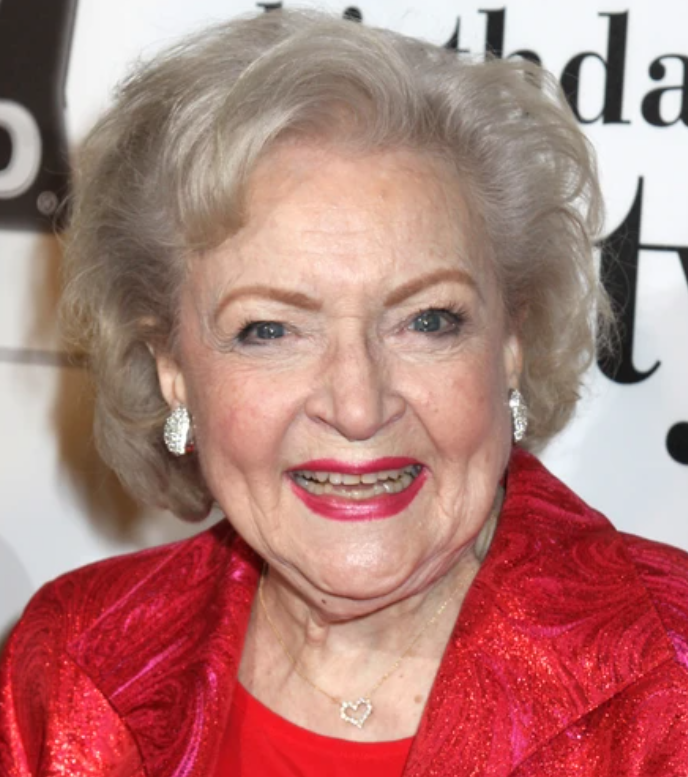 The controversial episode from Golden Girls is titled "Mixed Blessings". This episode revolves around Dorothy's son Michael. He expressed his wish to marry an older black woman. Although his mother has doubts about their significant age difference. But still, they proceed for the marriage proposal meeting. Soon after Blanche and Rose apply dark brown mud masks, Lorraine – Michael's girlfriend – and her family arrive. But later on, Rose confesses that they have mud on their faces and they are not actually black.
Perfect example of white guilt knee-jerking into reactionary performative allyship.

This isn't even blackface. No Black person in America is offended by the joke in this episode.https://t.co/QkgSINoErM

— Jenna Lyons VEVO (@OverpricedVodka) June 28, 2020
Lorraine's mother expresses her disapproval at the possibility of an interracial relationship because she doesn't want her daughter to marry "a skinny white boy." And this has led Hulu to remove the episode from its streaming platform. However, the netizens don't think it was a necessary move.
https://twitter.com/redheadrumble/status/1277365537681670144?s=20
The people believe that the scene didn't pass on any racist comments. And removing it from the series was not a good idea. The controversial scene originally aired back in 1988. Do tell us your views on this in the comments section. Watch the controversial scene below: