Keanu Reeves shows that he is a gentleman without a shadow of a doubt.
Nothing about the one and only Keanu Reeves would make you not love him.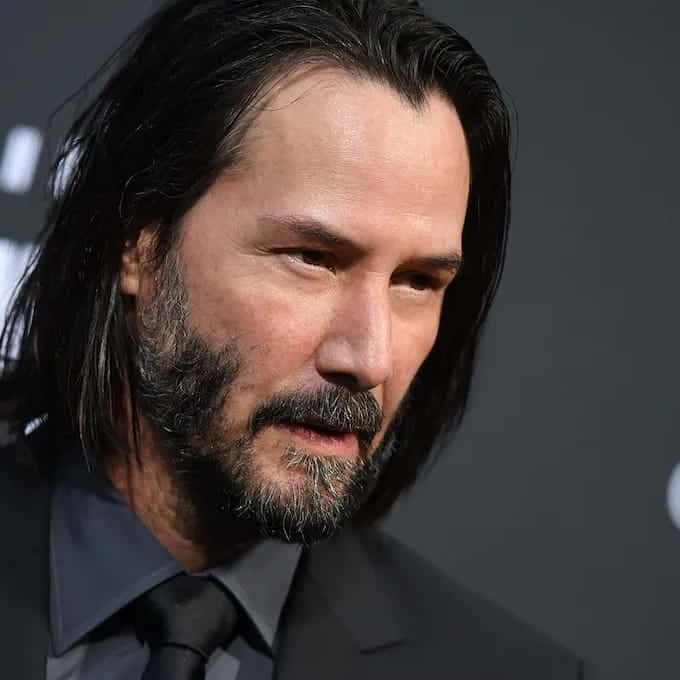 Keanu Reeves is one of the kindest people in the world, a true gentleman, a seasoned actor who has won many awards, and one of the most modest Hollywood stars who has ever lived. He really has everything. Who would have the nerve to say bad things about this person? Is it possible that he's the only actor who's never had a bad review or comment made about his work?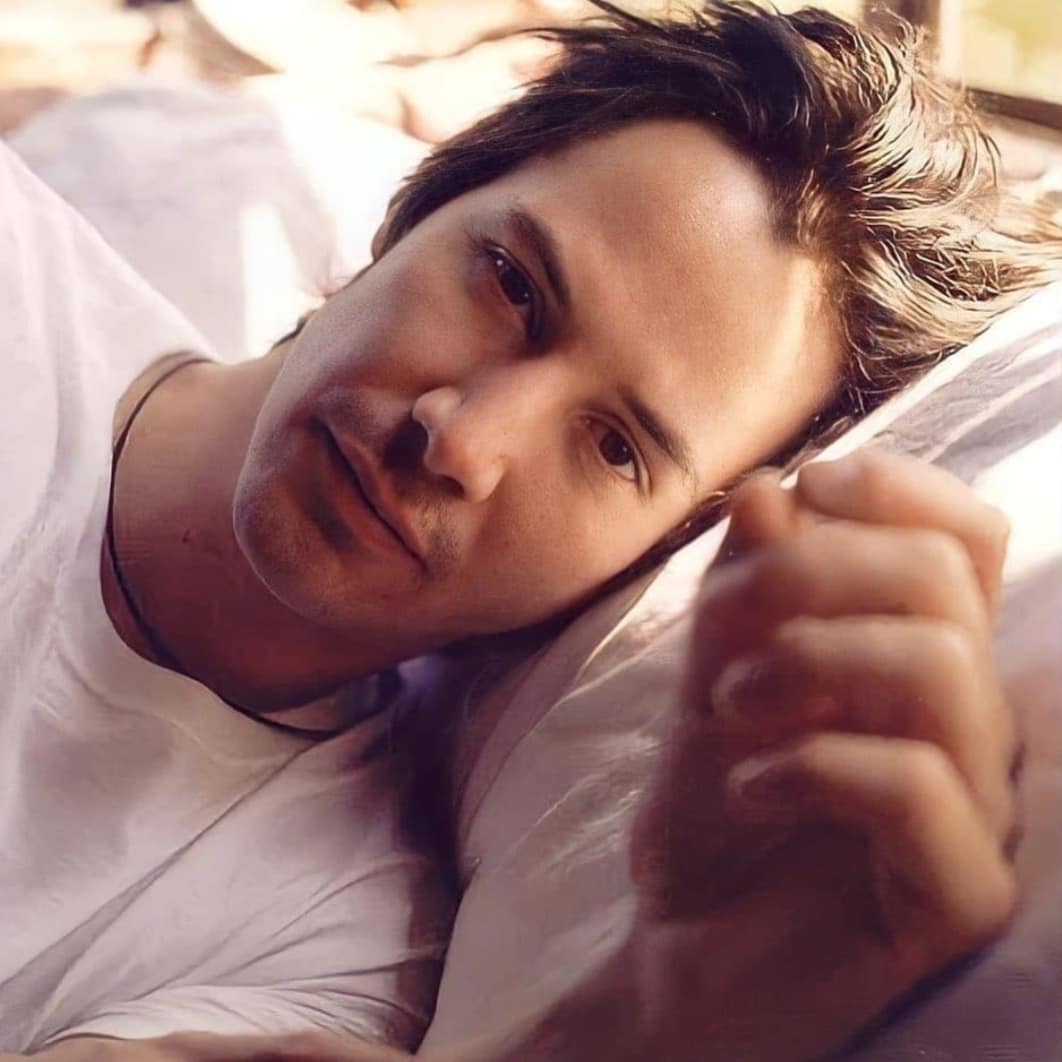 Since 1985, he has been making high-quality movies, and he has been able to keep his passion for the business alive over the years. Reeves was known for his charm and great acting skills, but he was also known for being humble and kind to his co-stars and fans all over the world.
Who could forget the subway video that went viral?
If you haven't seen the video of Keanu Reeves riding the subway yet, you should start looking for it right away. In the video, the actor, who is now 57 years old, is sitting inside a Metro train and doesn't care when other people get on or off. When he saw a woman standing next to him, he gave her his seat right away, and she was happy to take it.
We got lucky because another traveler seemed to know him and was sneakily filming him. His kind act was caught on film, and almost as soon as it came out, it was shared all over the world. In every way, he is the definition of class.
During the making of a movie, he made sure that Winona Ryder was safe.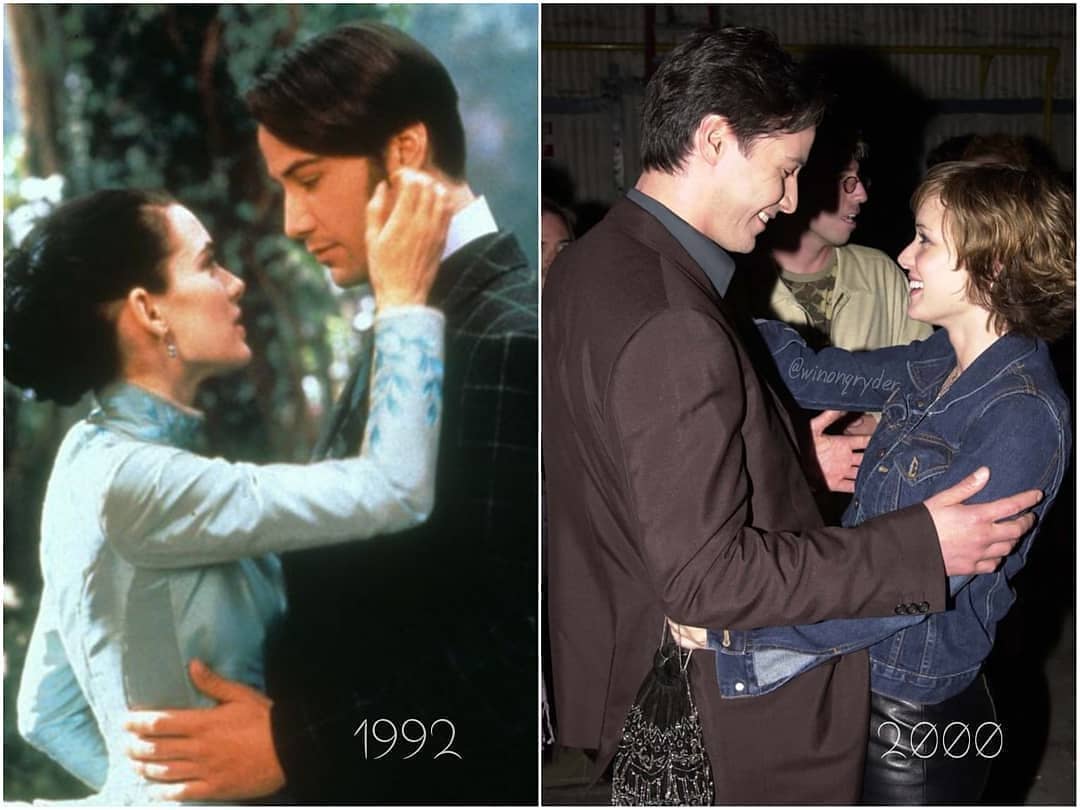 Winona Ryder has said that when she was making the 1992 movie "Dracula," she was supposed to cry, but she couldn't show the right emotions for the part. The movie's director started insulting the actress in an attempt to make her cry. He tried to get the other actors, such as Keanu Reeves, to do the same thing, but Reeves refused.
Fans of Reeves were waiting for him at the airport and asked to take pictures with him in videos that came out earlier. He was such a calm and collected person that we never saw him be rude to his followers or even the paparazzi.
Some of his followers saw something interesting in the pictures he sent them.
Lol Keanu ain't taking no chances. 😂😂 pic.twitter.com/nnfIOZKbT1

— Lind-says 🗣 (@_TertiumQuid) June 9, 2019
Photos of Reeves with women that user @_TertiumQuid posted on Twitter showed, once again, what a gentleman Reeves was when he was with his fans, especially the women. In response to a post, the person on Twitter wrote, "Lol Keanu ain't taking no chances", alongside it were photos of Keanu together with females.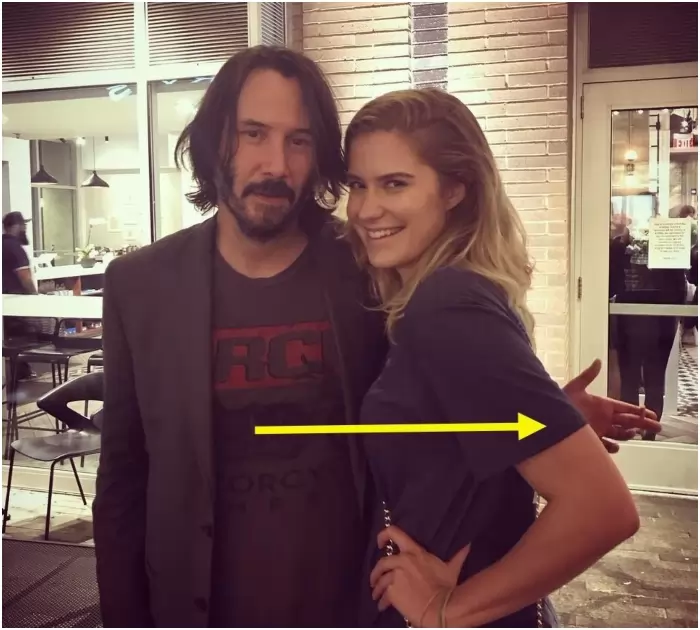 In all of the photos, one thing that was the same way that the Hollywood actor was not touching any of the women. He should have had his hand on the woman's shoulder or hip, but it was just hanging there in the air. Even Dolly Parton, a country music legend who has won many awards and is in the Hall of Fame, was not an exception.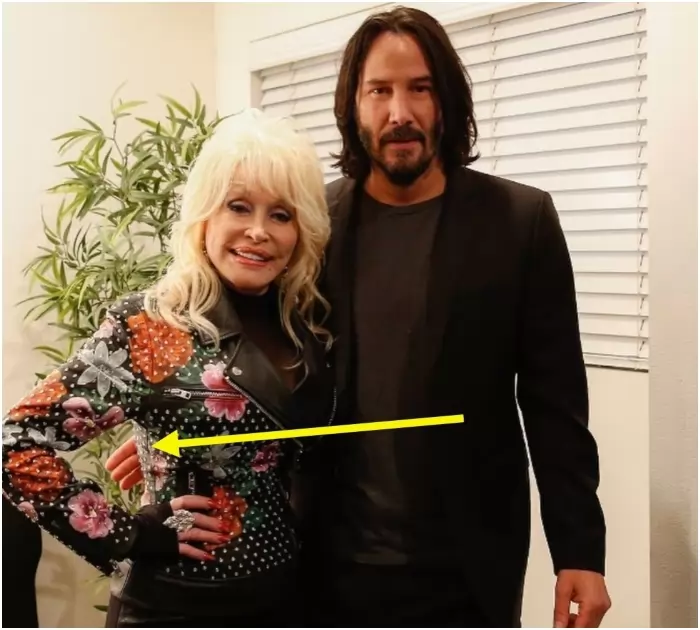 On the other hand, a lot of people thought that Reeves was just trying to stay out of the #MeToo movement, in which famous people like Harvey Weinstein and Kevin Spacey were accused of sexual misconduct.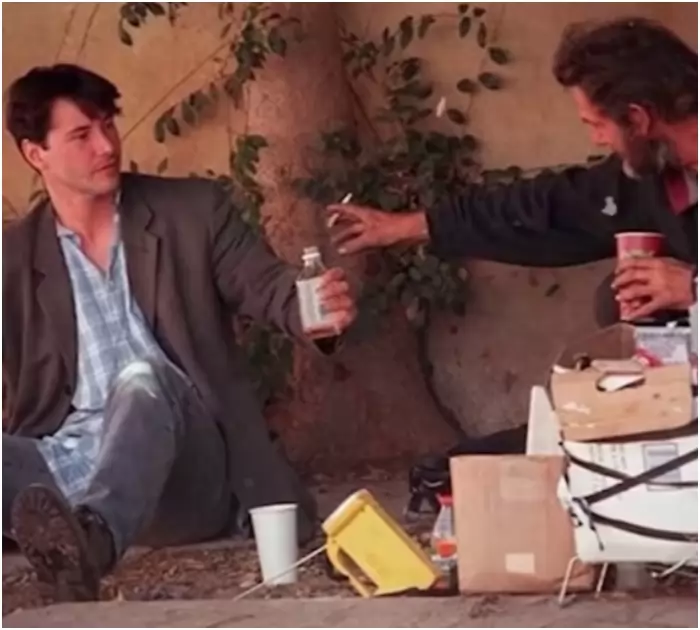 No matter what happens, there are still a lot of things about Keanu that we should love, like the time when he hung out with a homeless man, agreed to pay his own cut to make room for other actors, gave a struggling worker on the set of "The Matrix" a $20,000 Christmas bonus, and never liked using his fame to get an advantage over regular people.
Mr. Reeves, we respect you very much!