Last week, the much-anticipated trailer for Fast X came out. Fans were more excited than ever to see Vin Diesel, Michelle Rodriguez, Tyrese Gibson, Ludacris, and more of their favorite actors back on screen.
It also hinted that Paul Walker's character, Brian O'Conner, would be back. The late actor died in a car accident in 2013, and his last movie role was in the sequel Fast and Furious 6 in 2013.
Paul Walker died too soon, but his character has stayed a part of the high-stakes action in the blockbuster franchise by going into retirement.
Paul Walker's real-life brothers also worked as body doubles, so even though CGI was used, the former FBI agent could still be felt on screen.
Before Fast X comes out later this year, director Louis Leterrier talked about how he worked Brian into the new movie and made it clear that he is still "very much alive" in the Fast and Furious series.
Well, Brian is very much alive in the world of Fast and Furious and they've teased him a lot in the previous movies,
he said.
In 9, we see the car coming. It's something that is planned. This movie jumps back and forth between the past and the present.
Leterrier said that Walker's family has stayed a part of the series and that it was decided that Brian would be seen "in the past."
You will see Brian in the past, you won't see Brian in the present. It's something that everybody has to be on board with.
The Walker family is still very much a part of this franchise, you'll see how in this movie. It just has to be the right moment, the right tone.
Diesel posted a touching tribute to his late friend and former co-star on Instagram on November 30, 2016.
He captioned the post:
Nine years … love you and miss you.
Jason Momoa and Brie Larson will join the franchise for the first time in the next movie.
The actor who played Aquaman will play a bad guy named Dante, whose favorite way to get around is on a motorcycle.
New allies will be forged and old enemies will resurface. But everything changes when Dom discovers that his own eight-year-old son is the ultimate target of Dante's vengeance,
the film's synopsis explains.
Fast X will be the first part of a two-part ending to the long-running Fast series. In the trailer, the characters say that the "end of the road" is starting.
The movie Fast X is set to come out on May 19, 2023.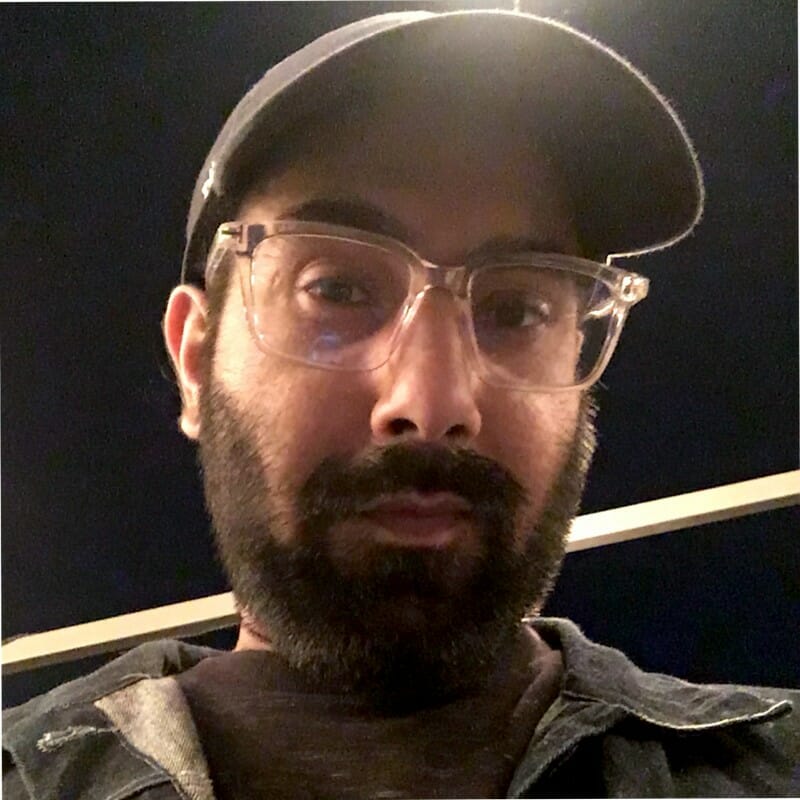 Fascinated by everything that goes beep. Strong passion for music, tech, and all things Marvel.