I can't help but think that life with a toddler is pretty crazy. I don't have kids, so I look at "parent Twitter" for laughs while sipping my coffee in peace. It's wonderful.
But seriously, these two-year-olds are hilarious fools, and I'm so glad their parents took the time to tweet about some of the crazy things their kids do. Check out some of the best tweets about life with 2-year-olds that we found on Mom & Dad Twitter and have a good laugh before you go to work.
1.
2.
3.
4.
5.
6.
7.
8.
9.
10.
11.
I spent tonight convincing my toddler that naps are different than sleep so even if she won't go to sleep she can at least nap, what I'm saying is, don't mess with moms, we got game

— Real Life Mommy (@reallifemommy3) September 27, 2021
12.
my sister's 1.5 year old has started calling her "buddy" which I think is honestly the gentlest way she could've learned her daughter thinks of her more as a friend

— sloane (sîpihkopiyesîs) (@cottoncandaddy) February 8, 2021
13.
Me: What color is an orange?
2 year old: Yellow.
Me:

— Annmarie Hooker (@annmarie_hooker) June 25, 2021
14.
My daughter is the two-est two-year-old who ever two-ed.

— Laura Marie (@lmegordon) January 18, 2022
15.
My 2 yo daughter was singing "Row Row Row Your Boat" and ended it with "life is down the drain." A goth toddler.

— Kara Klenk (@karaklenk) November 27, 2021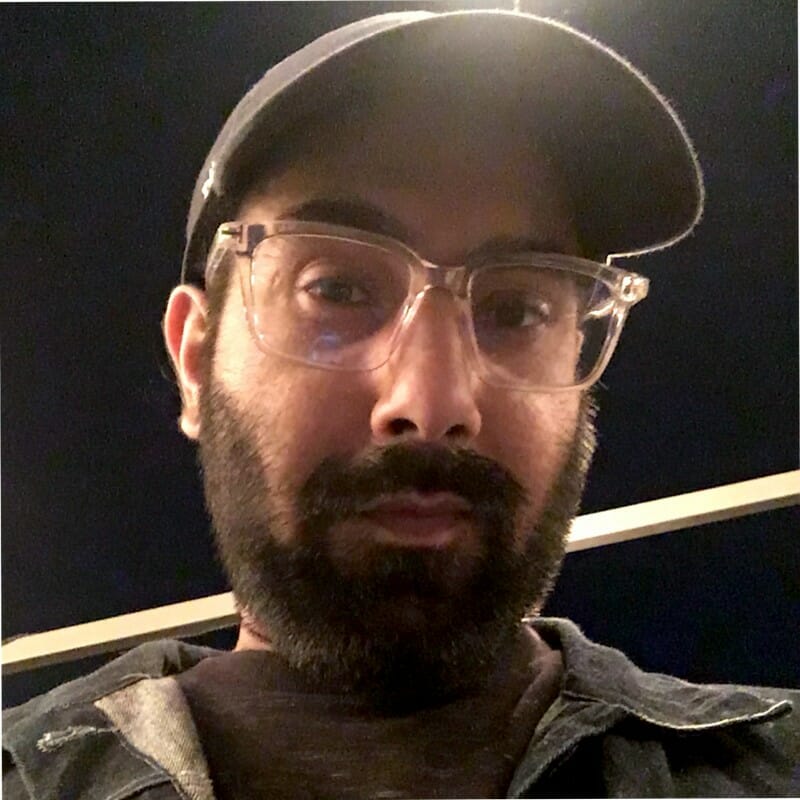 Fascinated by everything that goes beep. Strong passion for music, tech, and all things Marvel.